Ren'Py porn games abound. So if you are looking to try them out, here are the best Ren'Py sex games to play right now.
Ren'Py is arguably the most popular and versatile visual novel engine that allows users to painlessly create just about any interactive storytelling experience. The tool is widely used by thousands of creators from around the world to develop narrative-driven games, including adult-oriented titles. Without mixing words, here are the best Ren'Py porn games to play right now.
1. Summertime Saga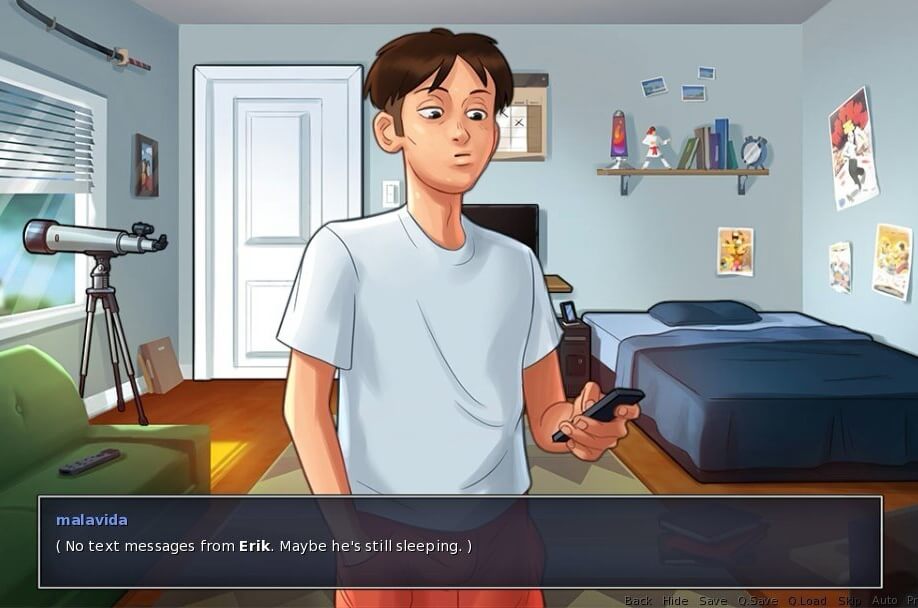 Combining elements of dating simulation, visual novel, and puzzle-solving, Summertime Saga is undoubtedly one of the best Ren'Py porn games to play right now.
Its premise follows a young man who is tasked with navigating his way through life after the mysterious death of his father.
The game features a plethora of characters to interact with, and players can easily explore the town and build relationships with them while completing various quests and activities.
2. Dreams of Desire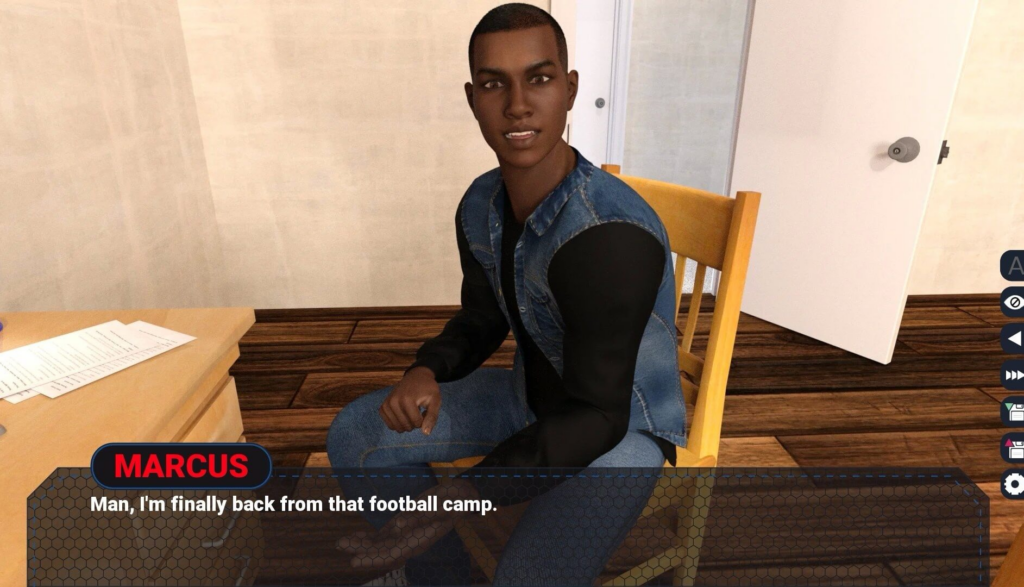 Dreams of Desire is an extremely good Ren'Py sex game featuring fantastic animation, visuals, and a lot of DLC that adds many more scenes to the base game.
Its gameplay follows the story of Josh, a young man who discovers a mysterious artifact that grants him the power to manipulate the thoughts and desires of those around him.
Now in possession of this mysterious book, he sets out on a mission to get people to do what he wants while trying as much as possible to avoid being sent to military school.
In Dreams of Desire, player choices can shape the narrative and relationships with various characters in the game, which can lead to multiple endings.
3. Insexual Awakening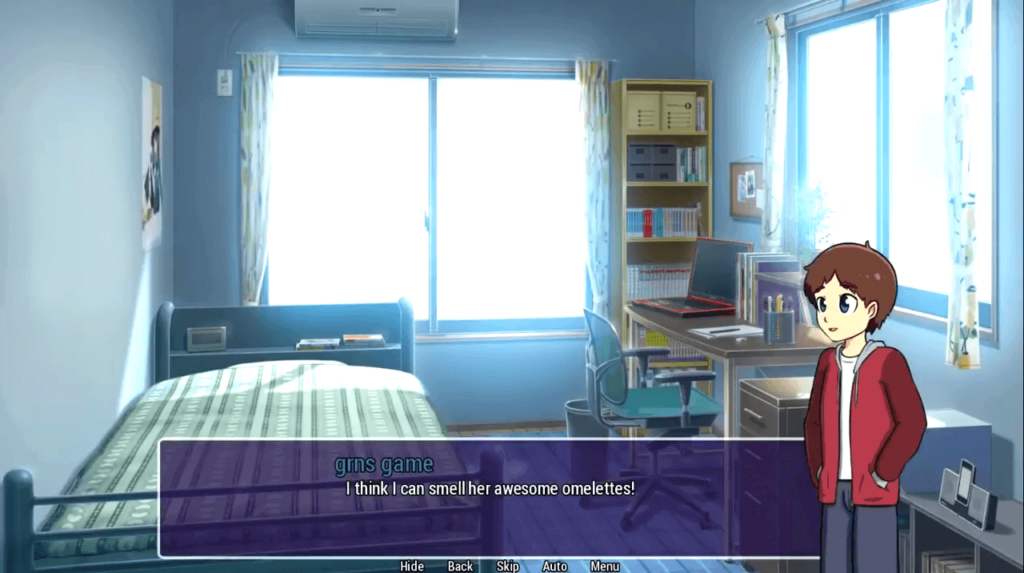 Insexual Awakening is not a difficult game to understand. This is a mature Ren'Py porn game that feels like a visual novel and much more.
Rated as one of the best incest games available, its gameplay puts players in control of a young character on a perverse voyage of foreplay with nearly every character in the game.
The game includes a dozen mini-games, and its graphics are reminiscent of a Saturday Morning Cartoon.
4. Milfy City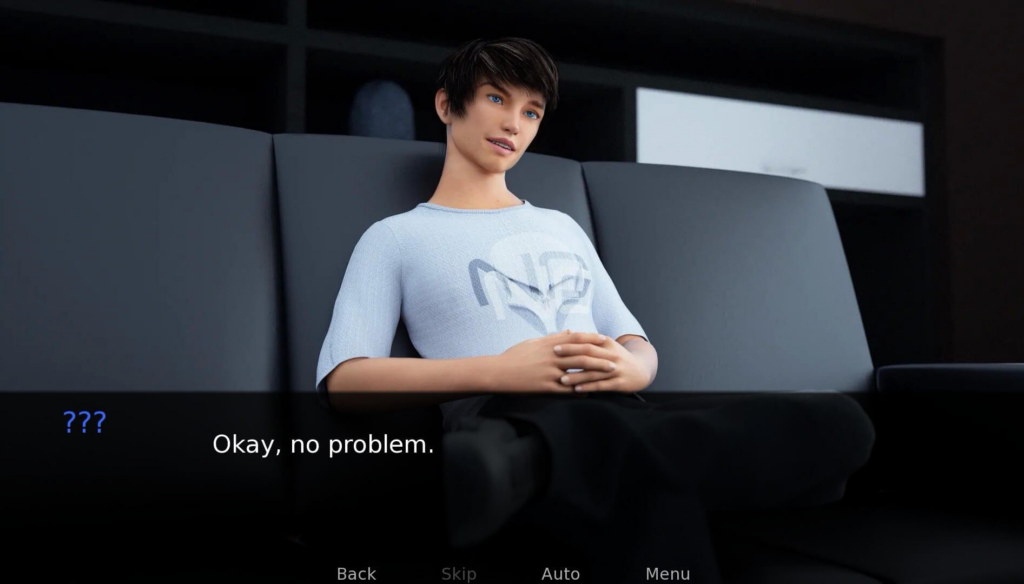 The dating sim genre is here to stay, and Milfy City has obviously tapped into this concept to deliver a high-quality visual novel that appeals to many. Its hyper-realistic 3D character models and environments look absolutely stunning in action, and it brings plenty of content compared to most Ren'Py porn games.
In Milfy City, players assume the role of a young student tasked with navigating through various interactions and choices that determine the course of their relationships with the female characters in the game.
The game allows players to engage in conversations, make decisions that influence the storyline, and potentially pursue romantic relationships.
5. Dreaming of Dana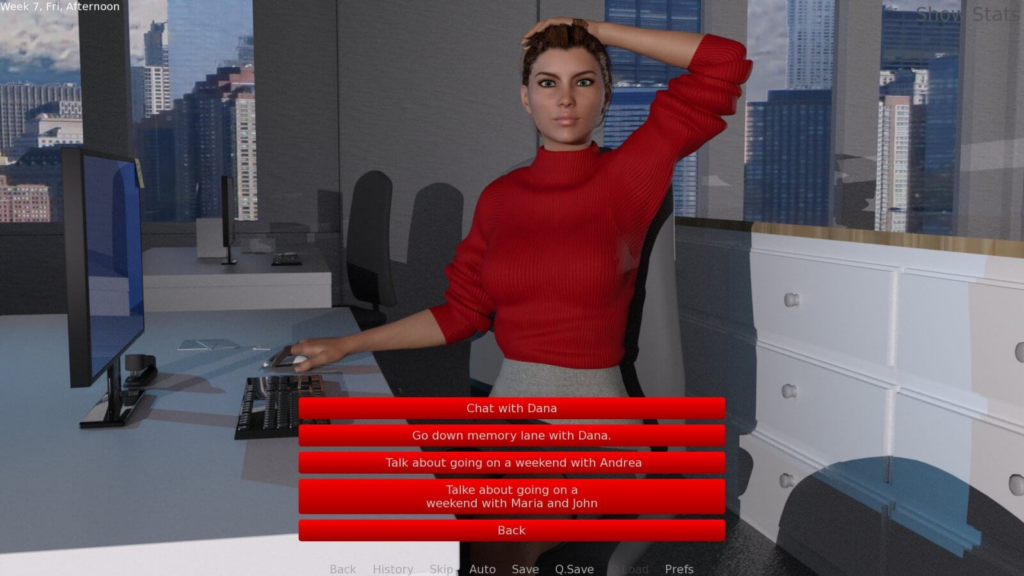 Delving into themes of romance, desire, and the exploration of one's fantasies, Dreaming of Dana is a game that explores the psychological and emotional aspects of a player's experiences.
Its gameplay puts players in control of a young character on a mission to win the attention of his own sister, Dana. In the game, players control the protagonist through various situations and relationships as they try to achieve their goal.
Similar to most Ren'Py porn games, Dreaming of Dana allows players to make choices that influence the outcomes and shape the narrative.
Wrapping Up
So these are literally the best Ren'Py porn games available. Of course, there are numerous other Ren'Py sex games spanning various genres and themes, but the ones listed above are absolutely the most addictive.