Clone Tycoon 2 script galore. So if you are looking to get unlimited money and more, then here's the best Roblox Clone Tycoon 2 script to utilize right now.
Roblox Tycoon games galore, but if you are looking for something that is extremely fun, versatile and most importantly futuristic, then you are better off playing Clone Tycoon 2.
Launched as a sequel of the original Clone Tycoon game, Clone Tycoon 2 is basically a tycoon game on Roblox where players create clones of themselves to fight enemy clones.
The game since launch has seen over 525 million visits with nearly 2,000 active players. Aside from building an army of clones, players can easily build a research lab and upgrade their base at any time.
Also Checkout: Robloxian High School Script for Money
For each kill done right, Clone Tycoon 2 generously rewards players with cash with which they can use to unlock stronger weapons, planes, rockets and other essential items.
Ultraw sure did a pretty nice job whilst developing the game and replacing it's medieval theme with something more modern is simply a decision made right.
Now assuming you are looking to get infinite money, or to unlock the best weapons and other items for free, then here's a list of working Roblox Clone Tycoon 2 scripts to utilize right now.
Clone Tycoon 2 Script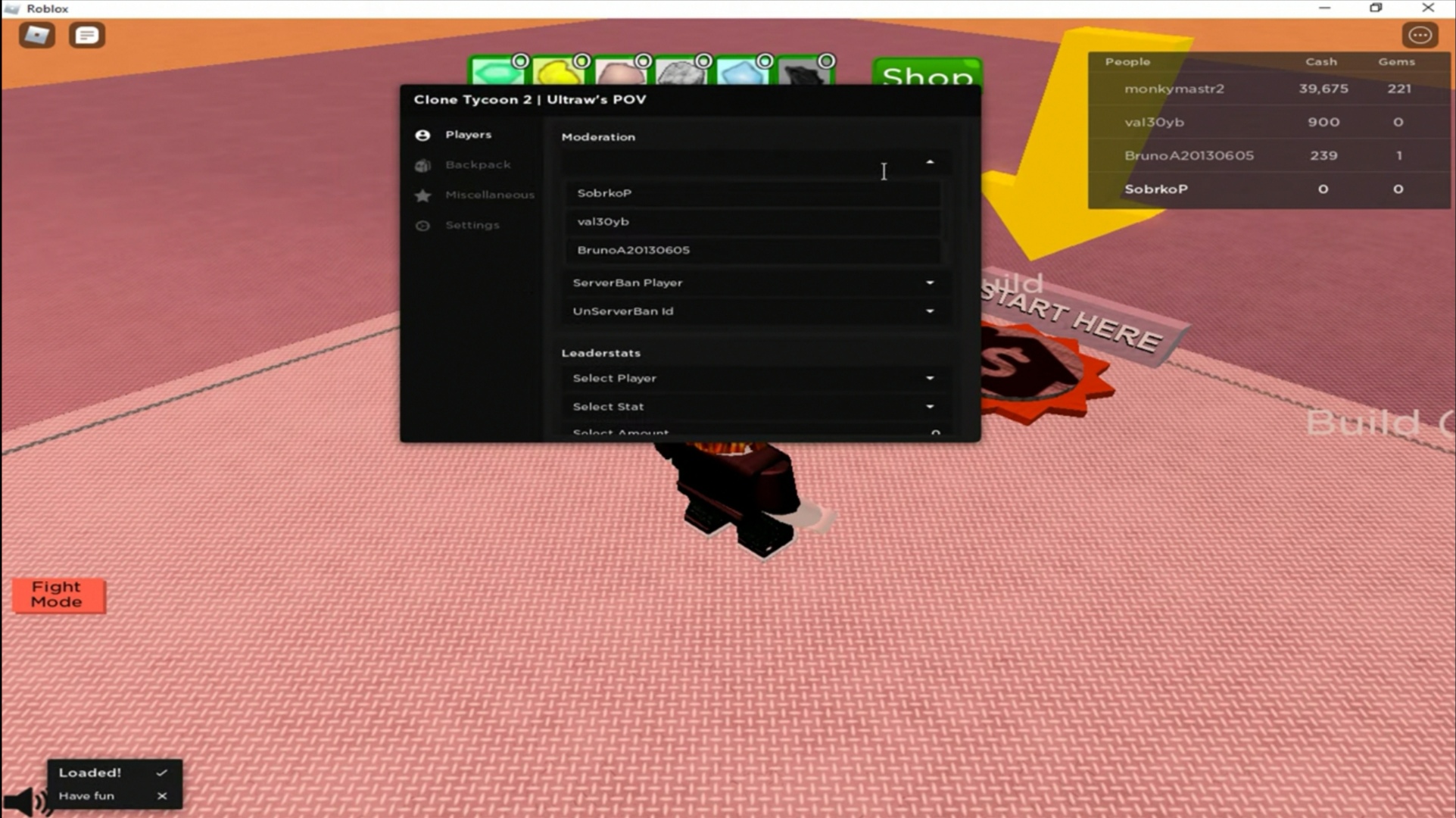 Clone Tycoon 2 is pretty old, and as such you'd rarely find a script that works smoothly. However in a bit to limit the stress of searching for a hack or cheat that function, we took it upon ourselves to do the hunt and of all the scripts we tested, only one is yet to be patched. So go ahead and copy it, then paste into an executor and you'll be good to go.
Script 1
Script 2
Do note that the Clone Tycoon 2 script listed above comes features-rich. Not only will you get unlimited money and weapons, you'll also find some interesting admin/ moderation options to tinker with.
How to Execute Clone Tycoon 2 Script
Prior to executing scripts in a game on Roblox, one will need to employ the services of a reliable Roblox exploit. From Krnl, Fluxus, Synapse X and more, there are a plethora of them.
So assuming you do not have one downloaded yet, simply jump into our previous post detailing the best Roblox script executor and find yourself something that works.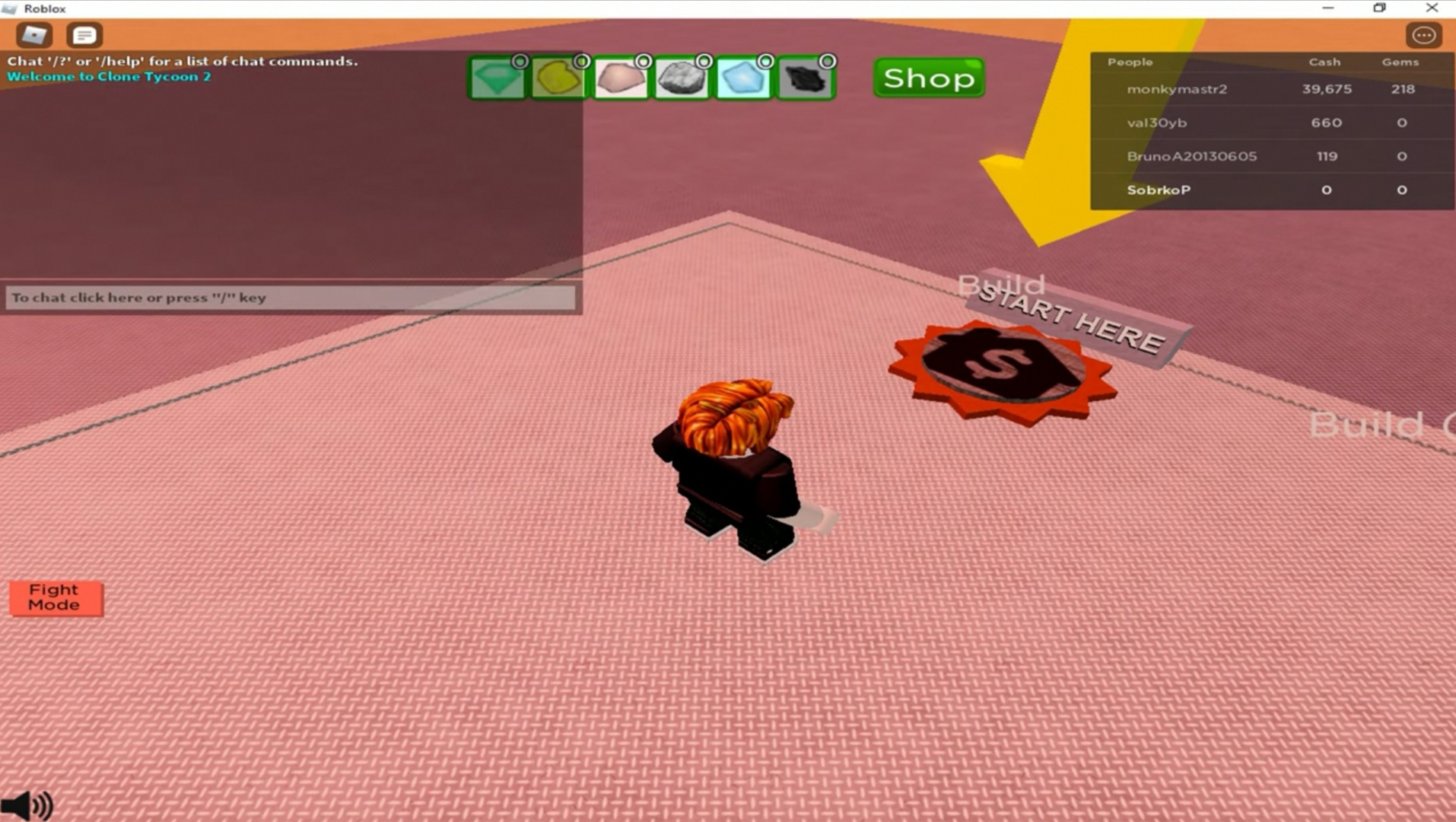 Once installed, simply go ahead and jump into Roblox, then fire up Clone Tycoon 2 as well as the downloaded exploit. Next up, hit Inject on the executor and copy paste any of the Clone Tycoon 2 script into the box.
Once done, click on the Inject/Attach button followed by Execute and the script GUI will pop-up. Now go ahead and enable the hacks you prefer.