AFK Arena is an "excellent" RPG that features beautiful visuals, a variety of characters and pleasant soundtrack – despite its simple game system. It is the type of game that can keep you glued to your phone screen for hours. Set in the fantasy world of Esperia, AFK Arena gameplay revolves around recruiting heroes from six different factions and sending them to battle in a bit to save the world.
Strategy formation is essential in the game and to give you a tip, we opine you place your warriors at the front line of battle so that they can absorb enemy attacks while the archers and sorcerers placed in the second line do the killing for you, thus earning you a ton of rewards which can be used for upgrades.
Also Checkout: The List Of Currently Working AFK ARENA Codes
AFK Arena is really addictive, several dungeons integrated in the game are randomly generated and its scenarios as well as challenges aren't repetitive. Now if you've finished the game itself and probably looking for something similar, then here are the best games like AFK Arena.
1. Idle Heroes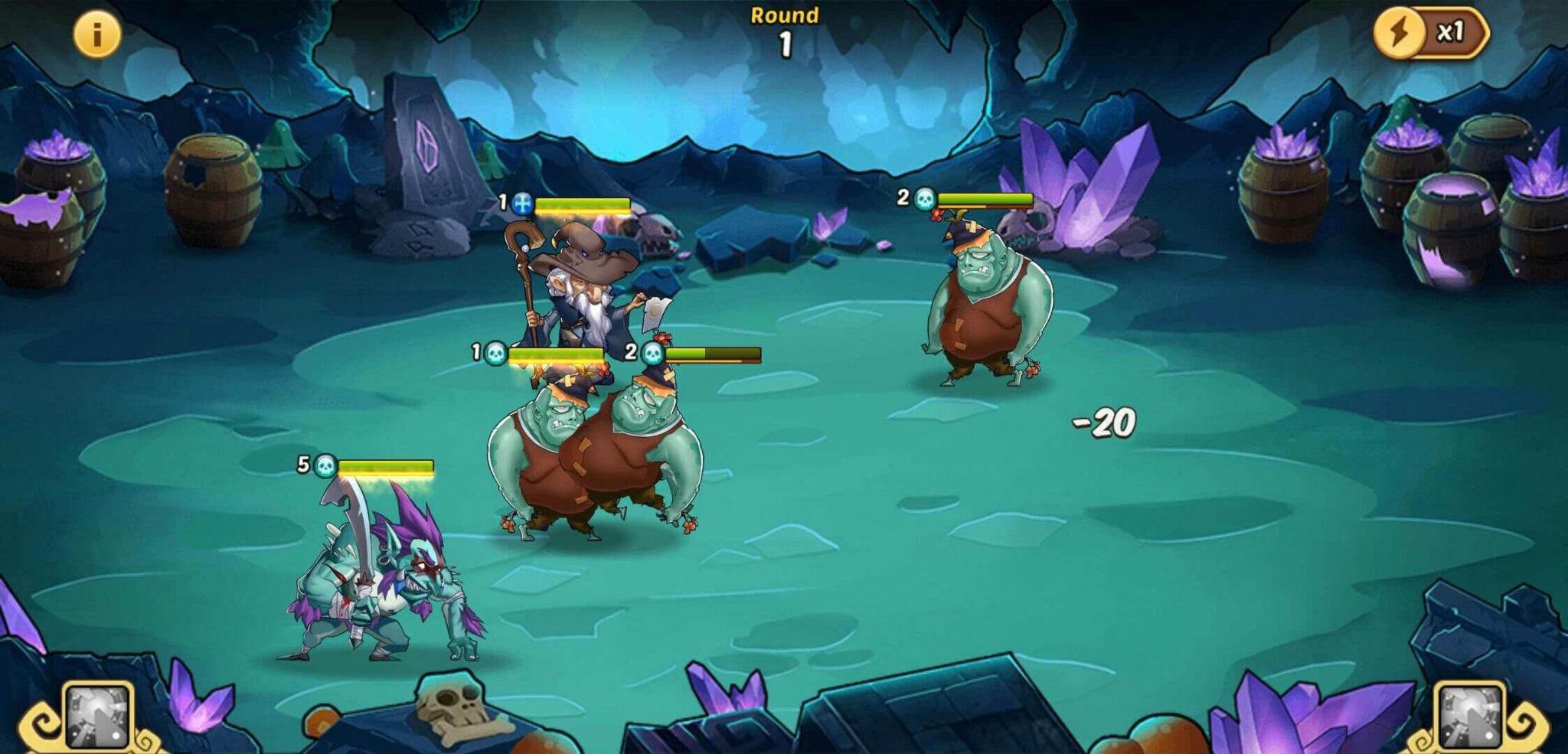 Frenetic combats aside, recruiting a team of heroes capable of destroying anything that comes their way is one of idle heroes main mission. It is an Idle game that puts you in control of only one character initially and to make him stronger, you will need to assign him certain elements.
Idle Heroes goal is very simple, as all you are required to do is to conquer the great forces among ancient ruins while netting yourself gold coins that can be used to upgrade characters. A ton of collectible items abound in the game and each players comes with its own unique skills and abilities. Graphics wise, the game rocks.
Download Idle Heroes
2. Epic Seven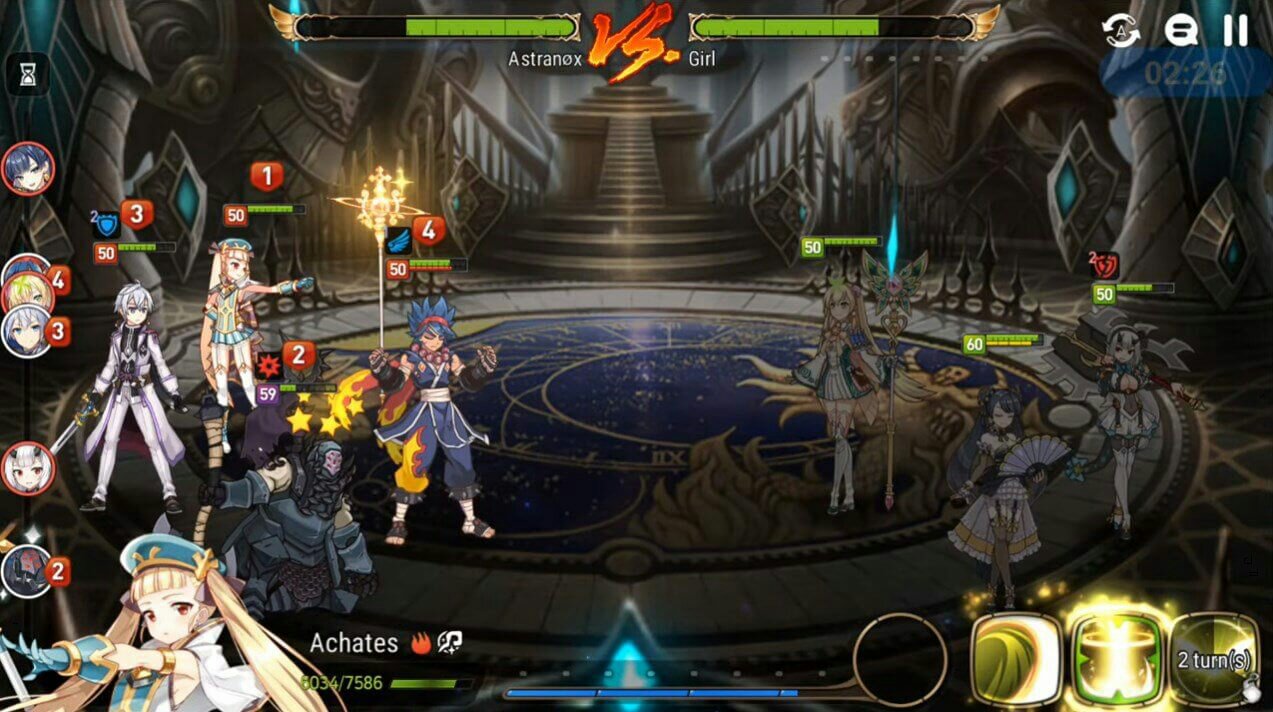 Epic Seven is one hell of a gacha game that presents a heroic quest as well as prophecy before a hero "unprepared" for the task. With its movie-quality 2D animation, the game's story is set in a mystic and devastated world that can only be saved by a group of heroes. In as much as Epic Seven combines both 3v3 and PVP team fight, its main pro is the relationship between characters which determines their combat attack system. It's definitely a cool RPG quite similar to AFK Arena.
Download Epic Seven
3. Dragalia Lost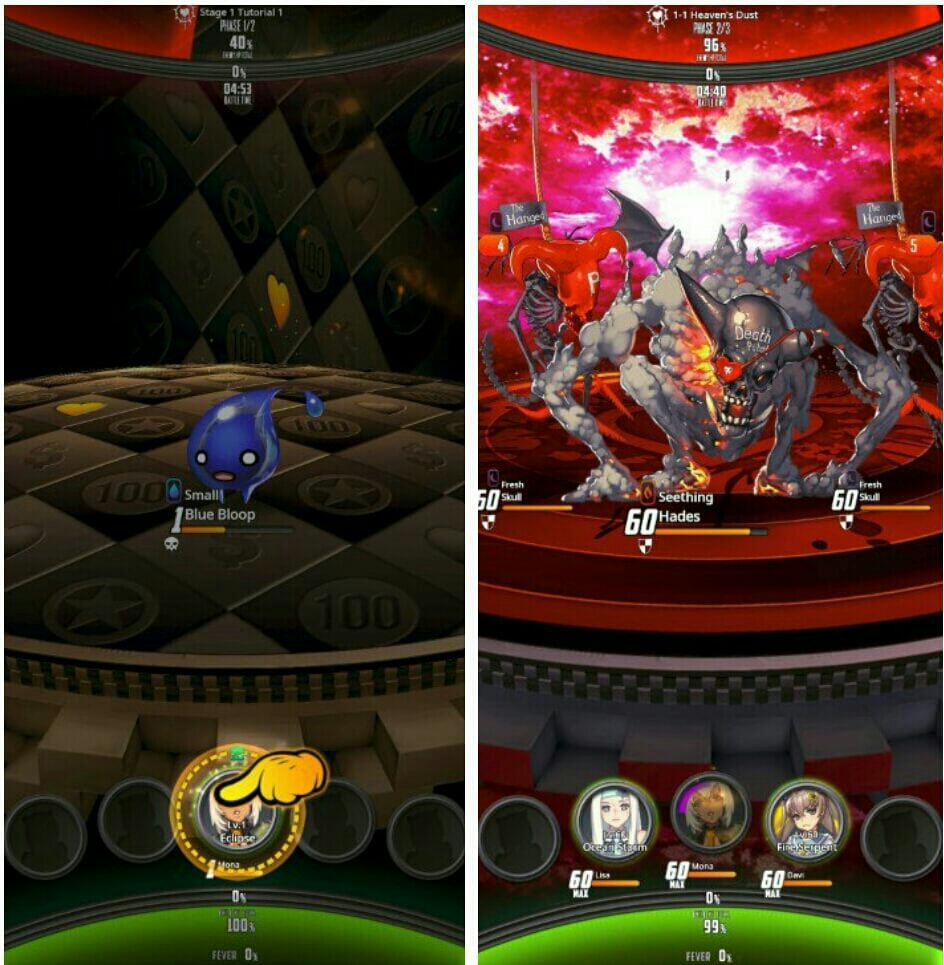 Dragalia Lost is an action-packed role-playing game developed by Nintendo with its gameplay set in the kingdom of Alberia. The game depicts you as a brave hero born in a dragon lineage with the task to save your world from peril. But to achieve that, you'll need a team of celestial creatures as well as companions with several skills to assist you.
Collecting and developing characters as well as improving their weapons and strengthening thier mana circle is what makes Dragalia interesting. The game features 3D graphics with tons of elements and classes that's similar to AFK Arena. Simply strategize your attack, defense, support and healing mechanics to win any combat easily.
Download Dragalia Lost
4. Destiny Child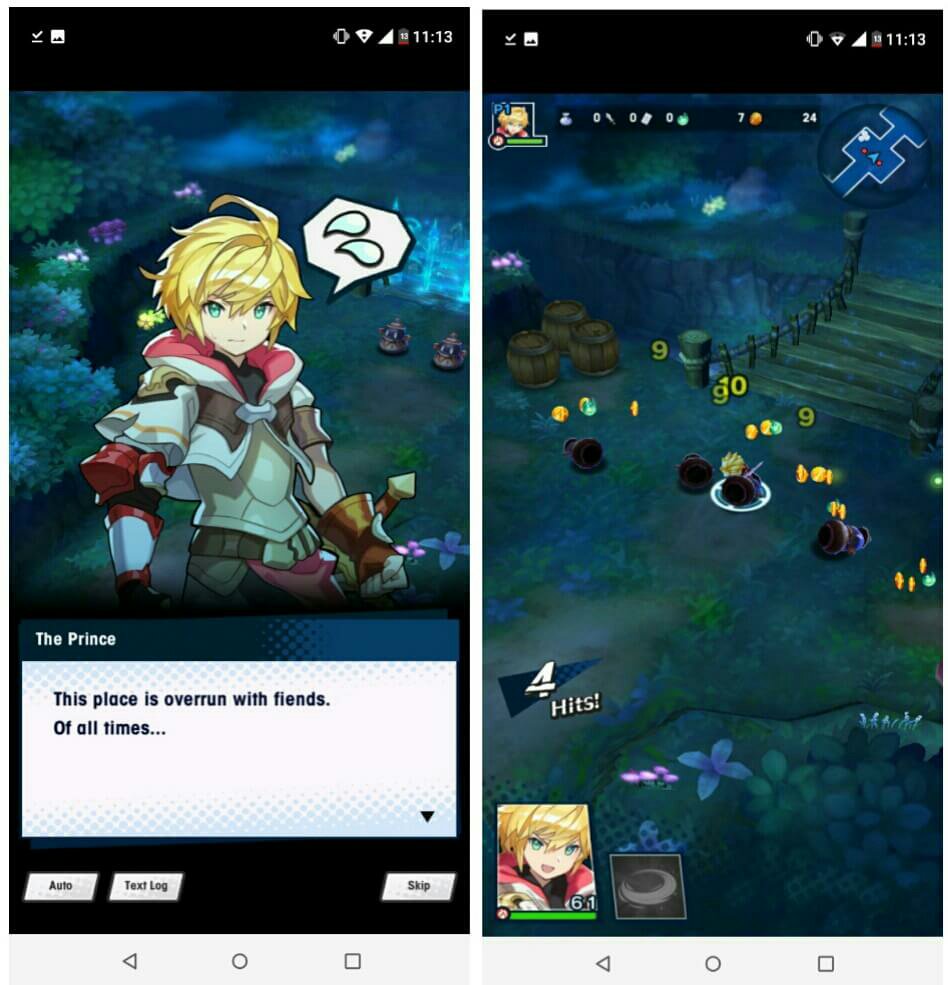 Destiny Child as a gacha game boasts of rich story. It's a game that portrays the player as a demon tired of life in the infernal realm. Now working part-time store job in the mortal realm, he soon joins the "Archfiend contest" in a bit to become Lucifaro successor. For what it's actually worth, Destiny Child gameplay involves 'collecting' several characters known as Childs and sending them to battle in real-time combat. It's really a fun game to play.
Download Destiny Child
5. Another Eden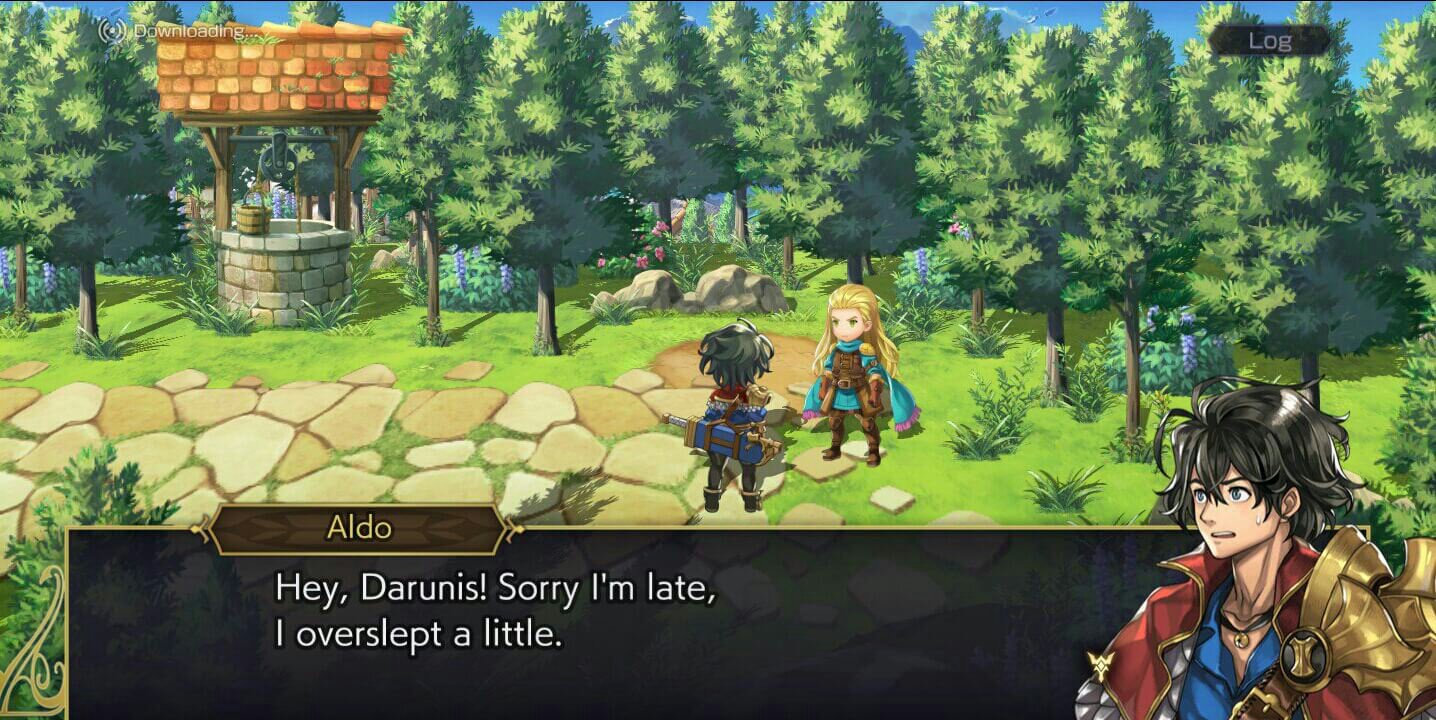 Another Eden's gameplay begins with a boy attempting to rescue his sister from the Beast King who plans to use her dormant abilities to erase humans from planet earth. But just as he was about to succeed, a distortion in space occurs, thus whisking him away into the future.
As a side-scrolling JRPG, Another Eden reminds me of the final fantasy series but it's a lot similar to AFK Arena. The game puts team work first and this literally means that you'll be able to confront enemies in turn-based battle with your characters. It's really a high quality epic adventure RPG with a little of gacha elements.
Download Another Eden
Wrapping Up
Shortlisted as one of the 2019 user's choice award on Google Play, AFK Arena is really going places. It's a game that lures players in with its contents and gameplay mechanics. However, if you are bored of killing the same foes over and over again, then you can play any of the above games. They're a lot like AFK Arena.