Games like Club Penguin abound. So if you are feeling nostalgic, here's a list of the best games like Club Penguin to play right now.
Club Penguin held a special place in the hearts of its players. It offered a unique virtual world filled with penguins, mini-games, and social interactions. While it may be a thing of the past, the spirit lives on in various other games that provide similar experiences of exploration, creativity, and socialisation.
Also Checkout: Games Like Treasure of Nadia
Now, if you are looking to fill the void left by the popular kid's virtual space, chances are you are in search of platforms that could replicate Club Penguin's unique blend of entertainment and social interaction. If that's the case, here are the best games like Club Penguin to play right now.
1. Animal Jam Classic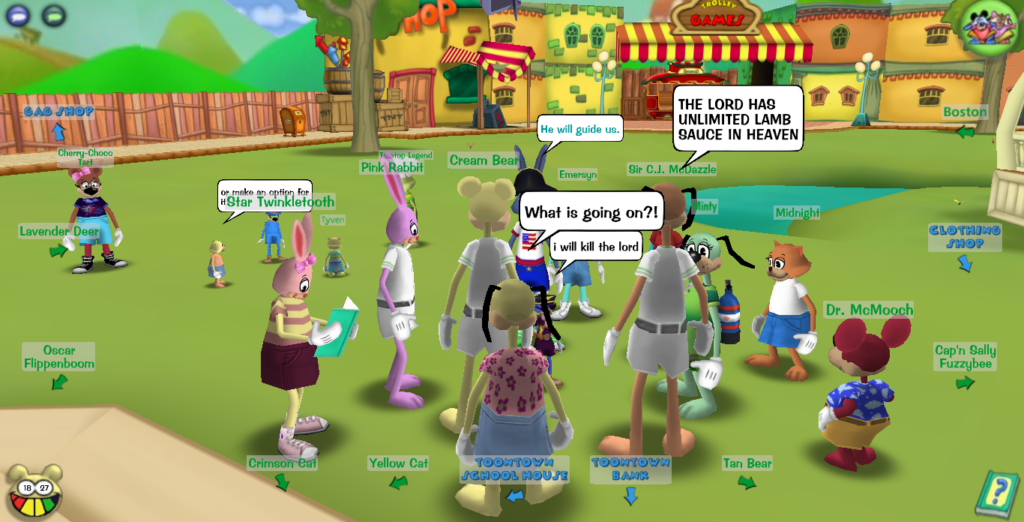 Formerly known as Animal Jam, Animal Jam Classic is a popular online multiplayer game featuring elements that align with the principles that made Club Penguin a success. Unlike the aforementioned, it offers a wider variety of animals as well as a premise that can be said to be the most fun part of the game.
In Animal Jam Classic, players are depicted as civilised animals tasked with going on adventures with the objective of stopping the octopus-like creatures from invading the land and causing havoc. In addition to this, players can play various mini-games to earn gems, which can be used to buy pets, dress up their animal characters, decorate their homes, chat, and befriend other players.
2. Toontown Rewritten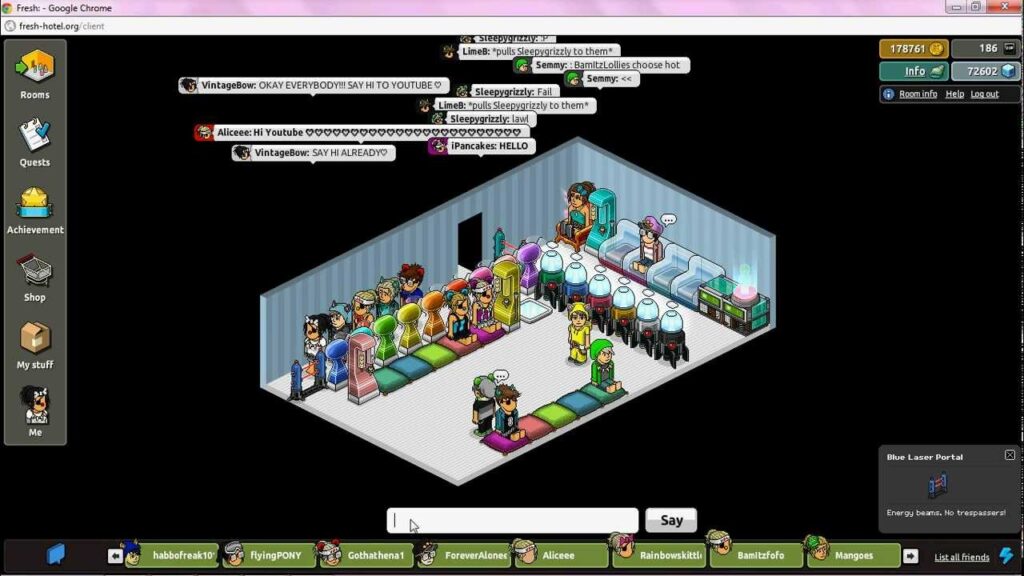 Toontown Rewritten is a fan-made recreation of the original Toontown Online, which is arguably similar to Club Penguin. Its gameplay tasks players to battle against the Cogs, who seek to take over Toontown, and they can only do so by engaging in turn-based battles using a variety of humorous and creative gags.
In addition to thwarting the invasion of the evil robots, players can take on various tasks, known as toon tasks, which involve delivering items, etc., in order to earn different types of gags and experience points. Elements such as character customization, house decoration, and more are present in Toontown Rewritten, and you'll definitely fancy it.
3. Habbo Hotel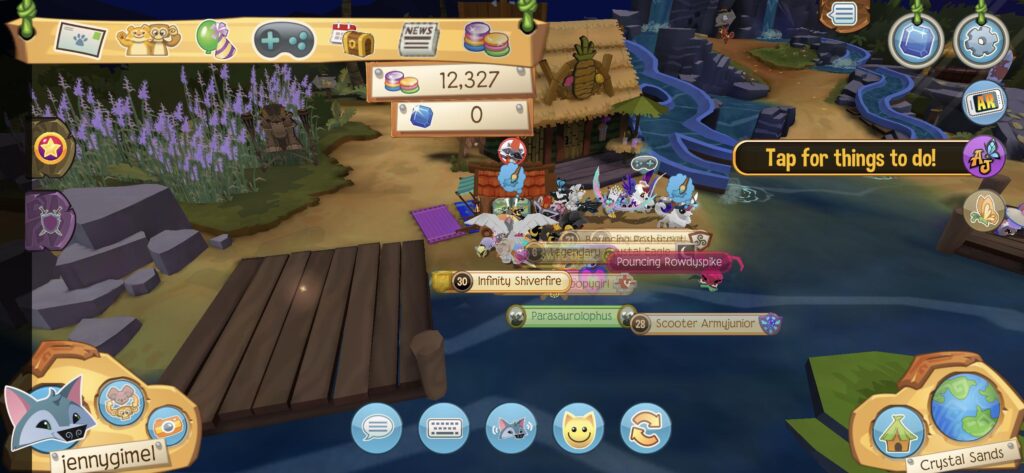 Habbo Hotel may differ in theme from Club Penguin since it offers a distinct approach to the virtual community concept but shares the commitment to socialising and customization, creating a space where players can express themselves and interact with others.
At its core, Habbo Hotel is an online multiplayer game in which players create avatars, design hotel rooms, and engage in social activities in a pixelated environment. The game uses credits as its in-game currency, which can be used to purchase furniture, accessories, and additional features.
4. New Club Penguin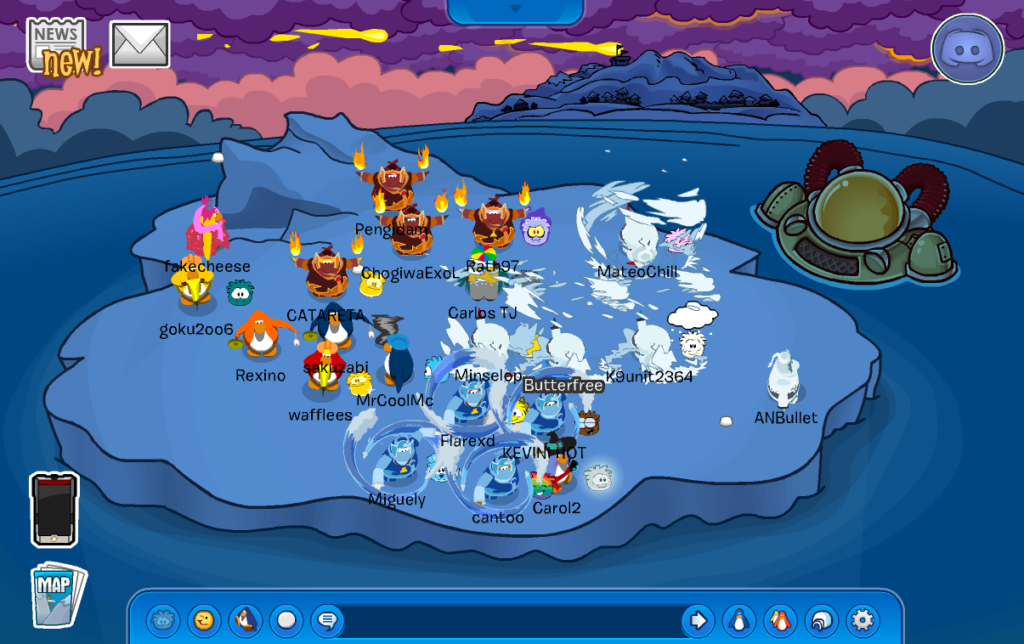 The Walt Disney Company may have taken down nearly all Club Penguin private servers, including the popular Club Penguin Rewritten and Club Penguin Oasis, but there are others, such as Club Penguin Today and New Club Penguin, still functioning. Between these two, we recommend the latter.
In New Club Penguin, players are portrayed as penguins tasked with protecting their island from any threats. The game allows players to chat with other people, furnish their igloo, personalise their Penguin avatar, and purchase clothes, accessories, and pets using the cash earned from playing mini-games.
5. Poptropica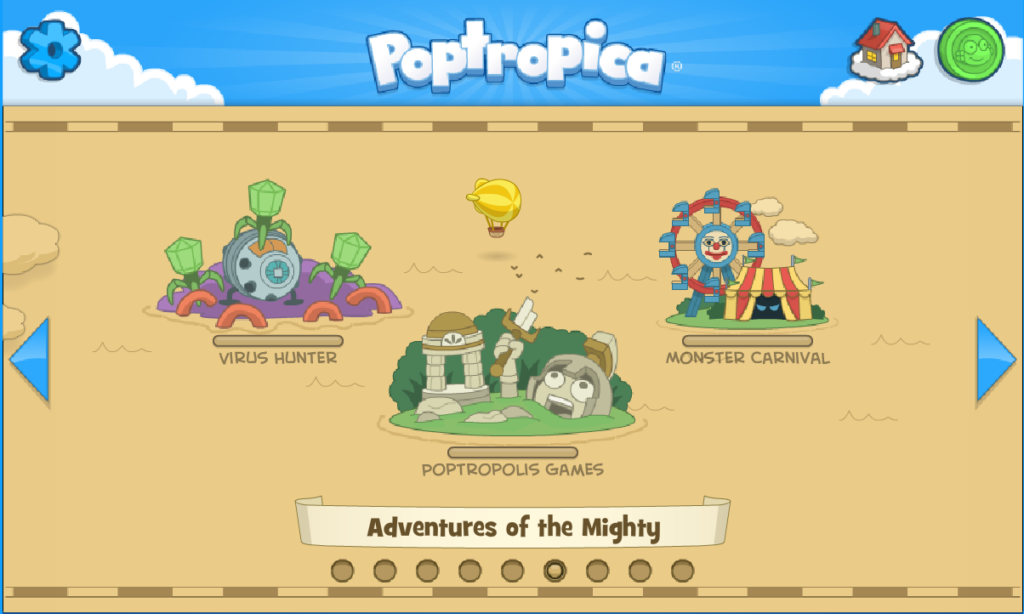 Poptropica is the game to play if you are looking for something similar to Club Penguin. Its gameplay revolves around exploring different islands, each with a unique story and challenges, completing quests, and solving puzzles.
From rescuing space princesses to finding villager's lost items, defeating pirates on the high sea, and more, players can even jump through time and space in Poptropica to fix a bad future and earn medallions as well as credits that can be used to purchase costumes and other stuff for their characters.
6. Moshi Monsters Rewritten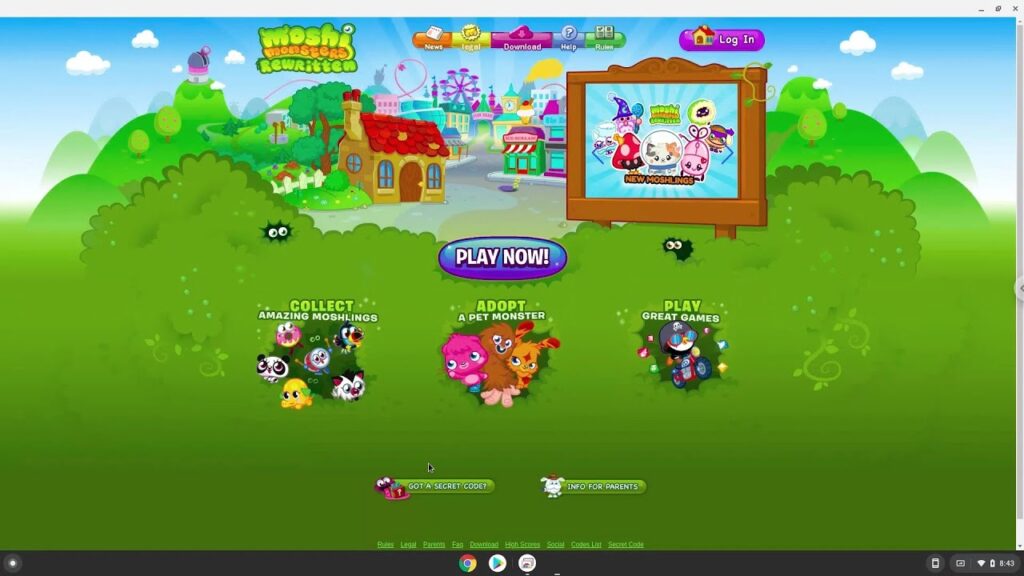 Moshi Monsters Rewritten is a fan-made revival of the beloved Moshi Monsters. It is arguably one of the best games, like Club Penguin, that invites players to have monster-ific fun while interacting with other players.
In Moshi Monsters Rewritten, players are tasked with adopting and caring for a pet monster, solving puzzles, playing mini-games, and exploring Monstro City. The game's goal is to keep your monster happy and healthy while engaging in various activities and quests throughout the virtual world.
7. Bin Weevils Rewritten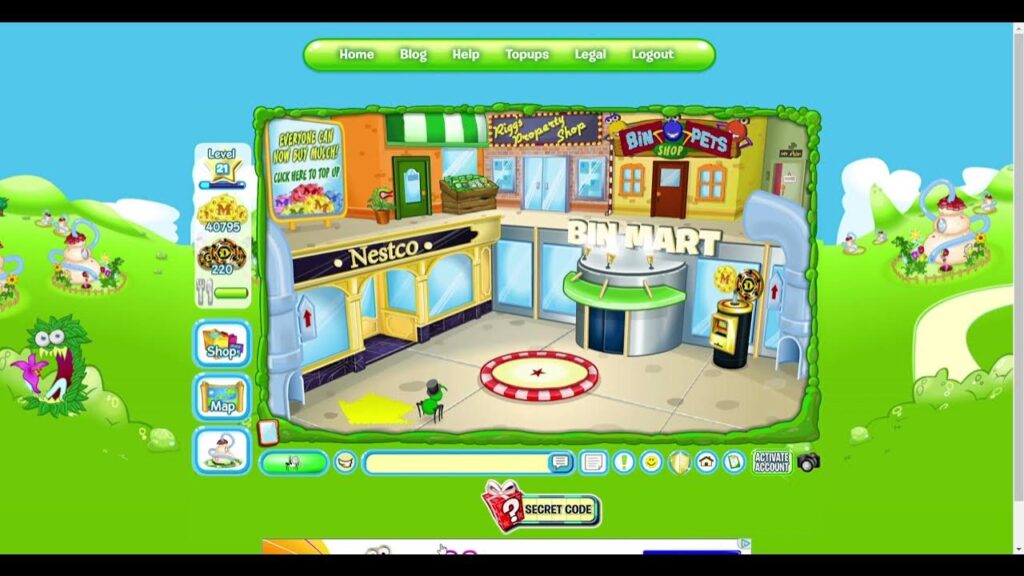 Often said to be an awful copy of Club Penguin, Bin Weevils Rewritten is a fan-made 3D multiplayer online game in which players create and look after their own weevil. In the game, players can chat and socialise with other players, play mini-games, adopt and train pets, grow gardens and harvest seeds, decorate their nest, and more.
The game also lets players solve Secret Weevil Service missions and participate in various daily puzzles in order to earn Mulch, which can be used to purchase various items such as foods, furniture, and more.
8. Transformice
Transformice is a fun and strategic multiplayer online game where players control small mice whose objective is to gather cheese and bring it back to their mouse hole in order to score points.
The game involves collaboration with other players, and its deathtrap-laden maps and the inclusion of Shamans make it competitive and challenging at the same time.
Wrapping Up
While Club Penguin may be a thing of the past, its influence lives on in the virtual realms of games that prioritise community, creativity, and exploration. Overall, these are the best games, like Club Penguin, to play during leisure.