Honey Select male mods abound. So if you are to introduce new characters to the base game, here's where to find Honey Select male mods.
The 3D dating simulator game Honey Select is renowned for its robust customization options. The game, similar to most titles, has a dedicated modding community, and even though it offers a plethora of features, the modding scene takes it a step further, especially when it comes to male characters.
For one thing, Honey Select allows players to craft and personalise characters, scenes, and interactions within the game. This is possible thanks to the extensive modding community working day and night to expand the vanilla game far beyond its original content.
Also Checkout: Where to Find Honey Select 2 Cards
In Honey Select, male mods are user-generated modifications that cater specifically to male characters. These mods enrich the gaming experience by introducing new outfits, hairstyles, accessories, and even body types tailored for male avatars.
While the game offers a colossal number of female moderators, there are only a few male moderators available. So if you are looking to introduce new male characters, here is where to find Honey Select male mods.
Where to Find Honey Select Male Mods
Honey Select mods galore, but finding a reliable source dedicated to posting male character mods can be pretty difficult. So without further delay, here are some of the best places to find Honey Select male mods.
1. Illusion's Official Community
The official Illusion website and community forums often host discussions and releases of Honey Select mods. We recommend you check out the dedicated sections for male character mods.
2. Modding Websites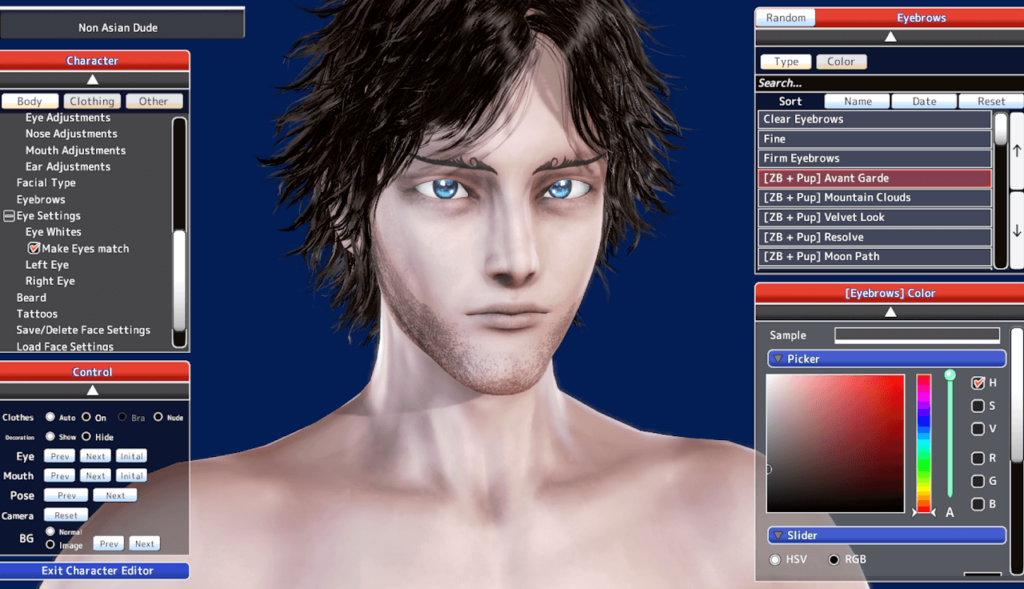 Several third-party modding websites often curate a collection of Honey Select male mods. These platforms are often user-friendly, allowing users to browse and download Honey Select male mods easily. We recommend checking out the site below.
https://sites.google.com/view/zebuta/male-female-mods
3. Discord Communities
Joining the Honey Select Discord communities can be a treasure trove for mod enthusiasts looking to introduce new male characters to the base game. Many creators share their work, engage in discussions, and even take requests within these channels.
4. Patreon Pages
Some modders use Patreon to garner support by sharing their Honey Select male mods. By subscribing to their pages, you can access exclusive content and support the artists behind the mods.
How to Install Honey Select Male Mods
Prior to installing Honey Select male mods, it is important to ensure that the mods are compatible with your game version, as they may not work if there are discrepancies.
With this in mind, go ahead and create a backup of your game to prevent any potential loss of data, and then open the InstallNote.txt file within the extracted mod file to see how to install Honey Select male mods.
Wrapping Up
Male mods not only enhance the visual aesthetics of male characters in Honey Select but also broaden the range of choices for players. From fantasy-themed outfits to realistic body modifications, these Honey Select male mods contribute to a more immersive and diverse gaming experience. So go ahead and download them right now.