With so many games set to be released in 2021, it seems like this is going to be a great year for gamers around the world. So far, we have seen incredible games like Assassin's Creed Valhalla, Hitman 3, Returnal, New Pokémon Snap, and many more. Meanwhile, several most awaited titles such as Far Cry 6, Halo Infinite, and God of War – Ragnarok are set to be released by the end of this year.
Because of Covid, many people who are stuck at home are trying out video games for the first time to keep themselves involved in something. Resultantly, this year has also seen a significant increase in the number of gamers in the US and around the world.
If you are one of them and still wondering where to begin, here are 5 of the most popular games in 2021 to get you started. Keep in mind that some of these games might require a good internet connection. So better get your hands on a good service provider such as CenturyLink internet before you start playing.
1. Assassin's Creed – Valhalla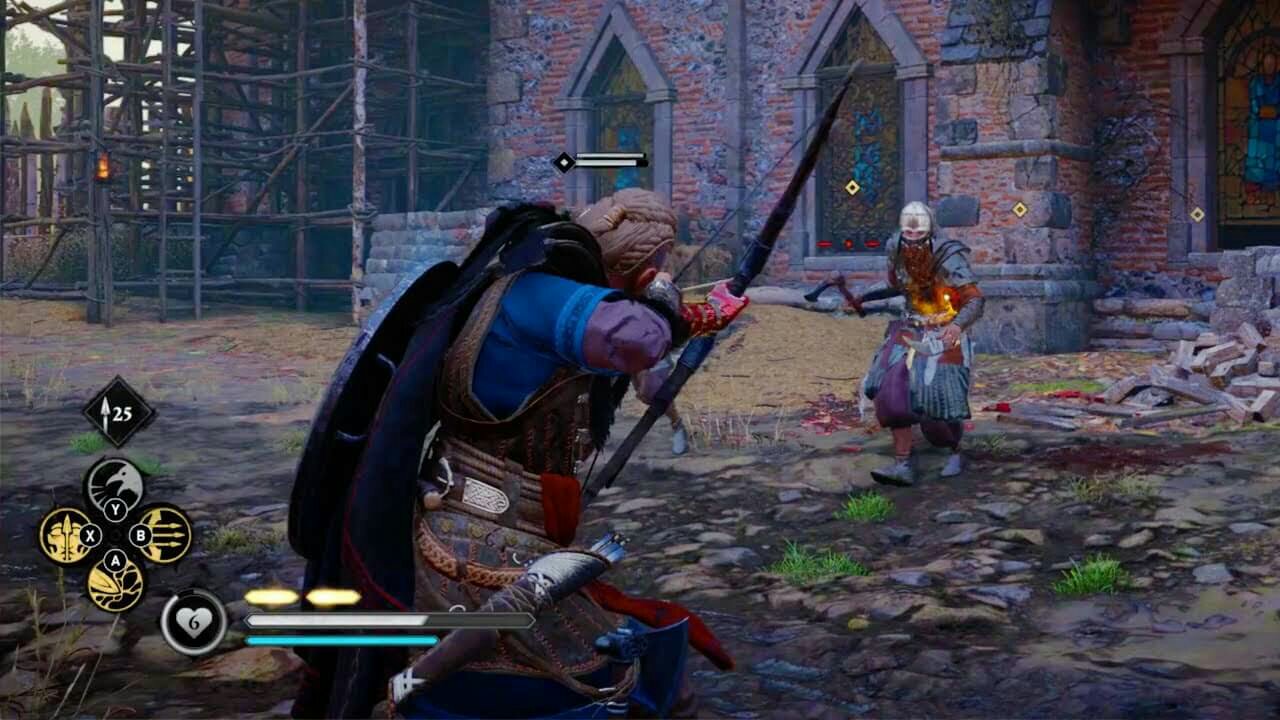 On this list of the 5 most popular games of 2021, the first spot goes to none other than Assassin's Creed Valhalla because of outstanding gameplay and the adventures it takes you through. Just like previous games from the franchise, this one is full of action, adventure, and chaos, making the journey more amazing.
Assassin's Creed Valhalla will take you back to the age of Vikings where you will take the role of fierce Viking chief Eivor and fight your way into different landscapes of England. As you will advance in the game, there will be new mysteries to discover and new alliances to be forged and new enemies to be assaulted.
Moreover, you will get to unlock more abilities that suit your playing styles and form a formidable bond with an amazing new friend ( A Wolf). On top of that, you will also get to experience the rewards in the form of exotic gear such as the famous Excalibur.
In short, this game is a journey beyond kingdoms and into the soul of a true warrior.
2. Call of Duty: Warzone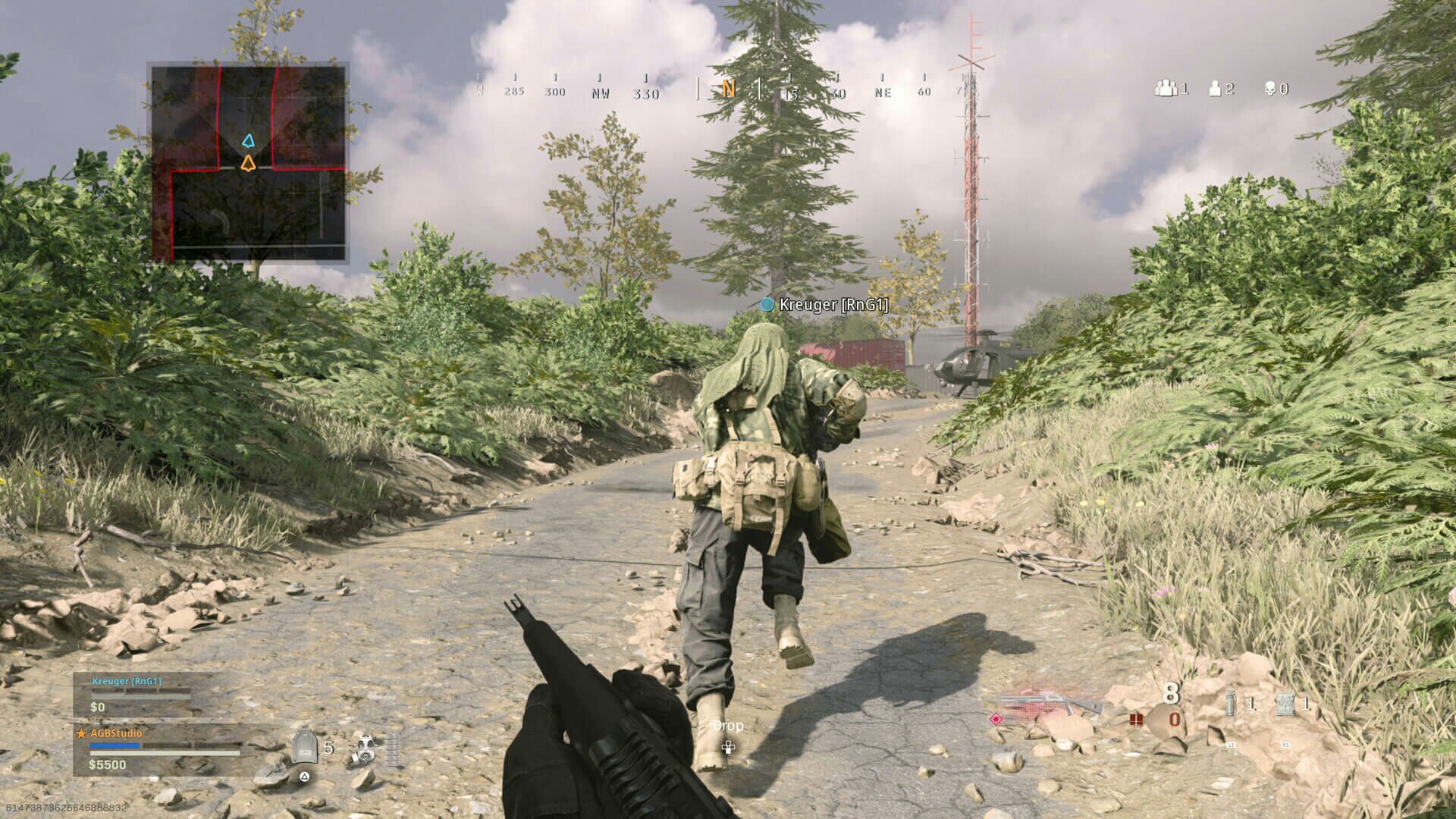 Even if you are new to gaming, you must have heard the name "Call of Duty" also referred to as COD by the fans. Call of Duty is among the most popular gaming franchises and has millions of active players around the world.
This franchise releases new games almost every year that not just offer something better than the previous but also make the overall gaming experience much better. In 2020, the franchise released 3 different titles; Call of Duty: Modern Warfare, Black ops, and Warzone. Among these, Warzone has been an absolute favorite.
Call of Duty: Warzone is a battle royale video game available for PS4, PS5, Xbox One, and Windows, targeting gamers from almost all the platforms. The game starts with players joining the battlefield from around the world and the last man standing is the victorious one.
One significant difference compared to other battle royale games is that COD: Warzone hosts 150 player matches – making it much more challenging to win the game. Moreover, you can play alone, as a duo, trio, or even a quad, giving players several options in this regard.
3. Hitman 3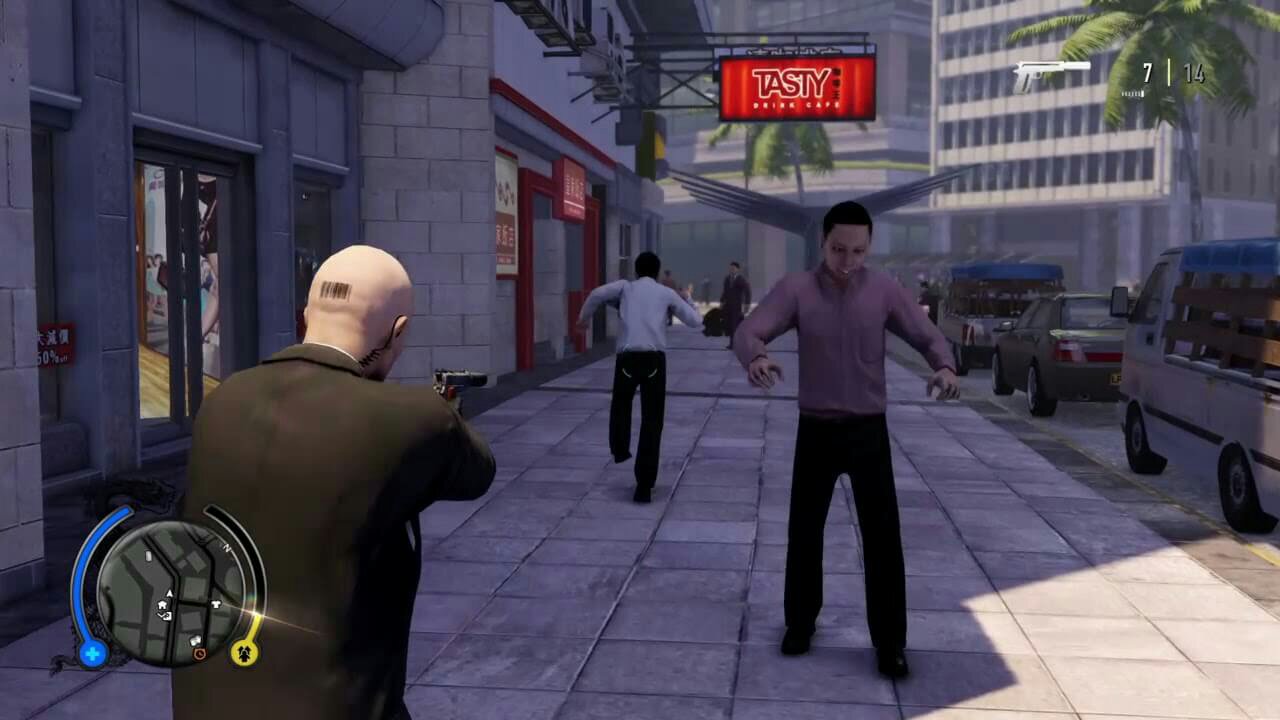 Hitman 3 is the third game released in 2021 as part of the Hitman stealth game series which is available for almost all platforms including PlayStation, Xbox, Nintendo, and Windows.
The game fundamentals are the same while there have been so many improvements. The best part is that you won't get bored even if you want to replay it. In case you haven't played the previous parts, the game revolves around an assassin "Agent 47" who embarks on the journey
From outstanding maps and quests to amazing graphics, there is everything that will hook you to it right away. So whether you are already a fan or joining the force, you are going to love it.
Tip: You need a powerful gaming laptop or pc to play these games effectively. You can check here the best laptops for gaming.
4. Valorant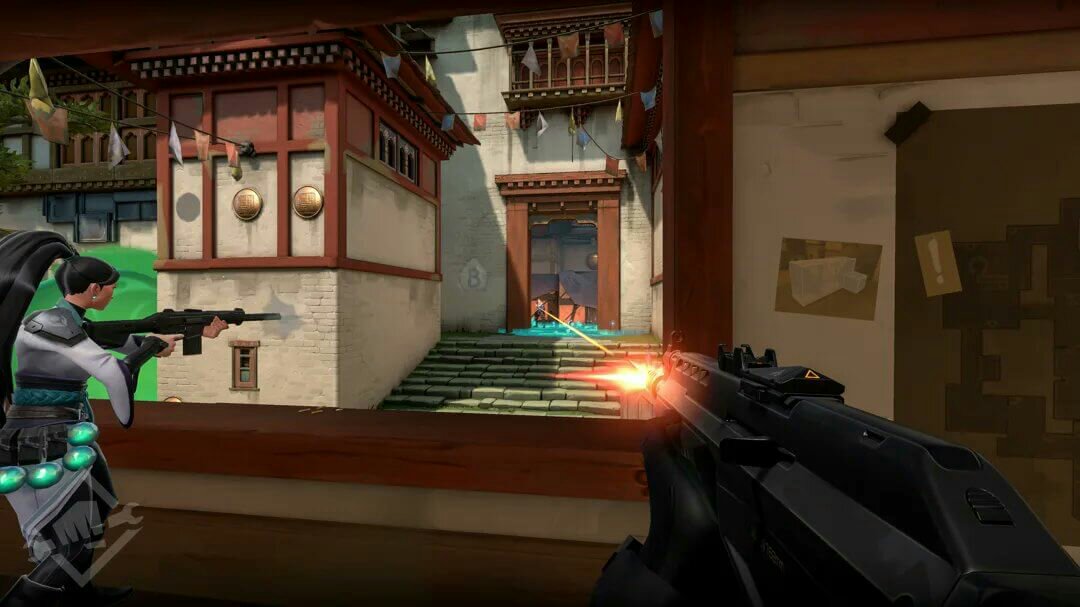 Valorant is among the new additions into the gaming industry that was released during Covid. Even after a year of its release, it is still very popular and has a great following.
It's a free-to-play game like CS (Counter-Strike) and many others where your team consists of 5 members.
However, the major difference is that the characters have different abilities along with weapons, making the gameplay interesting and fun.
Currently, Valorant is only available for Windows but we are hoping that console gamers would get to play it soon.
6. GTA 5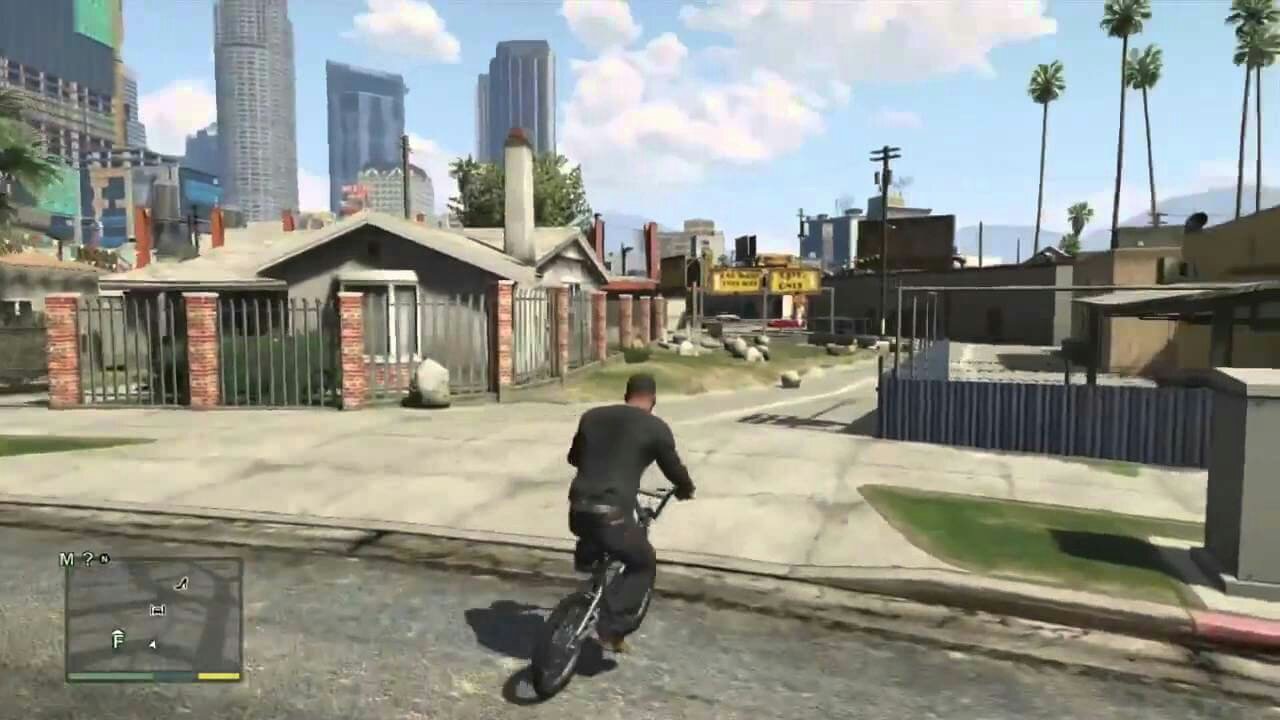 If we talk about the most popular gaming series of all time, Grand Theft Auto is a name that would be among the top few. This gaming series was first introduced in 1997. There have been several additions to it ever since, with the latest one being GTA 5.
This is an action-adventure game that is full of awesomeness. You get to drive cool rides, complete missions, roam around in the city, and live life through the 3 protagonists of the story. You can also switch among them whenever you want.
If you want to play a game that is full of gangs, heists, and fun, GTA 5 is the one. Though GTA 5 was released in 2013, it is still among the most popular games of 2021. Those who have played it before or the ones playing it for the first time, simply fall in love with this.