Looking for an NDS emulator to play pokemon and other exclusive titles? Then here's a list of the best Nintendo DS Emulator for iOS, Android and PC.
The Nintendo DS is unequivocally the best dual-screen handheld game console ever. It brings distinctive new features such as a built-in microphone, wireless connectivity and two LCD screens that works in tandem. It is a cool gadget for sure and it can take and view photos, surf the internet and most importantly, play games. The DS, DS lite and DSi are the best there is, bringing revolutionized gaming experience and innovative touchscreen games that makes it famous.
Also Checkout: The Best NES Emulator
But if only to play its best selling game (the New Super Mario Bros), why not bring the Nintendo DS to your iOS, Android or PC and save yourself the hassles of purchasing the actual console. Y'all know that the idea of emulating gaming platform isn't new, and thankfully we have got a slew of Nintendo DS (NDS) emulator that's fast, feature-rich and bring huge compatibility lists. So if you'd like to play DS games on your device, then here are the best DS emulator.
1. DeSmuME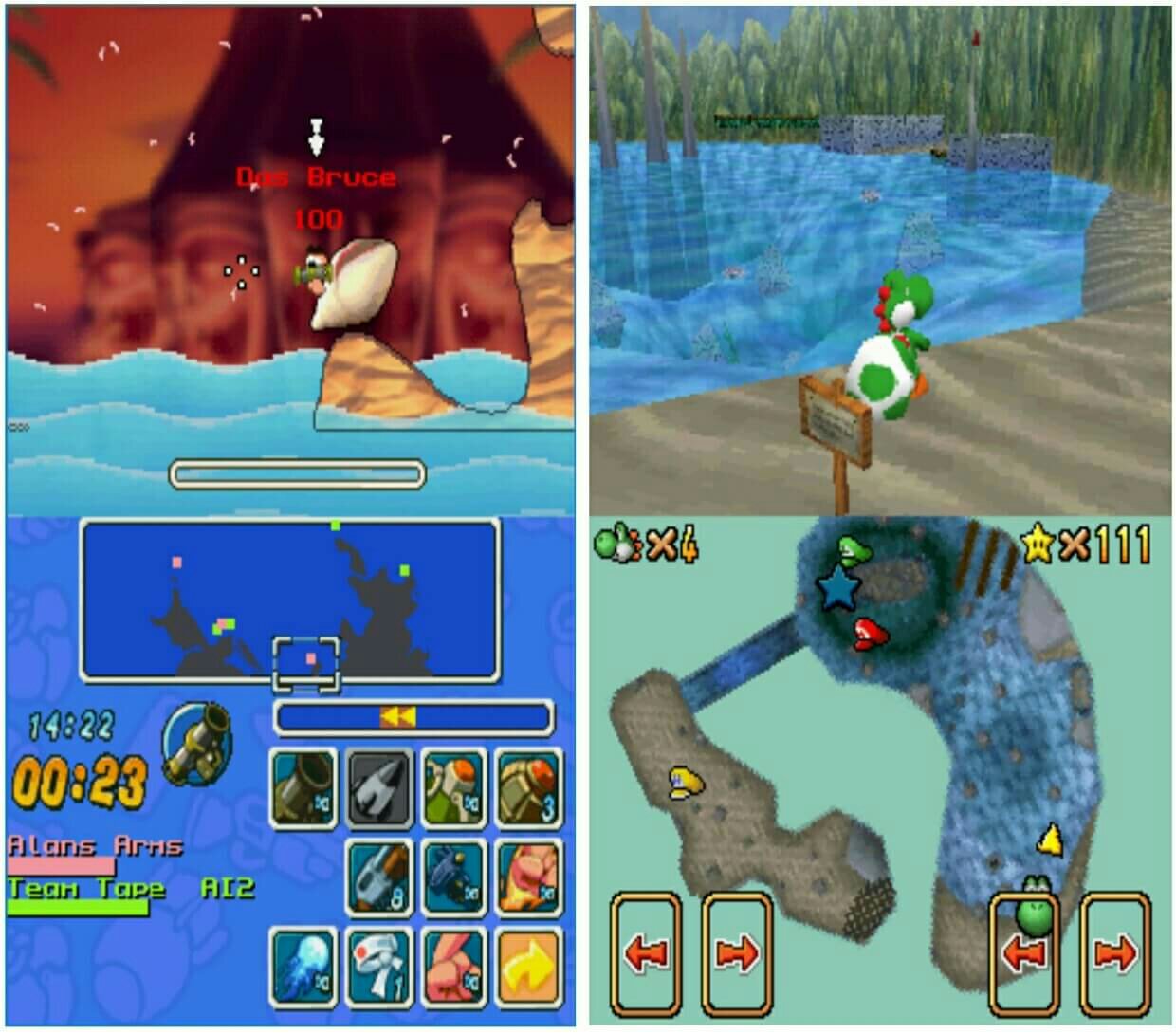 DeSmuME is undoubtedly one of the most developed Nintendo DS emulator for playing regular DS games on high-end PC. For one thing, DeSmuME aims for accuracy instead of speed, but you can tinker with the vast amount of settings it has to get some extra frame rate. Despite it not being perfect and unoptimized, DeSmuME can run a ton of homebrew and commercial Nintendo DS games at reasonable speed. It's feature rich and brings a slew of forks such as DeSmuME X432R which has more graphical enhancement including an option to increase internal resolution and use MSAA.
2. NDS4iOS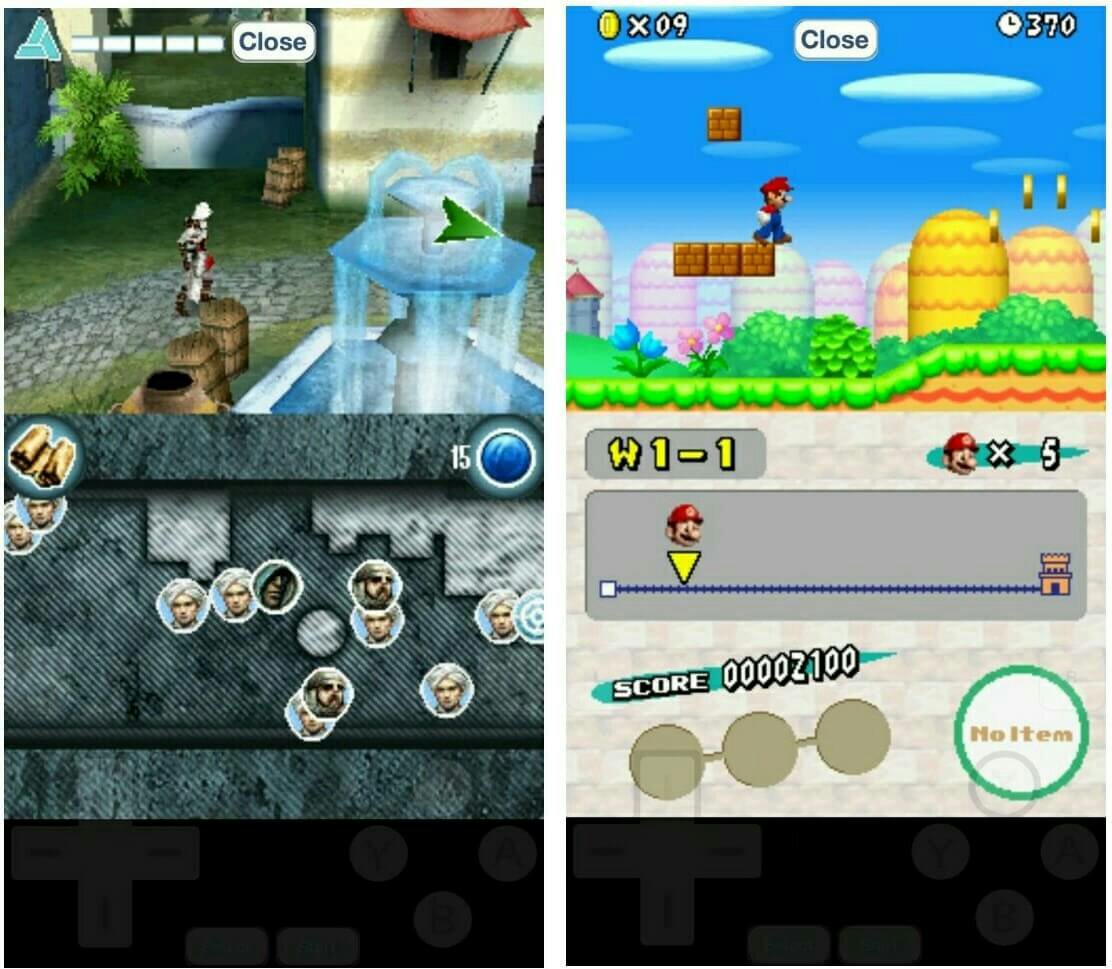 Nds4iOS is one of the most used and popular Nintendo DS emulator. The app was developed to allow users play most of their favourite Nintendo DS games directly on their iPhone, iPad and iPod touch. NDS4iOS is an ideal NDS emulator for the Super Mario fans and the emulator is fast, free and brings a lot of essential features such as controller support and Dropbox integration. One of the strong point you'd love about NDS4iOS is that it works on non-jailbroken iPhones. Overall, NDS4iOS is a must-have DS emulator for playing all of Nintendo DS games on iPhone.
3. DraStic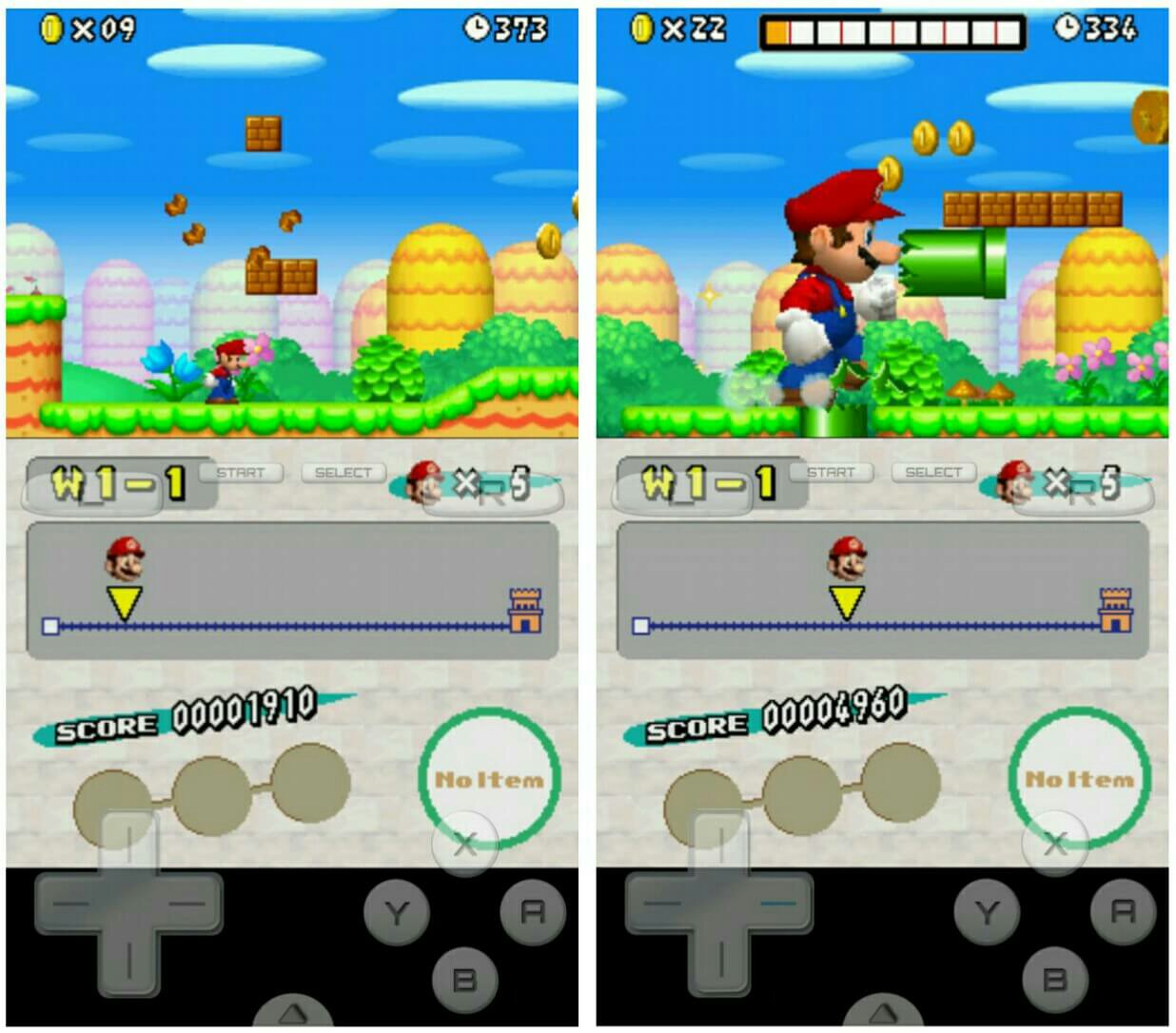 DraStic is another seasoned DS emulator that can flawlessly run a slew of Nintendo DS games even on potato Android phones. The emulator is capable of enhancing any NDS game's 3D graphics to 2 times their original resolution. DraStic DS emulator brings full support for virtual, gamepad and stylus controls. Users will also find a save states option to enable them save and resume their game progress anytime. You can also synchronize and upload your save games to Google drive if you choose. DraStic DS emulator also offers a cheat code option and a fast-forward feature to help increase emulation speed.
4. Medusa Alpha 2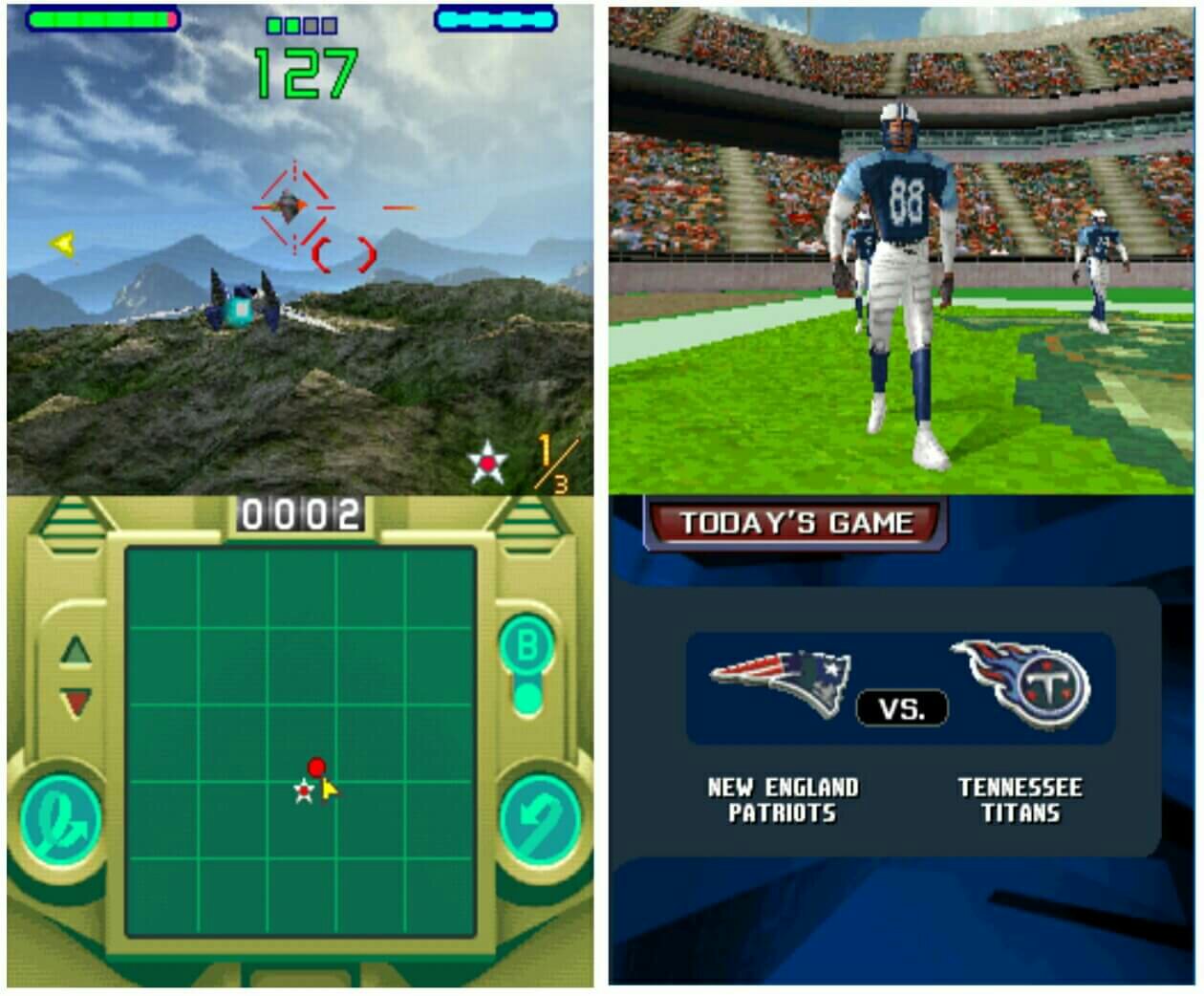 Medusa Alpha 2 is another DS emulator built upon the multi-system emulator mGBA. Despite being new in the league, Medusa already offers a ton of essential features which includes an archive ROM support, video-dumping with audio and other handy options that once tweaked, will help make your DS emulation faster. Of course Medusa alpha 2 can smoothly play any Nintendo DS game whether you have a PC with top-tier CPU or not. Furthermore, Medusa offers controller support as well as save states. It's a nice DS emulator to begin with.
5. No$GBA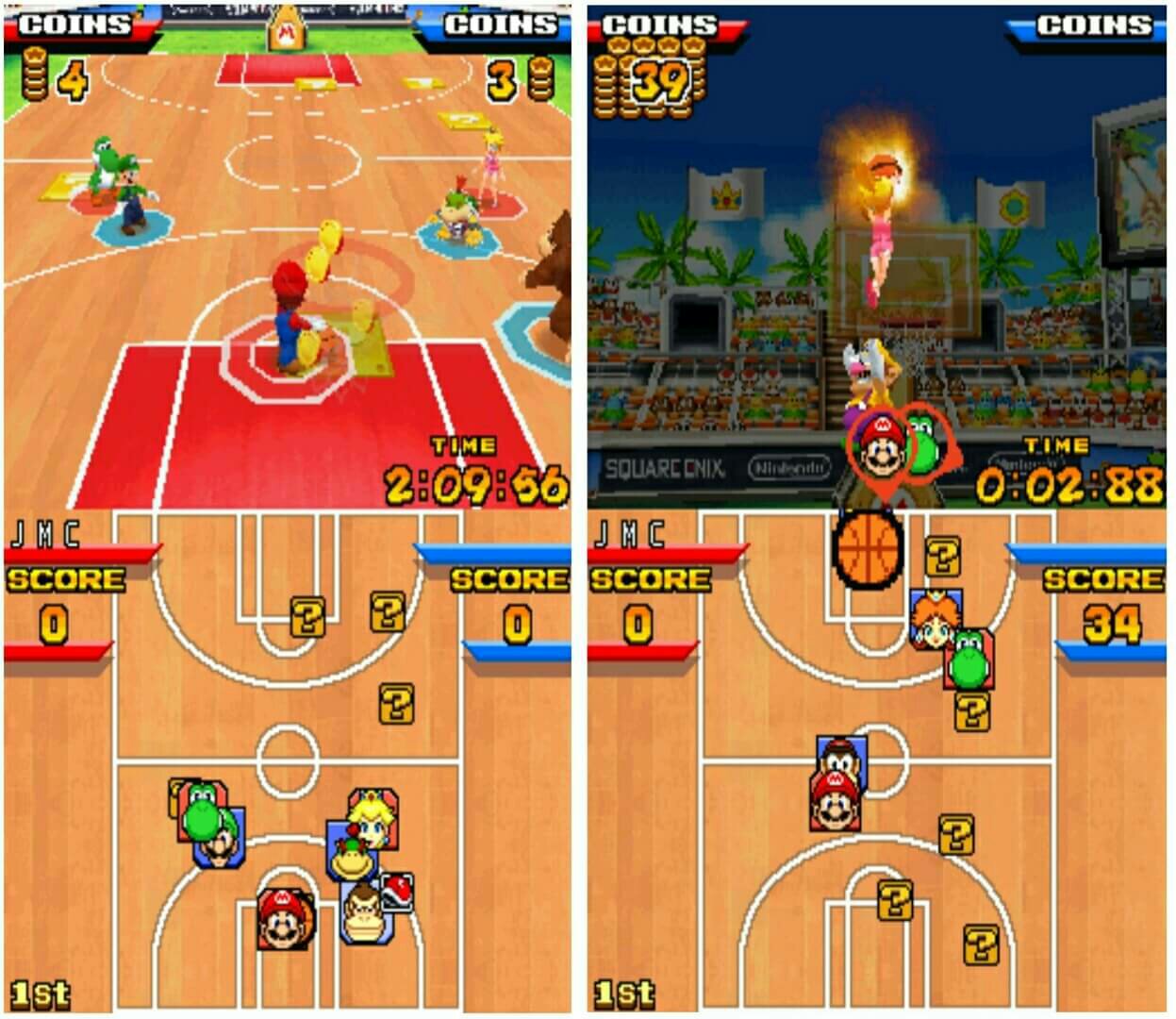 No$GBA also known as No Cash GBA is yet a worthy DS emulator that supports multiplayer mode. It's one of the best Nintendo DS emulator that has huge compatibility with DS ROMs and can run a few homebrews and commercial DS games. No$GBA focuses on speed and has some glitches as a result. Its recent update, brought a No$Zoomer program that helps to increase the titular zooming abilities and resize DS games to full screen. Another unique features No$Zoomer comes with is noise cancellation, this clears up static that No$GBA makes with its 3D rendering. No$GBA also brings supports for DSi games.
6. MelonDS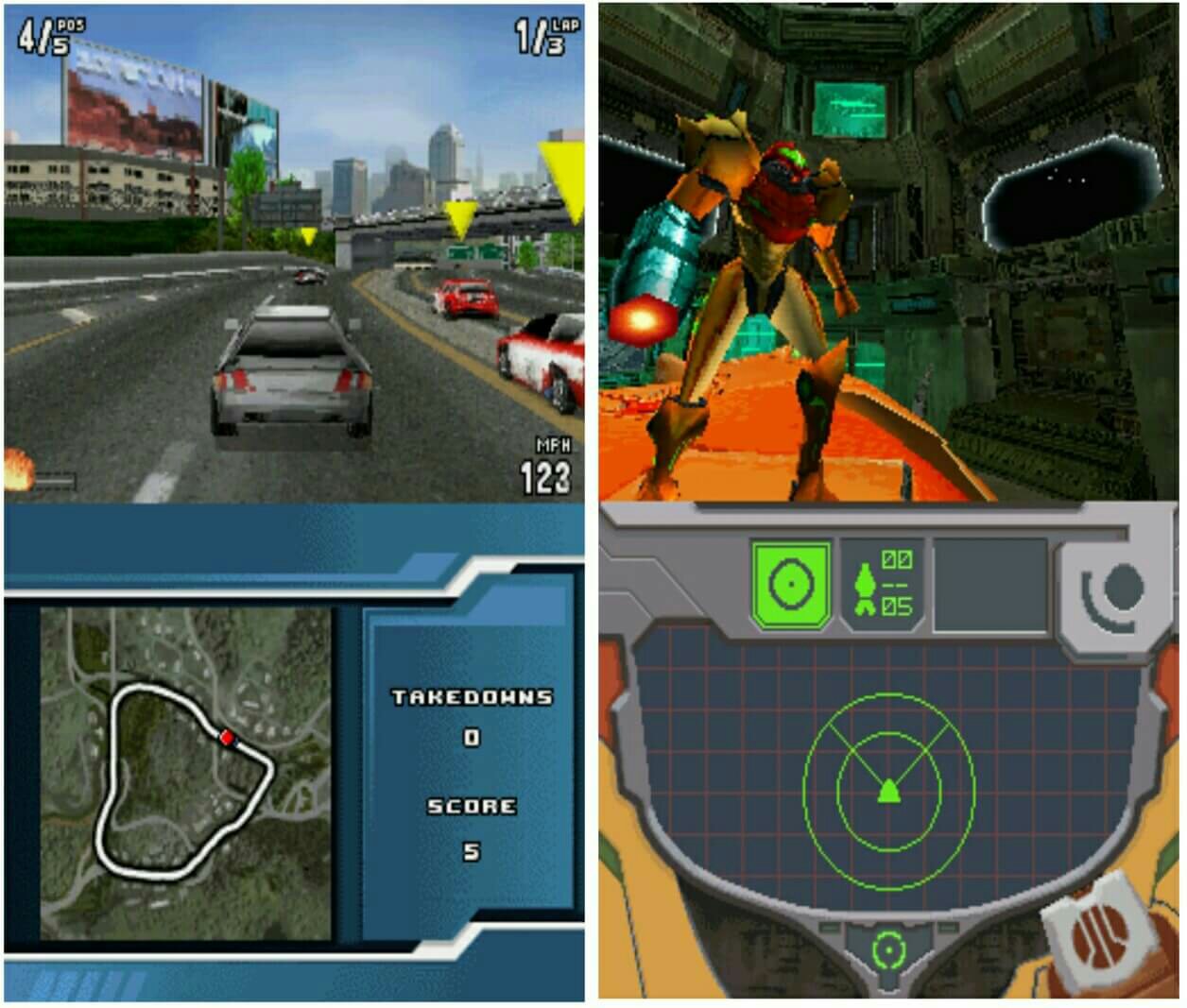 Unlike DeSmuME, melonDS aims for better performance and to emulate WiFi and local multiplayer capabilities. MelonDS is one of the best Nintendo DS emulator that can run a decent number of DS games at full speed. It already offers unique features that aren't present in other DS emulator and sooner or later, it'd evolve to become a perfect DSi emulator. To run DS games on melonDs, all you need do is to setup a BIOS firmware and boot up the game from the emulator itself. 3D-heavy games may lag, but a higher end PC can help to alleviate the issue.
7. Nds4droid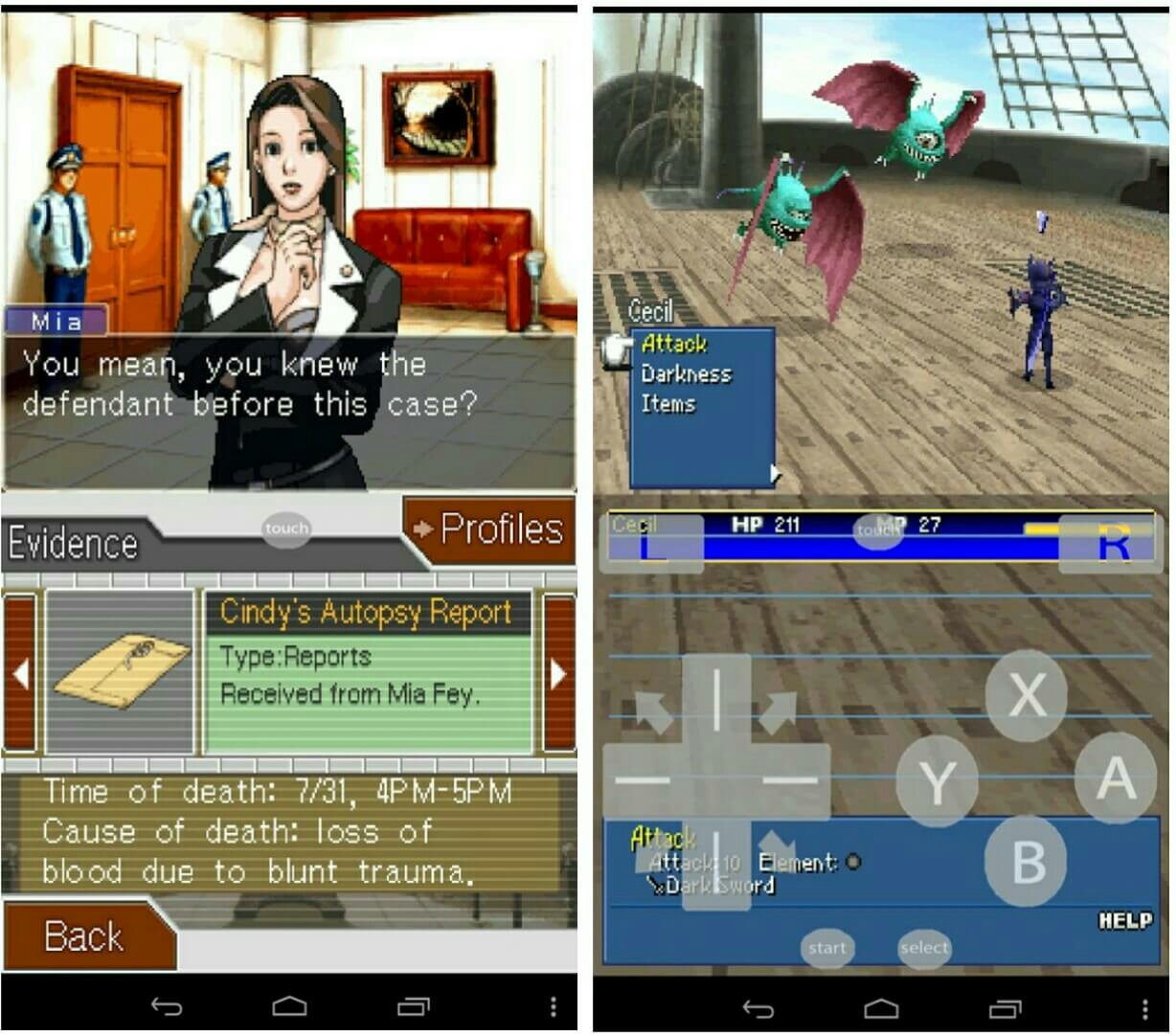 Nds4droid is a free and open source NDS emulator that's based of DeSmuME. Despite being in its development phase, the emulator can already run a lot of Nintendo DS games, but this will probably be at low frames per second which tends to make the game a bit slower and choppier. On the bright side, nds4droid brings support for graphics rendering with OpenGL and a save states option. One of nds4droid unique feature is that it can serve as the perfect OUYA emulator when you want it to. So you see, it's unequivocally one of the best DS emulator out there.
8. CorgiDS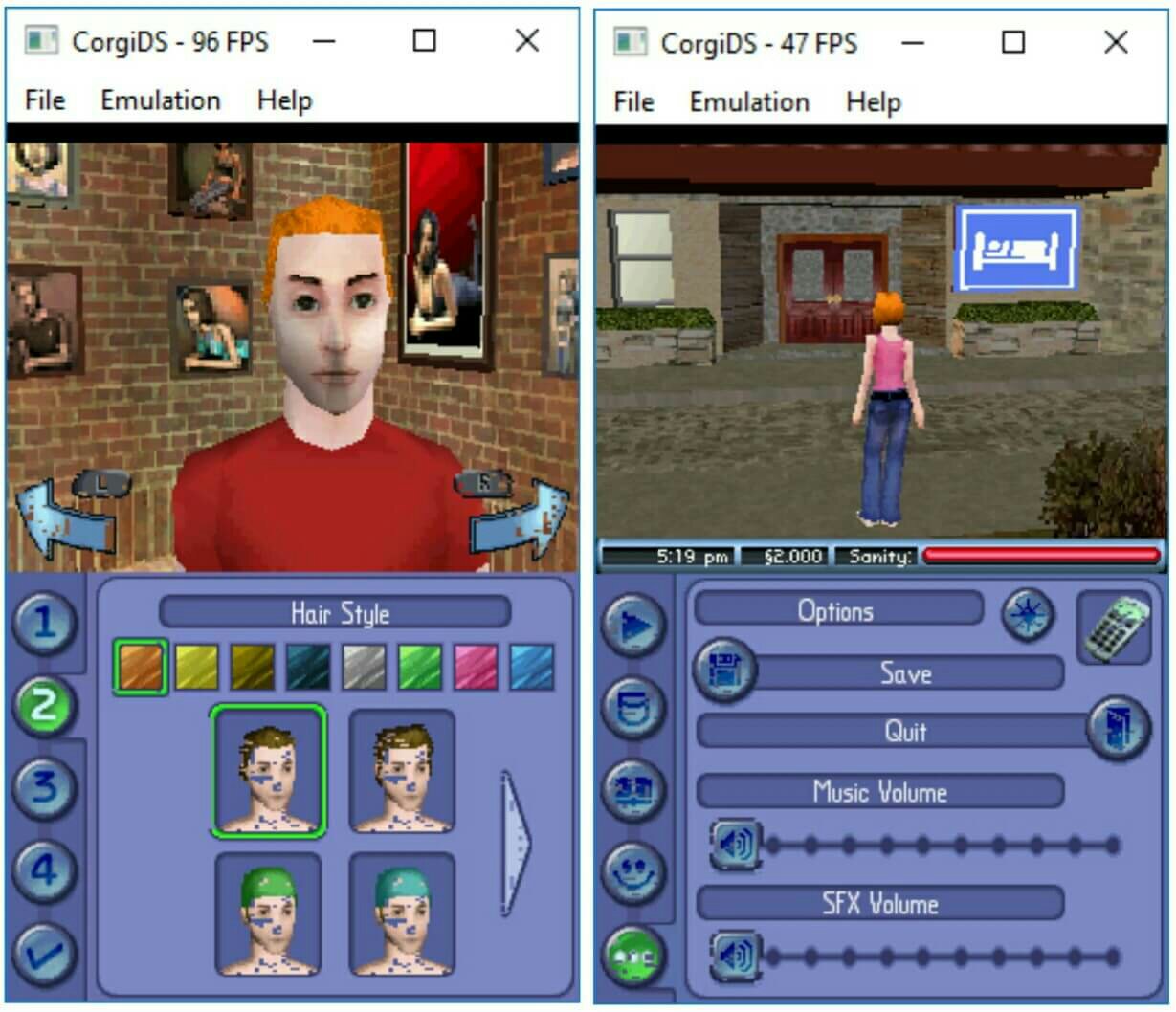 Unlike other notable DS emulator out there, CorgiDS seeks to combine accuracy and speed. Despite being new in the Nintendo DS emulator world, CorgiDS can boot a ton of DS games at a desirable speed. To setup and use CorgiDS, you are required to dump the BIOS and firmware from your DS or DS lite. Hence three files are needed, namely; ARM9 BIOS, ARM7 BIOS and firmware. Once you have them ready, you can startup CorgiDS and load the files by going to Emulation -> Config or Preferences. Albeit good, CorgiDS is incapable of auto detecting what kind of save a DS game uses, so it's recommended to backup your save files before using the emulator.
9. iNDS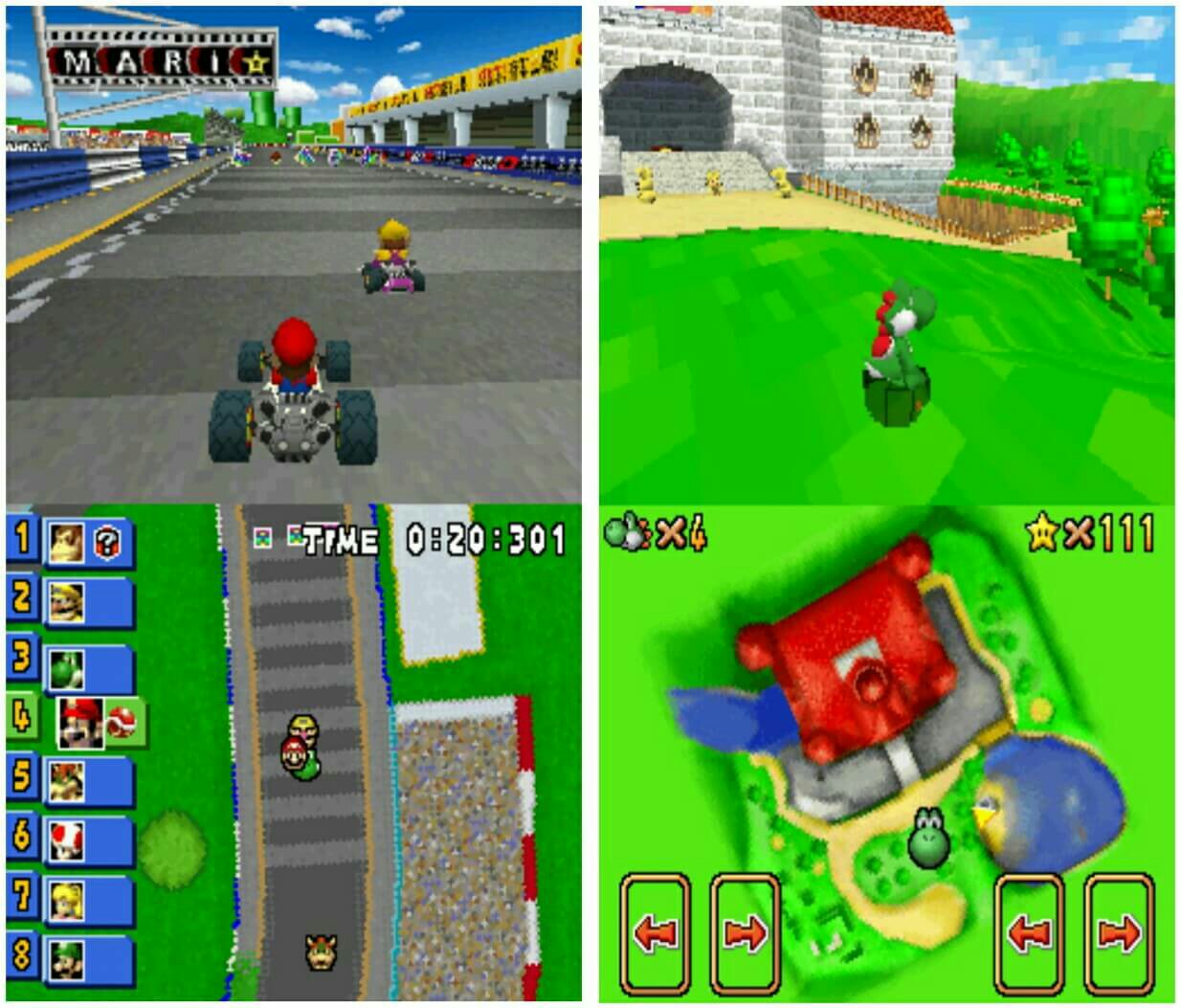 iNDS is another popular ds emulator, it is a port from the previous nds4ios and serves as a good NDS emulator for playing Pokémon on iPhone. iNDS emulator is being powered by DeSmuME threaded ARM interpreter and runs at nearly full speed of up to 60fps on newer iPhones running iOS 11. As of now, iNDS doesn't support older iPhones with 256MB of RAM since it can't mmap an entire ROM into such low memory. iNDS emulator offers useful features which includes a support for 7zip and mic. Users can also get to select a preferred controller size, plus an option to save games automatically.
Wrapping Up
Other Nintendo DS emulator such as NDS boy, iDeaS, GBE+ and Dualis may seem to be good, but they don't offer fast emulation and are unmaintained. The above list contents the best DS emulator we have tested so far and they're working almost smoothly. So if you are itching to play some old school DS games on Android, iOS and PC, then the above Nintendo DS emulator should relieve those nostalgia.