Ore Tycoon 2 Codes abound. So if you are looking to get free Tycoon Bux and more, then here's a list of all the active Roblox Ore Tycoon 2 Codes.
Roblox huge library of games is unending and just when you think Phantom Forces and Natural Disaster Survival is the best among them all, Ore Tycoon 2 simply proves to be better. With more than 40 million visits and up to 1,500 concurrent players, you'll agree with me that PlantChampion's Ore Tycoon 2 is one of the games to play on Roblox right now.
Its gameplay as well as objective is pretty simple, as players are tasked to mine and sell precious ores using advanced machinery all in a bit to build the biggest mininig facility and probably become the ultimate tycoon in the entire island.
Also Checkout: Summoners War Promo Codes
Progressing through the many levels in Ore Tycoon 2 is no easy feat especially when you are short of NeoOrbs and Tycoon Bux (That's the in-game currency). However, in a bit to make this easier, we've garnered all the active Ore Tycoon 2 codes that can give you free Tycoon Bux.
Ore Tycoon 2 Codes
In Ore Tycoon 2, players can painlessly enter redeemable promo codes which rewards them with various stuffs such as Tycoon Bux and more. There aren't a slew of codes for Ore Tycoon 2, but the ones listed below will surely suffice.
2020VISION – Gives you 2020 Tycoon Bux
gullible – Gives you 500Qn Tycoon Bux
PStudioMonthWeek2 – Gives you 4,444 Tycoon Bux
code – Gives you 500 Tycoon Bux
20KMEMBERBUXAPALOOZA – Gives you 20,000 Tycoon Bux
RTHRO – Gives you 500 Tycoon Bux
20KAYMEMBERZ – 2,000 Tycoon Bux
lol – Gives you 2,500k Tycoon Bux
02/02/2020 – Gives you 2020 Tycoon Bux
So these are all the active Roblox Ore Tycoon 2 codes. So redeem them as soon as possible before they expire.
How to Redeem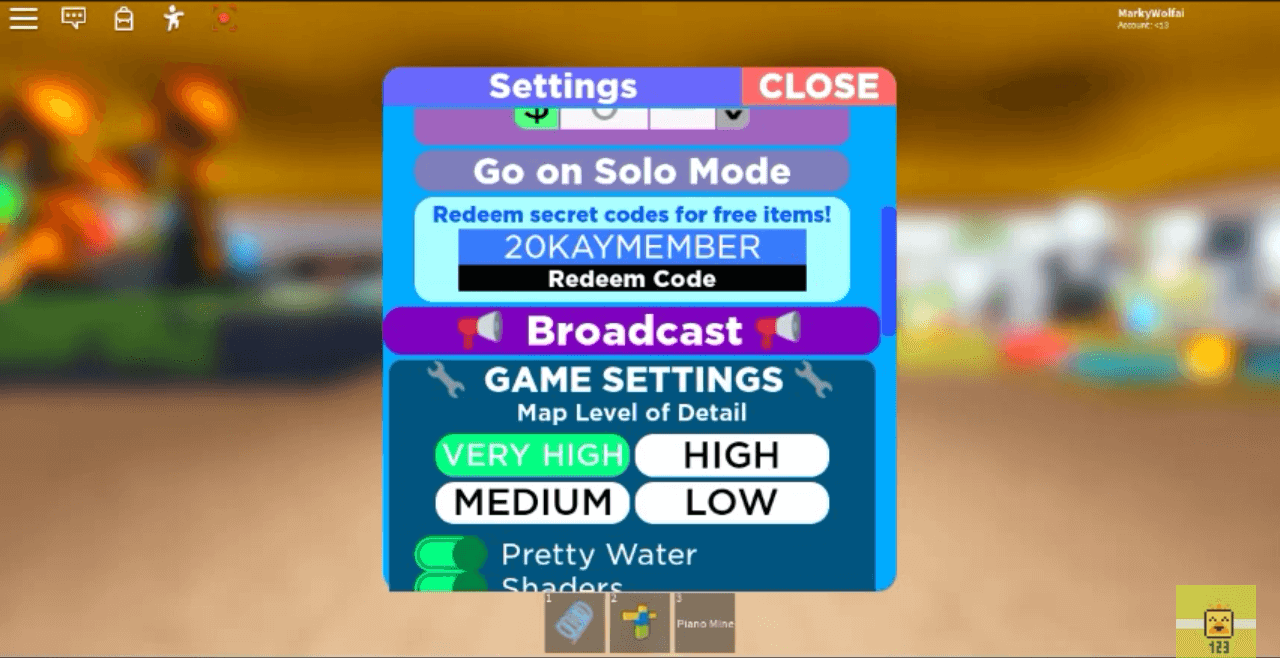 Looking for a straightforward and perhaps a vivid walkthrough on how to redeem codes in Ore Tycoon 2? Then we have got your back. So to get this one going, simply fire up the game and click on the Gear or Settings icon at the left side of the screen.
Now scroll down a little and click on the area or text that says Enter Code Here. Once done, go ahead and copy, then paste any of the above listed codes and click the Redeem Code button to get your reward.