Roblox is an outstanding gaming platform where you can build your own games and play the games made by other users. It is hugely popular per se and have always prided itself to be a metaverse completely safe for kids.
Launched in 2006, the outlet has gone through a series of changes and one of its notable features geared towards keeping kids safe is the chat filter, a hallmark that was introduced to prevent kids from seeing profane and inappropriate messages.
Now as you'd know, there are a ton of games out there on the web that features the in-game chat filter option, but they aren't as strict as that of Roblox. Hence if you are looking to type whatever you want, no matter how profane, and probably risk getting banned, then here's the best Roblox chat bypass script that you can use to circumvent the annoying chat filter.
Roblox Chat Bypass Script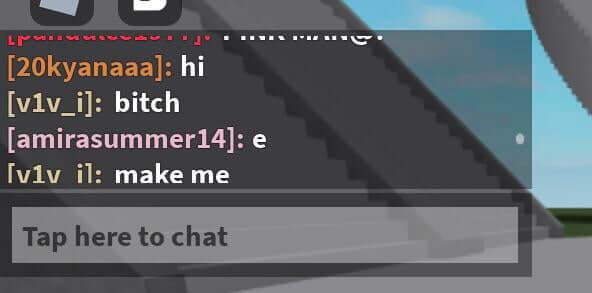 It is extremely hard to come across a fully-fledged chat bypass script for Roblox and when you happen to stumble upon one, it might end up being a hit or miss. Fortunately, in a bit to ease the stress, we combed through the Internet and came up with a working Roblox chat bypass script that we can vouch for.
Script 1
Script 2
loadstring(game:HttpGet('https://raw.githubusercontent.com/bedra45/chetbypasser/main/chetbypass'))()
How to Execute The Above Roblox Chat Bypass Script
Prior to executing scripts in a game on Roblox, one will need to employ the services of a reliable Roblox exploit. From Krnl, Fluxus, Synapse X and more, there are a plethora of them.
So assuming you do not have one downloaded yet, simply jump into our previous post detailing the best Roblox script executor and/or exploit and find yourself something that works.
Once installed, simply go ahead and jump into Roblox, then fire up any 3D experiences that has an in-game chat as well as the downloaded exploit. Next up, copy and paste any of the chat bypass script listed above into the box found within the executor.
Once done, click on the Inject/Execute button and the script GUI will pop-up. Now go ahead and start swearing.