War Robots hack galore. So if you're looking to get speed hack, unlimited ammo and more, then here's how to hack War Robots.
War Robots is a pretty intense mech battler that focuses on violence. It's similar to Mech Wars in every sense of it and just like most robot battle games, it comes action-packed and feature-rich.
Now albeit Pay-to-win, War Robot is a free-to-play real-time online multiplayer game where two teams of six players pit their robots against each other and the goal is to fight to death in various battlefields.
While we acknowledge the game's flashy graphics, we won't deny the fact that it brings solid controls that let's players steer their robots through rural and urban areas in search of cover.
Also Checkout: Plants vs. Zombies Hack
For each battle won, players are rewarded currency with which they can use to upgrade or buy new robots. There's also an in-built hanger that allows players to customize their robots by equipping them new weapons, abilities and paint jobs.
War Robots sure sounds generous as it let's players unlock Clan Membership, Clan Wars and even additional game modes once they attain high levels. But in as much as it is fun, the game can be pretty much difficult for players who do not fancy the idea of purchasing virtual items using real-life money.
This is where hacks comes in to play. So if you are looking to cheat in the game and probably make the whole gameplay easiest, then here is one War Robots hack that work and that to painlessly.
War Robots Hack
It is pretty difficult to come across a working hack for War Robots. On YouTube, you'd see a plethora of videos urging viewers to download a modified version of the original game (aka MOD APK) but what you don't know is that most of these clips are fake.
They'd have you go through a series of annoying adverts and at the end you'd be urged to perform mundane tasks which includes solving surveys, sideloading unwanted third party apps/games etc, prior to downloading the so-called Mod APK.
Do note that these are scams made to fool the gullibles. Once you opt to partake in it, you'd be enriching the pocket of the creator with each task completed. Now if you're looking for a War Robots hack that functions without qualms, then we have got something for you.
How to Hack War Robot
Hacking War Robots may seem impossible considering the fact that the game is server-based but in as much as we can't hack its resources, there are other cheats that can help you simply the overall gameplay.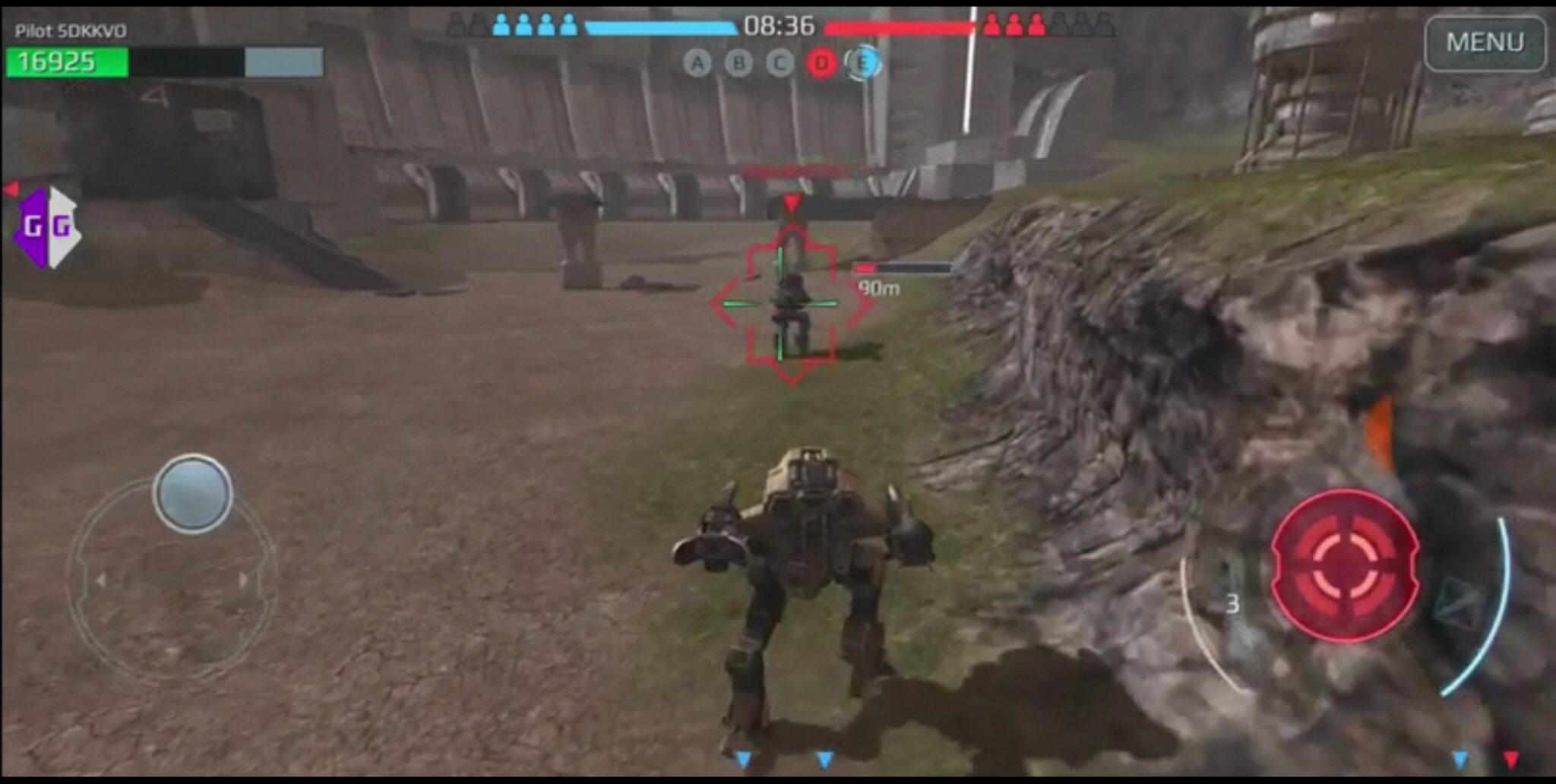 From speed hack to unlimited ammo, all you've got to do is to keep your health intact whilst shooting your opponents to oblivion. Now without further ado, here is how to hack War Robots.
Install Game Guardian
For this guide, we are going to use the alteration tool Game Guardian. So if your device is already rooted, simply download it from here.
For unrooted Android phones, simply install Parallel Space and then add both Game Guardian and War Robots into the app.
Download War Robots GG Script
Yes you heard that right. The next step is obviously to download one of the numerous Game Guardian scripts for War Robots. To make things easier, we've highlighted two main scripts worth downloading.
Execute the Script
Now assuming you have downloaded any of the War Robots scripts listed above, simply fire up Game Guardian directly from your device (i.e if you are rooted)
Or you can open it up from Parallel Space if you're yet to root your phone. Once fired up, ensure it is enabled and then minimize the app.
Now go ahead and fire up War Robots directly or from within Parallel Space. Once launched, you'll see a floating GG icon on the screen.
Simply click on it and you will be prompted to select process. Choose War Robots from the list of games installed.
Once done, click on the Play icon at the top right corner of the screen to bring up the Execute Script window.
From here, go ahead and select any of the .lua script you downloaded earlier. Once done, click on Execute and the script will be loaded to the game.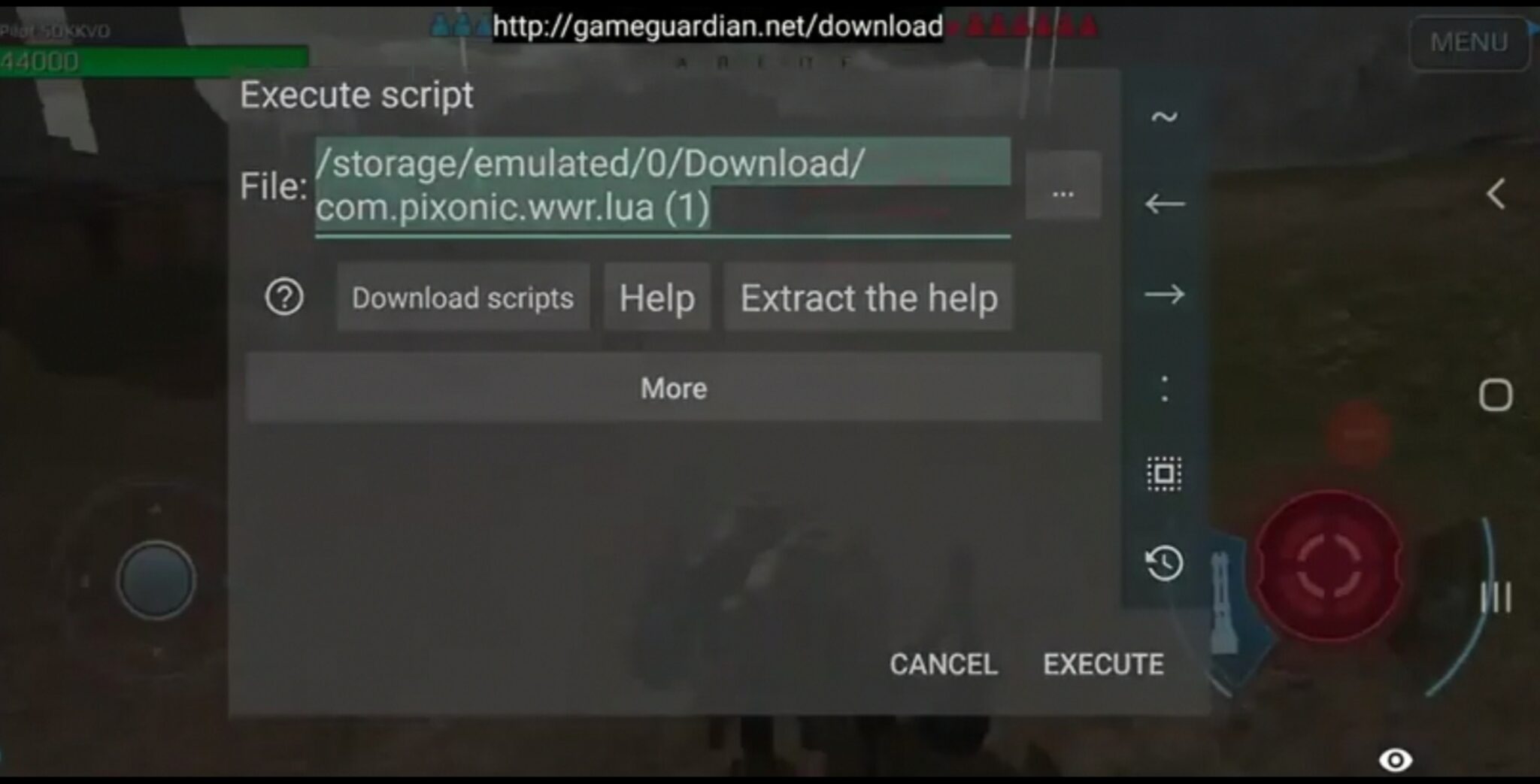 That's it. You can now select various hacks. For instance, if you need speed hack or bullet tracesskowmo, simply select it and you'll be good to go.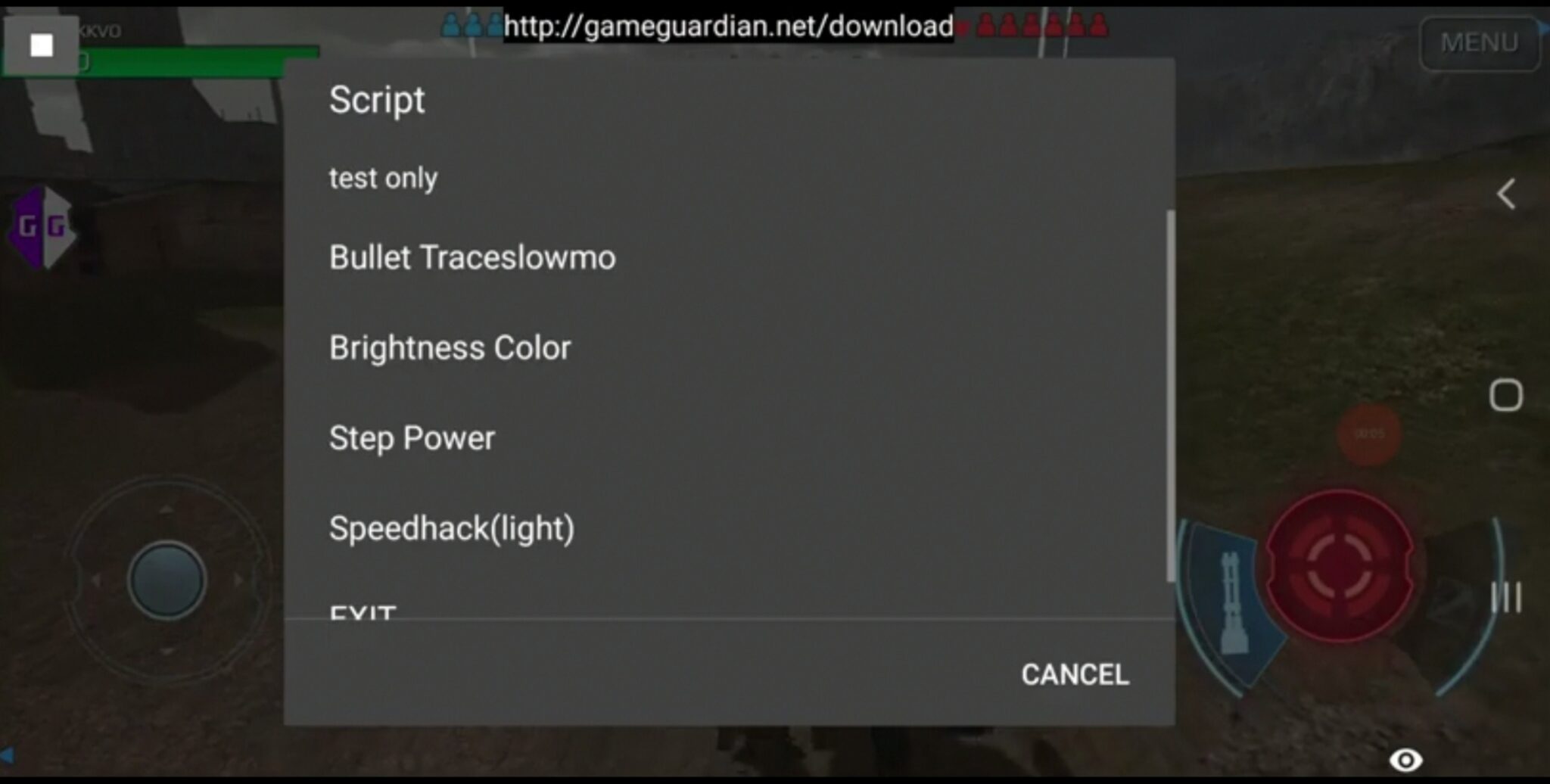 New War Robots MOD APK with Unlimited Ammo
Assuming you do not fancy Game Guardian, then we have got a completely new War Robots Mod APK that features unlimited ammo. Aside from being free, it doesn't require root, license verification or whatever.
All you have to do once you've the MOD APK installed is to maintain your health whilst sending other robots to kingdom come with your infinite bullet. Now without beating around the bush, here's how to install the new War Robots Mod apk.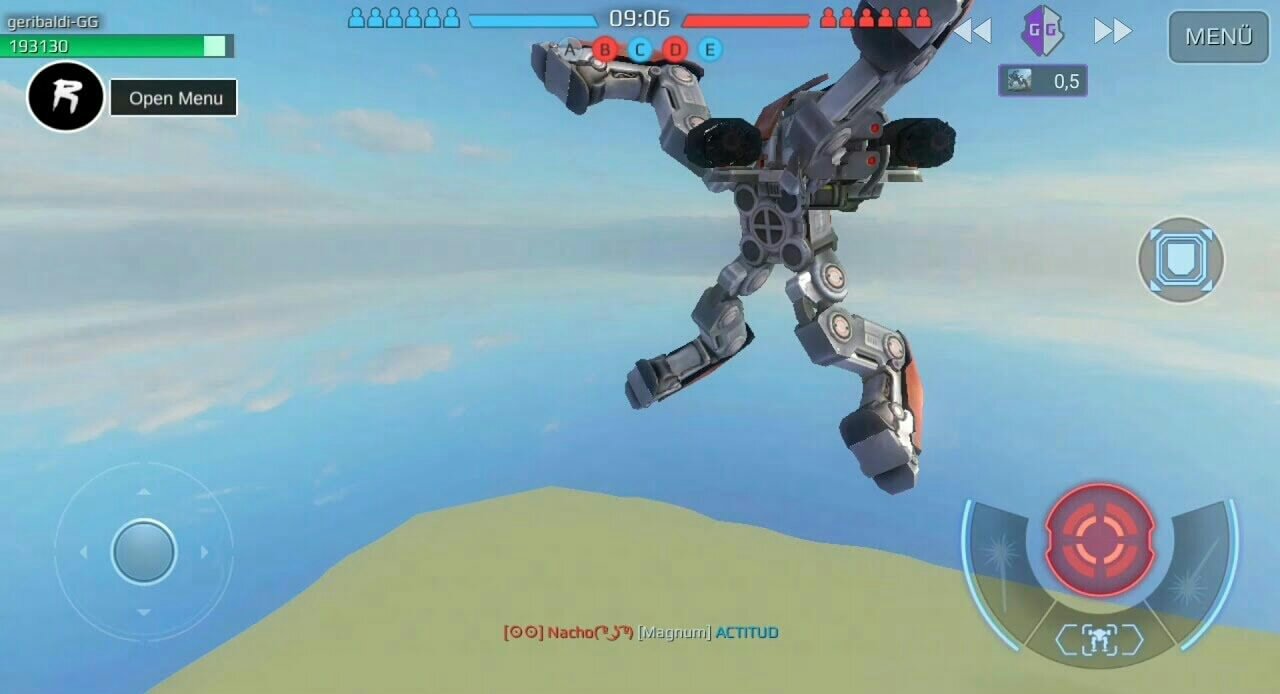 From here, we are assuming you have already installed War Robots from the Google Play Store. So go ahead and fire up your device's File Manager then navigate your way to the internal storage and jump into the following directory; Android/obb/
In there, simply rename the folder with the name "com.pixonic.wwr" to something else. We suggest adding a prefix or preferably a suffix to make things easier. Example;
1com.pixonic.wwr
Or
com.pixonic.wwr1
Once you are done, hit ok to save your changes and then head back to your app drawer and delete the APK of War Robots.
Once this is done, simply download the MOD APK of War Robots from here and install it on your Android phone.
Then head back to your device file manager and then under Android/obb, remove the prefix/suffix you previously added to the folder "com.pixonic.wwr"
Once that's done, save your changes and fire up the game and you'll be good to go.