It's live, after all the teases and release of closed beta in selected countries, we can now play Call Of Duty Mobile for FREE.
Sincerely, l love AAA titles. They make me go "gaga", they make me feel like a core gamer and once I'd heard Call Of Duty is out on mobile, I knew it's time to halt fortnite and try something new and modernised. In March 2019, Call of Duty development was announced. Fast forward to July, the game got released as closed beta in selected countries including Australia, Canada and India. In October 1st, Call of Duty Mobile APK officially spawned, and it is now available for download on Android and iOS.
Exclusive on mobile and designed by Tencent games studio Timi under the sponsorship of Activition, Call of Duty Mobile aims to bring console quality gaming to smartphones and it succeded. In less than 24 hours, the game amassed over 20 million downloads globally, earning the company huge amount of revenue through in-game purchases.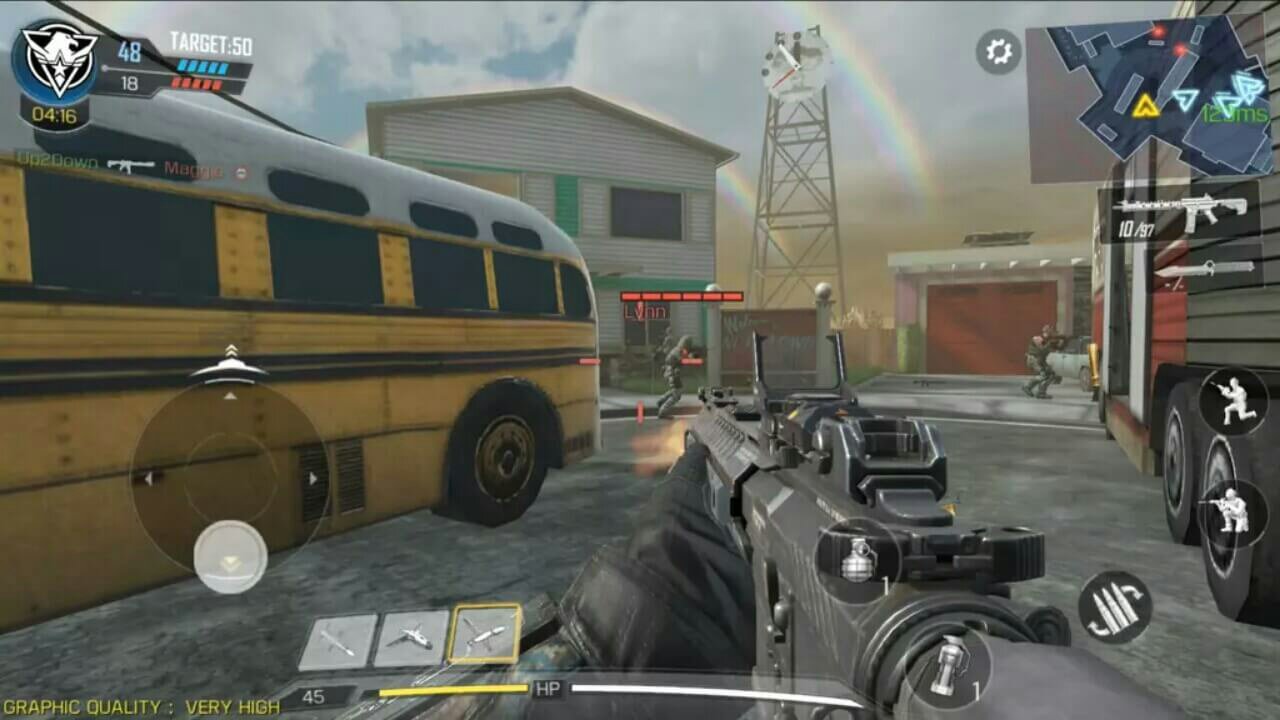 For what it is actually worth, Call of Duty mobile is a multiplayer shooter game where players engage in team-based combats in different game modes. From sniper vs sniper battle to scary zombies action, then there's the 5v5 team deathmatch and battle royale mode where 100 players drop from above, scavenging for ammo, weapons and other supplies in a last-man-standing survival show. This is PUBG, Fortnite and Blackout combined.
Its map may start out large initially, but it do shrink as players progresses, thereby forcing opponents together. In addition to that, Call of Duty mobile features extraordinary 3D graphics with sound, voice and text chats and most importantly, customizable controls.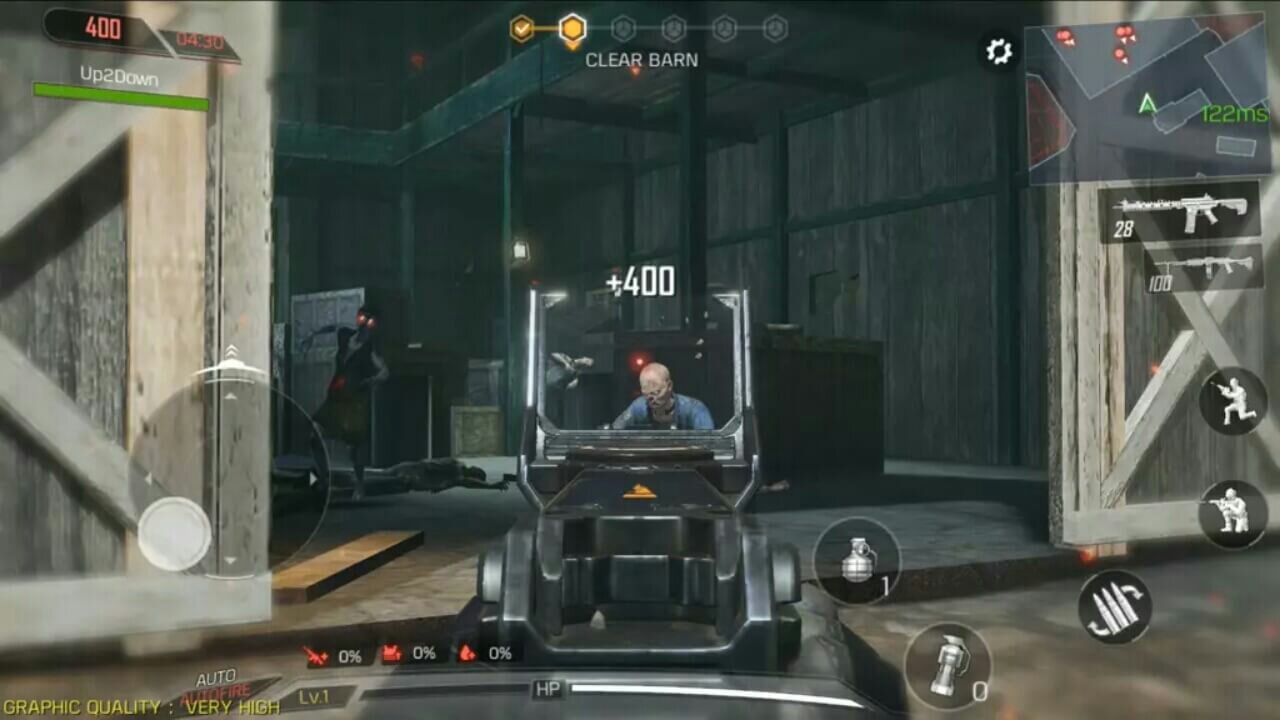 The game combines all the elements from the COD universe, allowing you to revive teammates and play in some of the iconic multi-player maps such as Nuketown, Killhouse and Hijacked. Aside from this, players can painlessly switch between first-person to third-person perspective and whenever you complete an objectives, weapons, outfits, characters, scorestreaks and gears will be unlocked and they can be used to customise your loadout.