Clash of Zombies 2 gift codes galore. So if you're looking to get gems, crystals, gold and more, then here's all the currently active gift codes for Clash of Zombies 2.
Often considered as a rip-off of Clash of Clans, Clash of Zombies 2 is basically a strategy and resource management game that task players to build an army of superheroes with which they can use to battle zombies.
From Iron Man to Hulk, Thor, Goku, Wonder Woman, Ichigo, Batman, Captain America and more, players can easily recruit legendary superheroes in their quest to rescue Dr. X and restore their base which was destroyed in a zombie onslaught.
Also Checkout: Offroad Outlaws Codes
Just like in most strategy games, Clash of Zombies 2 allows players to develop and improve amazing structures, collect resources, train and expand army, whilst defending their base from the walking deads.
The game is interesting per se, but aside from equipping your character with progressively powerful weapons and armor, one way to triumph in each battle is by amassing a plethora of crystals which can be gotten by redeeming any of the gift codes below.
Clash of Zombies 2 Gift Codes
Clash of Zombies 2 gift codes galore, and they can reward you a plethora of stuff including gems, gold, crystal and what not. Now without further ado, here's a list of all the currently working gift codes for Clash of Zombies.
HLRQC37666 – Gives you 600 gems and 6 gold tokens
Do note that the gift codes listed above are time-limited, so endeavour to redeem them as soon as possible.
How to Redeem Gift Codes in Clash of Zombies 2
The steps to redeem gift codes in Clash of Zombies 2 is pretty simple and straightforward. So assuming you have already fired up the game and currently on the main menu, then follow the below steps.
To begin with, click on Settings (i.e the Gear icon) at the bottom of the screen.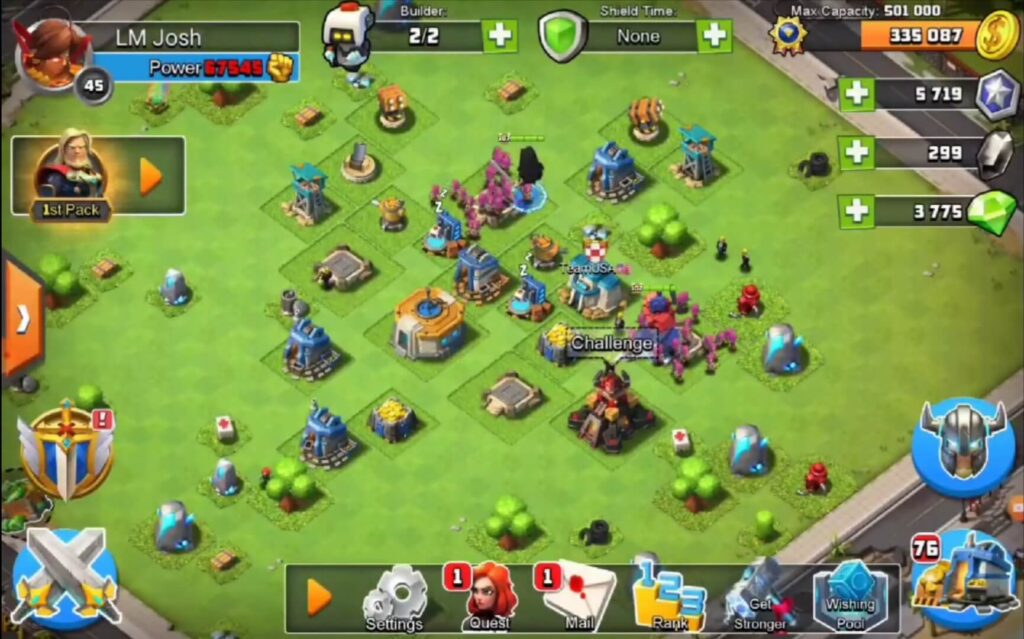 A new window will pop-up, simply click on the button that says Gift Codes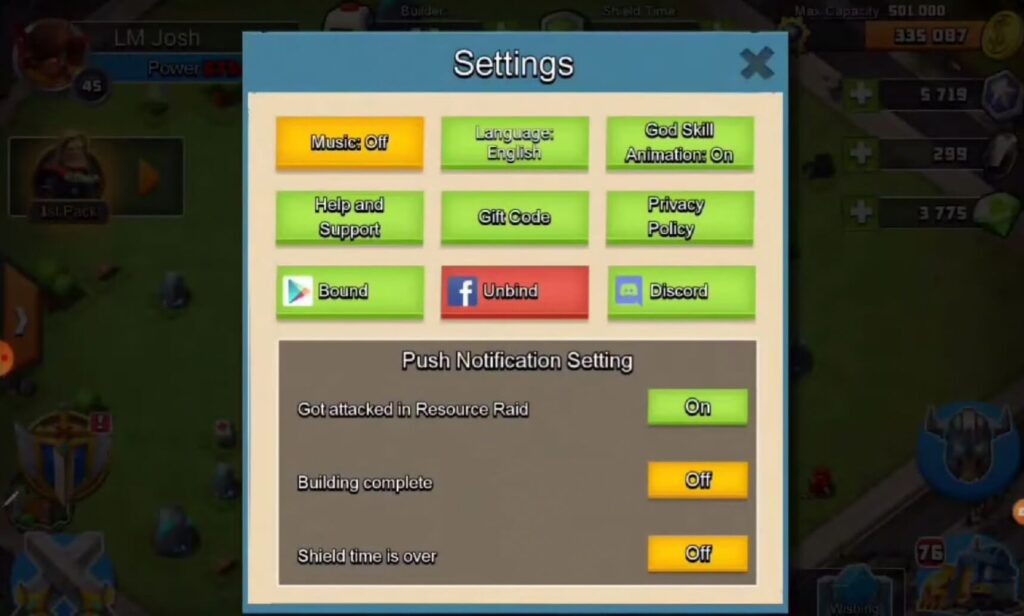 From here, type in any of the above listed gift codes into the provided box and hit the Confirm button to claim your reward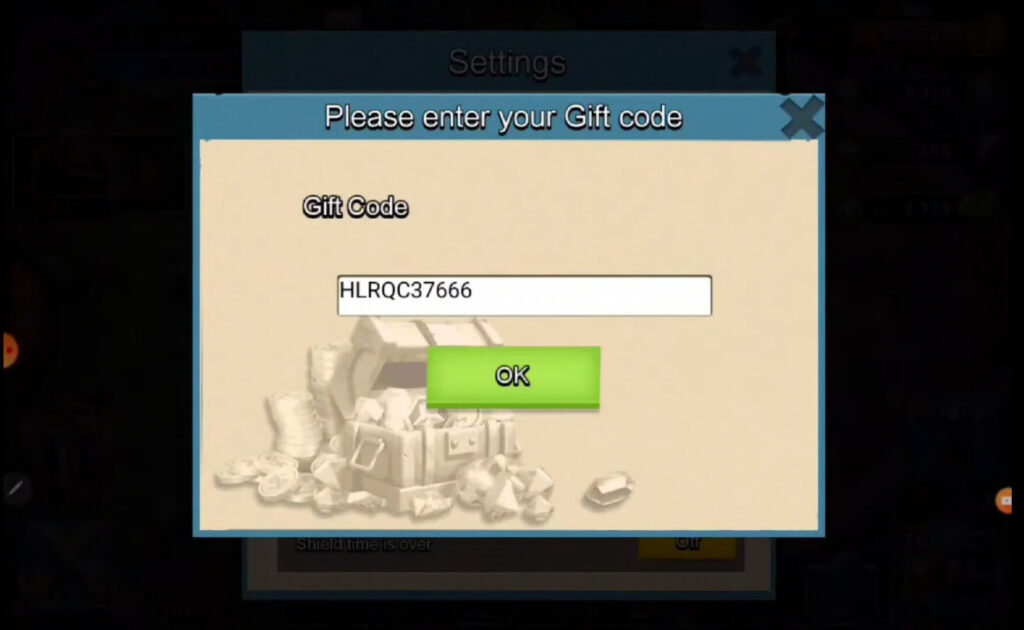 Once done, head over to your mailbox to see your prizes.