Looking to ditch Fortnite and its like for something more simpler? Then here are a list of the best io games to play with friends.

Sincerely speaking, io games are the brain behind the Let's Play culture on YouTube and just like "Battle Royale" games, they have already 'amassed' a slew of audience. Now we won't bore you with its history and/or what game inspired its success. The only thing we think you should be "aware" of is that they are a new genre of online games that features simple mechanics, basic graphics and bright animations.
Also Read: Shell Shockers is one of the Crazy Games to Play Right Now
They are very light and offer support for multiplayer mode. Now one thing you do find overwhelming is the huge lists of io games out there. There are hundreds if not thousands of them, but in other to make things easier, we have decided to unveil the addictive and popular ones. So without further ado, here are the best io games to play with friends right now.
1. Agar.io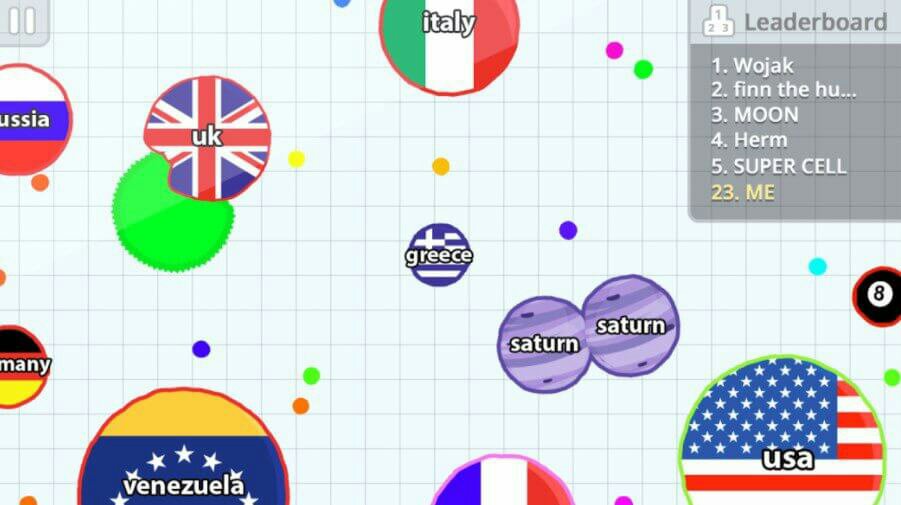 Agar.io initially 'started off' as a web browser game but thanks to miniclip, it found its way on PC as well as on mobile. For what's it's worth, agar.io is an online multiplayer strategy game where you're meant to take charge of a sphere and your goal will be to eat smaller spheres in other to grow while avoiding the bigger ones. It's basically the most popular io game to play with friends right now.
Play Agar.io
2. Paper.io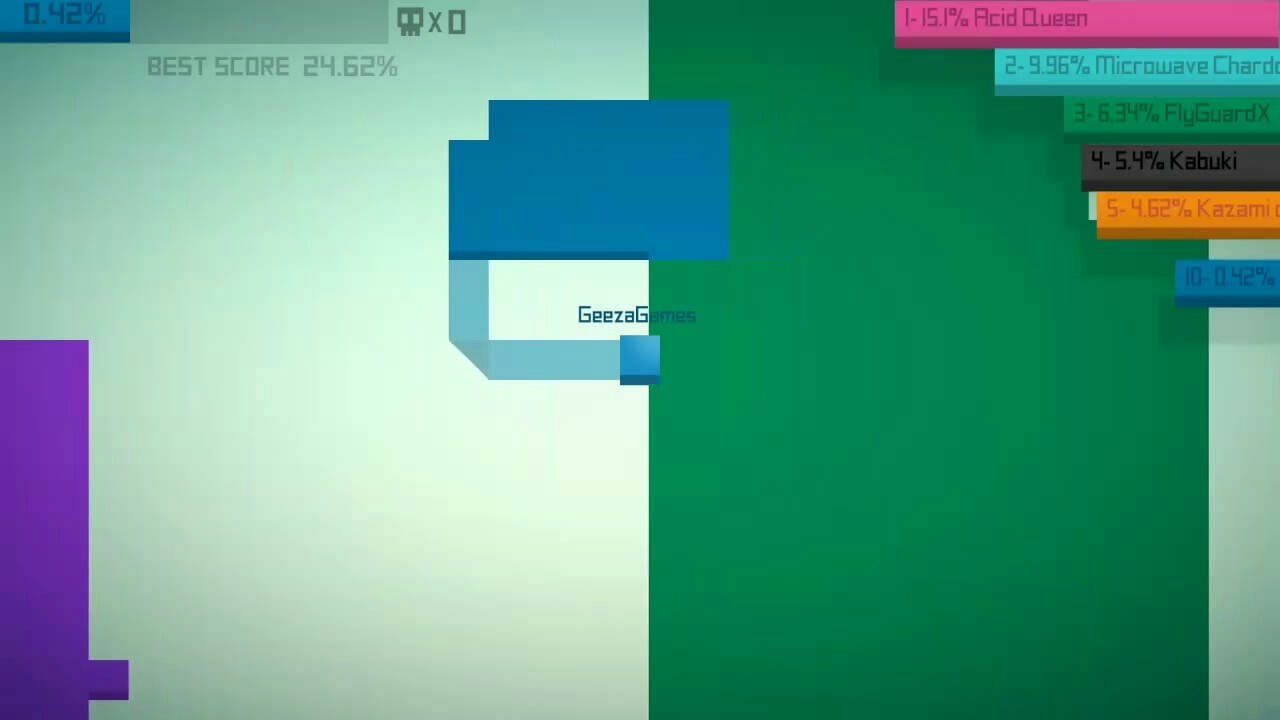 Next up we have Paper.io. It is one of the trending and best io game that features smooth mechanics, graphics and more. With a slew of skins and different challenges, paper.io gameplay involves capturing as many territories as you can and this can only be achieved by creating loops with your character. Its sequel paper.io 2 is definitely fantastic and much more better, do give it a try.
Play Paper.io
3. Slither.io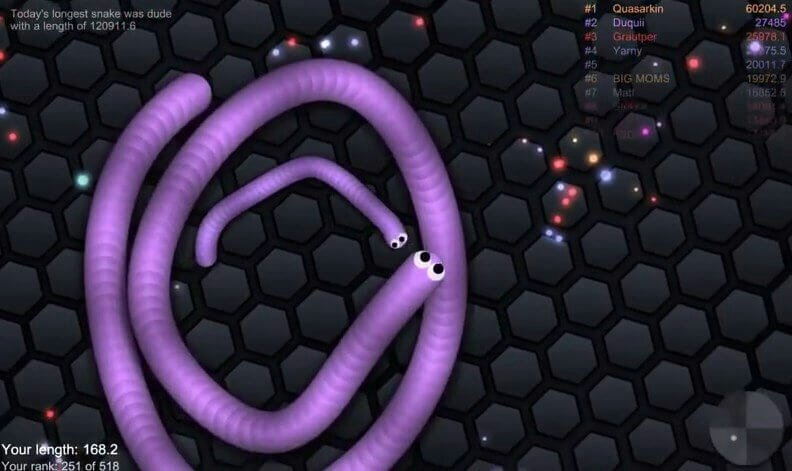 A reincarnation of Nokia classic snake game but with better graphics. That is what Slither.io is. The game puts you in control of a worm with the aim to eat as many colored balls as possible in other to grow bigger. During this process, you'd need to avoid touching your rivals, but if they mistakenly bump into you, they'll explode. Slither.io is a very colorful io game and its capable of killing boredom.
Play Slither.io
4. Hole.io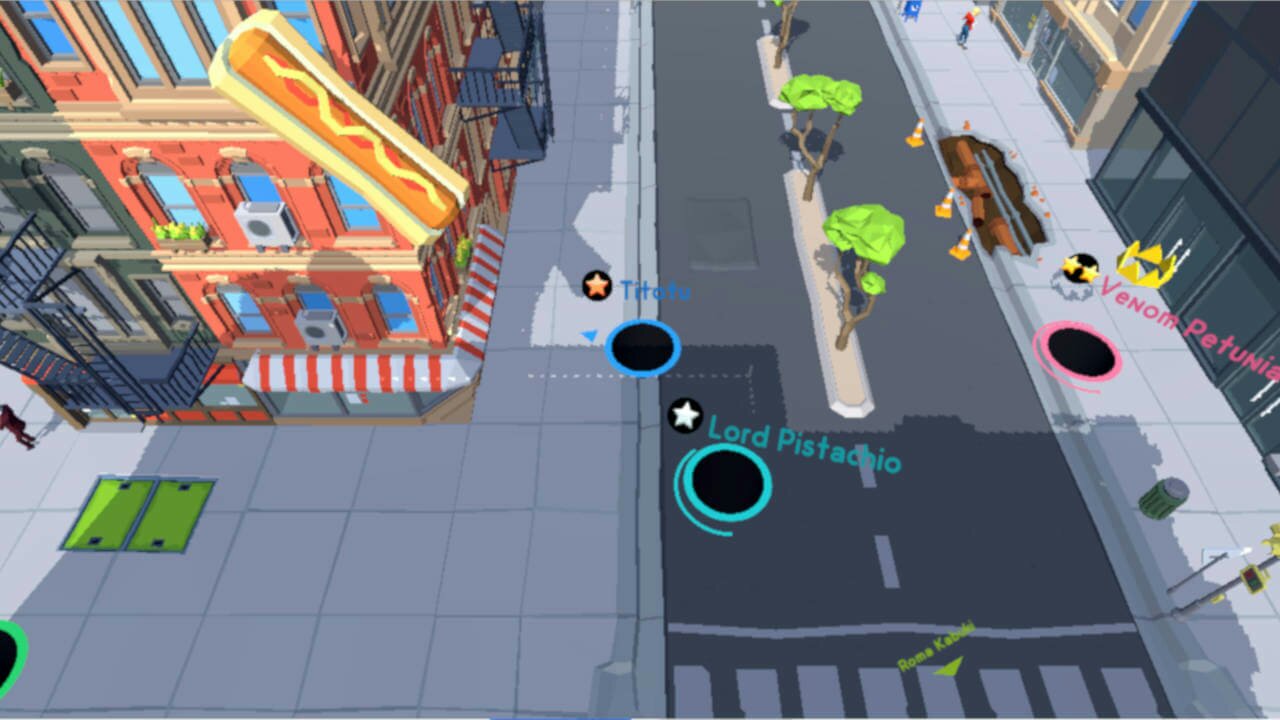 Hole.io is one of the addictive io game you should play. Its gameplay puts you in control of a "hole" and your job will be to move it around the city searhing for food and/or anything edible and eating them in other to increase in size. Feeding and survival is the only thing to do in this game. So try to avoid larger holes to avoid being a prey.
Play Hole.io
5. Lordz.io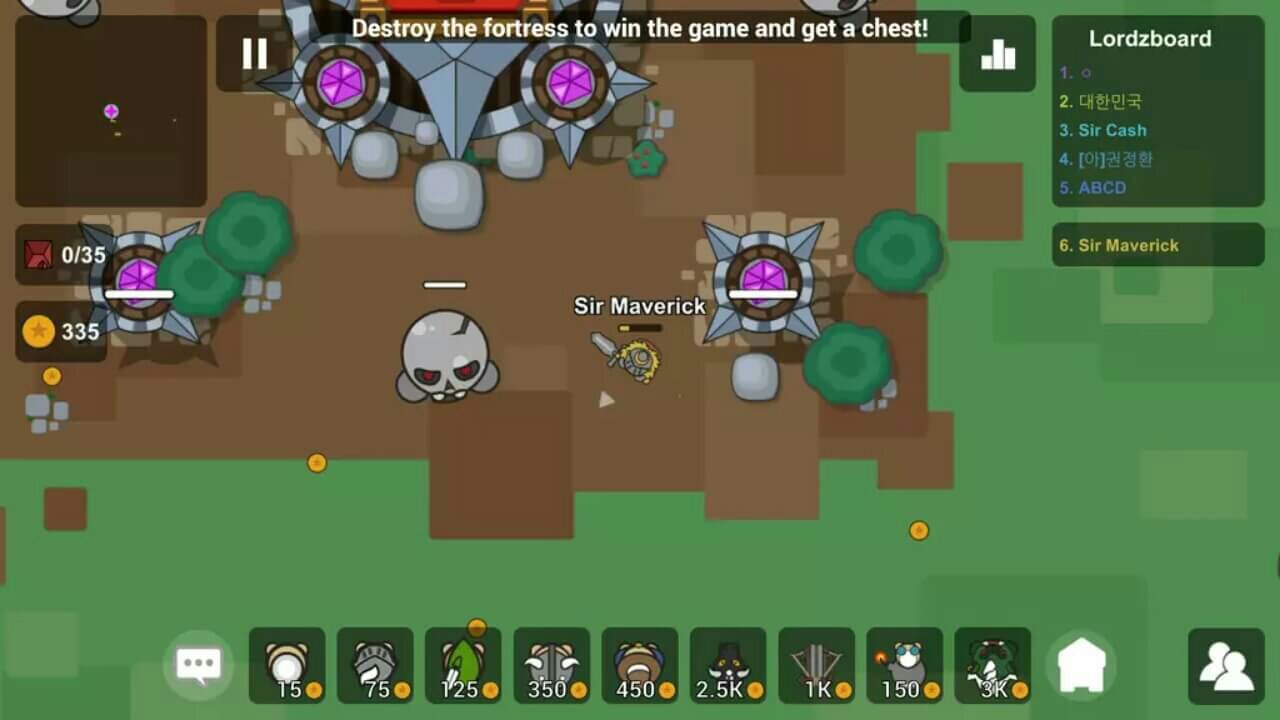 Lordz.io is yet another popular io game worth playing. Its plots revolves around the clash of medieval lords and as the player, you'll take control of one of the lonely Lords. Your main mission in the game will be to collect gold coins which can be used to summon units such as dragons and soldiers and you can also build castles whilst protecting them from various enemy attack.
Play Lordz.io
6. Krunker.io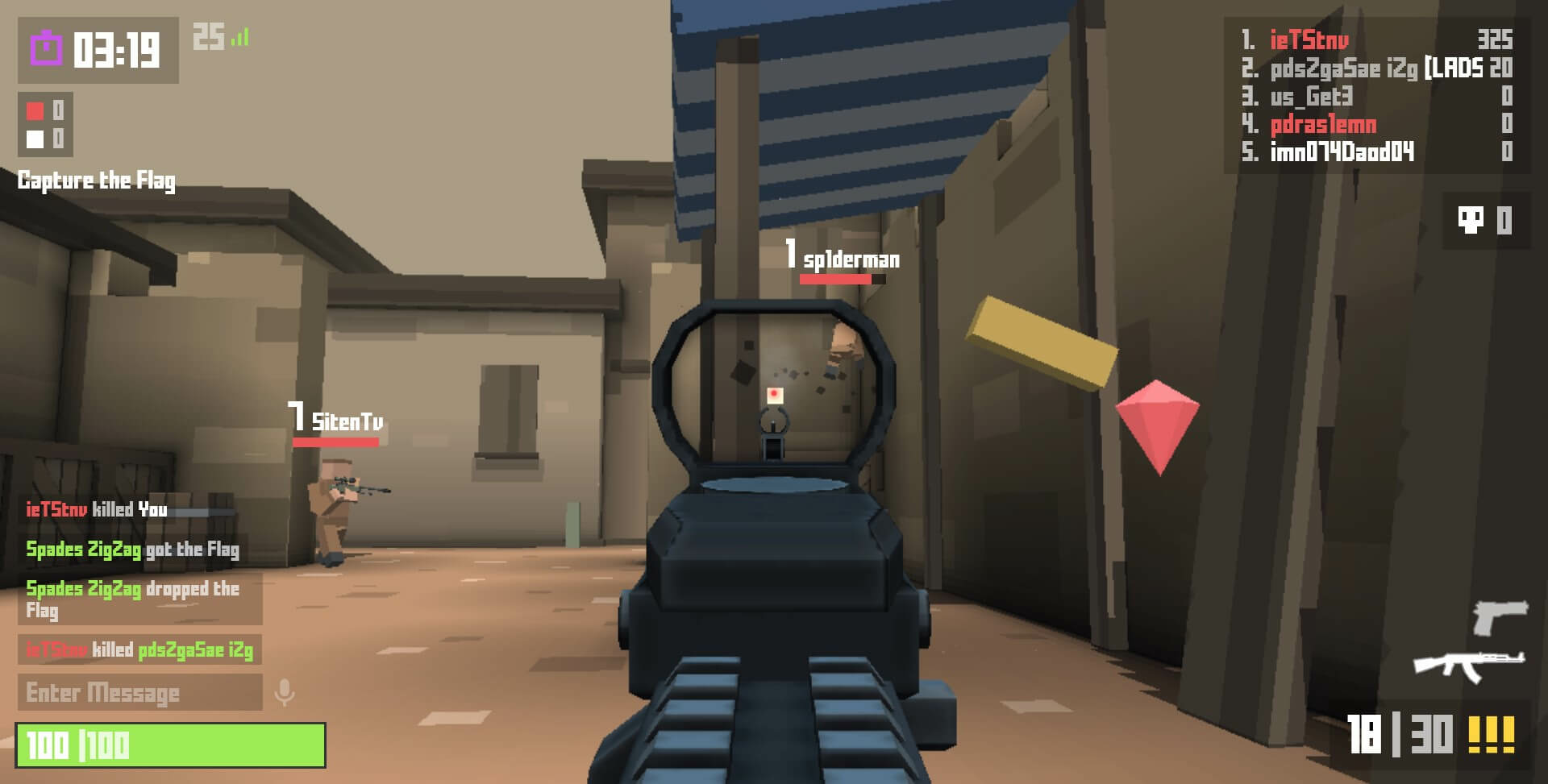 In Krunker.io, players are meant to choose from one of eleven "classes" such as rocketeer, hunter, agent and detective. With their character choosen, they can swiftly dive into a pixelated universe fighting against enemies and other players around the world. One thing that makes Krunker a unique .io game is the fact that it is fast-paced and aside from this, it brings tons of weapons and a huge selection of maps.
Play Krunker.io
7. Deeeep.io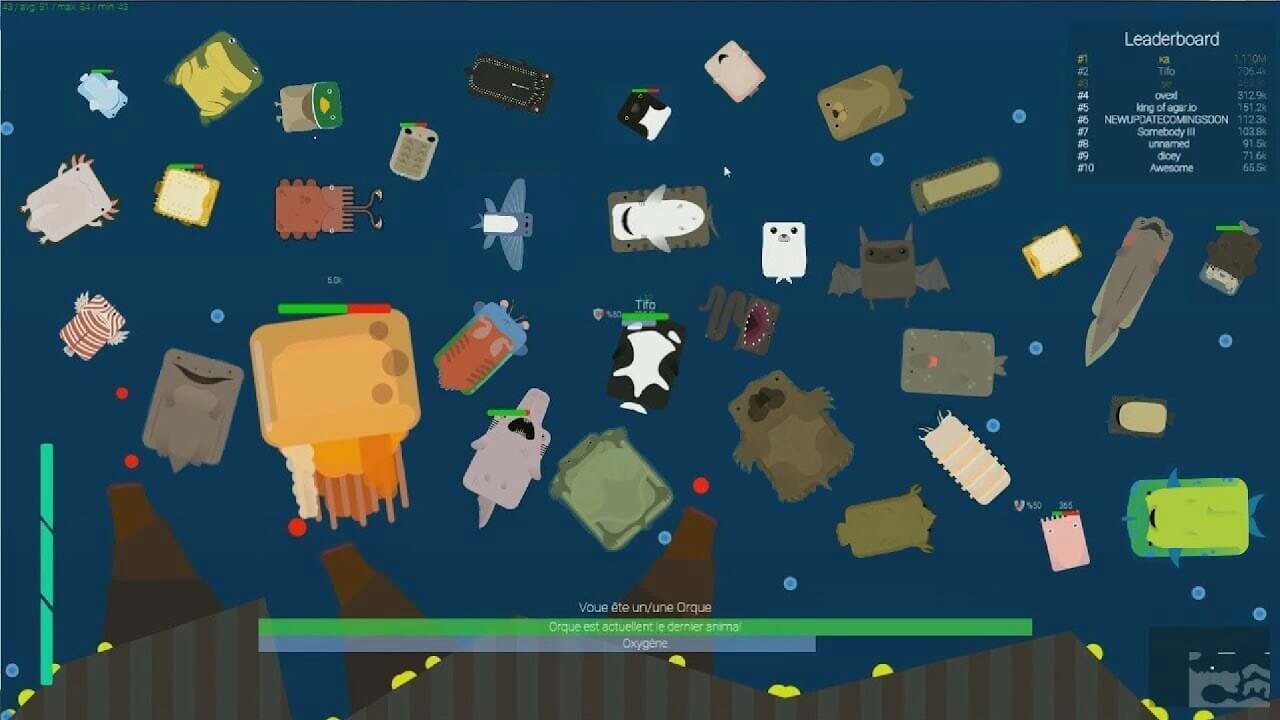 Deeeep.io is a very interesting io game that will surely allure you. It's a game where you get to "choose" one among many different creatures such as crab and your aim will be to "attain" high score by eating as much food as possible while avoiding predators roaming deep down the sea. Deeeep.io features lots of different terrain to swim around and you can equally use them to hide.
Play Deeeep.io
8. Mope.io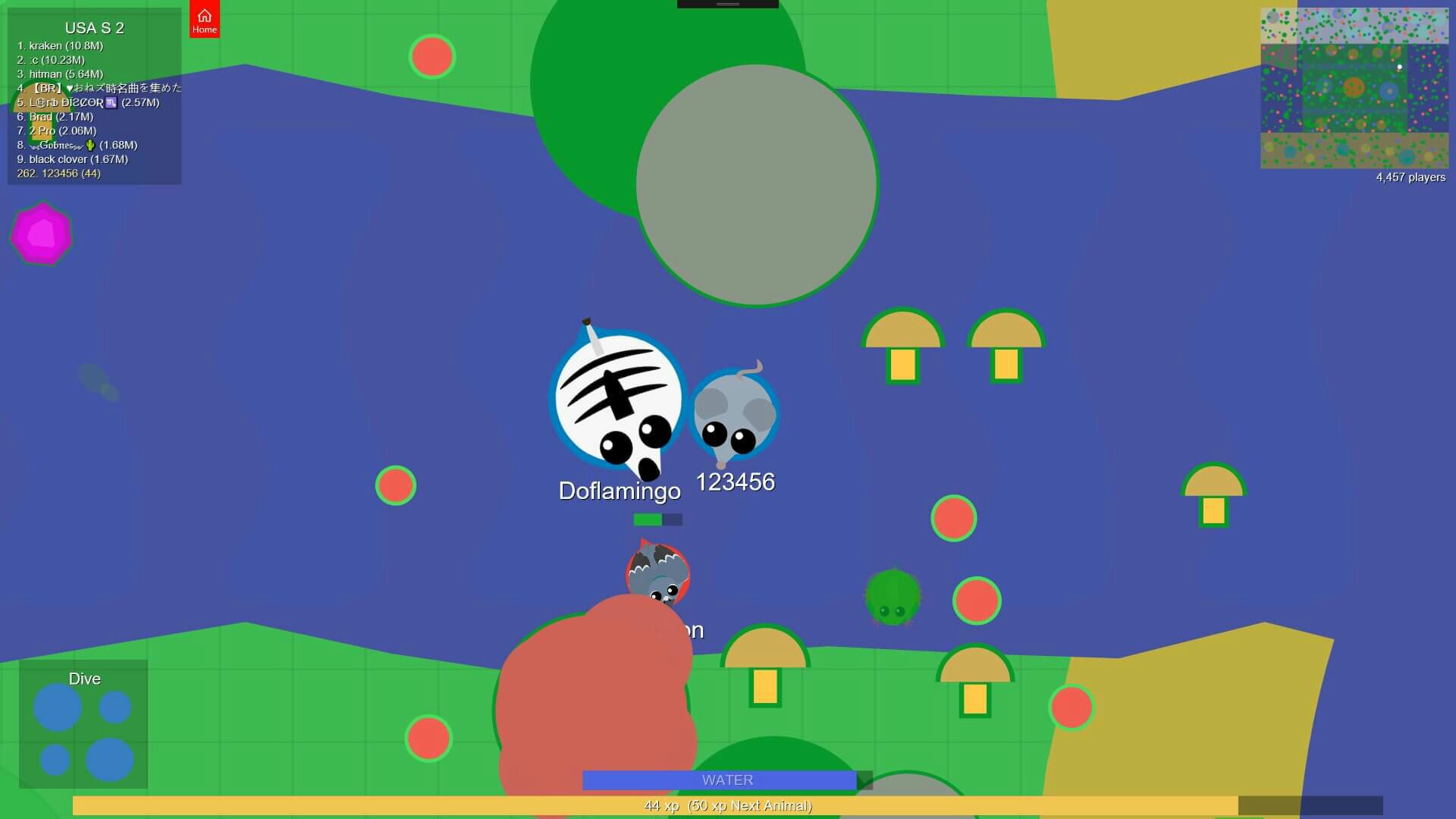 Aside from Deeeep, Mope.io is one of the most addictive io game that pits you against other players around the world. The game has only one goal and that's to survive. Its gameplay kicks off with you as a small mouse and your mission will be to crawl along the battlefield eating berries in order to grow and whilst doing this, you must avoid other players looking to make you their meal.
Play Mope.io
9. Wormax.io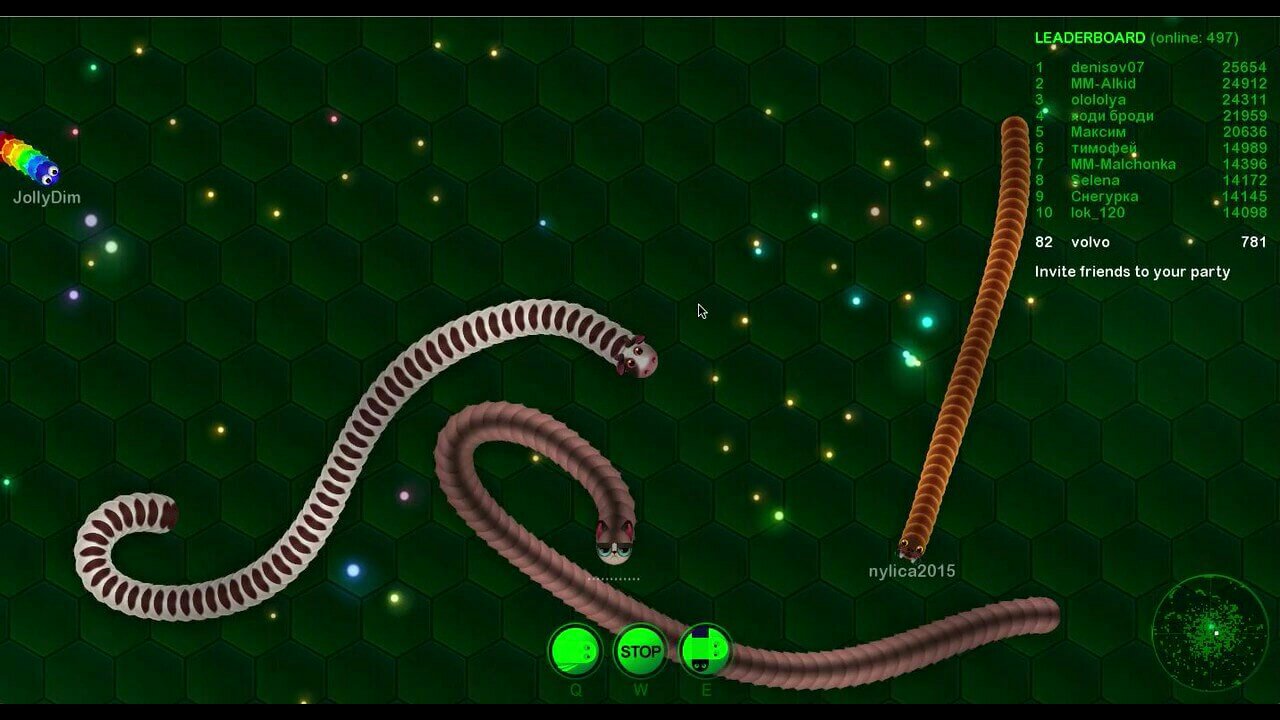 Following Slither.io success, Elyland decided to make the perfect clone and unsurprisingly, it's become a hit. Just like every other snake game out there, Wormax.io gameplay revolves around eating colored dots to grow bigger. It's quite an interesting and cool strategy timing game where you need to survive at all cost to reach the highest score.
Play Wormax.io
10. FlyOrDie.io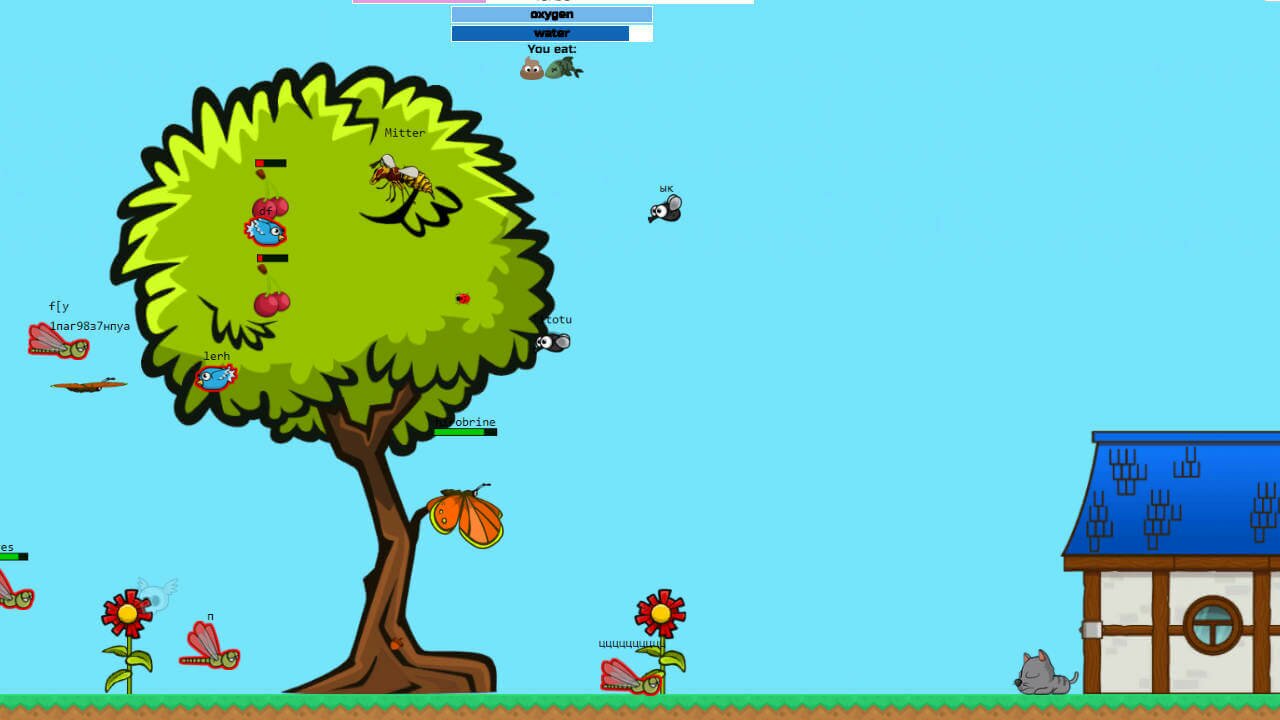 Its name says it all. FlyOrDie.io is a multiplayer game that puts you in control of a small fly and your task will be to fly up above the sky searching for food and surviving in the wild against various opponents and creatures. It's definitely a very fun game to play and I love the fact that your character can evolve into something more powerful as soon as they level up.
Wrapping Up
As we said earlier, there are a plethora number of io games out there on the internet. The one's we listed above are literally popular, free and addictive to play. They bring smooth and intuitive control, decent graphics and cool gameplay. Do check them out.