It was the game that started it all…..
Club Penguin was a crucial part of my early internet experiences. It taught me how to converse responsibly online and equally ignited my gaming addiction. I'd remember meeting up with fellow students on different servers after school and we often spend hours playing mini-games and chatting with friends online. To be sincere, everyone literally played it, and it was so much fun.
For the non-millennial kids, Club Penguin is an online-based multiplayer role-playing game that allows players to waddle around in a virtual world as cartoon penguin characters whilst meeting new friends and completing various tasks that rewards them with coins that can be used to buy clothes, furnitures, puffles and other items needed to decorate their igloos.
The game's success was second-to-none and it was specifically aimed at kids between the age 6 to 14. In 2007, it single-handedly recorded 30 million user accounts and 6 years later, the digits escalated to 200 million. Then fast-forward to 2017, it was shut down. But just because Disney decided to pull the plug doesn't mean it has to die, as a remake was released shortly after and it spawned with the aim of allowing users to experience nostalgia.
Club Penguin Rewritten is the game we are referring to, a fanmade recreation of the original Club Penguin game designed to replicate the same experience we were once used to by using similar style and design. It was specially created to refresh our memories whilst reminding us of our childhood days. From fewer restrictions to essential features then down to being free, the game really offers new contents and it's so much more better.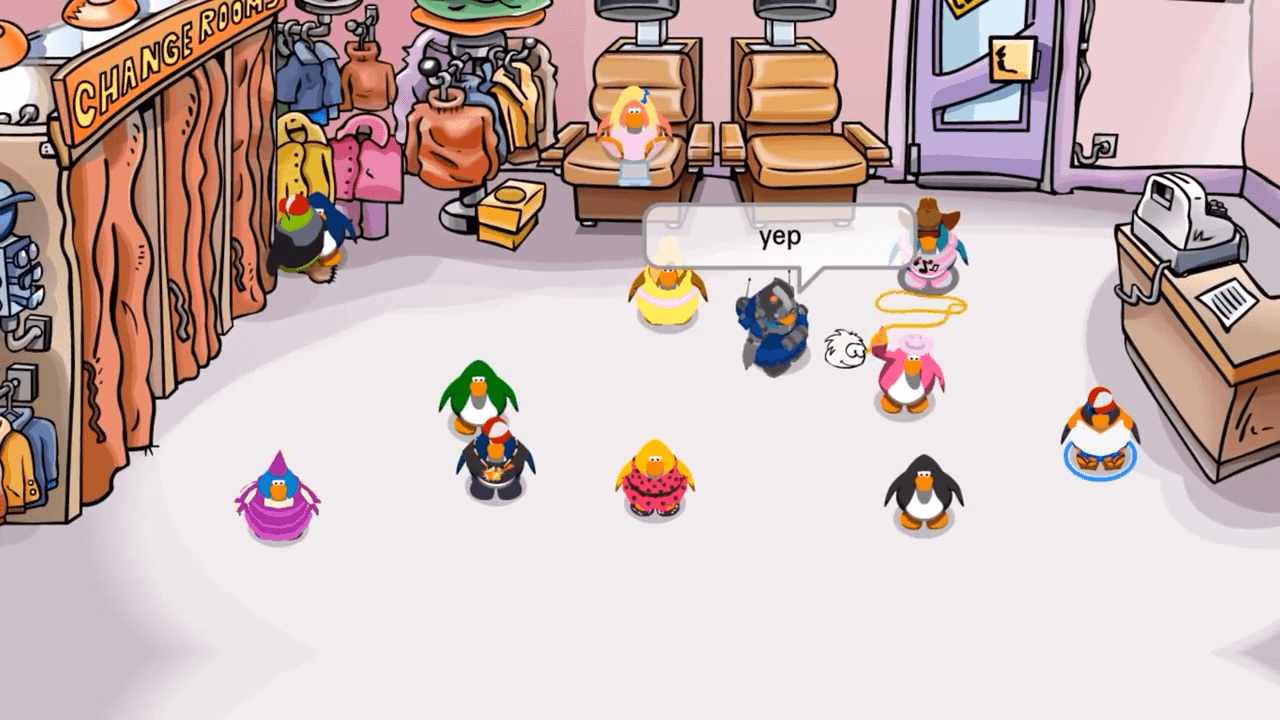 Is It Safe
Club Penguin shut down typically left a lot of older players devastated, and even when Disney released Club Penguin Island, it still didn't feel like a replacement. Now you may wonder which game did it. With over 4 million registered user accounts and still counting, it is completely safe to say that Club Penguin Rewritten is safe. Its popularity has surged quite a lot and it brings a plethora number of features to facilitate the game's experience.
Also Checkout: The Best Pirate Games For Kids
As I said earlier, the now-dead Club Penguin improved my social and/or interaction skills online and that's all thanks to its Ultimate Safe Chat Filter mode. As teens, we used to chat with each other whilst playing the game and stuffs such as bad talks and swearing were greatly avoided in other to avoid ban. The fun and authenticity is now the reason why users are flocking to Club Penguin Rewritten with hope that they might find a home to fill those longings.
Initially, Club Penguin Rewritten offered a slew of contents, one was the "Item Transfer" program which was designed to move players age and party hats from the original game to its remake. The feature however got disabled, but there are still a dozen of puzzles that comes in form of mini-games around the island that you can play. In addition to that, the game brings quests during certain events such as seasonal parties.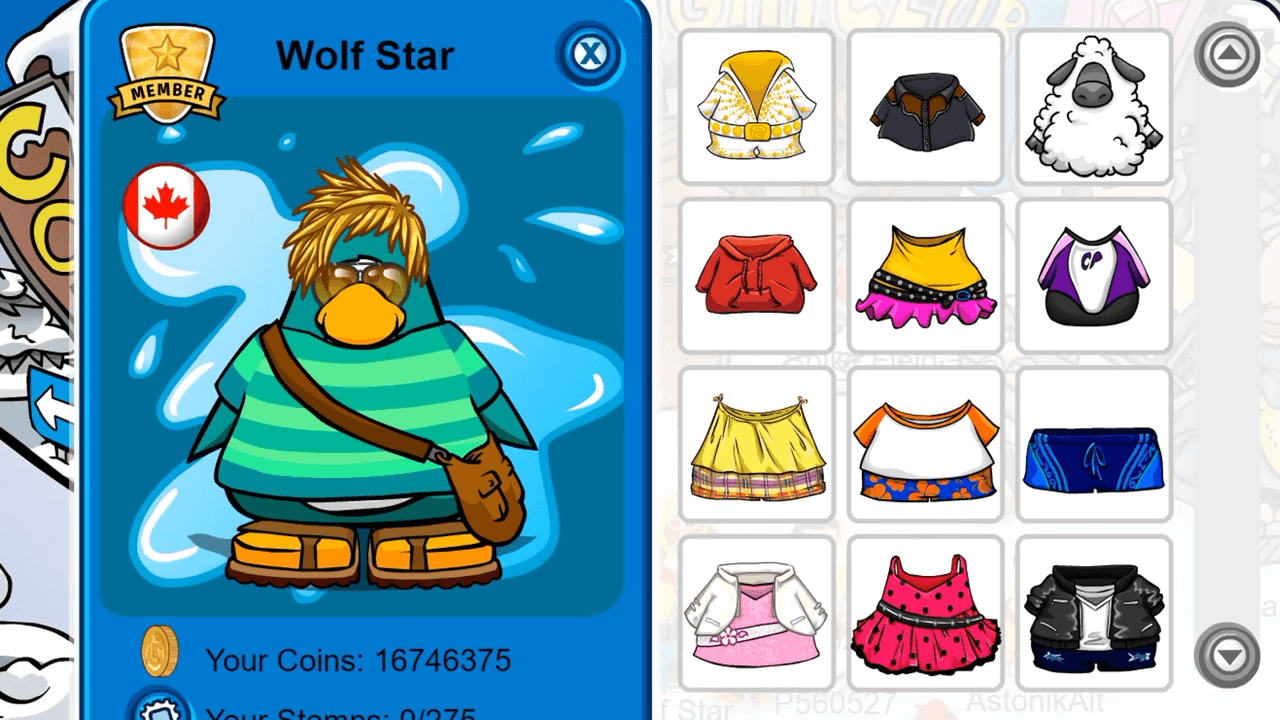 Despite suffering a database breach which affected 4 million accounts, Club Penguin Rewritten Is still safe to play provided you modify your logins.
Is it Legal
Albeit safe, Club Penguin Rewritten isn't legal. Recall that the Walt Disney company purchased the game for a whopping 350 million dollars in 2007 and that automatically gave them the rights to the game. Any remake that isn't from Disney is illegal. Unlike the original Club Penguin game, rewritten on launch "stripped down" the paid membership plan, thus making the game free for all teens. The creators claim it's non-profitable, but there are visibility of commercials within the game.
I won't deny the fact that Club Penguin Rewritten is educational, more addictive compared to Disney's successor and that's probably due to its accuracy and truthfulness. It's the game to play right now especially if you are looking for fun. So go ahead and satisfy those nostalgia by exploring new ideas, meeting new friends and waddling round the islands whilst playing mini-games.