The Forest depicts players as the lone survivor of a plane crash. Trapped in a forested peninsula, you are left with no other option than to fight against a tribe of "cannibalistic mutants" while searching for your lost son. The Forest is a very hard game to play. It's horror itself and equally the type of game that puts you in charge of making your own decisions. Building as well as crafting maybe one of the game's many ways of keeping players busy but the real point of attraction is the cave systems.
Also Checkout: Outward Cheats and Comsole Commands
The Forest graphics is unequivocally superb and its gameplay mechanics is second to none. But aside from these, the game is filled to the brim with a plethora of cheats and console commands. Some allows you to modify, implement and even get rid of things such as saved data within the game. Now if you are looking to go godmode or perhaps make trees grow overnight, then here are all the forest cheats and console commands.
The Forest Cheats
With support for single and multiplayer mode, the forest is a game that embraces cheats with open hands. They're highly welcomed and can be activated painlessly by typing the below cheat codes in the game's main menu. Now omitting the PS4 version of the game, here are all the forest cheats of all time.
ironforest – Makes Buildings Indestructible.
rawmeatmode – Enables permanent death. When the player dies, saved game gets deleted.
regrowmode – Regrows 10% of fallen trees while asleep provided their stump is there.
veganmode – Ensures only enemies appear in caves.
vegetarianmode – Ensures enemies appear only at night time.
woodpaste – Resets every single holes made by hole cutter and crane.
metamode – Disables all cheats
So these are all the forest cheats currently available. They're pretty straightforward and/or easy to input and do note that they're case sensitive.
The Forest Console Commands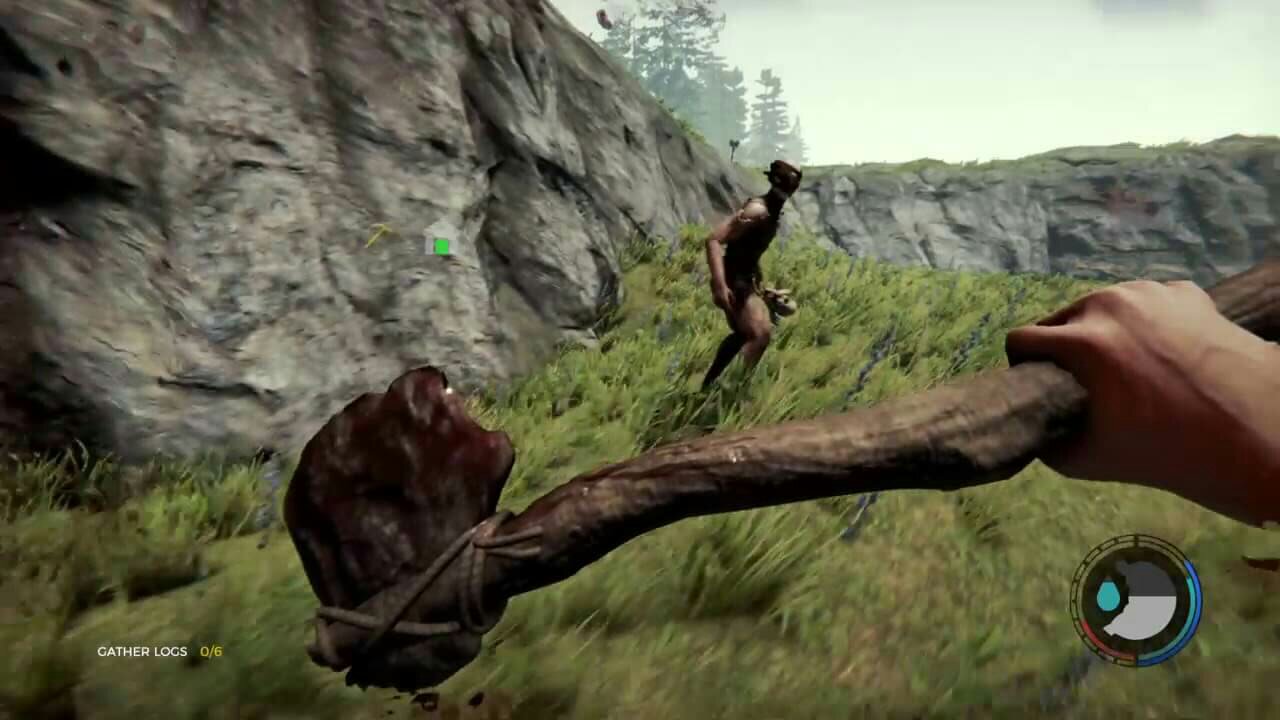 If you are looking to modify certain aspects in the forest, then you can easily do so by utilizing a dozen of commands. To get this one going, ensure you have "cheats" enabled in the game's settings and then type developemodeon in the game main title screen to activate the developer console. Once done, press F1 on your keyboard to see if it works, then enter the below commands and hit Enter to execute.
buildermode on – Enables buildhack and godmode while disabling enemies, survival mode and adding items.
faststart on – Skips the plane crash.
cavelight on – Increases the light in a cave.
godmode on – Unlimited stamina, energy etc. You possibly can't die.
cancelallghosts – Gets rid of all blueprints.
buildhack on – Gives you unlimited resources and ability to build fast.
addallitems – Adds all items except story items.
buildallghosts – Builds every blueprints
itemhack on – Ensures you don't run out of item.
addallstoryitems – Adds keycards and other story items.
survival on – Drinking and eating no longer necessary.
speedyrun on – Let's you run faster.
killallenemies – Kills all the mutant and cannibals.
invisible on – Lets you run underwater
enemies on – Turns enemies on
terrainrender on – Switches on terrain
additem 77 – Adds a live rabbit to players.
forcerain heavy – Changes weather to heavy rain.
lightningtimeofdayoverride noon – Sets game lightning to noon.
forcerain sunny – Changes weather to sunny.
cutgrass 10 – Cut grass in a 10 radius.
cutdowntrees 10 – Cuts down 10 trees and more.
cutdowntrees 100% – Cuts down all trees.
save – Saves the game notwithstanding the location.
That's it. Replacing on with off in some of the commands will typically disable the function. So these are the forest console commands widely in use. There are others and the complete lists can be found in gamepedia wiki.