Cursed Roblox Memes galore. So if you are looking for some clean, cursed or funny Roblox memes to circulate online, then here's our favourite pick.
Many have often mistaken Roblox as a game but it sure isn't. At its core, it is a massively multiplayer online "game creation platform" where you can either create games for others to play or simply enjoy the massive catalog of games created by other users on the platform. Its slogan is all about powering imagination and once you sign up for an account, you'd be given blocks, weapons, tools and assets to assist you in your creative career – and even if you lack the skills, you will fnd a plethora of premade buildings to tinker with.
Also Checkout: The Best Roblox Boombox Codes
For the past 15 years, Roblox has grown to become a household phenomenon. It's really popular with Generation Z and has amassed over 150 million active players worldwide. Due to its ubiquitousness, a slew of avid fans have taken to the internet to create memes that reflect their humorous moments on the site. Now if you are looking to have a glimpse at some of them, then here are the most funny, clean and cursed Roblox Meme of all time.
Roblox Meme
It is said that laughter is the best medicine. It painlessly brings your body back to balance and protects you from the damaging effects of stress. Now if you are looking to boost that mood, then here's a list of some of the funny, cursed and clean Roblox Meme worth seeing right now.
1. Lolz, Quite Saddening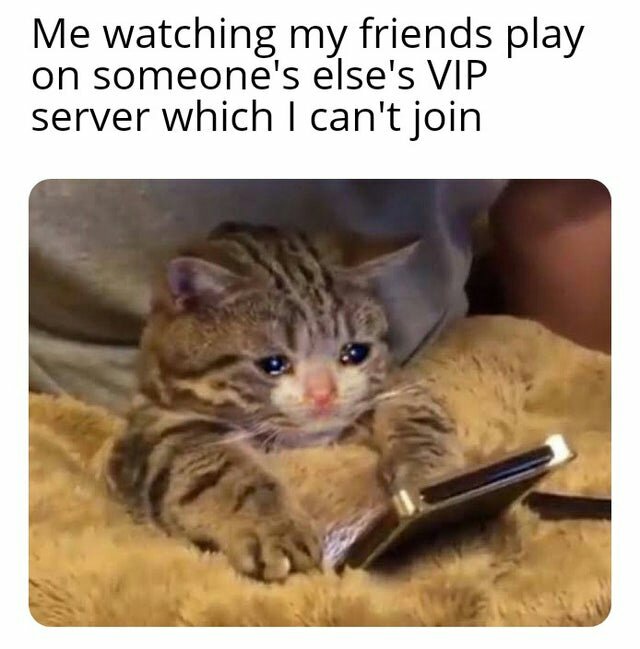 2. At Number 2 Got Me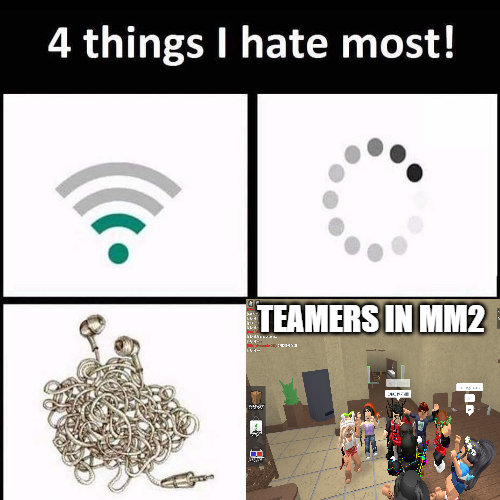 4. Badass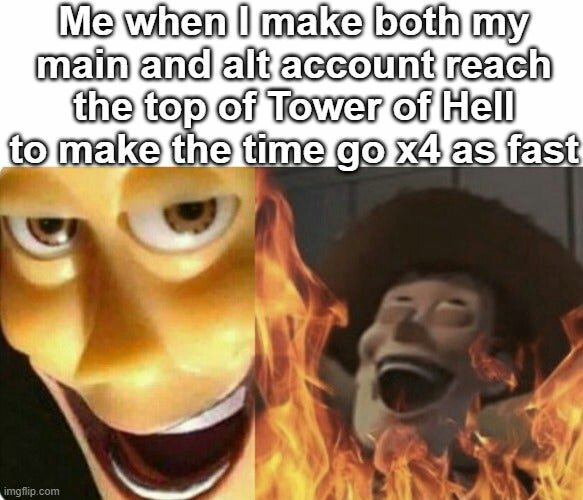 5. This Got Me Cracking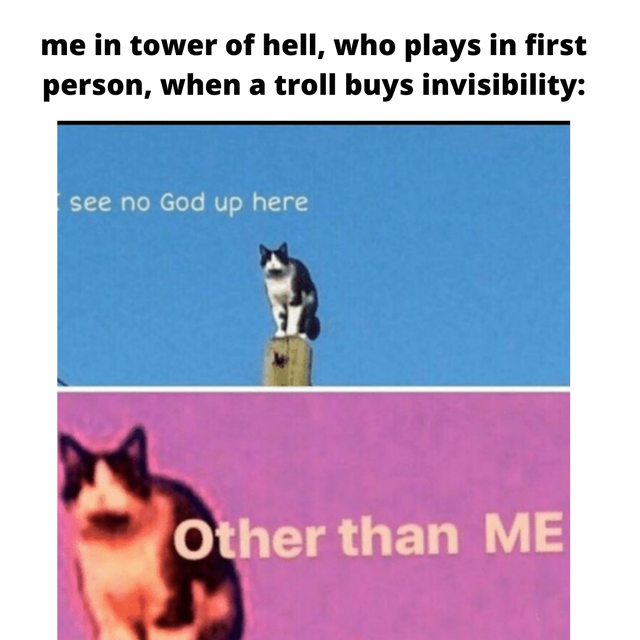 6. That Feeling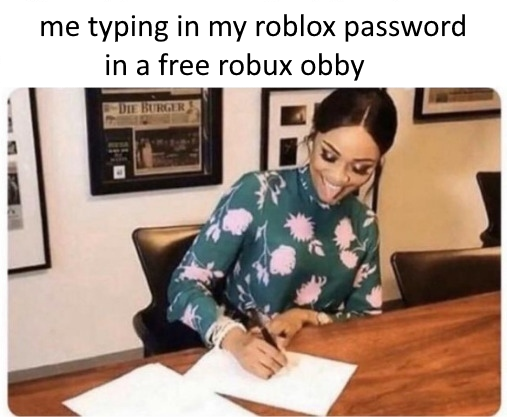 7. Haha… Like a Boss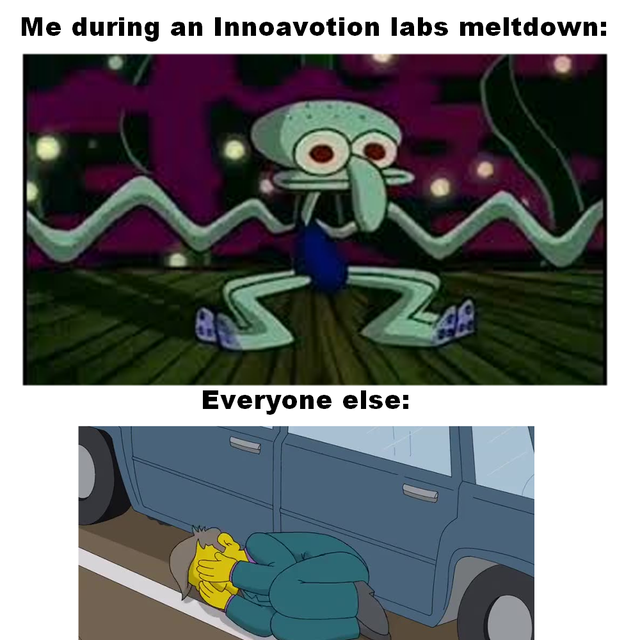 8. Lmao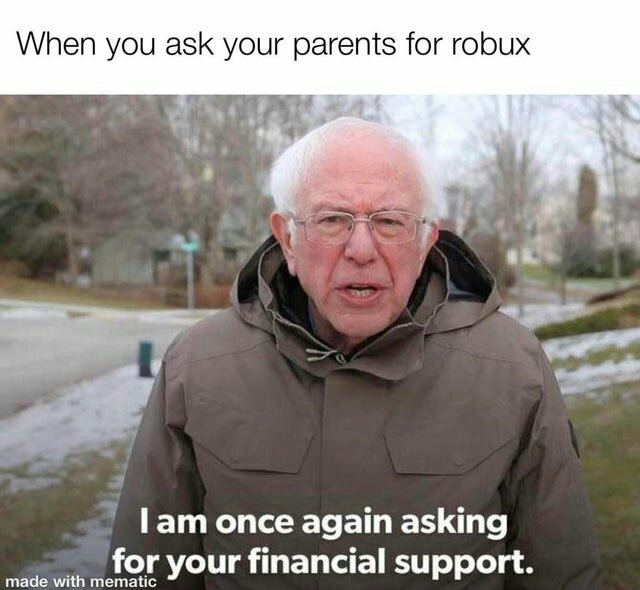 9. True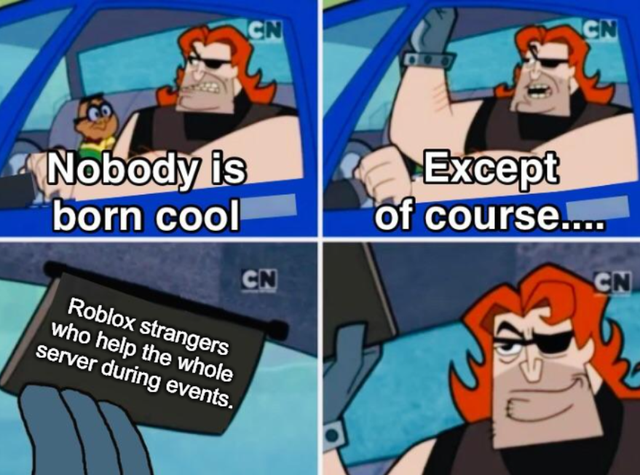 10. We Have All Experienced It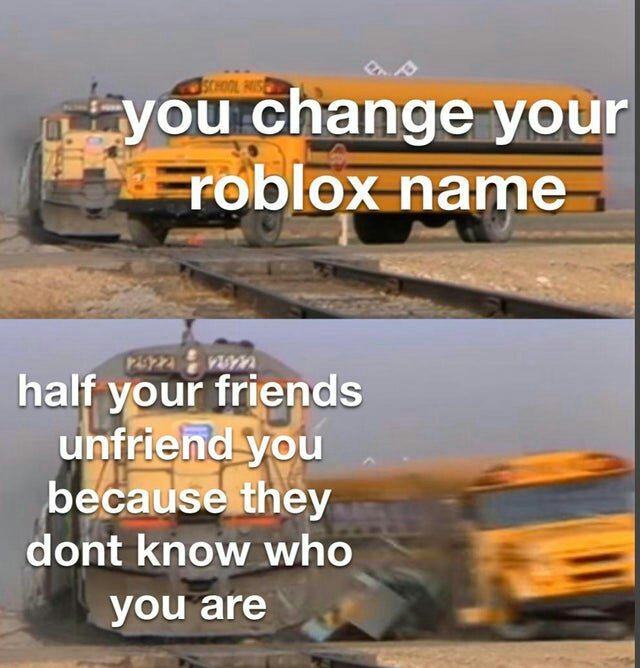 11. Lols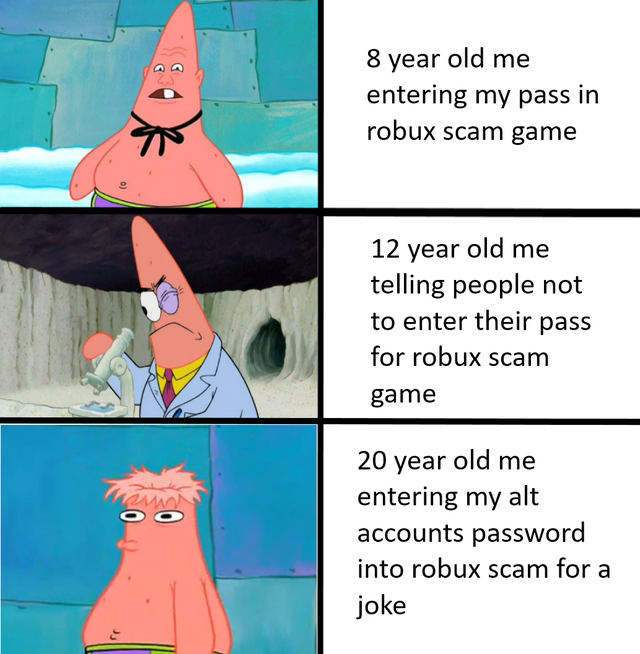 12. Cursed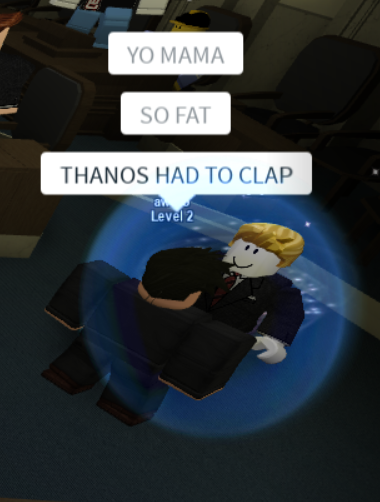 13. Hahahaha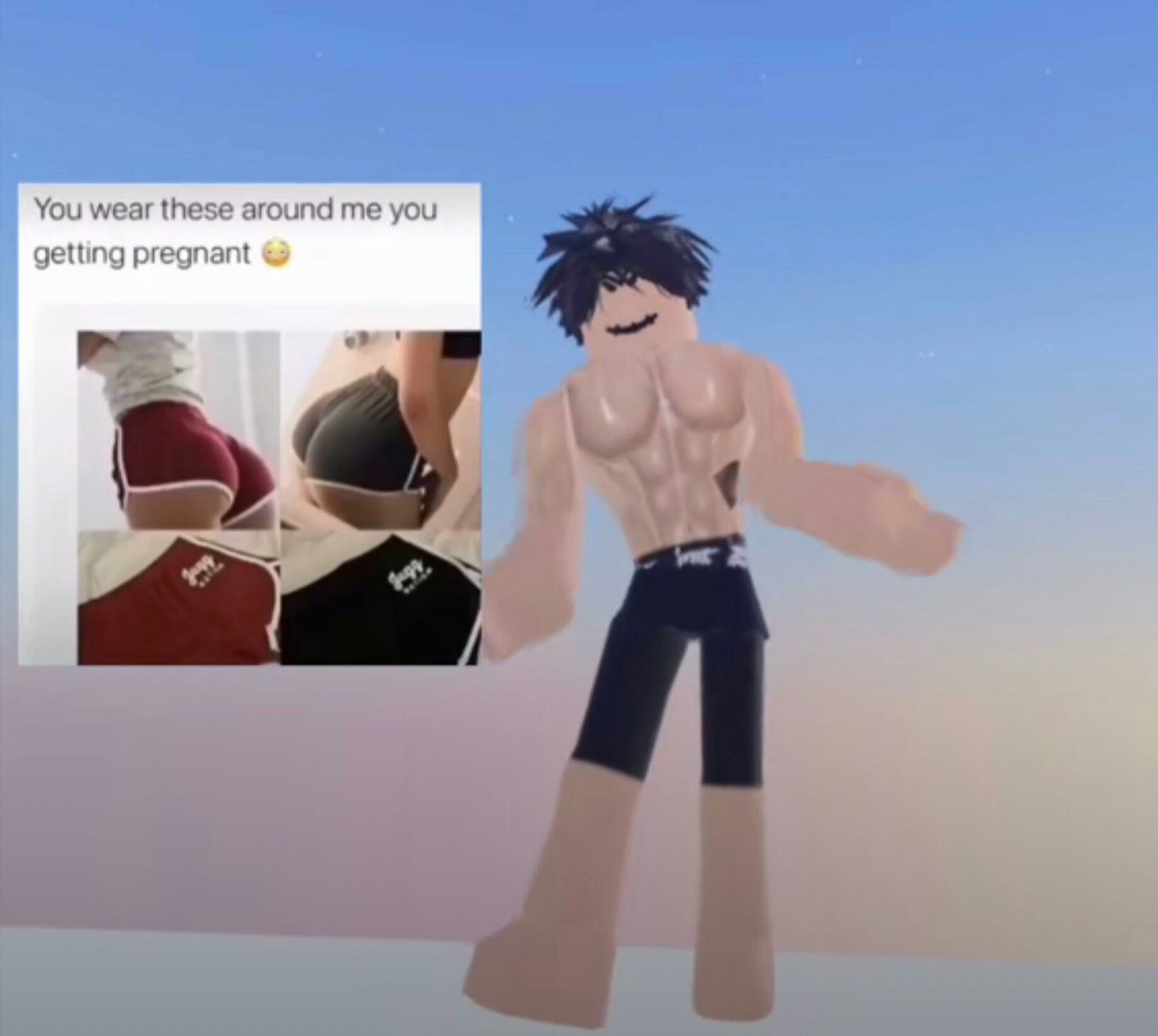 14. Me Too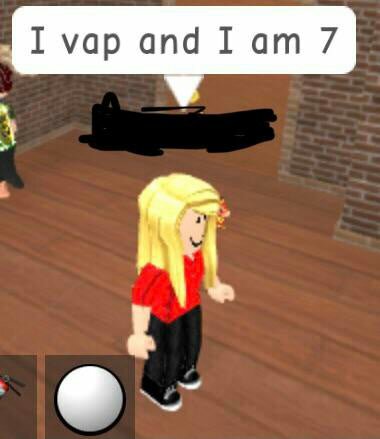 15. I Can Relate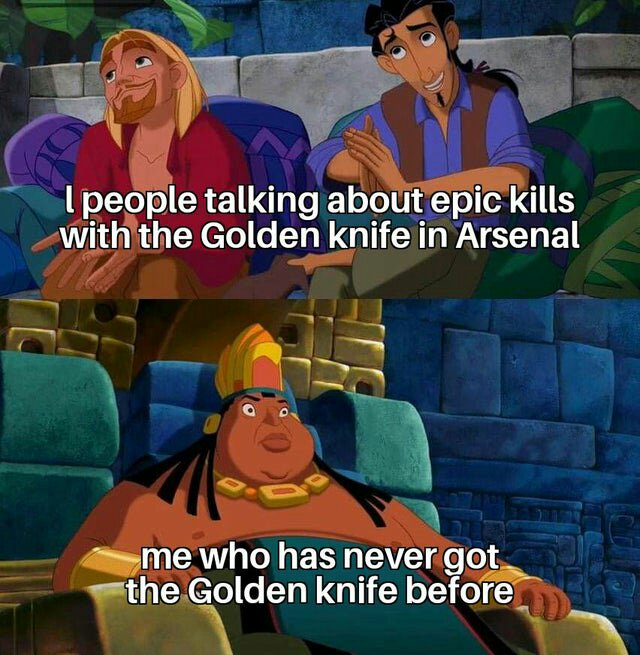 16. Lolz

17. That's How It Works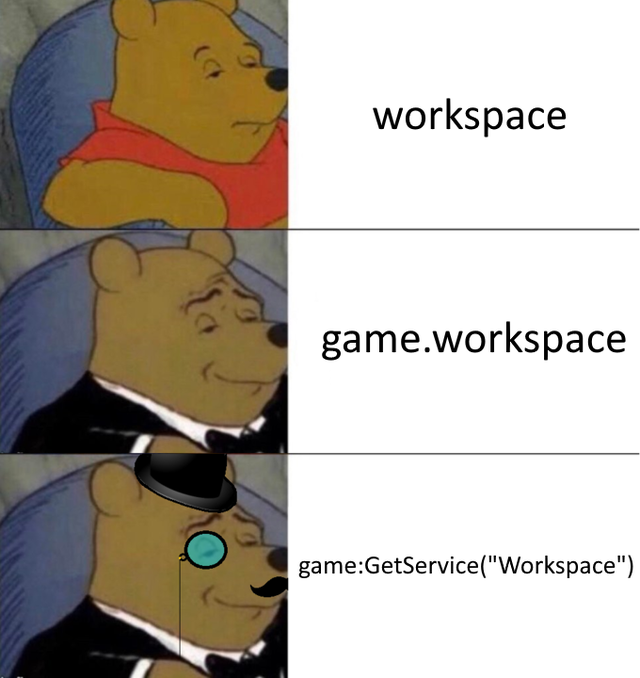 18. Back In Days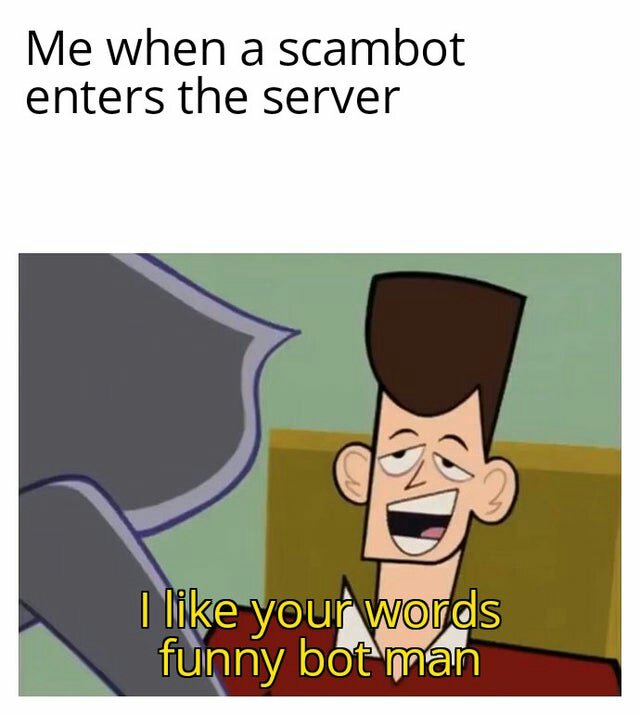 19. Being Eight Was a Wonder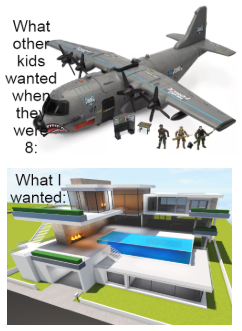 20. Roblox Big Brain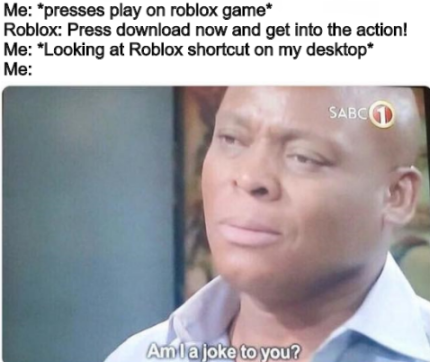 21. Discovered It Just Now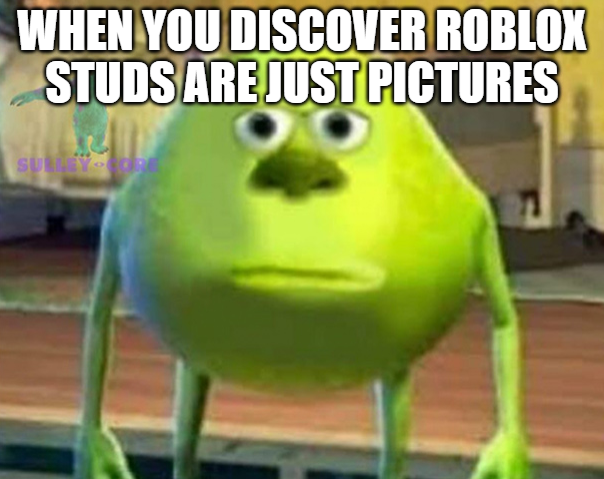 22. It's Really Hard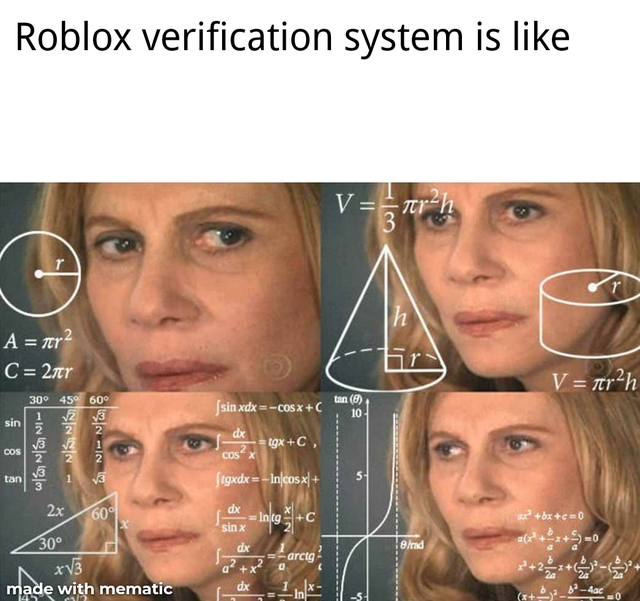 23. Hehe:)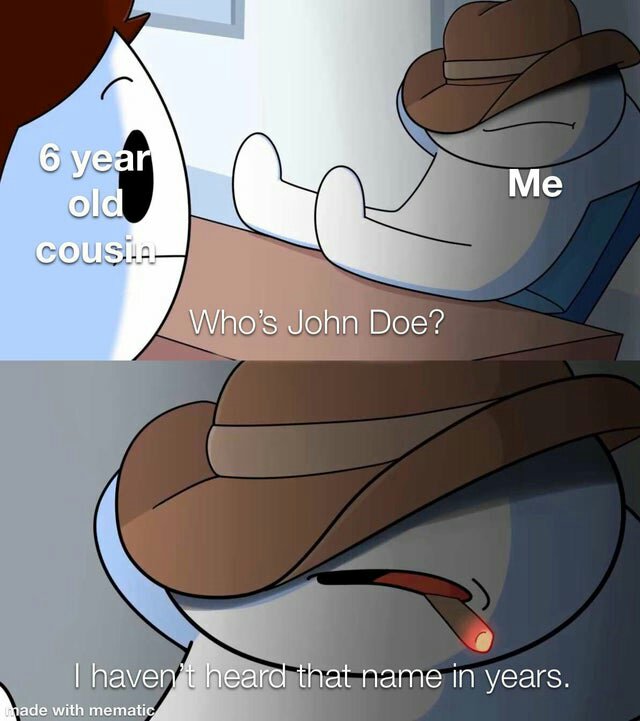 24. Every Roblox Noob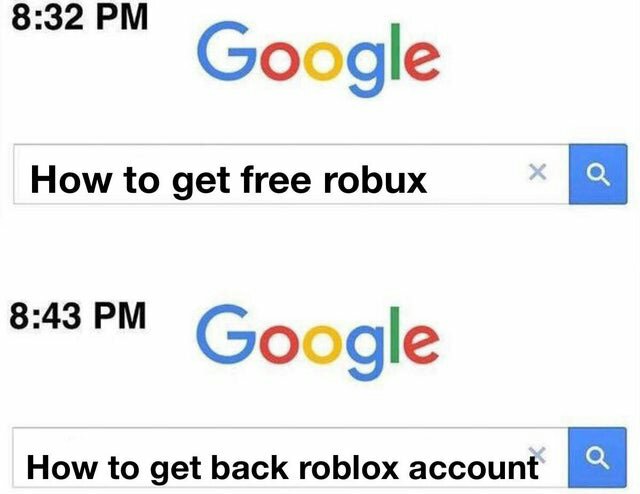 25. Jailbreak In a Nutshell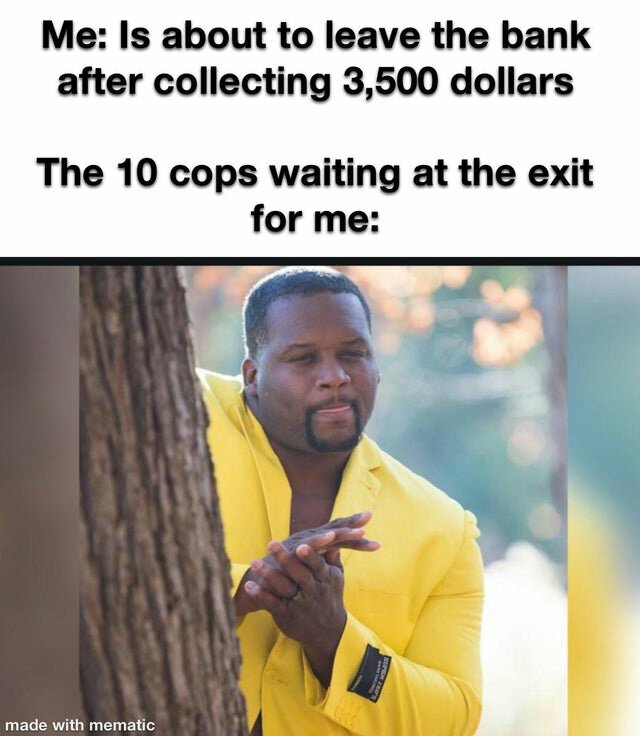 26. Regret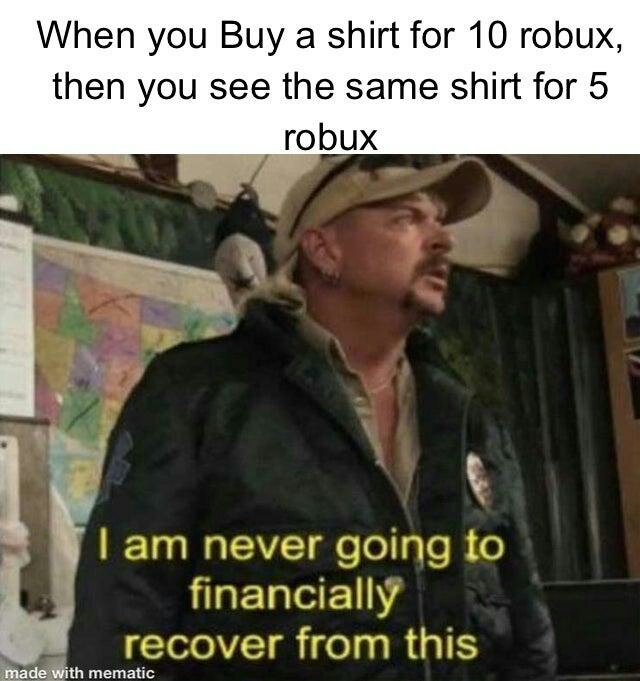 27. Lolz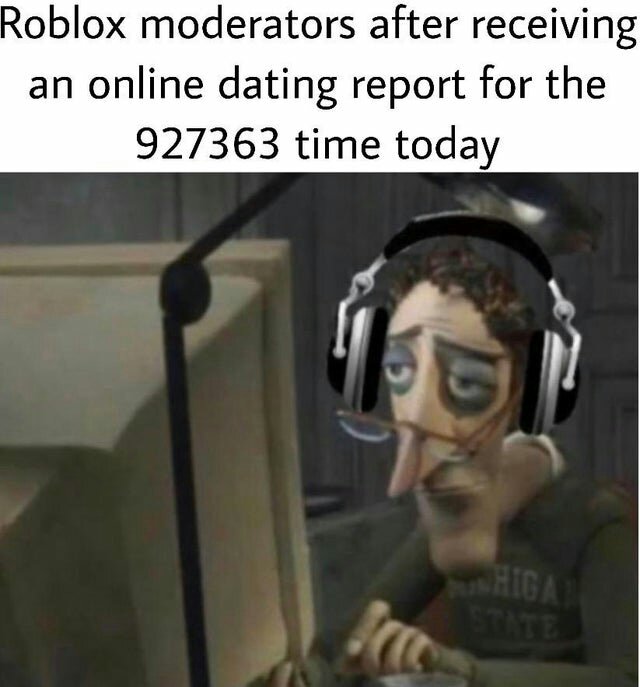 28. Lmao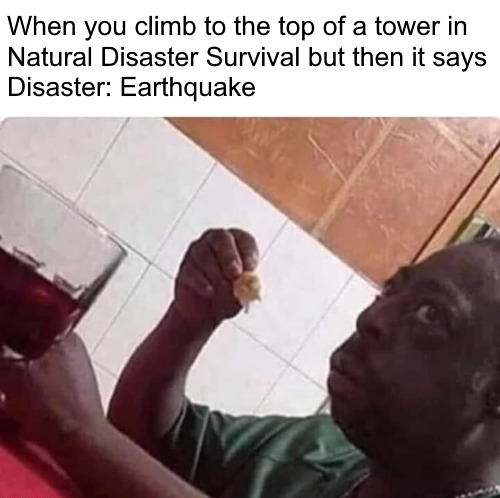 29. WTF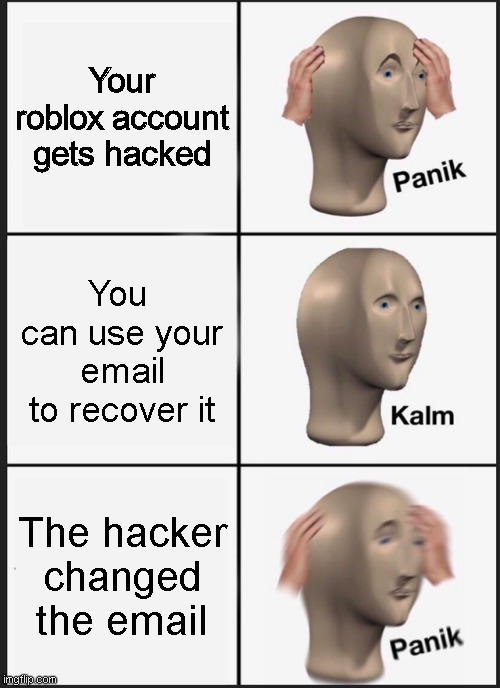 30. So Truuuuue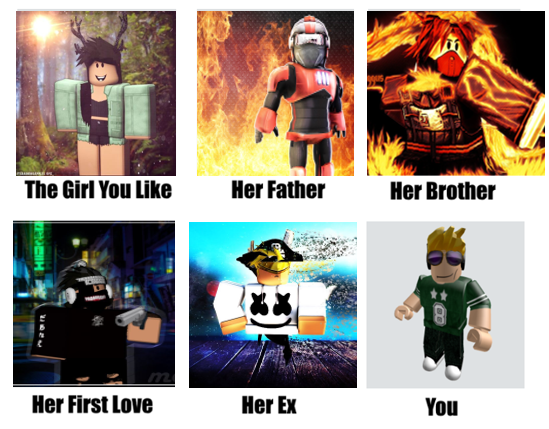 Where to Find Roblox Meme
There are hundreds if not thousands of Roblox Meme circulating round the web. Some tend to be humorous and/or funny, while a majority of them are either clean or cursed. While we have "cherrypicked" the ones we think are the best, they might not be enough for you. So if you're looking for a site dedicated to posting Roblox Meme, then below is the two subreddit we recommend.
They feature a ton of Roblox Meme uploaded daily by users and you're such to find the ones you like.