Extreme Injector is a program that can be used to inject dll files into games. Today, we will walk you through the steps on how to download and use it.
Before now, implementing cheats to your favorite video games merely involved entering a few lines of text on PC or hitting a few buttons in sequence on gaming consoles whilst playing. However, as video game developers shifted to more advanced game engines, they began to utilize sophisticated programming processes which makes cheating a whole lot difficult – but still very possible.
Also Checkout: Best Free Roblox Injector
Using cheats today, especially in most of the graphics-intensive games currently available, requires an injector, and of all the options out there, we recommend Extreme Injector, a free-to-use tool that allows users to manipulate a game's functionalities in order to enhance their gameplay and gain the upper hand over opponents.
What is Extreme Injector?
For folks uninformed, Extreme Injector is a software designed to let users add DLL files into a specific game during runtime. The program comes in handy especially in games (such as Far Cry 4 and FiFa 18) that do not allow the use of trainers.
With Extreme Injector and a feature-rich DLL file, you can easily play god in any video game and also get infinite ammo, health, enormous amounts of money, weapns, and more. Now without further ado, below is how to download Extreme Injector.
How to Download and Use Extreme Injector
Said to be a convenient universal solution for the use of cheats, Extreme Injector download process is pretty easy and straightforward. So without beating around the bush, below is how to download and use Extreme Injector with ease.
To begin with, head over to the following URL and download the latest version of Extreme Injector.
Once downloaded, extract the zip file using Winrar or 7-Zip, then double-click to run Extreme Injector v3.exe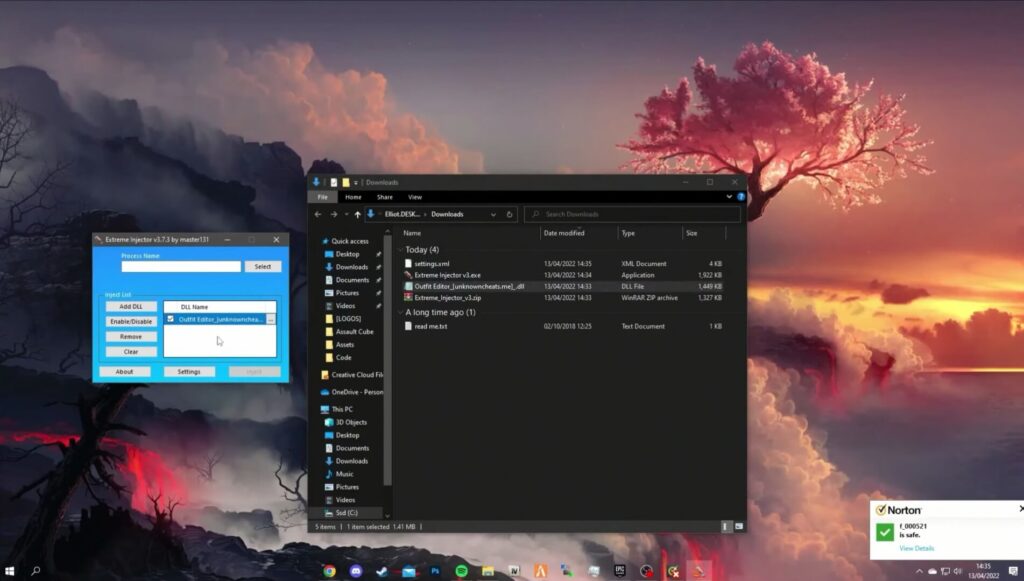 Now we are assuming you have already downloaded a DLL file for your game. Go ahead and add it using the Add DLL button on Extreme Injector or simply drag and drop the file into the DLL list.
With that done, double-click to launch the game, then click on the Select button within Extreme Injector and choose your game process.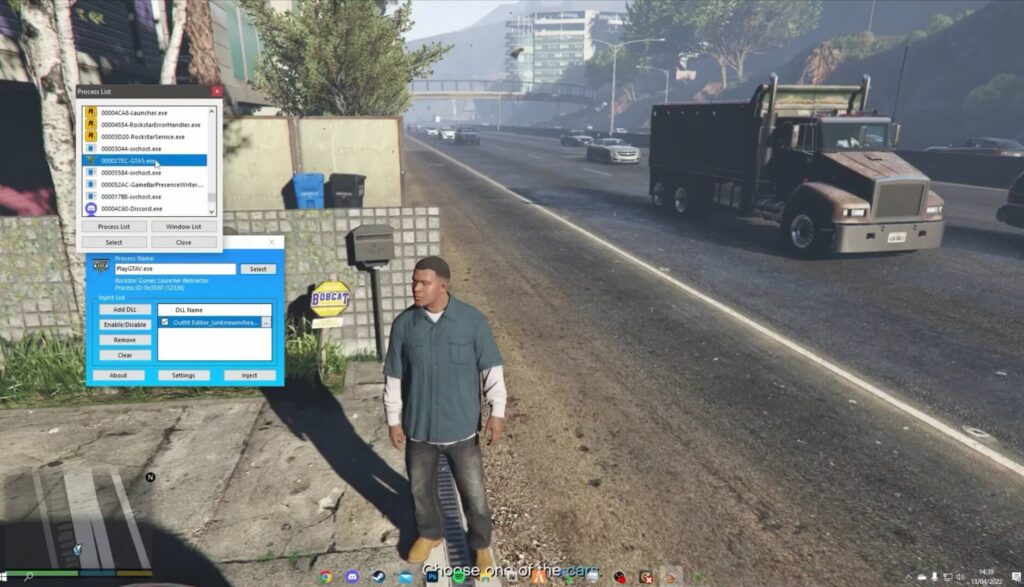 That is it. You can now press the Inject button and the program will start its work.
Wrapping Up
For one thing, Extreme Injector features a simple and intuitive user interface and comes with loads of Settings options to fiddle with. From the ability to Enable/Disable specific DLL files, users can also choose to view process information, and even toggle on auto inject, stealth inject and what not. Overall, Extreme Injector is the best DLL injector worth utilizing right now.