Often referred to as an exe file used to inject game hack or menu into a game, Roblox injectors galore. So if you're looking for some free exploits that's completely safe and can be used to cheat in a game, then here's the best free Roblox script injectors to utilize right now.
The game creation platform where users gather to unleash their creative skills by making 3D experiences consist of two main groups of players: those who are satisfied with just taking the game as it is, and those who use various methods to create an advantage beyond normal gameplay in order to make the game easier.
Also Checkout: The Best Roblox Script Executor
The latter are commonly referred to as cheaters and they are ubiquitous on the Roblox platform. For one thing, we have seen folks swearing at players who glide through a game using exploits. While this act is deemed unprofessional, we still won't deny the fact that players have different reasons for hacking a game's general set of rules.
Now assuming you are tired of plowing through different levels of challenges, maneuvering through lifetaking obstacles all in a bit to survive, then here's the best Roblox injector to utilize right now.
1. Krnl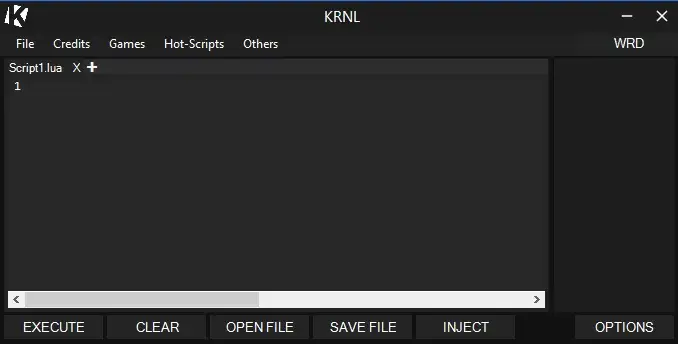 With over 15 million downloads, Krnl is arguably the number one FREE Roblox injector out there. Its API functionality is the best that a free Injector can afford at the moment and albeit a tad weaker than Synapse X, it's still better than most paid script injectors.
For one thing, Krnl utilizes bytecode conversion to function, and this makes it one of the fastest injector on the web. It is safe and trusted per se, and is extremely stable even for the most demanding scripts. Go ahead and download it right now.
2. Oxygen U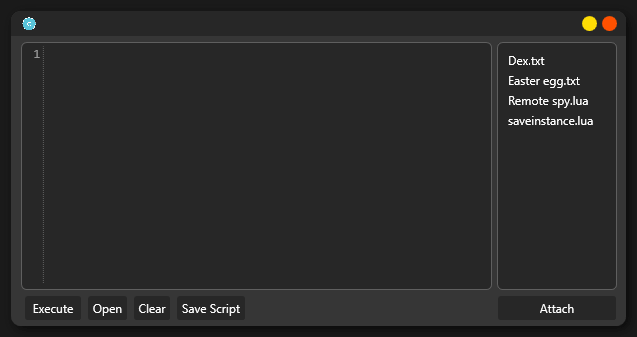 Oxygen U prides itself as a top free Roblox injector, perfect for players who are new to exploiting and it offers great experience with the capability of running as many scripts as possible. One of its strong point is that it gets updated regularly and aside from offering fast execution, it brings rich custom environment.
For the best part, Oxygen U comes with a beautiful and smooth user interface that's easy to use and understand. It features less ads and unlike most injectors, there's a plethora of awesome themes to choose from.
3. Fluxus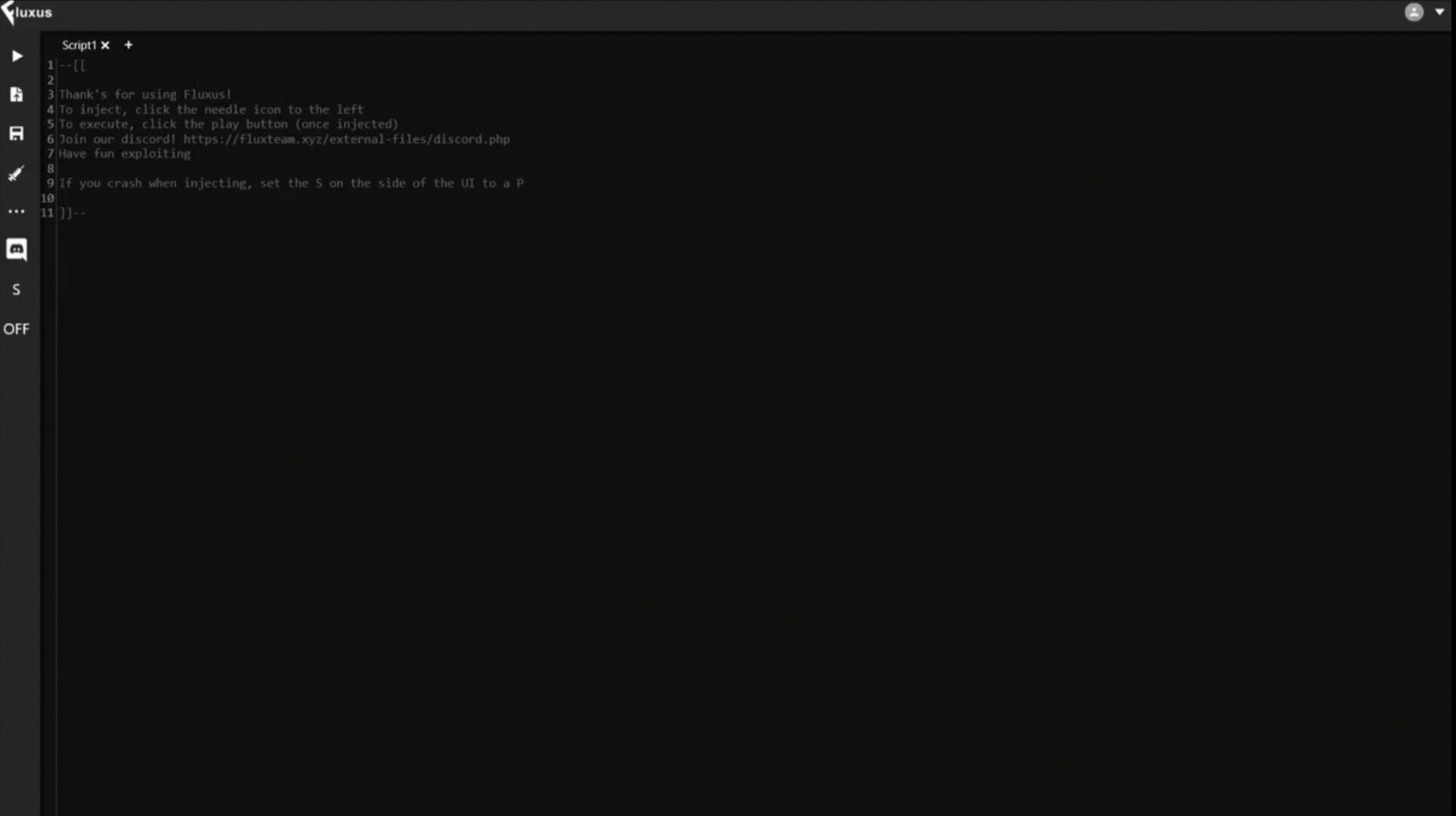 It is often said that Fluxus is the god of all Roblox Injectors, but in as much as we do not support this motion, we still won't deny the fact that it is pretty powerful and of top quality. Unlike its competitors, Fluxus is generous in the sense that it offers premade scripts of many popular Roblox games including Jailbreak.
It's free as usual and brings nice UI as well as a one of a kind game hub. That aside, Fluxus offers lots of features including saveinstance, get connections, hook function and what not. It is arguably amongst the top of the line Roblox script injector on the Internet.
Wrapping Up
For one thing, there are a bunch of Roblox injectors that you can find on the web and while most of them are free, you are better off using the one's listed above. Injectors like JJSploits may appear safe at a glance, but many users have been complaining of how it's full of adware and RAT (Remote Access Trojan), hence we recommend sticking to the ones we have highlighted above especially if you're new to exploiting.