Fishing Clash Gift Codes galore. So if you're looking to get free coins and other exclusive items in-games, then here's all the working gift codes for Fishing Clash.
When Smith introduced me to Fishing Clash, I thought it was one of those simulation games with wacky controls. But having tried it, I can literally tell you that it is as good as it gets. For folks uninformed, Fishing Clash typically aims to recreate the actual fishing experience you have always had – but this time, you won't be on a sea with a boat since you can sport it out whilst sitting comfortably on your sofa.
From catfish to shark, carp, bass and more, the game typically task you to catch hundreds of different fish species and you can even take part in PVP game modes such as Challenges, Tournaments and more. Fishing Clash graphics as well as animations is quite realistic, and it comes full of exotic locations.
Also Checkout: Shinobi Life 2 Codes
The game's main goal as you'd guessed is to catch the most valuable or largest fish out there in the sea and you can painlessly do so with new hooks. Events aside, Fishing Clash offers a plethora of stuff to make your fishing experience a whole lot easier.
From power ups to pearls, coins, packs and more, you can literally get this items either by spending real-life money or by grinding. But do not frit, as we have got a slew of gift codes which once redeemed can reward you with tons of exclusive items. So without further ado, below is a list of all the currently active Fishing Clash gift codes that work right now.
Fishing Clash Gift Codes
It's said that the best things in life are free and this mostly applies to gamers. Why spend hard-earned bucks on something you can get for free? Why spend hours grinding when you can easily get what you are looking for in an instant. Below is all the Fishing Clash gift codes that work as of writing this article.
djdhabhd – Gives you free rewards
Trutta – Gives you free rewards
보겸 TV – Gives you 1× Black Pack
loot – Gives you 1× Black Pack
tvusa – Gives you 1× Black Pack
So this are a list of all the currently working gift codes for Fishing Clash. Aside from the aforementioned, you'd find a colossal number of codes out there on the web, but it's quite unfortunate to say that most of them are already obsolete. So redeem the above listed codes as soon as you can.
How to Redeem Fishing Clash Gift Codes
The steps to redeem gift codes in Fishing Clash is pretty simple and straightforward. So to get this one going, simply click on the menu button (i.e the blue button with three lines on it) at the top right corner of the screen.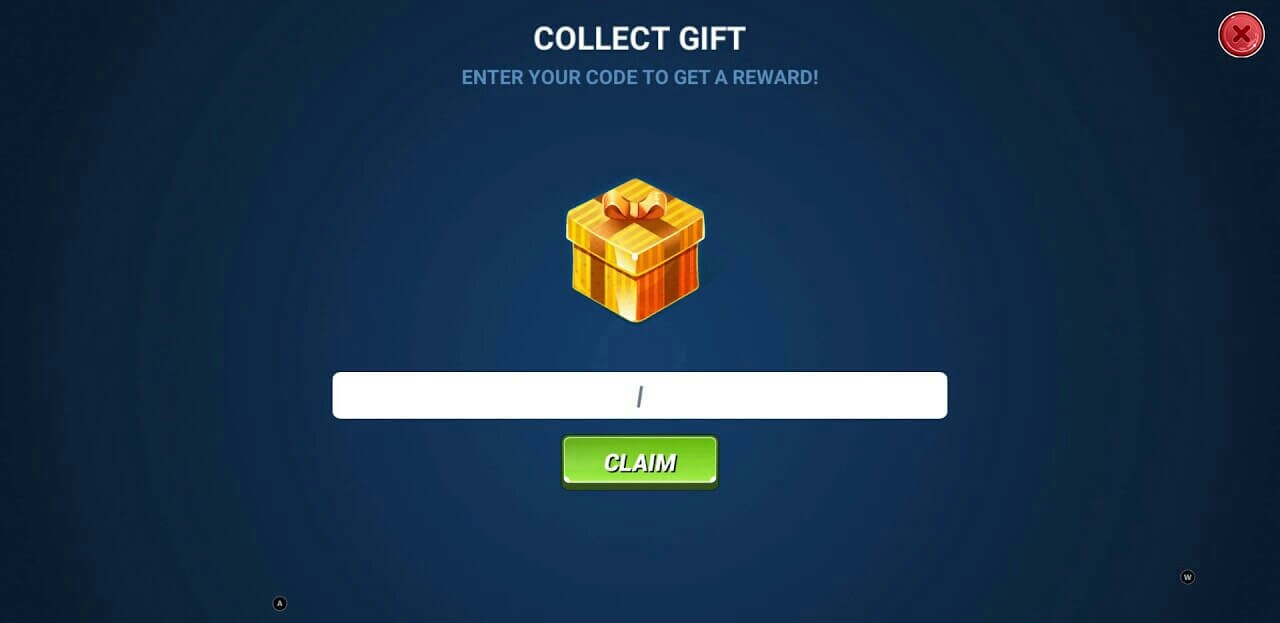 From here, click on the Gift Codes option and then copy any of the above listed codes and paste it into the blank box that says Enter Code. Click the claim button once done to receive your reward.