In our previous article, we listed the best Roblox script executors, both free and paid, but nearly all of them require a key to function. Hence, if you are looking for a keyless Roblox executor, read on as we unravel some of the good free Roblox script executors that work without keys.
At their core, Roblox script executors are tools that allow users to run scripts in Roblox games. Of course, there are a plethora of them, but a majority of the popular ones are paid, with the free ones requiring keys to function.
For one thing, there are several reasons why Roblox script executors use keys. Some require keys as a form of authentication to ensure that only authorised users can access and use the executor, while others do so for anti-piracy, monetization, and security purposes.
Now, assuming you do not want to go through the hassles of participating in mundane tasks such as viewing advertisements, subscribing and liking random videos, joining Discord servers, and completing surveys, here are the best free Roblox script executors with no key.
1. Celery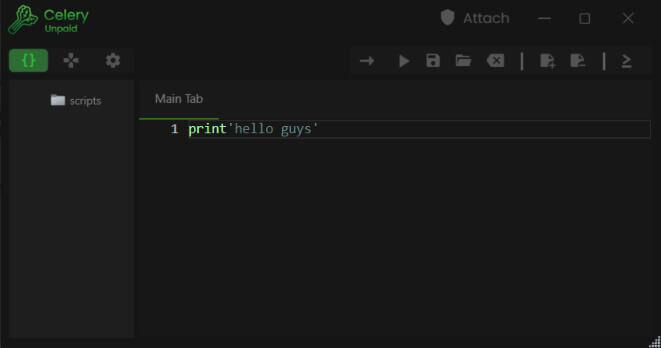 Celery is an open-source keyless Roblox script executor capable of running even the most powerful Roblox scripts out there. It features a custom DLL, a simple-to-use user interface, is completely free to download, and doesn't require a key to function.
2. Shadow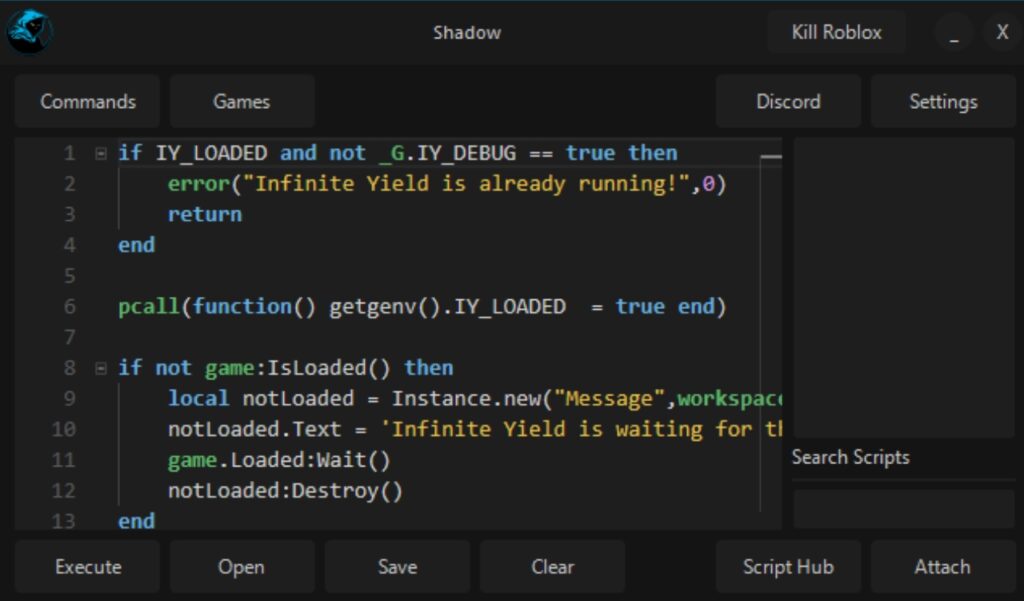 Shadow prides itself on being one of the most trustworthy Roblox script executors on the market, and even though it offers nothing new, its keyless nature and undetectability make it completely safe to use.
3. Valyse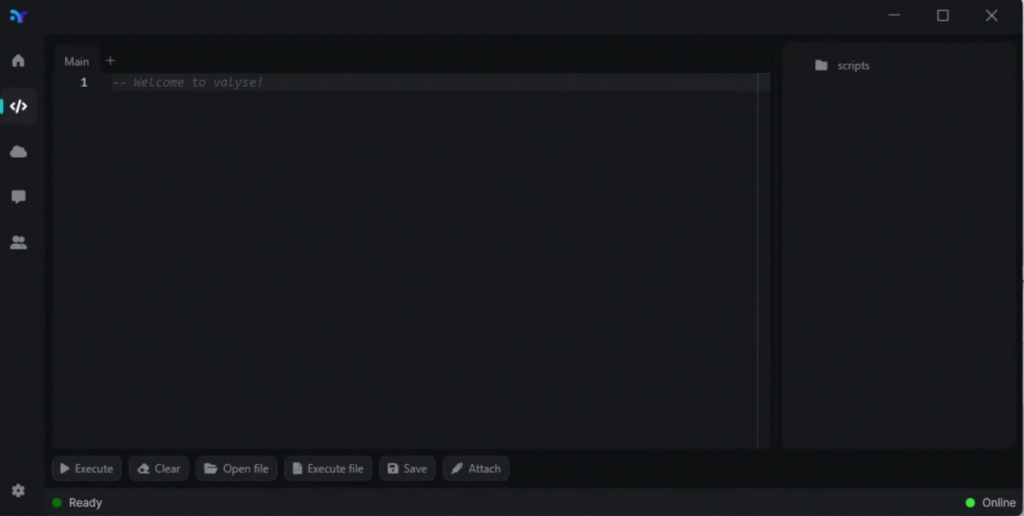 Oxygen U execution power is one to admire. The executor isn't only simple and efficient but is highly optimised to ensure performance and capability. At its core, Oxygen U is a high-quality, undetected Roblox script executor that functions perfectly without keys.
4. Kiwi X
With its minimal user interface, Kiwi X is arguably one of the free Roblox script executors that functions without a key. It features an FPS Unlocker, a Game Hub section where you can find dozens of scripts for popular Roblox games, as well as an auto-execute and auto-attach feature.
5. Celestial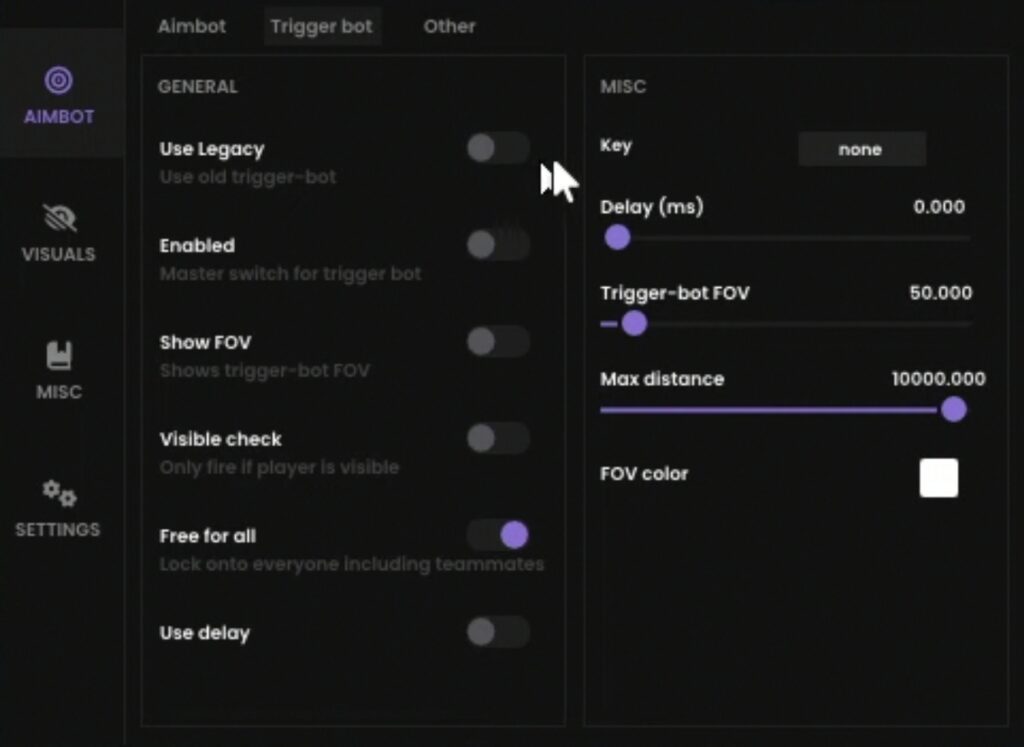 Said to have the capability to bypass Roblox Byfron or the Hyperion Anti-cheat system, Celestial is yet another free Roblox script executor that works without a key. Its Visuals option as well as the built-in Aimbot feature are among the reasons to make use of it.
Wrapping Up
So these are the best free Roblox script executors that work without keys. If you are aware of other keyless Roblox exploits not listed here, simply use the comment box below to notify us.