Roblox Funky Friday Codes galore. So if you are looking to get free points and animations, then here's a list of all the codes for Funky Friday.
Released in February 2021 with over 400 million visits so far, Lyte Interactive Funky Friday is one of the trending games on Roblox right now. It is actually a rhythm game that task players to hit the notes that appear on the screen correctly in a bit to outperform their opponents by scoring high and also earn a certain amount of points depending on how accurate they are.
Also Checkout: Your Bizarre Adventure Codes
Funky Friday features a plethora of songs and the points earned during gameplay can be used to purchase animations. Now knowing how boring and/or repetitive the game is, the developers behind it decided to add a promo code feature which eliminates the need for endless grinding just to earn in-game resources.
Now if you are already itching to get your hands on them, then here's a list of all the currently active and redeemable codes for Funky Friday.
Funky Friday Codes
As a relatively new game, there aren't many codes available for Roblox Funky Friday. But do be assured that the ones listed below are still perfectly active and can give you a specific amount of rewards once redeemed. So without further ado, here's all the Funky Friday codes to redeem right now.
SMASHTHATLIKEBUTTON – Gives you 500 Points
250M – Gives you 250 Points
1MILFAVS – Gives you the Boombox Animation
100M – Gives you 500 Points
19DOLLAR – Gives you the RickRoll Animation
So these are the currently active codes for Funky Friday. Do redeem them as soon as you can before they expire and also bookmark this page and visit often for new/latest codes updates.
How to Redeem Codes in Funky Friday
The steps to redeem codes in Funky Friday is pretty simple and straightforward. So to get this one going, simply start by firing up the game from the Roblox website and directly from the main menu, click on the blue Twitter icon located at the top of the screen.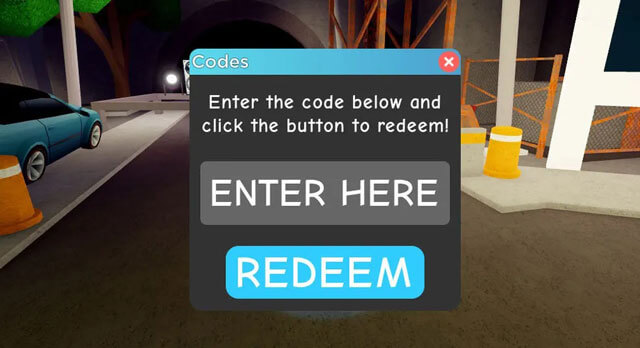 A window should pop-up upon doing this and you will see a blank space with the text Enter Here. Simply type in any of the above listed Funky Friday codes into the provided box and hit the Redeem button to get your reward.
Wrapping Up
Funky Friday is one hell of a beatbox battle game and if you happen to be a die-hard Robloxian, then these codes will go a long way in eliminating the need for repetitive grinding. Overall, happy funkin'!.