CreamInstaller is arguably one of the best DLC unlockers for video games. So if you're yet to figure out how to use CreamAPI, then here's how to automatically unlock DLC for free using CreamInstaller.
CreamInstaller is basically a third-party software tool that is used by some gamers to unlock additional content, or DLC, in video games.
It is often associated with bypassing DRM (Digital Rights Management) protections in video games to enable various modifications, such as accessing DLC (downloadable content) without purchasing it.
With CreamInstaller, users can essentially "unlock" or enable DLC content that would typically be behind a paywall or require a separate purchase.
In addition to generating and installing DLC unlockers for whichever games or DLCs a user selects, CreamInstaller is also capable of repairing Paradox Launcher.
Now, without further delay, here's how to use CreamInstaller to automatically unlock the DLC of any video game without breaking a sweat.
How to Use CreamInstaller
For one thing, CreamInstaller works on every platform except GOG. So if you're looking to unlock DLC for your favourite games on Steam, Ubisoft, or Epic Games, here's how to use CreamInstaller.
To begin with, head over to this page on Github, click on Releases, and download the latest version of CreamInstaller.
Now extract CreamInstaller.zip using WinRAR or 7-Zip and double-click to open the .exe file.
From here, CreamInstaller will automatically find all the installed games on your PC. Go ahead and select the game you want to unlock its DLC and click OK.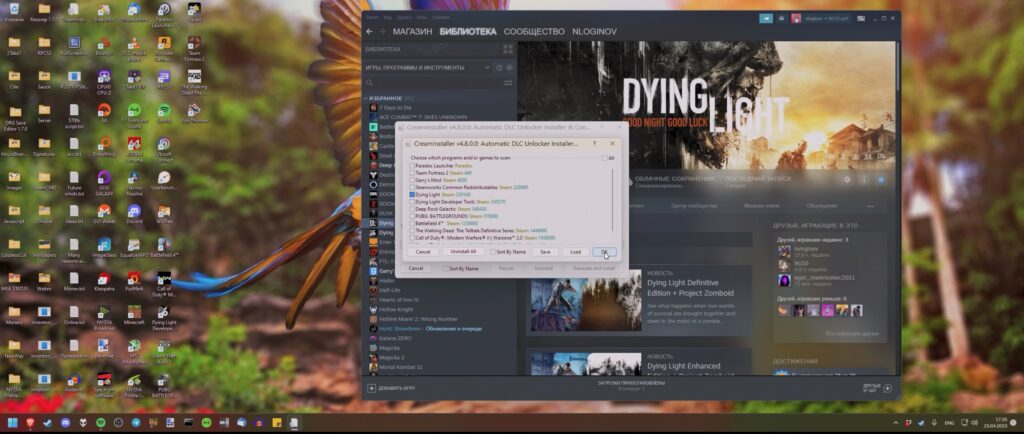 Now wait for the gathering and caching process to finish, then click on the plus (+) sign next to the game to see a list of DLCs to unlock. You can deselect the ones you do not want.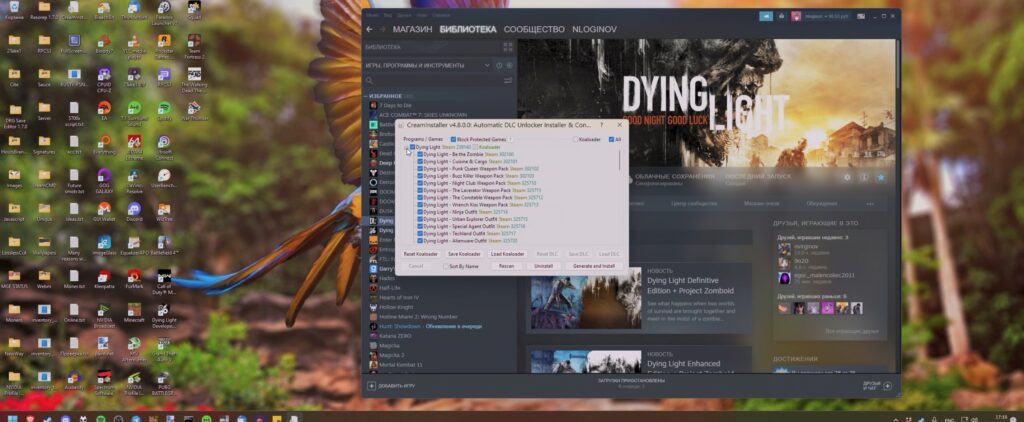 With that done, enable Koaloader and click on the Generate and Install button to unlock the selected DLCs.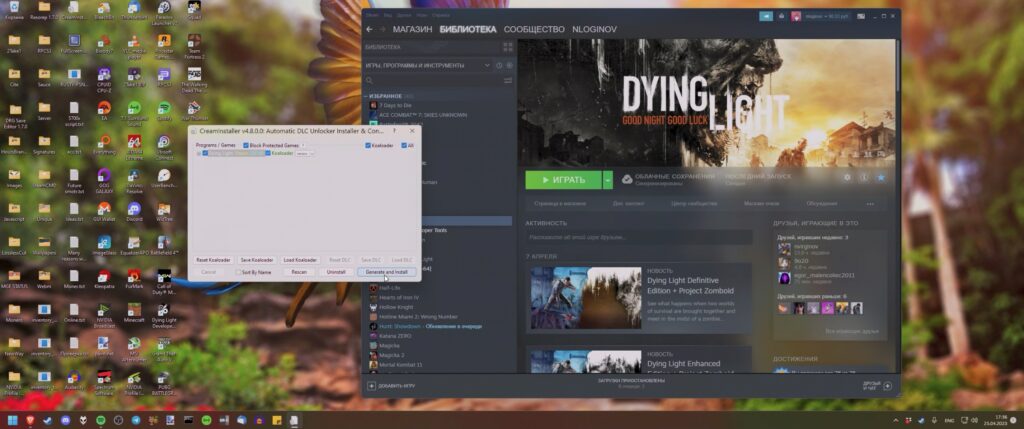 Note: Most games work fine with Koaloader turned on. However, for games such as Deep Rock Galactic, DLC may not unlock if you turn on this option.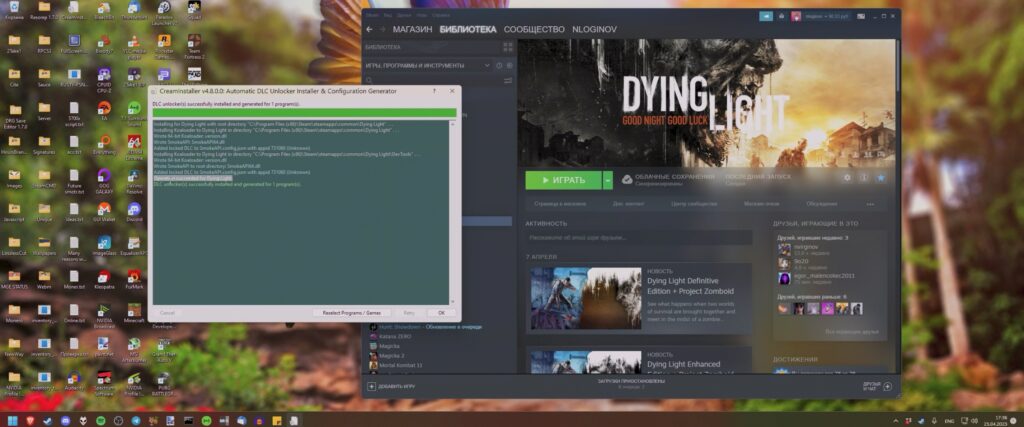 That's it. You can now open the game you just unlocked its DLC, and everything should work fine.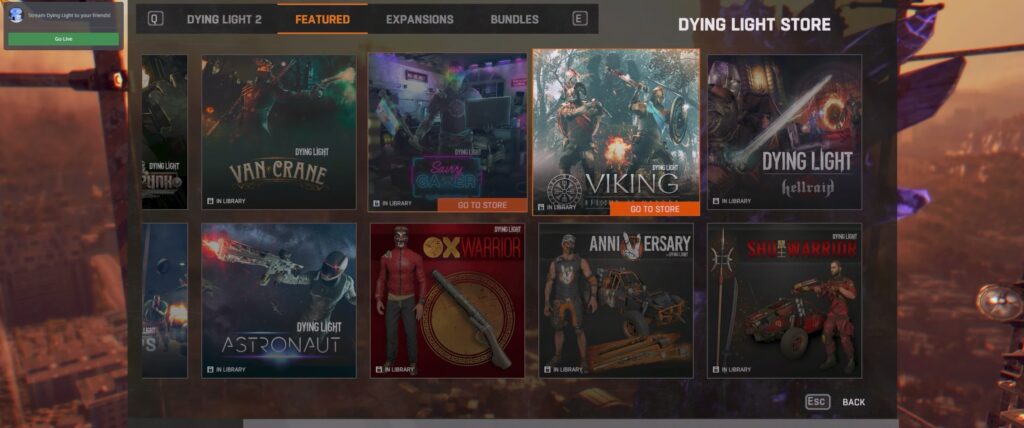 Wrapping Up
So this is basically how to use CreamInstaller to unlock or get free DLCs for any of your favourite games on any supported platform. If you encounter any issues while using the programme, simply notify us using the comment box below, and we'll reply as soon as possible.