If your school has blocked Roblox and its IP addresses in order to prevent you from connecting to the servers, frit not for you can use Mathsspot.com to play Roblox online without downloads.
Roblox is a phenomenon. Over half of kids in the United States looking to relieve stress from studies frequently use the platform during leisure to play its millions of user-generated 3D experiences; hence, it isn't surprising to see the website blocked at so many schools.
Also Checkout: How to Play Roblox Online Using Now.gg
In addition to minimizing distractions and ensuring students are focused on their studies, one of the major reasons why Roblox is blocked at schools is to comply with CIPA, which requires them to block or filter Internet access to certain type of content, including online gaming sites.
Now assuming you are wondering how to unblock Roblox at school without a VPN, you are at the right place. Thanks to Mathsspot, students looking to bypass their school's firewall restrictions can now do so and play Roblox online without issues.
What is Mathsspot?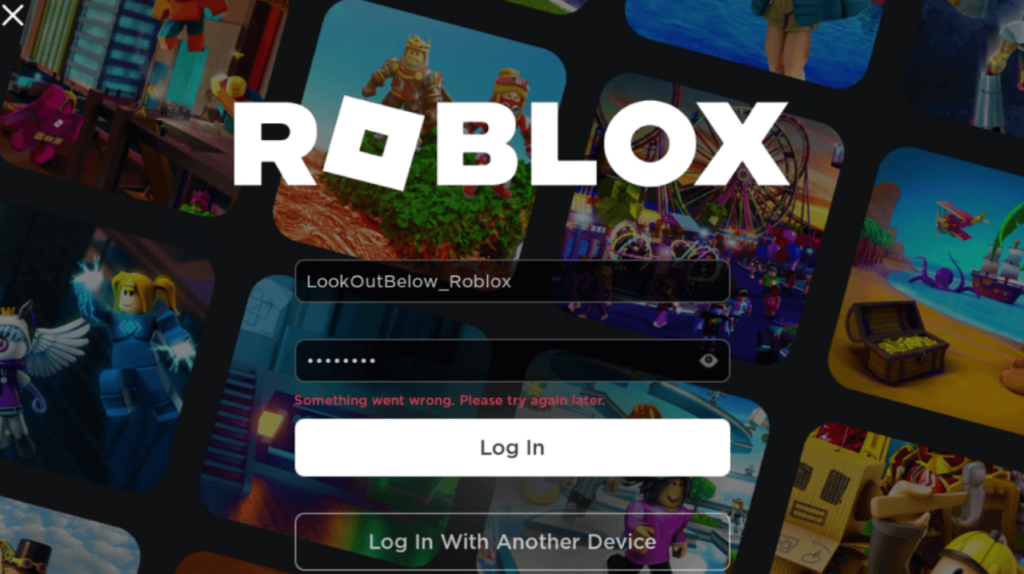 At its core, Mathsspot is a free cloud-based service at mathsspot.com that allows users to play Roblox online without downloading the actual Roblox player app. The service is unique in that it bypasses your school's firewall by connecting to Roblox servers via alternative routes.
One thing to love about Mathsspot is the name. Even when your teacher examine your Chromebook browsing history, he/she will think it's one of those platforms designed to help students learn maths online.
Basically, you can think of Mathsspot as Roblox but with a different URL. The site is incredibly fast and reliable, and can work smoothly even on low-end devices. All that is required is a stable Internet connection and you can play Roblox online without worries.
How to Play Roblox Online Using Mathsspot
As we said earlier, Mathsspot practical upshot is that you won't have to install any clients nor commit storage space for downloaded files. The service let's you enjoy Roblox online even on devices not built for gaming.
Now if you are already itching to circumvent your school firewall block, we have detailed below a thorough guide on how to play Roblox online using Mathsspot.com.
To begin with, open Google Chrome or the Firefox browser on your school computer and type in the following URL https://mathsspot.com into the address bar.
Once done, click enter and you'll be redirected to the Mathsspot website. From here, type in your Roblox username and password into the provided space, then click the Sign in button to log in to your Roblox account.
That's it. You can now explore Roblox via Mathsspot.com and choose any of your favorite 3D experiences from its massive library of games.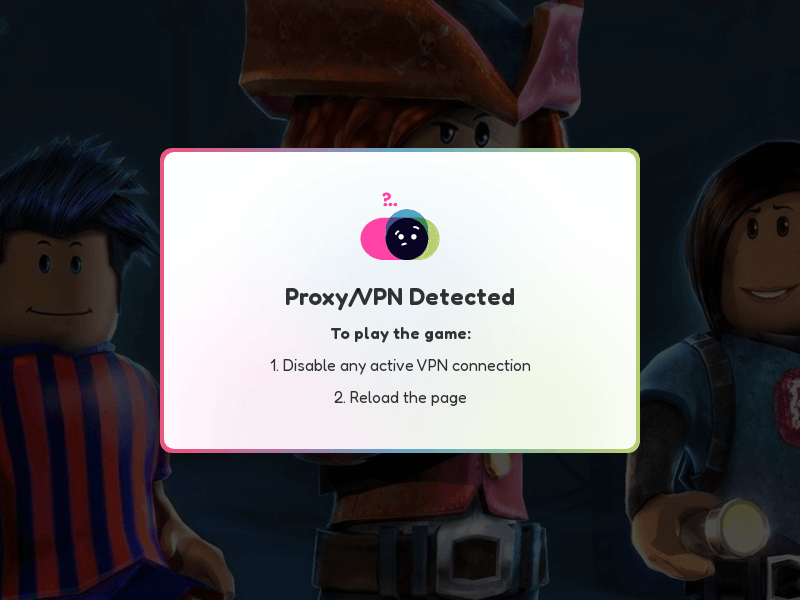 Note: Mathsspot.com is only available on a selected country, so assuming the service is unavailable in your region, all you have to do is exercise patient whilst hoping the service extends support to your region as using Virtual Private Network won't work.