Minecraft Memes galore. So if you're looking to boost your mood, then here's some of the clean, sad and funny Minecraft Memes to see right now.
Minecraft came with a bang, offering players an endless hours of entertainment in a massive world where you can build just about anything you can imagine. It is literally one of the biggest sandbox games out there and even though it was released a decade ago with graphics straight out of the early 1990s, it still has a huge following among various age groups globally.
The basic premise of Minecraft is pretty simple. Once you jump into the game, you'd find a massive world that you can explore and do pretty much whatever you want. If you desire a gigantic house, build it. If you desire a massive castle or futuristic city, then go ahead and build it. The only limit is your imagination.
From forests to deserts, dungeon and more, Minecraft world is a whopping four-times the size of the surface area of planet Earth. You can easily cut down trees, dig for precious ore and other materials and these can be used to build a variety of structures, craft weapons, armor, etc.
Of course there are two game modes in Minecraft, first is the Survival mode where you've to collect resources during the day to make things that can keep you safe. Also you must ensure to maintain your health and hunger by eating adequately. At night, you'd get to fend of dangerous mobs.
Also Checkout: Some of the Clean, Cursed and Funny Roblox Memes
The Creative mode is literally where things starts to get interesting. Here, you will be given unlimited resources that you can use to build massive structures. There's no need to eat to stay alive as all you have to do is to unleash your creativity.
Sincerely speaking, Minecraft is ideal for children. Its popularity has gone wide, and there are a plethora of memes created by its players that reflect most of the humorous moments on the game. Now if you are looking to boost your mood, then here's some of the clean and funny Minecraft Memes worth seeing right now.
1. Chocolate in Minecraft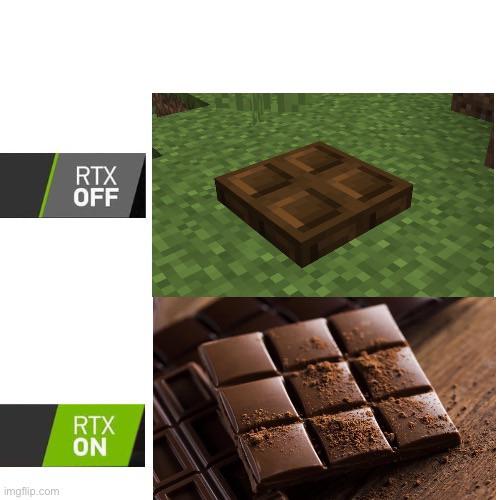 2. Me In One Sentence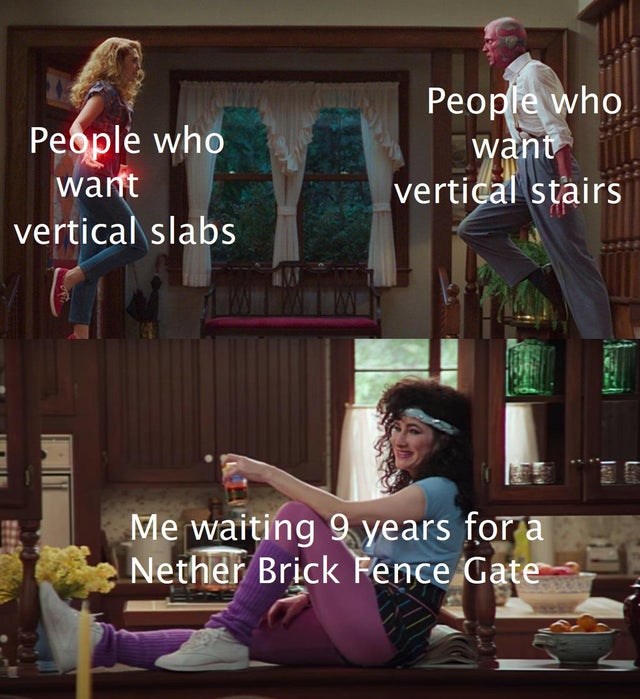 3. Nokia is so Op Item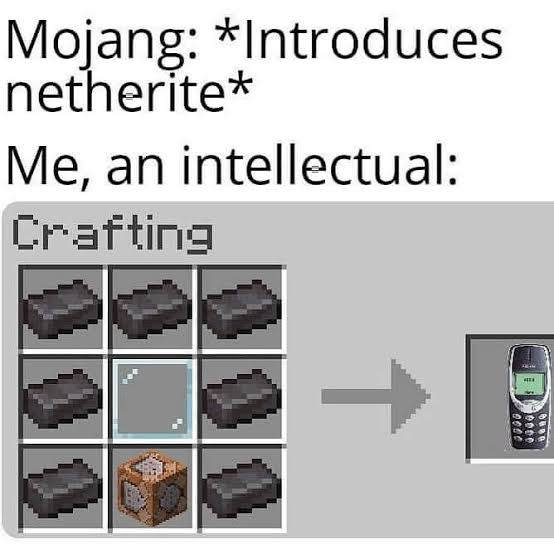 4. So True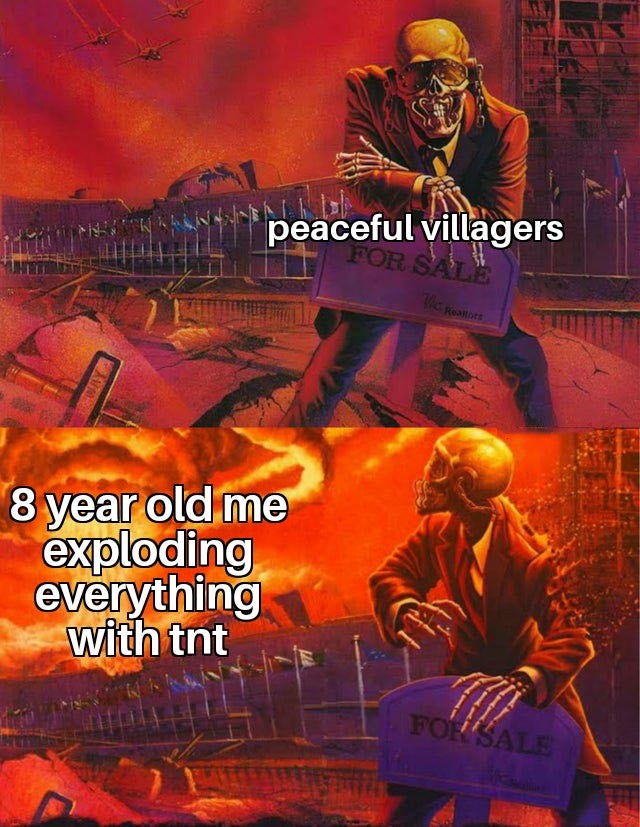 5. We Should All Try This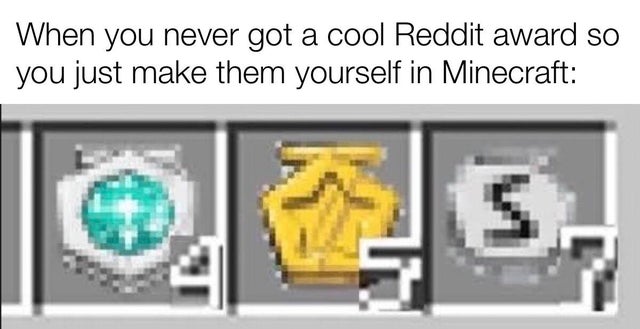 6. Lmao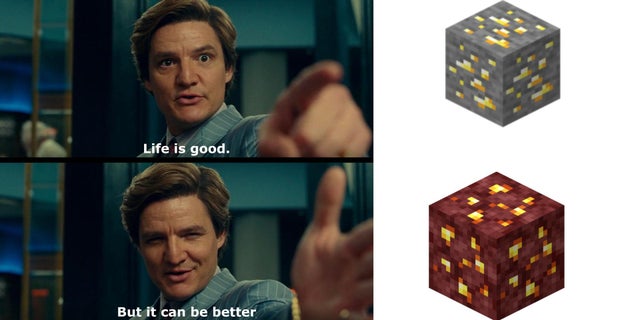 7. Hahaha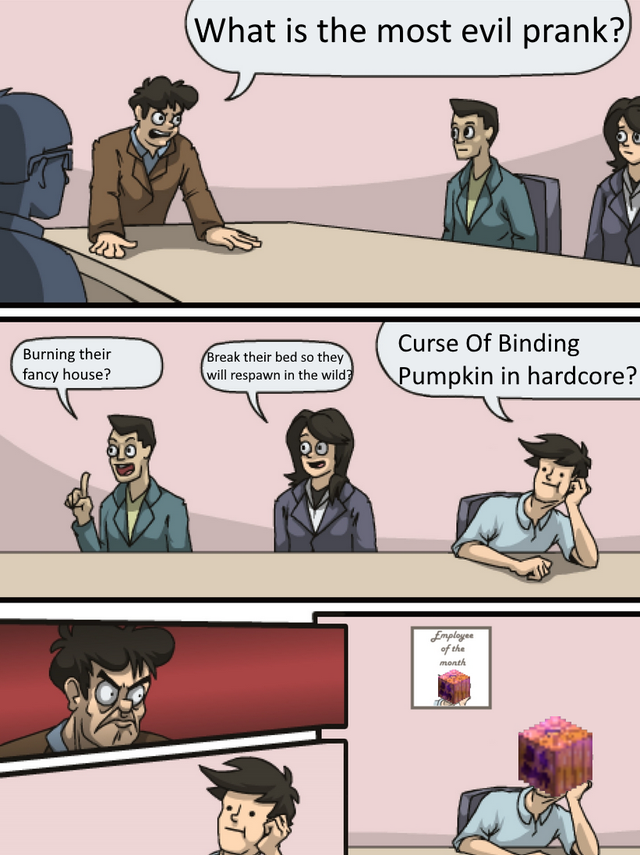 8. My Friend Says Otherwise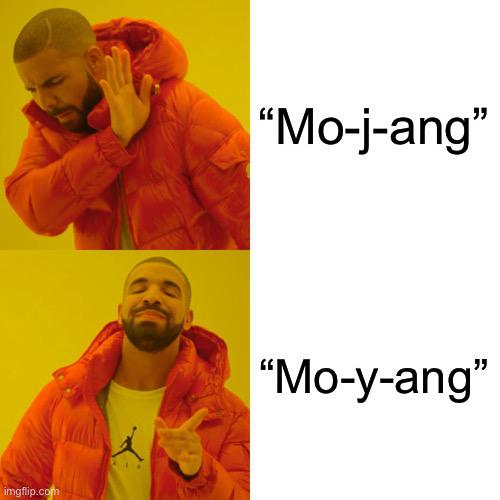 9. Lolz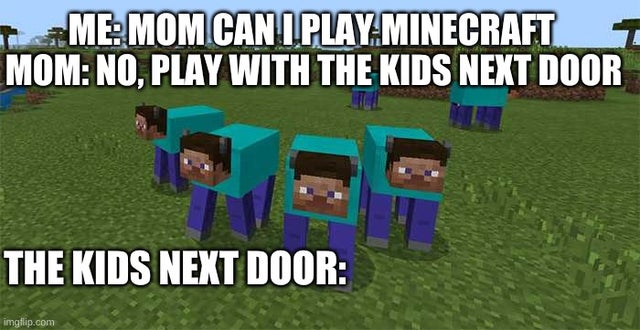 10. Man It Dies Really Fast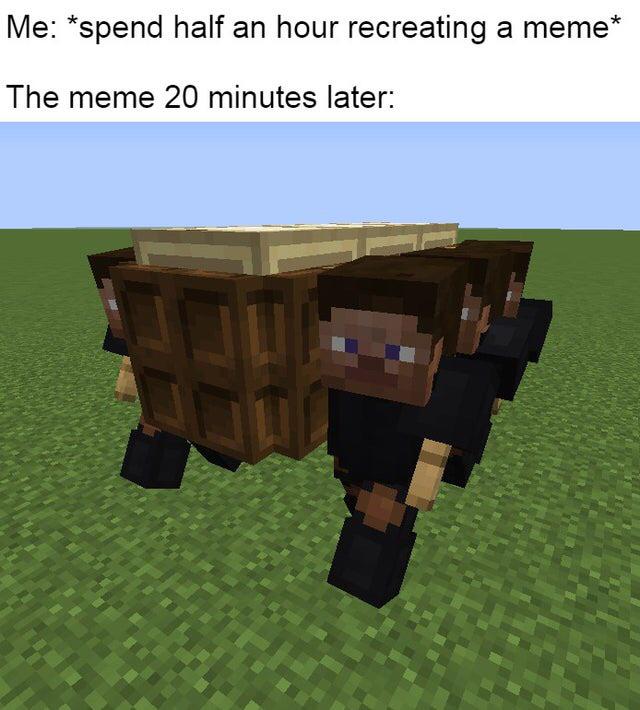 11. That Look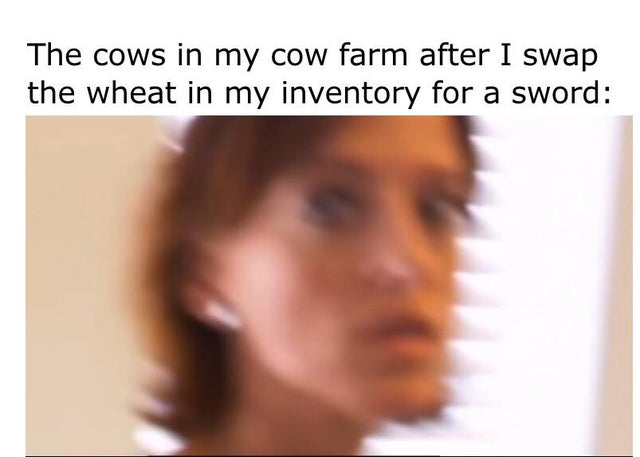 12. Hehe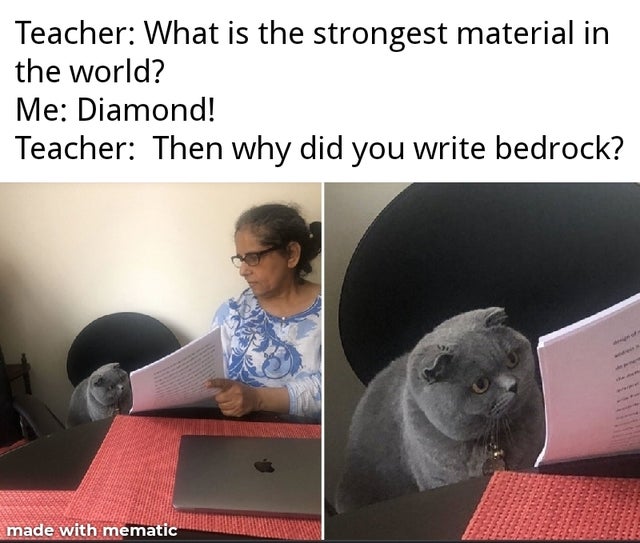 13. Caption This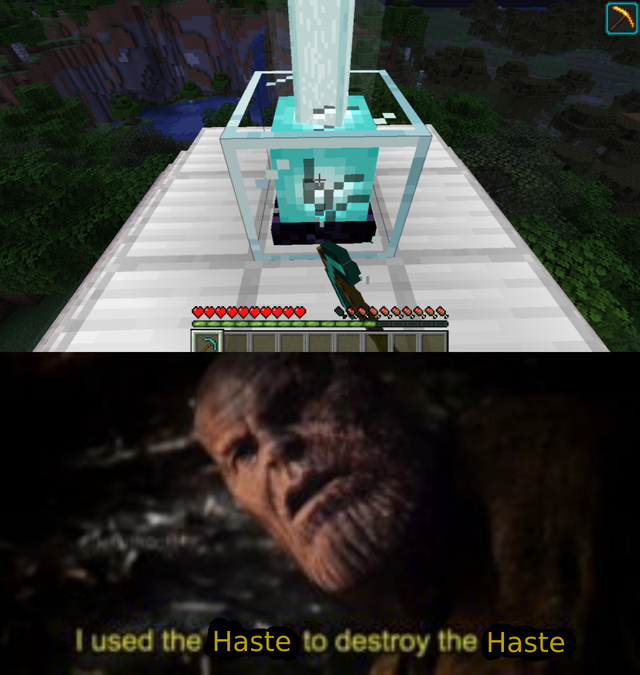 14. Me As a Pirater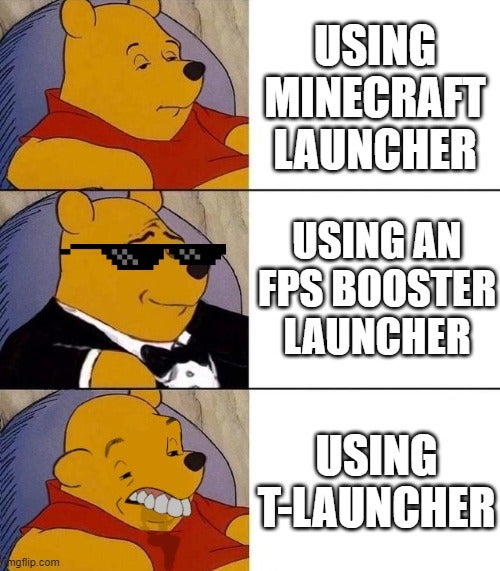 15. Lmao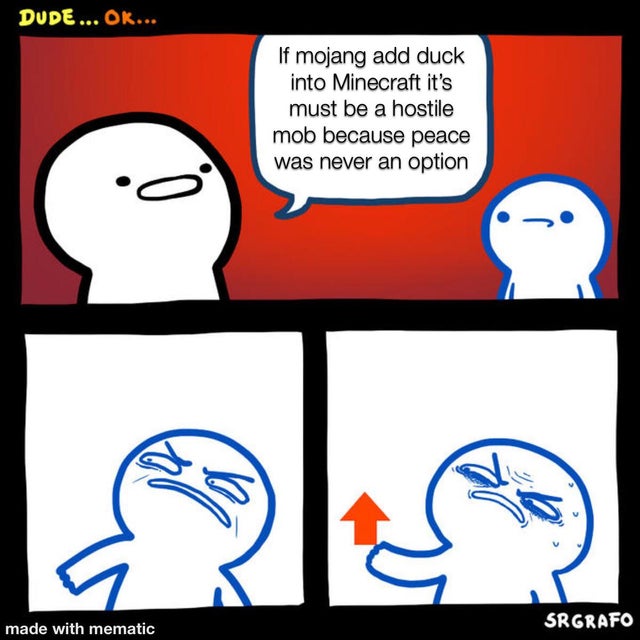 16. Lolz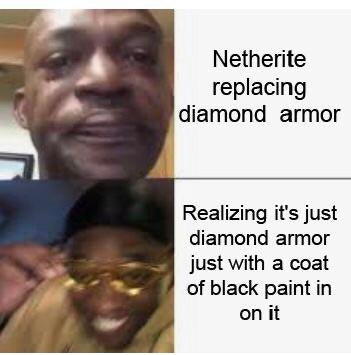 18. Sure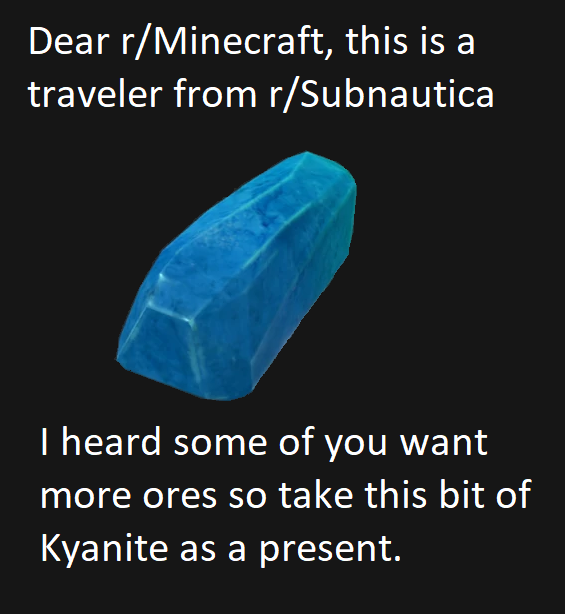 19. YEET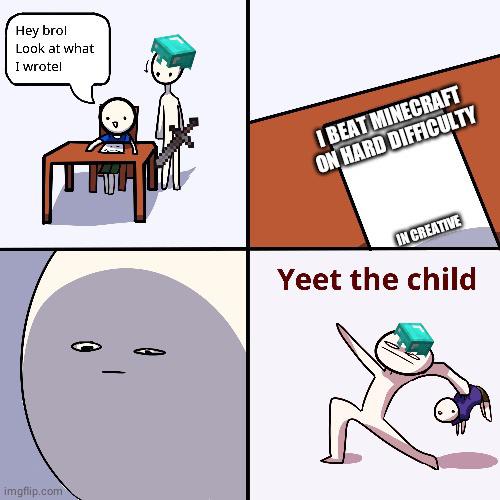 20. Oh Yeah!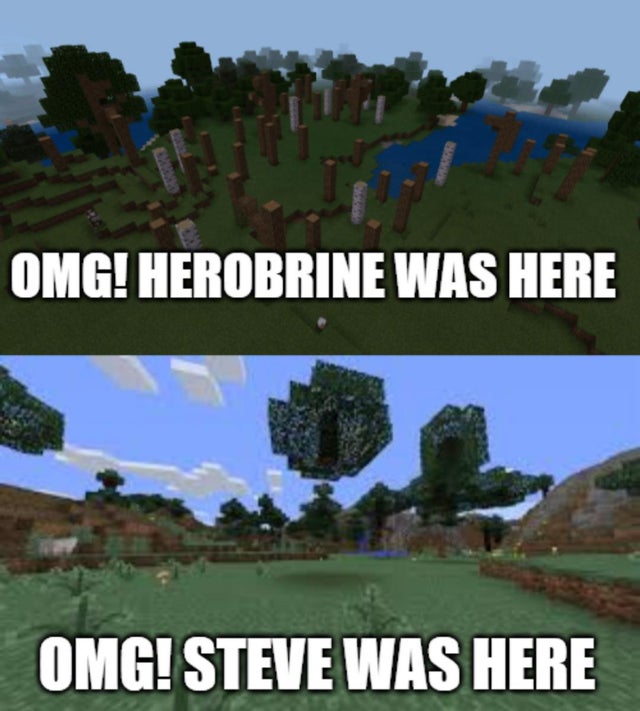 21. That Feeling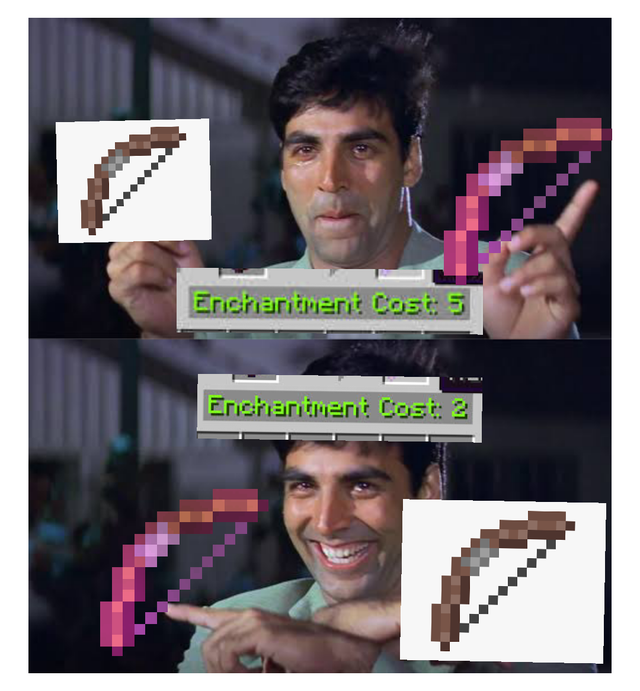 22. Lolz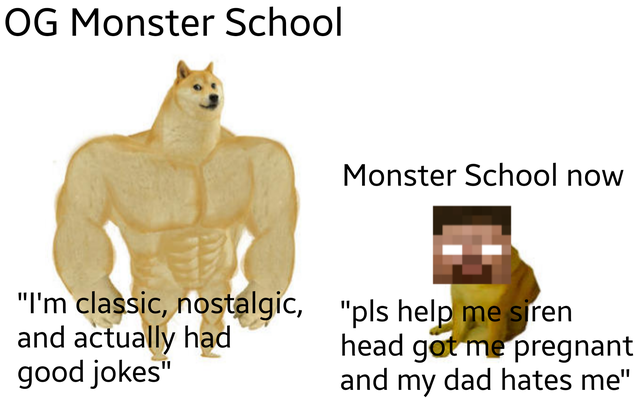 23. Caption This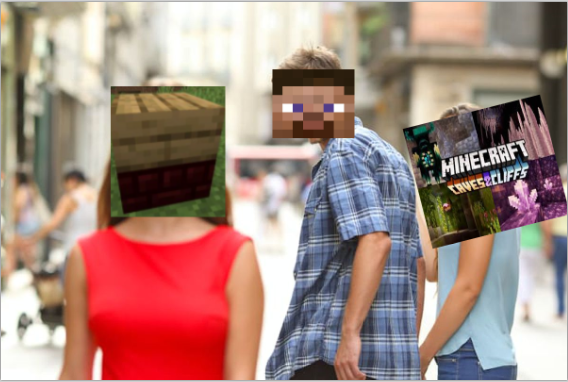 24. Cool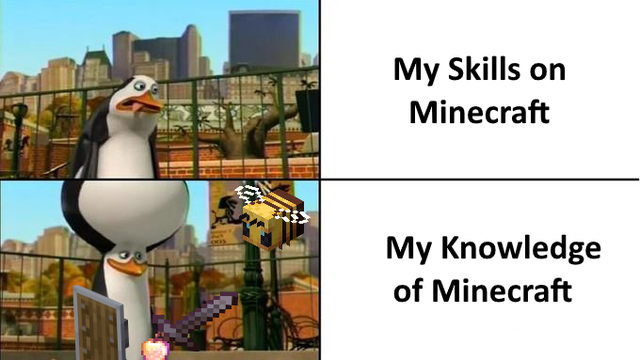 25. So Sad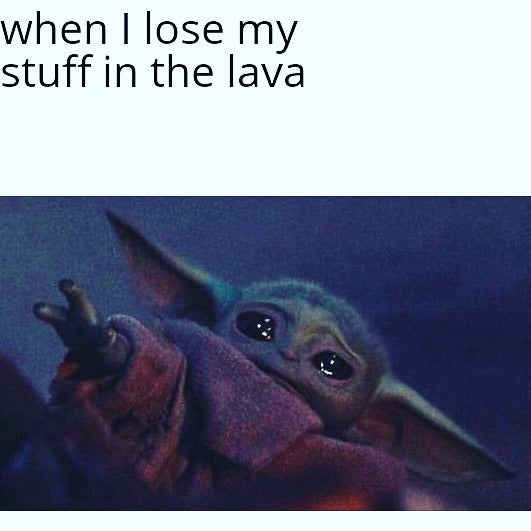 26. Caption It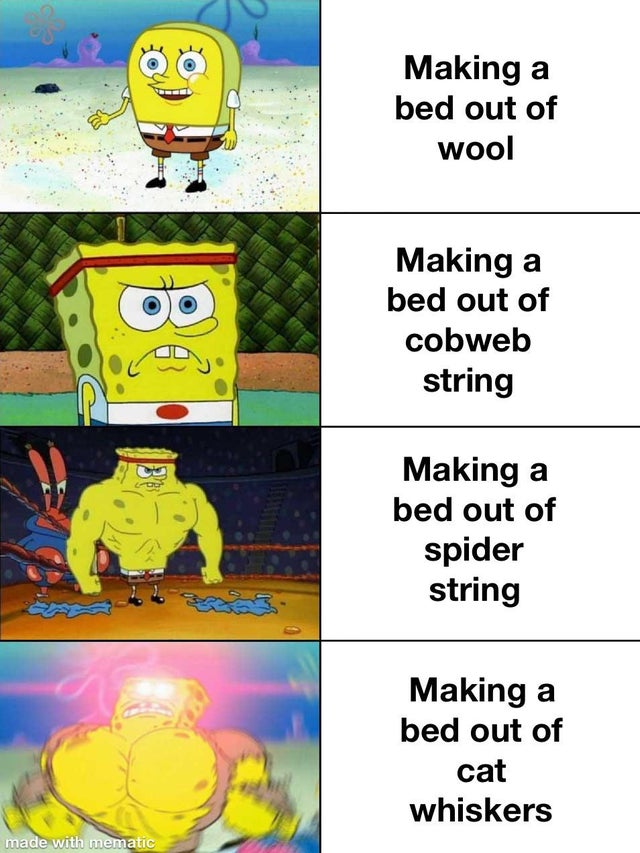 27. Only OG's Remember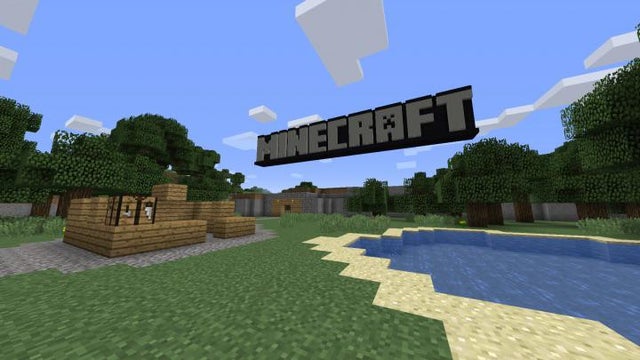 28. He's Finally Back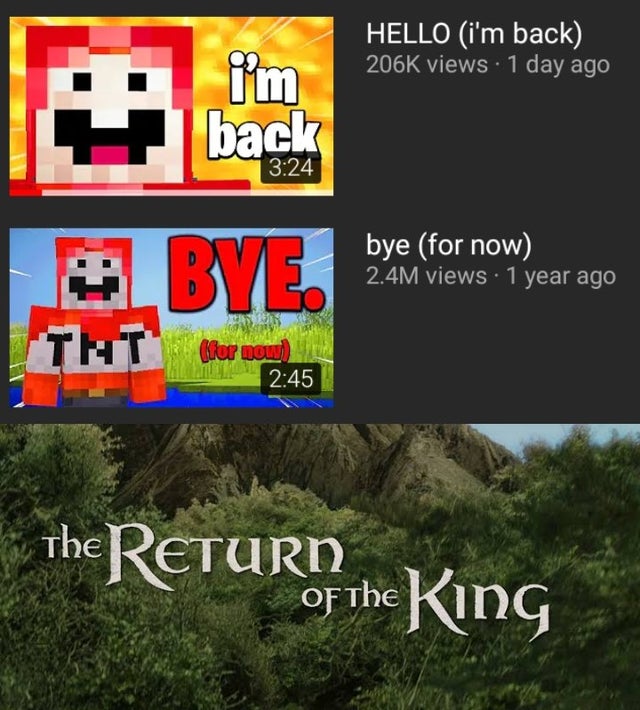 29. When You Die in Minecraft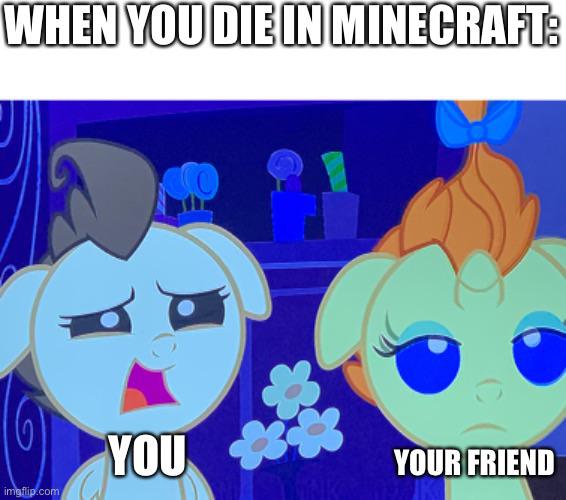 30. Time to Pass the Torch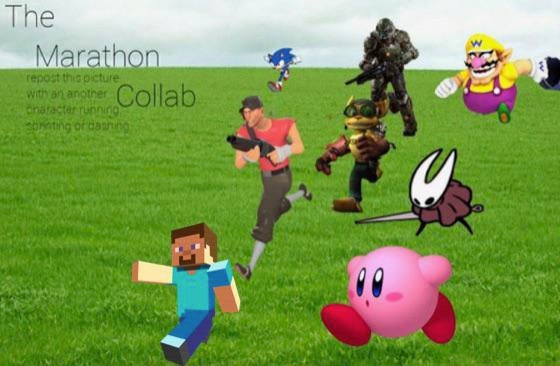 31. You've Got to Choose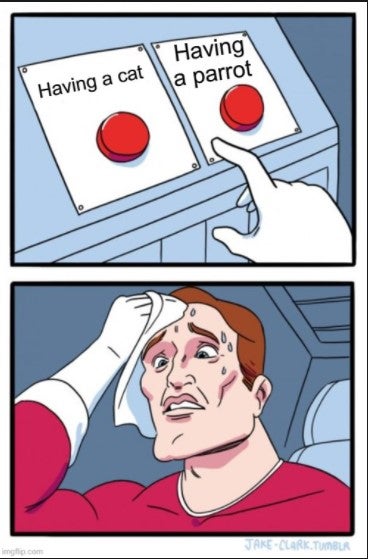 32. Me As a Hacker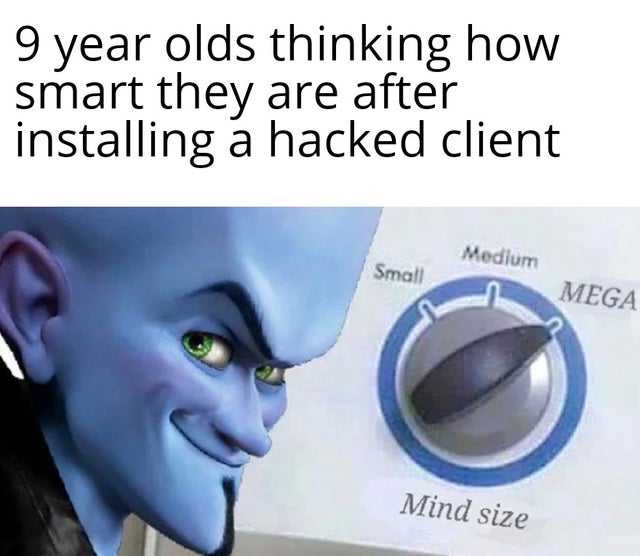 33. You've Probably Experienced It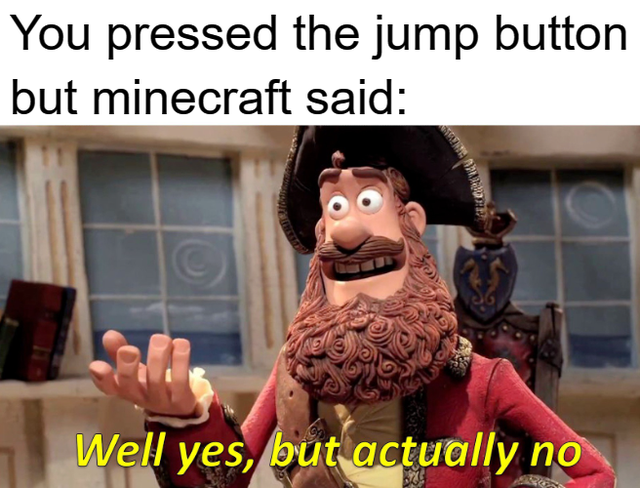 34. Me Installing Mods in Minecraft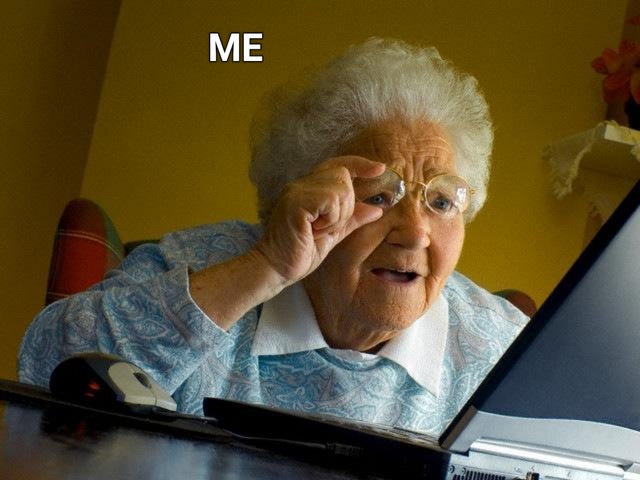 35. Hahahaha…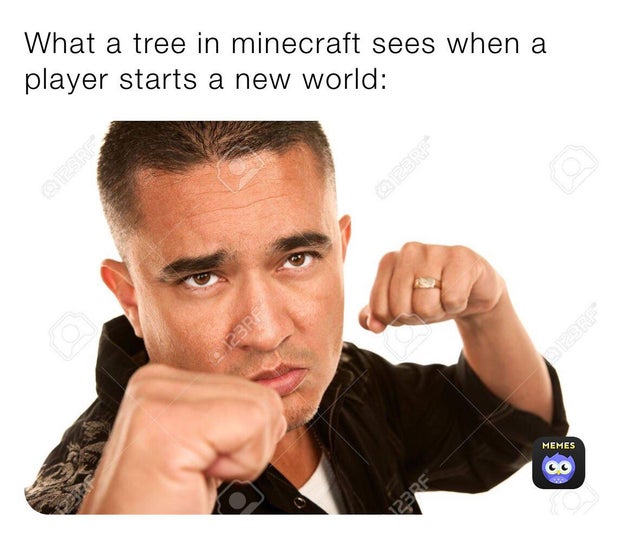 36. Brain Boss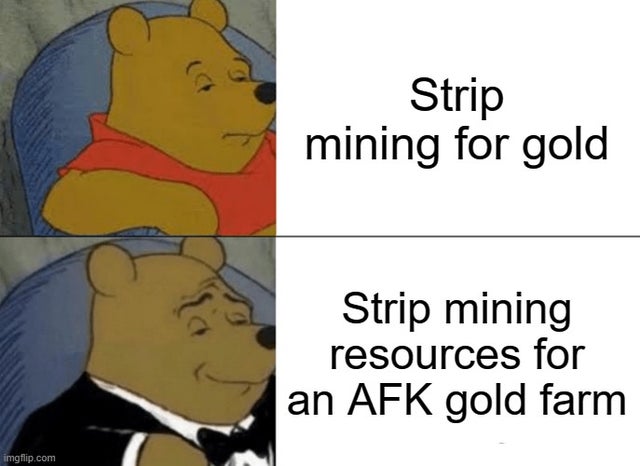 37. They Really Do Not Know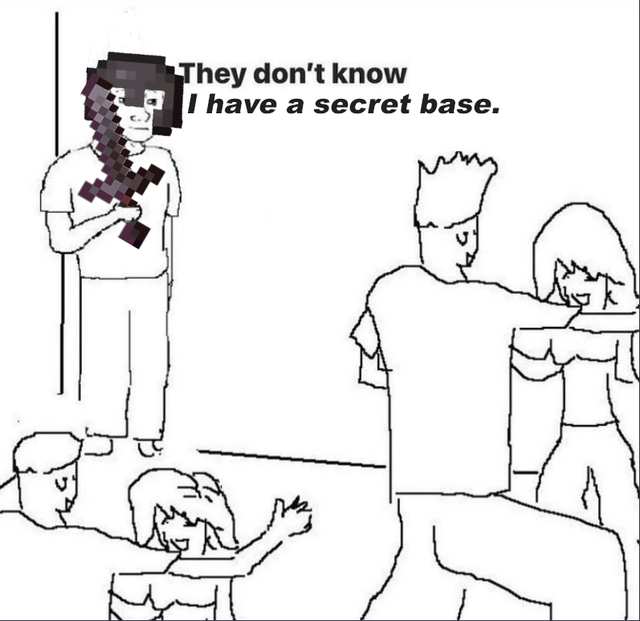 38. Hahaha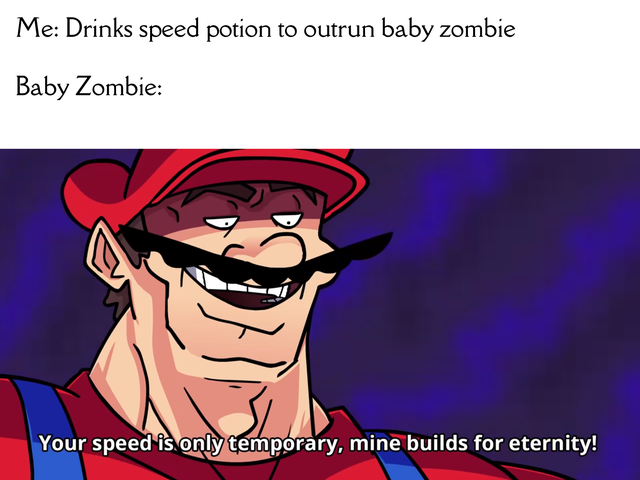 39. It's Rare Bro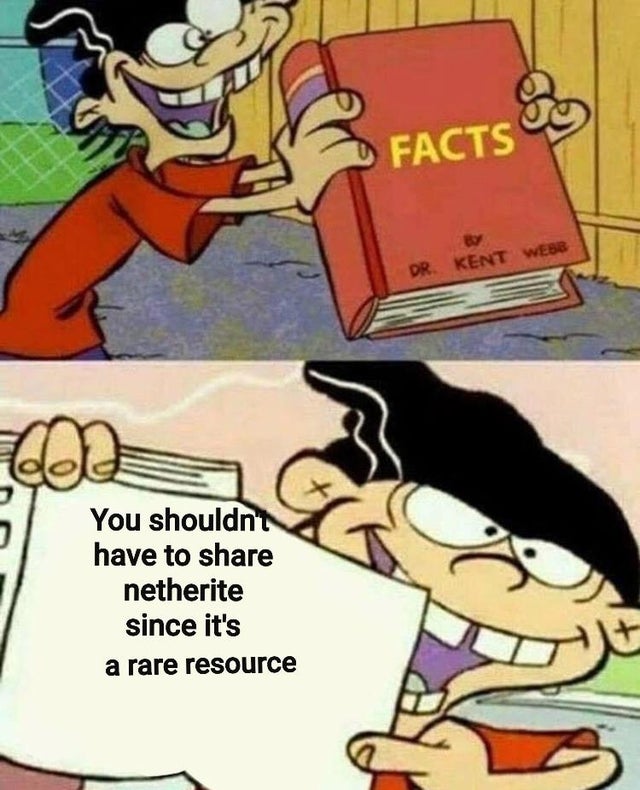 40. We've All Experienced It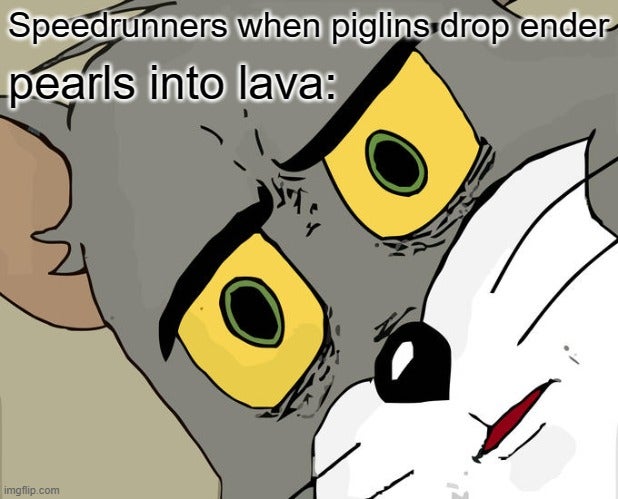 41. Creepers Here's One For You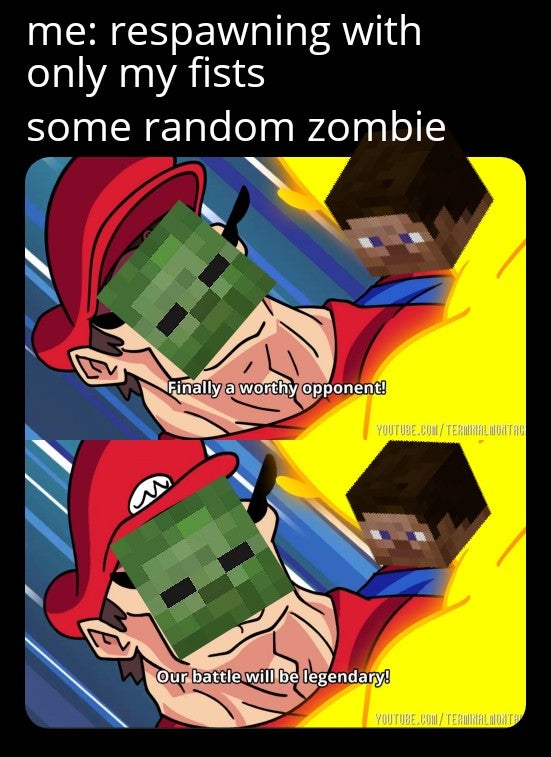 42. Not Wrong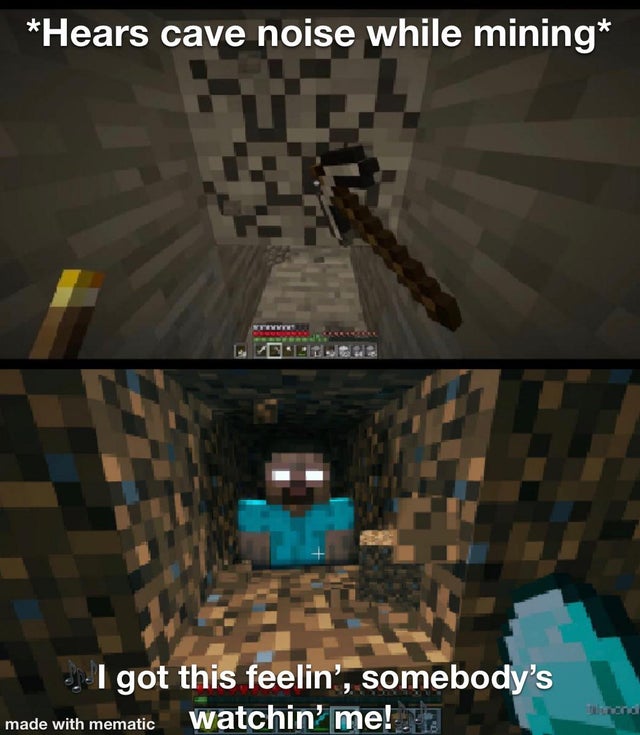 43. Always. Without an Exception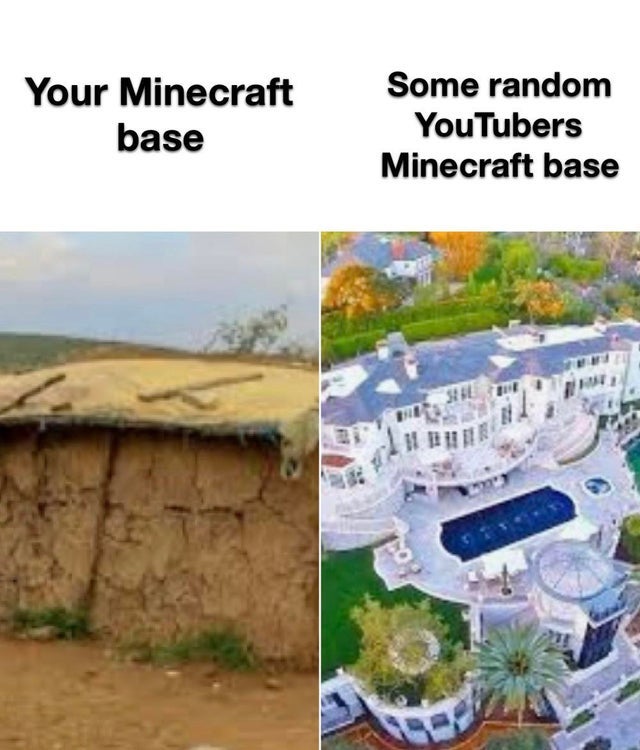 44. Do You Agree?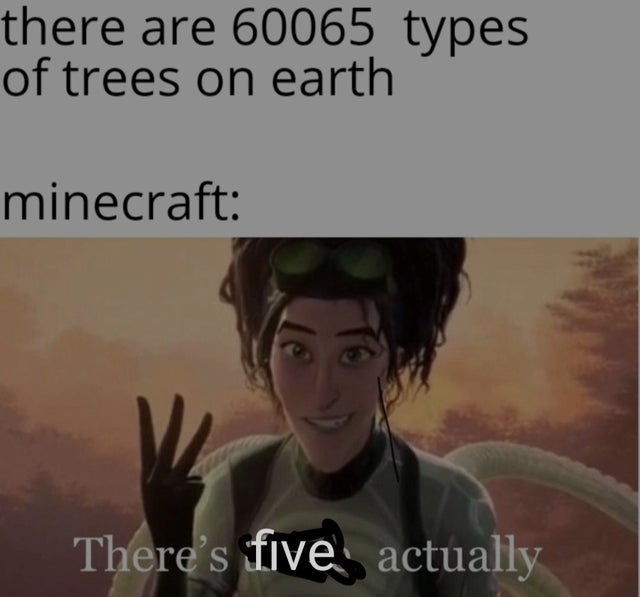 45. It's Surely The Way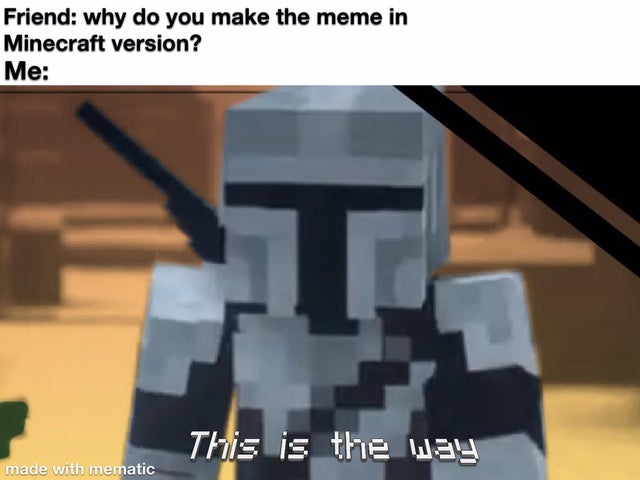 46. Reject Sword and Accept Axe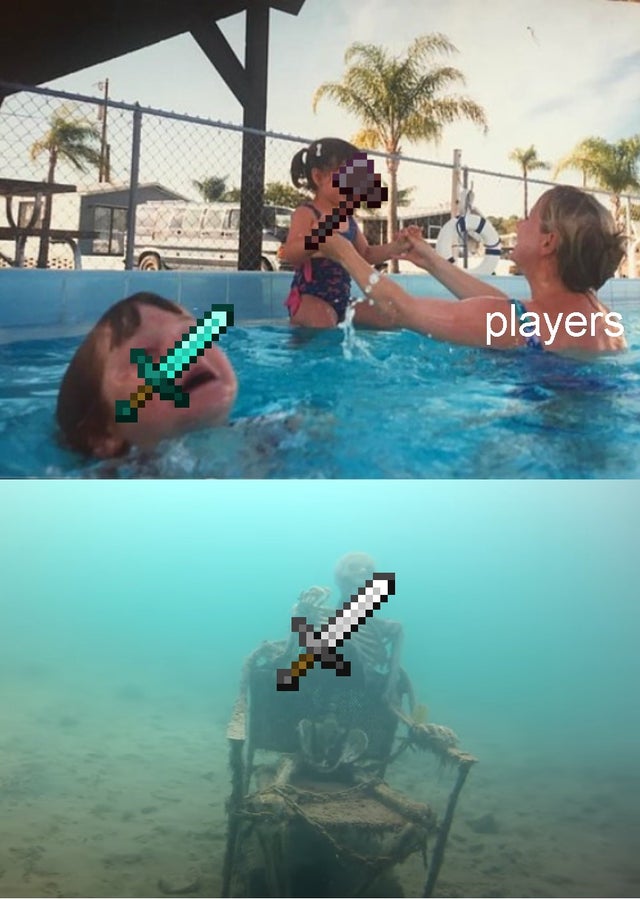 47. They're Both Scary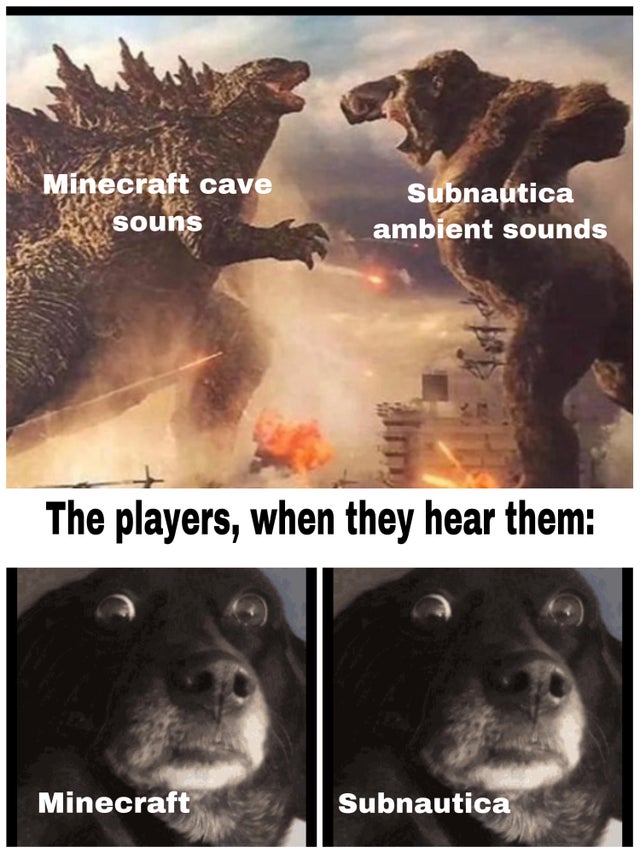 48 Minecraft Logic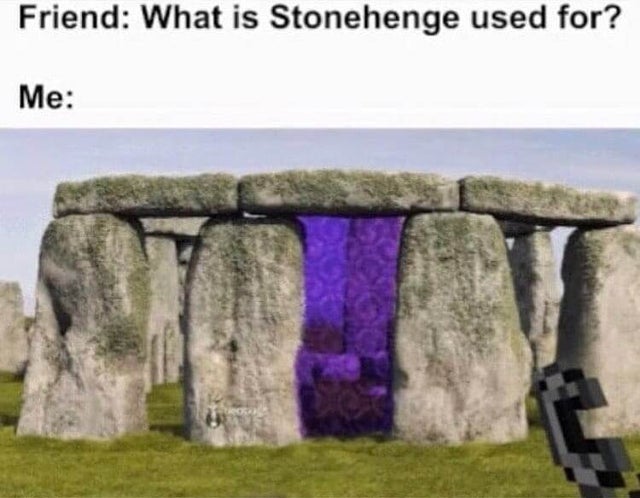 49. It's Definitely Better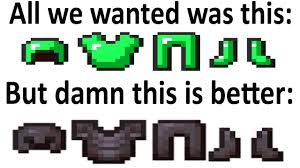 50. Those Cave Sounds are Scary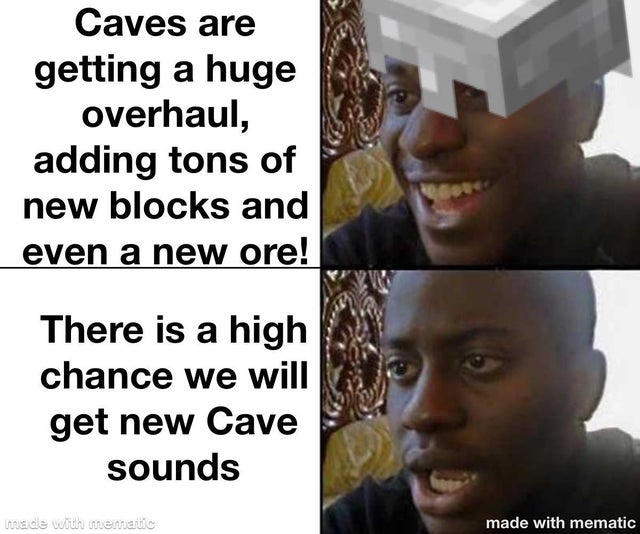 Where to Find Minecraft Memes
Sincerely speaking, there are a plethora of Minecraft Memes circulating round the web. Some are clean while a majority of them are either funny or sad. Having handpicked the ones we think are worth seeing, you might want to glimpse at others too. Hence if you're looking for a site dedicated to posting Minecraft Memes 24/7, then here's a subreddit to frequent often.
Here, you will get to find hundreds if not thousands of Minecraft Memes and they're uploaded daily by users of the site. Simply scroll through them and you'll find what you need.