Looking for an advanced version of the original Pokemon Go game? Then here is how to download Pokemon Showdown app.
Video game clone galore and most of them are often developed to take financial advantage of the popularity of the original title. While this is true with games like Mobile Legends, we strongly believe that Pokemon Showdown was made to expand on gameplay ideas presented in the official Pokémon Go game.
Now even if you call it a "shameless copy" of what is already popular, we still think it's an ideal alternative for lovers of the Pokémon series. One of Pokemon Showdown strong point is that it's incredibly faster and more customizable compared to the original game.
Also Checkout: Pokecord Commands List
Its match-making algorithm unlike the vanilla version is surprisingly swift for it takes only a matter of seconds to peer you with an opponent that you can battle with. Showdown sure looks promising, and I personally fancy its simple battling techniques.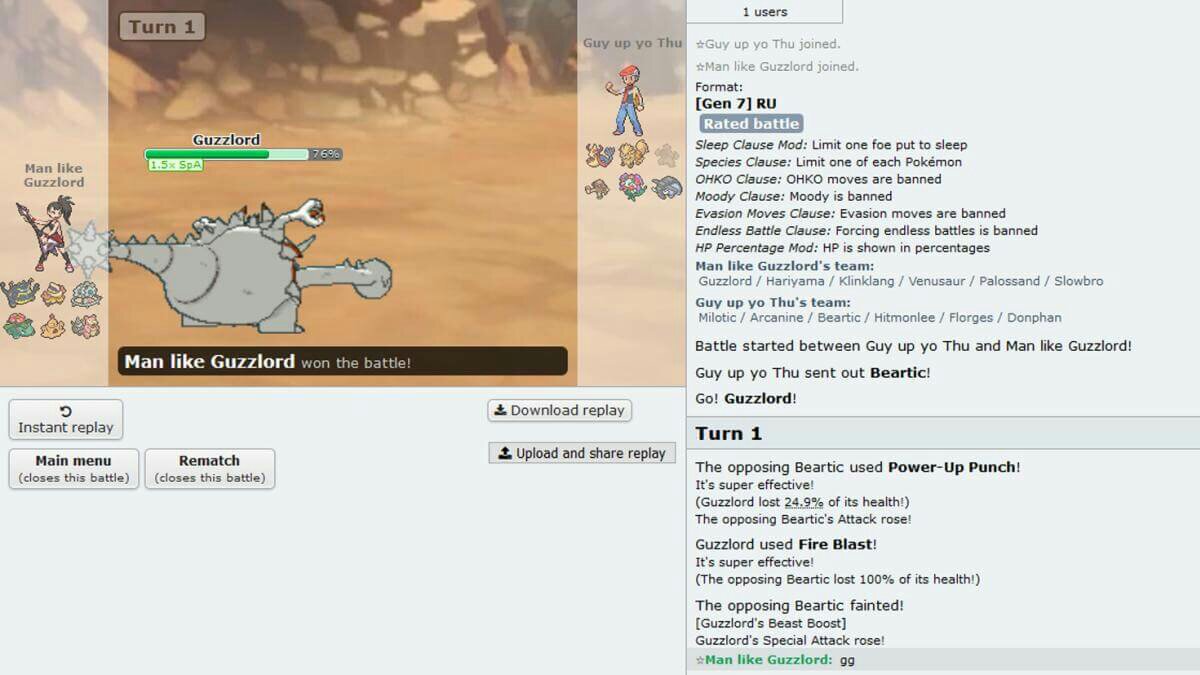 Now for folks completely unaware, Pokemon Showdown is basically a fan-made browser-based game that let's you simulate Pokemon battles online. It comes well organized with every single Pokémon you love balanced according to their stats.
Showdown's gameplay kicks off once you have submitted a unique username. With just a click on the battle button, the game will auto assign six random Pokemon to you and the goal will be to battle your opponent to the end.
Featuring a plethora number of game modes as well as an option to build your own team through the Team Builder function, Pokemon Showdown isn't only free, but is easy-to-use and also fun to play.
Pokemon Showdown App
For many years, we'd seen a slew of Pokemon Showdown App cropping up on the Play Store. But the sad thing is that most of these apps barely get past the day before been removed for copyrights infringement.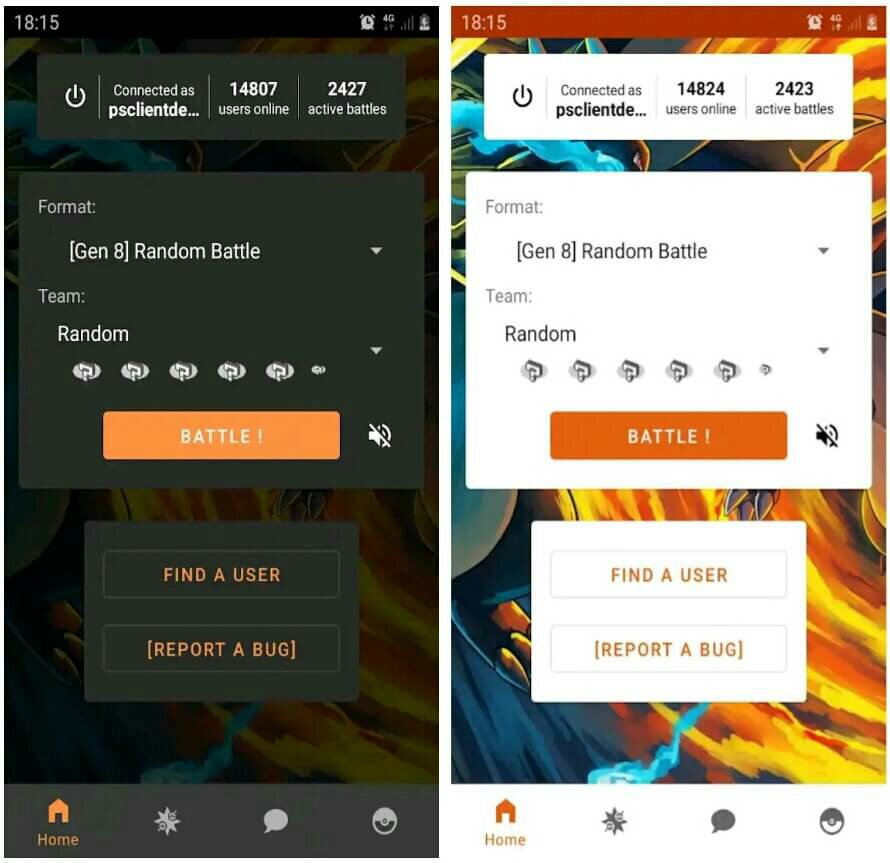 One of the major reasons why we recommend using the Pokemon Showdown app is simply due to the fact that the web version while on smaller screen tends to get kind of hard to use especially when you want to be active in a chatroom or when you want to build a team.
With Pokemon Showdown app, you can battle conveniently even while on the go. The app itself looks good and albeit in alpha stage, it still offers a ton of features that are handy. Below is a detailed steps on how to get the app running on your Android phone.
Do note that despite the fact that you can find Pokemon Showdown app on Playstore using the link posted above, you won't be able to download it unless you join the Google group as stated and also you must become a part of the alpha program.
Alternatively, you can download the pokemon showdown app directly from here.
Wrapping Up
So this is the only legitimate Pokemon Showdown app that works on Android. For iOS users, we are deeply sad to say that there aren't any client for your operating system yet. But we promise to inform you once we find a suitable app. Till then, happy gaming.