Games like Being a DIK abound. So if you are looking for a good story-driven visual novel with high-quality graphics, here's a list of the best games like Being a DIK.
Being a DIK is a well-known choice-driven visual novel that focuses on the enjoyable aspects of college life. The game is full of humour, drama, and a great plot about a young male protagonist who has been accepted to Burgmeister & Royce College.
Also Checkout: Games Like Degrees of Lewdity
In Being a DIK, players take control of a young male protagonist from a low-income home who leaves his widowed father and summer love to attend college at B&R. As he is thrust into freshman life and encouraged to join the up-and-coming fraternity Delta Iota Kappa, he is introduced to a new world filled with conflicts, drink, drugs, and other vices.
Featuring a wide variety of characters to interact with, Being a DIK is known for its high quality art, and respect for player choices. Now, assuming you're looking for something similar, here are a list of the best games like Being a DIK to play right now.
1. A.O.A Academy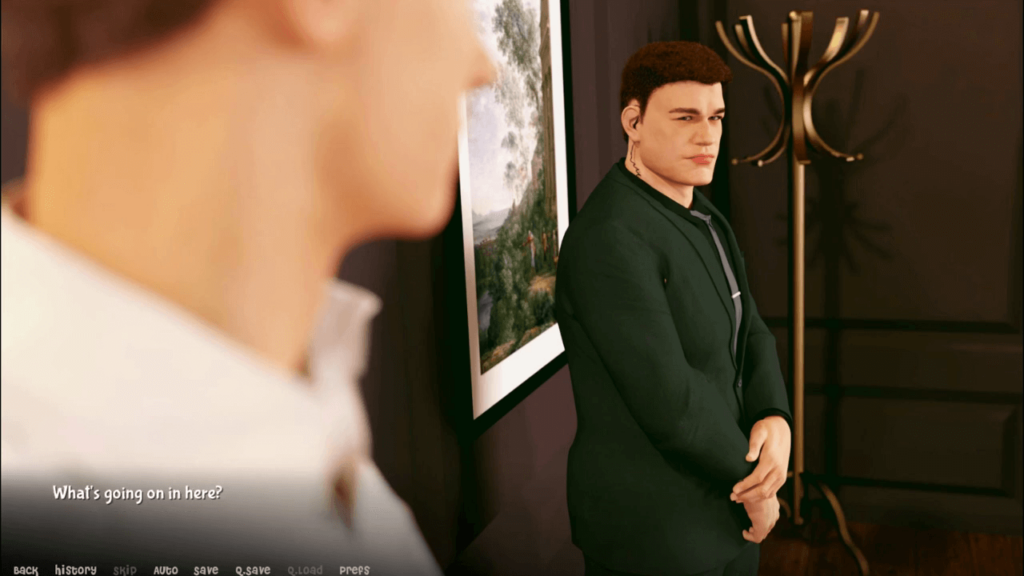 A.O.A Academy is hands-down one of the best games like Being a DIK. Its story puts you in the shoes of the protagonist, who dropped out of school to focus on the farm in order to make time to look after his father, who had a heart disease.
After the old man's death, you received a letter from the A.0.A Academy saying that you've been enrolled, and surprisingly, this letter contains the phone number of your old friend, Ashely. With the only motivation to stay in the old town now gone, you decided to go to this academy and try out something new.
2. F.I.L.F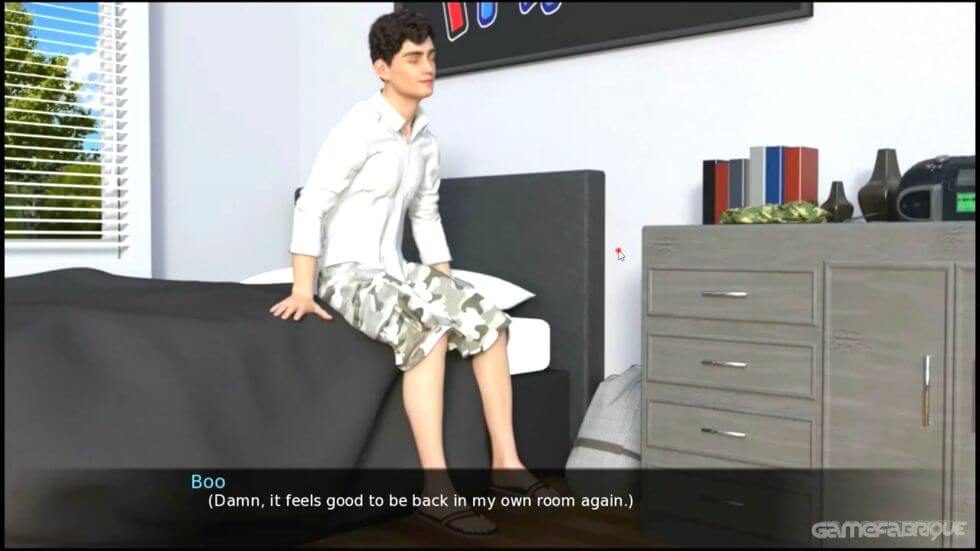 The F.I.L.F. premise may not take place in a college, but it's still among the many games like Being a DIK to play right now. In the game, players are depicted as a young protagonist who came home after being away for a long period of time.
Upon reaching home, he meets both old and new beautiful faces, and the objective from here will be to interact with a multitude of characters and even save them from peril if need be.
3. The Headmaster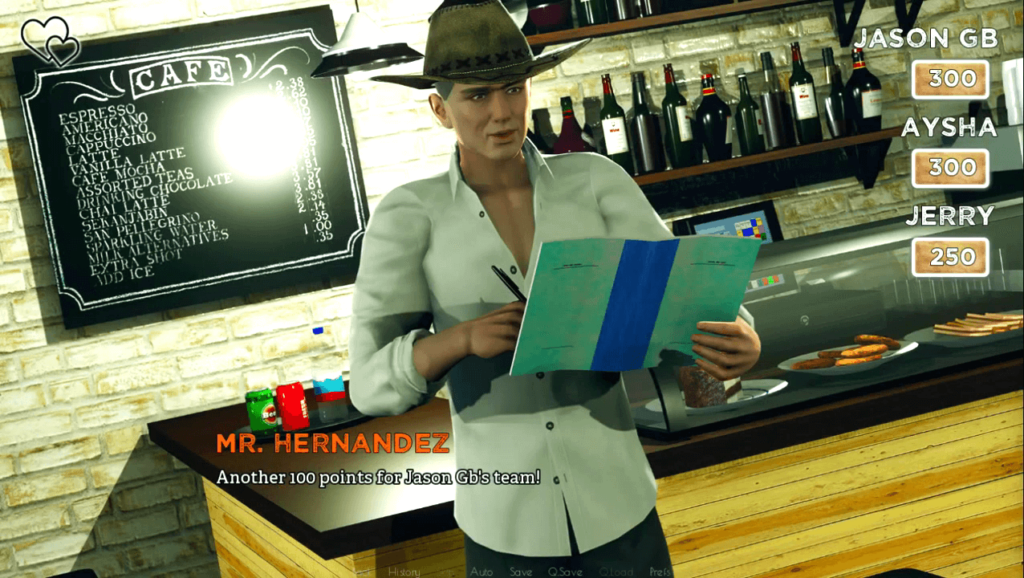 The Headmaster is yet another game similar to Being a DIK. Its gameplay takes place in the not-too-distant future, where the number of students graduating from school has fallen sharply.
Faced with the prospect of mass unemployment and economic disaster, the government is forced to recall all the students who failed or were expelled from school back into education.
As the headmaster, your mission will be to cater to the unusual demands of the school's owners and deal with a troublesome government inspector while striving to win your colleagues to your side and using unique disciplinary methods, which include spanking, long conversations, and what not, to turn a whole school of delinquent young students into hard-working and obedient pupils.
4. Summertime Saga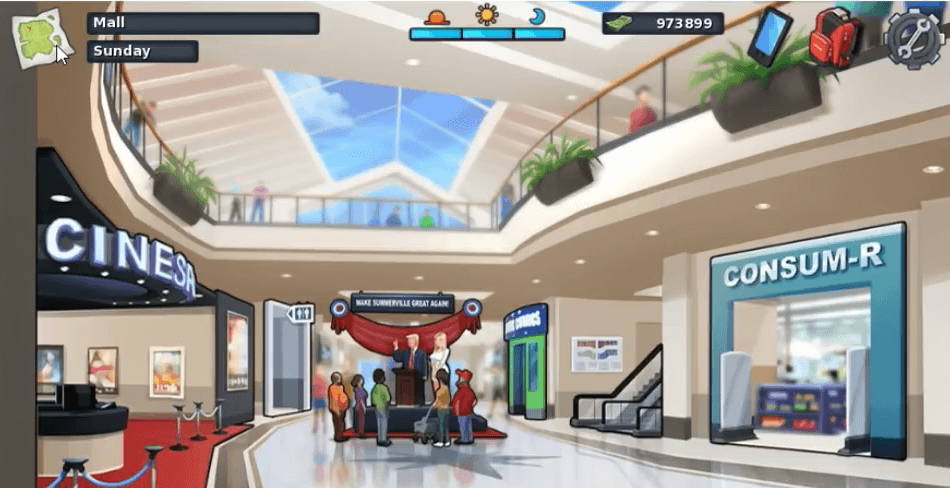 Set in a small suburban town, Summertime Saga is a famous visual novel similar to Being a DIK. Its gameplay let's you take on the role of a young college student struck by the death of his father.
Now on a quest to uncover the mystery surrounding the protagonist father's death, you'll have to engage in different activities, such as attending classes, exploring the town, working part-time jobs, and building relationships with various characters.
5. Eternum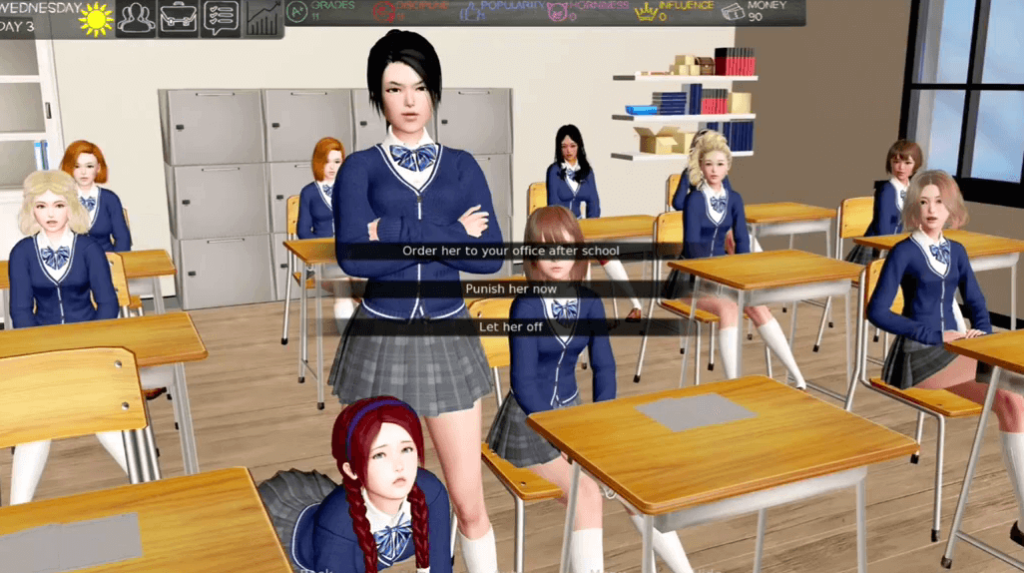 Eternum is a cross between Ready Player One and The Matrix. It's a well-crafted graphic novel that feels and plays similarly to Being a DIK. Its gameplay casts players as the protagonist, who has recently relocated to the city of Kredon to further their studies.
They soon discover that everyone is talking about Eternum, a virtual, hyper-reality MMORPG game that allows players to explore colourful, magical-filled fantasy worlds and foggy sci-fi cities, where they get to experience violence and murders while making important choices to progress through the game.
Wrapping Up
So these are the best games similar to Being a DIK. If you have a fascinating visual novel with a good story that you think should be added to our list, please leave your proposal in the comment box below.