PS2 Emulator abound. So if you are looking to run Sony's PlayStation 2 games on PC and Android, here's the best PS2 emulator to utilize right now.
Sony's PlayStation 2 is without doubt the most famous video game console ever made. It sold over 155 million units worldwide and this extraordinary success can be attributed to certain factors. One is its backward compatibility with the PlayStation One games and secondly is its ability to play DVD movies.
This aside, the central processing unit nicknamed 'Emotion Engine' was also one of its huge selling points. It was specifically built to push its limits and with it at its core, the PlayStation 2 evolved to become a very powerful graphics machine.
When it comes to games, Sony's PS2 offers more than 3,800 titles. Games such as God of War, Shadow of the Colossus, Devil May Cry, Tomb Raider, Gran Turismo, Final Fantasy, Metal Gear Solid and Grand Theft Auto series made it the mainstream system of choice and this is all thanks to their awe-inspiring majestic visuals.
Also Checkout: The Best PS Vita Emulator for Android and PC
Sincerely speaking, PS2 longevity was amazing. The inclusion of USB ports, Eye Toy and several other features helped with its popularity but considering the fact that it's no longer in development, you'd be wondering if there's any software that can simulate its function.
Well there are a few of them and the good news is that they are stable and can run a slew of homebrew as well as several commercial titles with ease. Now assuming you don't own a fully-functional PlayStation 2 console or probably wants to reminisce the good old days, then here are the best PS2 emulator for Android and PC.
1. PSCX2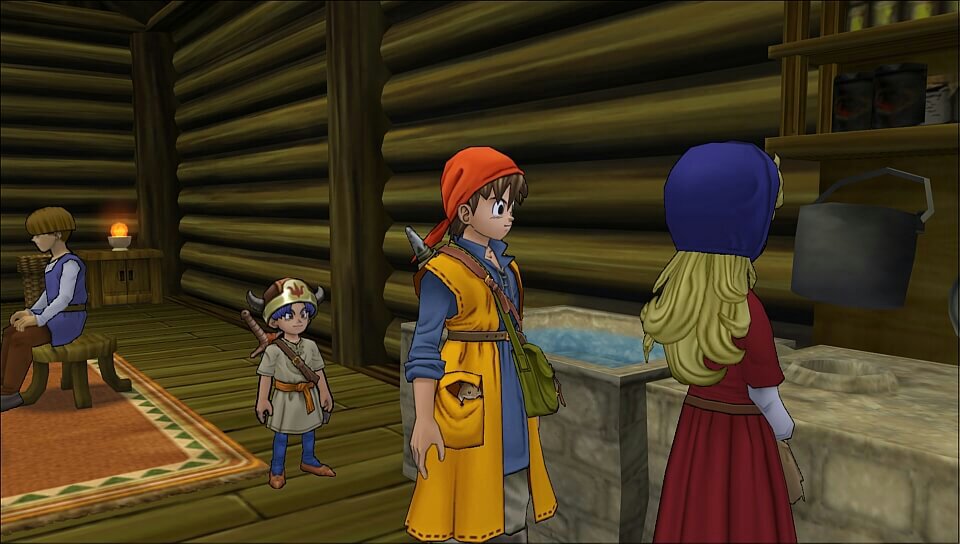 We kick off with PSCX2, the best PS2 emulator for PC that offers high level of compatibility and functionality. Its development started decades ago and it was specifically designed to allow users play 95% of the PlayStation 2 games on their PC. With support for save states and ability to decrease and increase game speed, PSCX2 offers quite a slew of features.
But aside from cheat codes, controller support, gameplay recording in full HD and the privilege to use unlimited memory cards, PSCX2 most unique feature is none other than the fact that it offers some graphics settings that once tweaked accurately can surpass the original PS2 visuals. It's really the best option for users looking for a PS2 emulator for PC.
Download PCSX2
2. AetherSX2
AetherSX2 is hands-down the best PlayStation 2 emulator for Android. The software basically allows users to play PS2 games on Android and its compatibility list surpasses the likes of DamonPS2 and Play! by a mile.
Featuring a simple minimalist interface, AetherSX2 makes use of OpenGL, Software and Vulkan rendering to deliver an immersive user experience and it runs even the most graphically demanding game smoothly.
Its intuitive on-screen controls aside, AetherSX2 emulator also provides an option to upscale any of your favorite PS2 game to 1080p and beyond for high-quality visuals, and even offers controller support and wide-screen patches.
Download AetherSX2
3. Play!
While PSCX2 was solely built to run on PC, Play! is platform agnostic. It's an open-source multi-platform PS2 emulator for Android, iOS and PC. Its compatibility list is pretty far behind PCSX2 and only a few commercial games are playable. We did tried God of War, Devil May Cry 3 and GTA San Andreas on our OnePlus 7 Pro but the gameplay was really really slow.
Play! is obviously a work in progress and it features high-level emulation that allows it to run games without the need for a BIOS dump. Aside from this, it lacks plugins which are handy for streamlined game settings. One of the things that makes Play! awesome is its ARM and controller support. You can check its lists of playable games from here.
Download Play!
4. DamonPS2
Ever wondered which PS2 emulator we have currently installed on our Android device? It's none other than DamonPS2, a very high performance PlayStation 2 emulator that "claims" to emulate 90% of the PS2 catalog at a reasonable speed. Compared to Play!, DamonPS2 can run several PS2 games with very little lags. Stuffs such as character's speech text aren't garbled and a slew of well-known games are highly playable.
The only cons you'd encounter whilst using DamonPS2 is that loading times can take ages in some games but it's probably worth the patience. That aside, DamonPS2 requires a BIOS file in order to run and there is a paid version of the emulator that gets rid of ads and offers several graphics settings whilst letting you save to your memory card. It's really a super fast PS2 emulator for Android
Download DamonPS2
5. HPSX64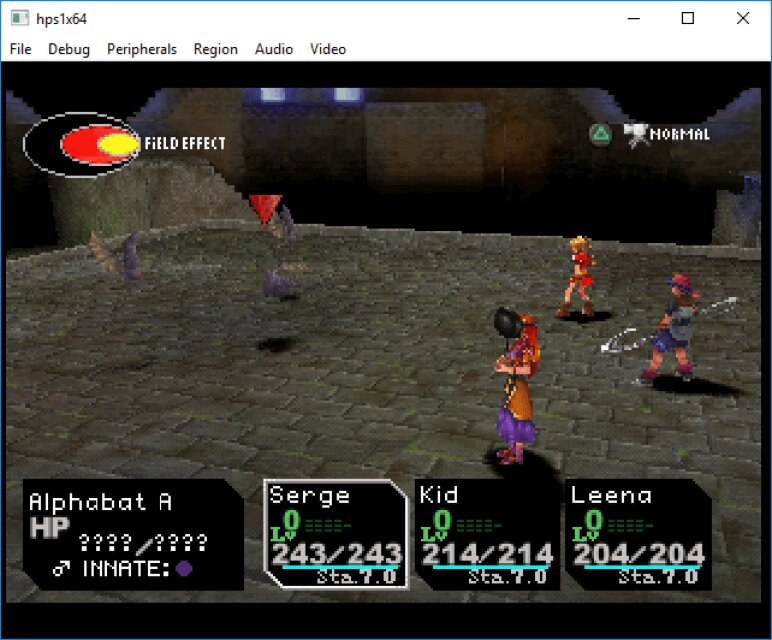 HPSX64 is one of a kind. It spawned with the goal of emulating the PlayStation One and PlayStation 2 console and despite the fact that it is in its experimental phase, a handful of commercial games are already playable on it. For what it's worth, HPSX64 doesn't promise any graphic filters but it does let users configure controls, memory cards and other stuffs.
A list of the PS2 games that work on this emulator are very few and that too at slower speed. This is probably because the developer focuses more the PSX emulation but we do hope to see massive improvements in years to come. Overall, it's one of the reliable PS2 emulator for PC that's worth using.
Download HPSX64
6. DobieStation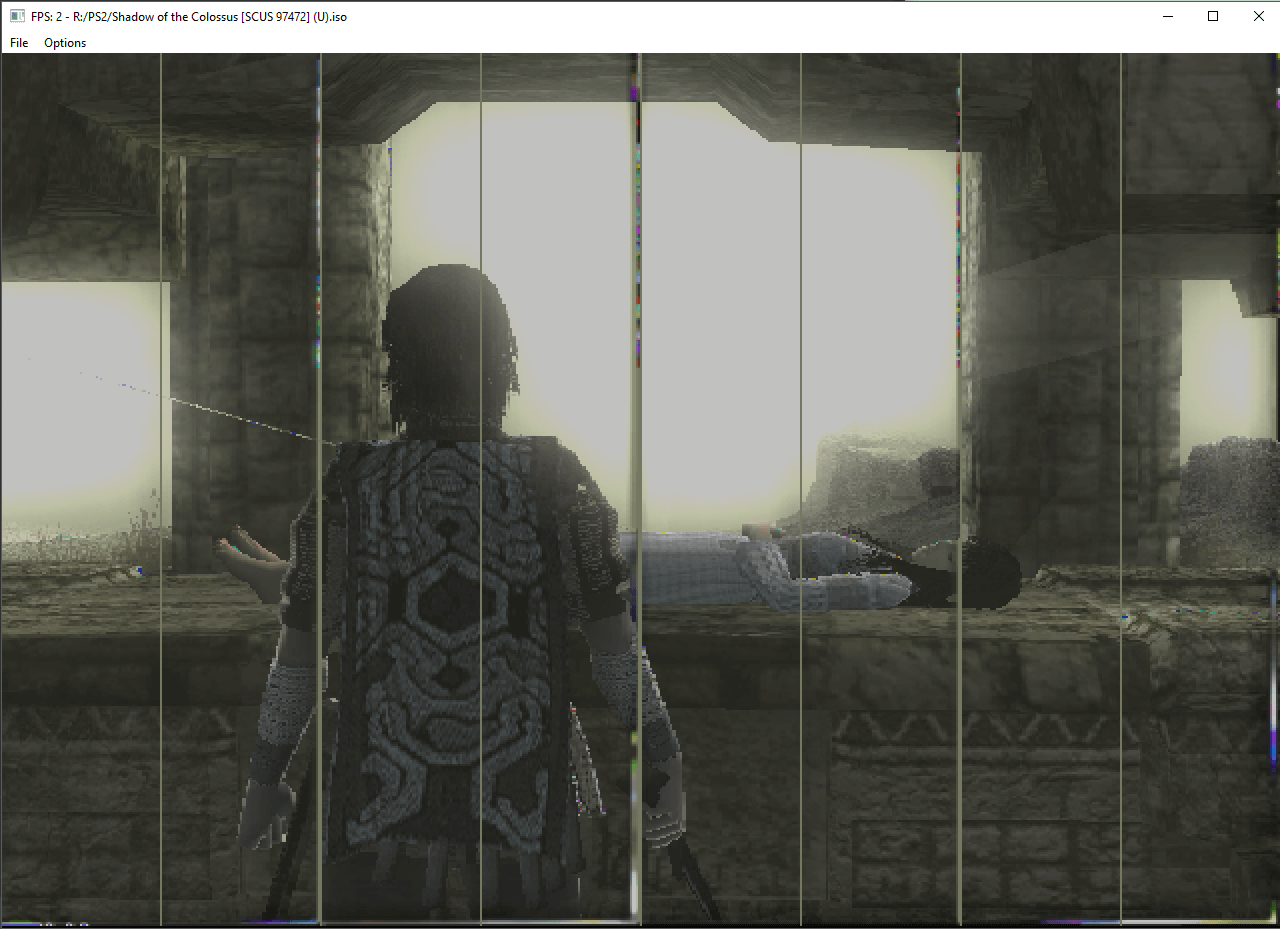 PSCX2 is definitely unequivocal but the fact that it lacks cross-platform compatibility makes it incomplete. But there is HOPE and that hope lies in DobieStation, an in-development PlayStation 2 emulator that's making rapid progress and it's being designed to be fast, easy to use and more accurate than PSCX2.
As of now, the emulator can boot or get to the menus of several PS2 games and some titles such as Shadow of the Colossus and Final Fantasy X manages to reach in-game. The developer has however promised to release an Android port of DobieStation once compatibility is high on the PC version.
Download DobieStation
Wrapping Up
PCSX2 initially proved that PS2 emulation is possible and other developers followed suite. Today, there are a sheer amount of PS2 emulator for PC as well as Android but aside from the ones listed above, others such as orbum are still in their infancy. They aren't matured enough to run any games yet but sooner or later they will. So as of now, make use of any of the above PlayStation 2 emulators to relieve your childhood.