What will the PS5 look like? I know you do ask. Luckily, a new patent filed by Sony will answer that query.
A vast number of technology spawn every year, and we have seen the rise and fall of some of these inventions. Next year being 2020 will mark Sony's standard 7-year life cycle of releasing a new PlayStation gaming console and for gamers, it's certainly the next big thing. For months, we've seen a ton of concepts, came across various mock-up images and heard several rumors related to the upcoming PlayStation console and even though Sony hasn't made any official statement, a new patent recently filed by the company has confirms that there's an atom of truth in those hearsay.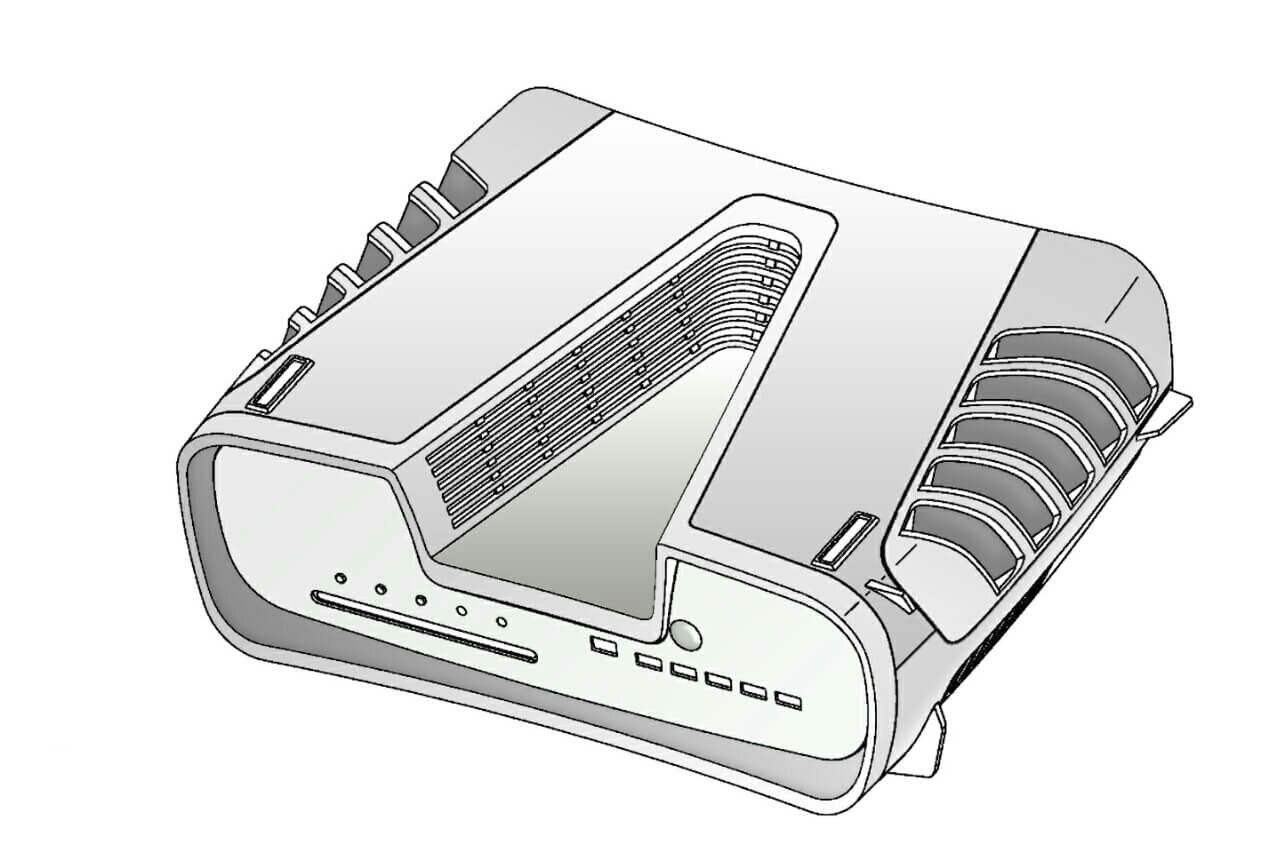 So here's the thing, a new PlayStation console will happen in the next spring and it'll probably be the PS5. The new patent filed by Sony in May this year and was registered on August 13 shows an unknown electronic device with various connection points and ventilation holes and considering the fact that it has a console-shaped design, it definitely suggests gaming in one look.
This isn't another gossip or tittle-tattle as the patent boldly listed "Yusuhiro Ootori" as the product designer. He is the same man who shared the first teardown video of the PlayStation 4 several years ago, and you'd be surprise to hear that he's an engineering director at Sony's interactive entertainment.
So What Will The PS5 Look Like?
Still wondering? It's rumored that the upcoming PlayStation 5 will "surpass" Microsoft's Xbox Anaconda, and when you look at the images extracted from the patent filed by Sony, you do see a console-like device that brings strong pattern and comes housed with a slew of ribbed sides and edges showcasing the ventilation system. Then there is the V-shaped design, which actually means '5' in Roman numeral. Now do the maths.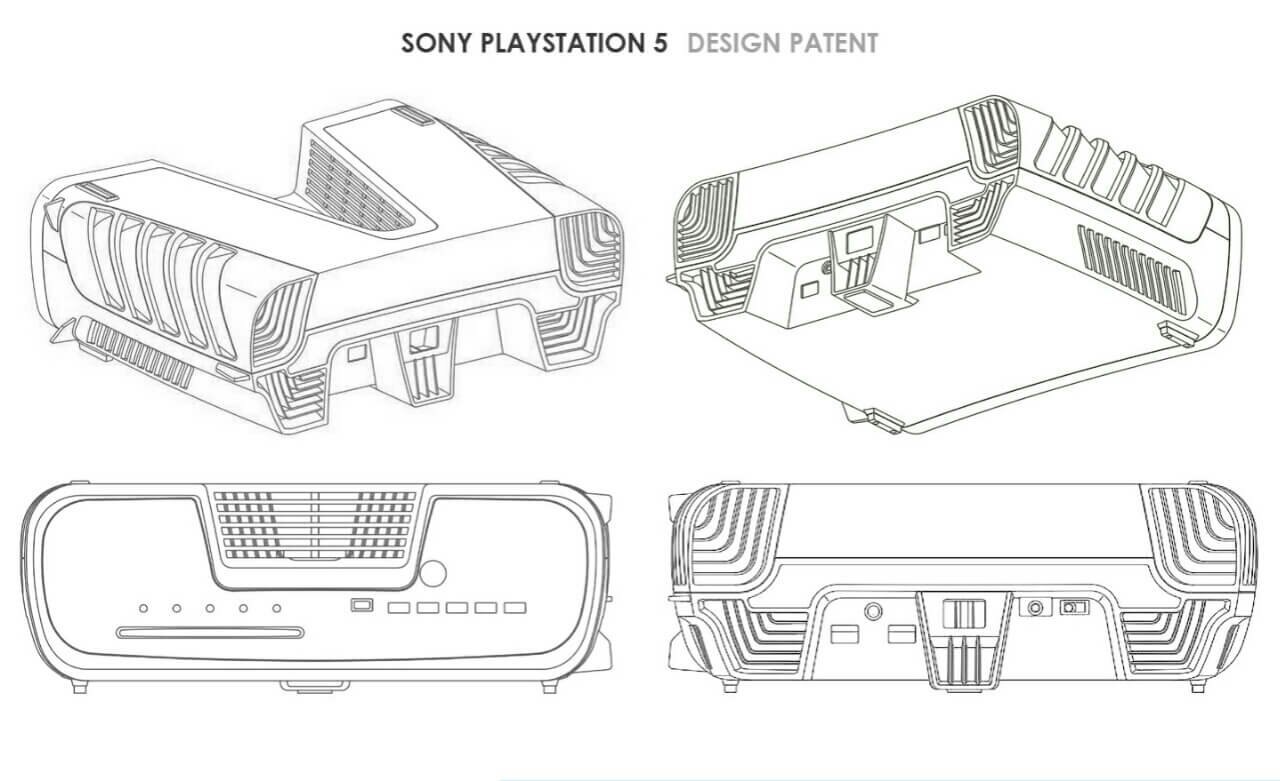 From the diagram above, you'll notice that the console houses a few number of connection ports meant for let's say DualShock controllers and above it is the round button that can be used to power ON & OFF the console. There's also an elongated narrow slot located at the right with five little buttons at the top and one may be tasked to eject discs when pressed.
On the back, you will also find some ports, and they seem like where you do insert wires to connect the device to your TV. Personally, the patent looks convincing but if it later turns out that it isn't the PlayStation 5, then it do surely be the PS5 development kit meant for game developers. For now, I'll suggest you digest this news with a pinch of salt. The patent simply shows an early build of what will be the next iteration of PlayStation console, so the finished product will slightly differ from what you're seeing now. You can take a look at the patent from the source below.
Source: LetsGoDigital