Roblox anthro is here to stay. So if you're looking to adorn your avatar with any of its bundle, then here's the best Roblox rthro packages to utilize right now.
Instead of the usual round of applause, the direction Roblox Developers Conference took in 2017 was meet with elicit doubt and negative criticism. It's attempt to get rid of the R6 and R15 avatar type in favor of something more realistic didn't bow to a lot of players, but in as much as the idea didn't pay off, we still won't deny the fact that Roblox anthro has come to stay.
Also Checkout: The Most Famous Roblox Characters
For the uninformed, Roblox anthro (also known as rthro) are a new avatar type present on the platform. They are more humanoid compared to the traditional blocky charaters we are all used to and they come with pretty cool animations.
Featuring more joint points, one of Roblox rthro strong point is that they're compatible with existing catalog contents such as hats, shirts, pants, etc. Now while many think it'd promote ODing (I.e Online Dating), we think Roblox anthro is the future.
So if you are finding it difficult selecting from the huge lists of anthro bundles available on the platform, then here's the top five (5) best Roblox rthro packages to adorn your character with right now.
1. Ud'zal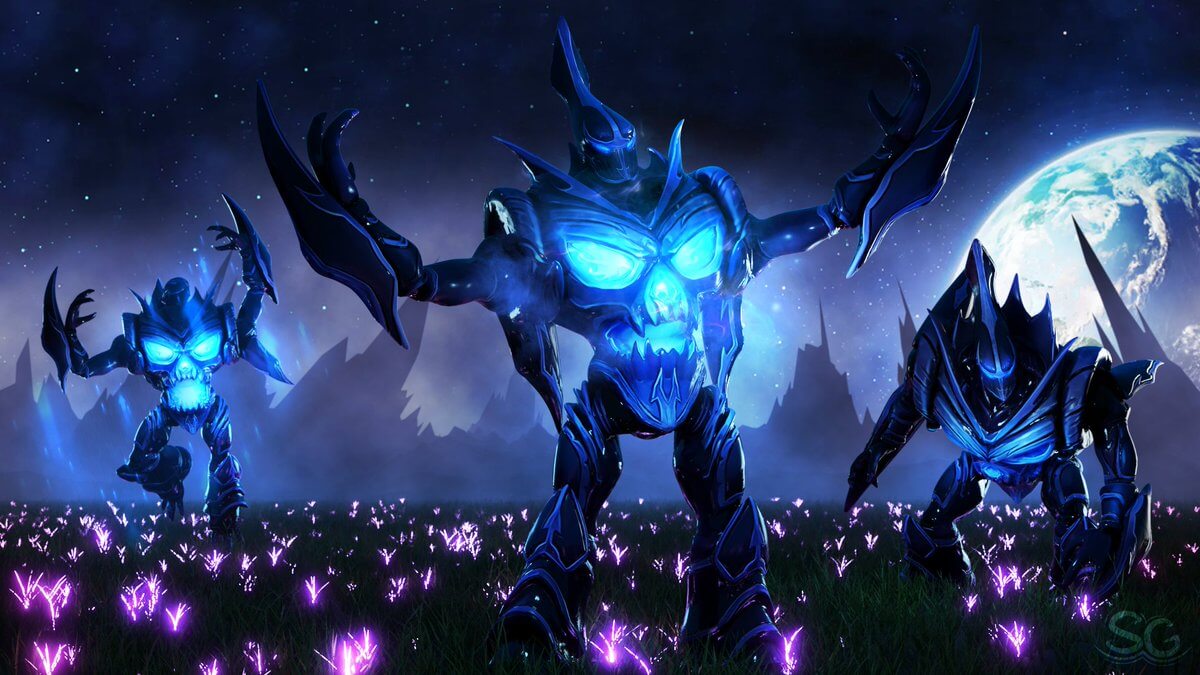 If you love Roblox anthro and you're probably looking for an astonishing badass character to make a boss fight with, then look no further than Ud'zal. Known as the all father of the Korblox, Ud'zal was said to be the true master of the undead until the 12 Deadspeakers plotted his assassination.Now resurrected as an abominable creature of war, he's now under control of those who murdered him. For one thing, Ud'zal anthro pack brings pretty animation and many have often said it's the best Rthro package on Roblox.
Buy Ud'zal full Package Here
2. Kroma Blitz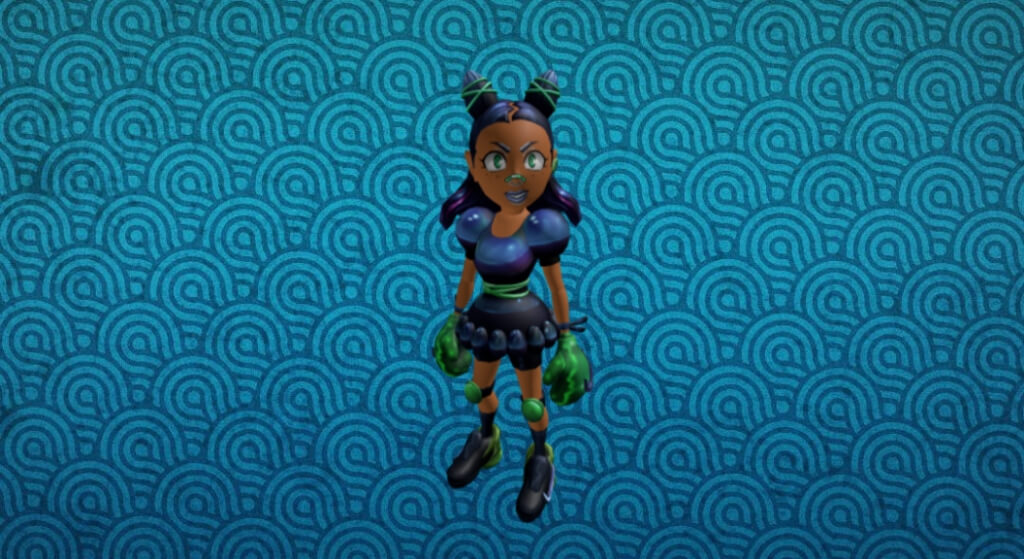 For one thing, I hate the traditional blocky appearance commonly associated with most Roblox characters. Kroma Blitz pretty much does away with this by introducing a human-like figure. She's been marketed as a hyper-energetic boxing champ who uses her indomitable speed and stamina to deliver the ultimate one-two punch. Go ahead and grab her full costume, it only costs a few bucks in Robux.
Buy Kroma Blitz Full Bundle Here
3. Aurora Sparks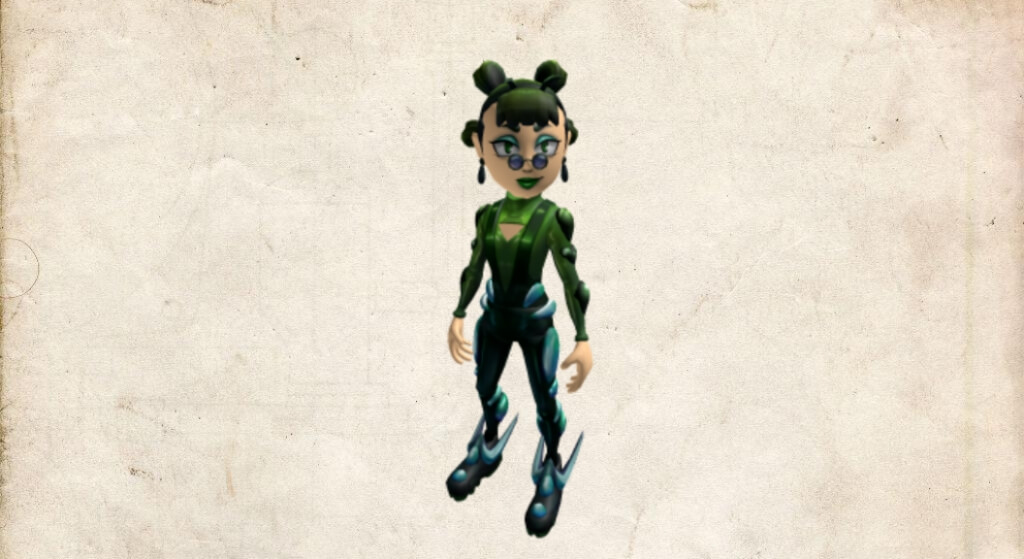 Aurora isn't just breaking speed limits, she's also breaking sound barrier using her self-made Nike Air VaporMax shoes that perfectly fits her running abilities. Pouted as a science wiz turned supersonic track star, Aurora tiny glasses albeit a bit weird, helps her to run like a pro. She's literally one of the best Roblox character out there.
Buy Aurora Sparks Full Bundle Here
4. Oli Zigzag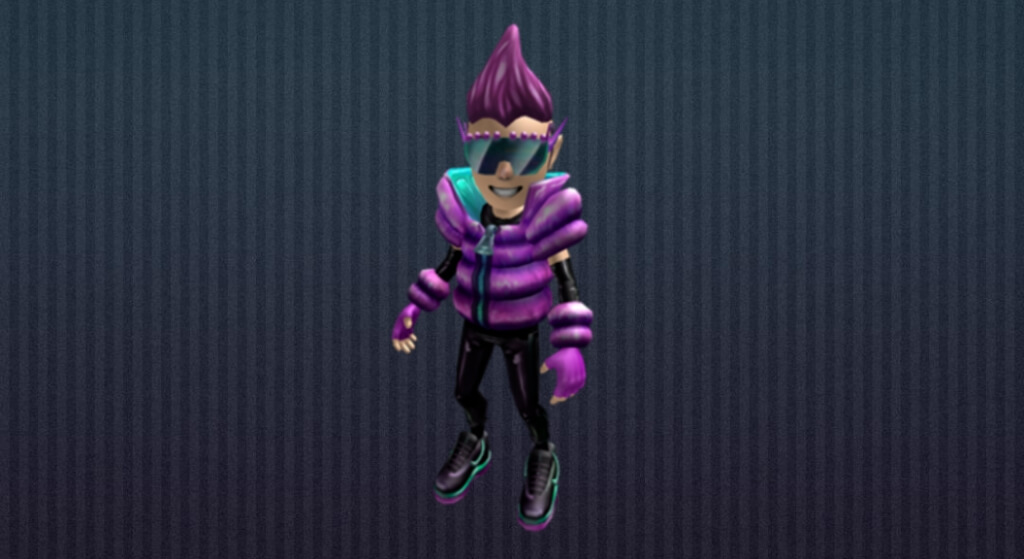 If you are in dare need of a gravity-defying Roblox character, then Oli Zigzag is the way to go. Said to be a half ninja, half celeb stuntman, Oli sports a pair of Nike Air Max 720s and as a pakour practitioner, he's able to jump like never seen before.
Buy Oli Zigzag Full Bundle Here
5. Skelly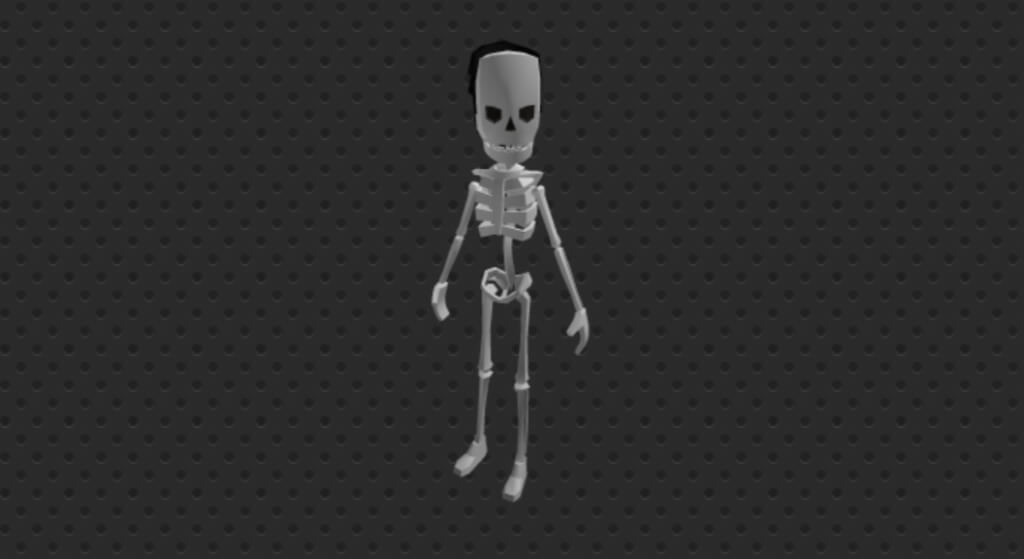 Skelly's unique. It's arguably the best Rthro package to purchase expecially if you are looking to create or play one of the scary games on Roblox. Albeit weird, it's skeleton look is simply superb and it's got special skills too.
Buy Skelly Full Bundle Here
Wrapping Up
It's often said that Roblox rthro and/or anthropomorphic characters if fully actualized will ruin the blocky aspect of the game, but personally, I think it's solid. So if you're like me, then you're probably thinking the same. So go ahead and slap any of these rthro packages onto your avatar and game on.