Roblox hackers abound. So if you're looking to see their names as well as their stories, then here's a list of the most famous Roblox hackers.
Hell is real, so is Roblox hackers. If you have come across the news where two male avatars gang raped a young girl's character on a playground in one of the numerous games on Roblox or the hack that reportedly compromised millions of user's data, then you'll certainly agree with me that there are a plethora of disingenuous people lurking round the game creation platform.
While we acknowledge Roblox intense multiplayer nature, its sophisticated game-building tool and the fact that it delivers variety, creativity, competition, socializing and even the ability to earn real world money, we still won't deny the fact that its user-generated contents tends to be inappropriate and the incessant demand to buy Robux in exchange for virtual items is pretty ridiculous.
Also Checkout: How to Hack Roblox Accounts
Due to this, most hackers often choose to hack the platform either for fun or to get back at them for their greediness. Truth is, cheaters, hackers and even exploiters are arguably amongst the most scary/annoying things on Roblox. These set of folks are dedicated to making the gaming experience for other players worse and whilst a majority face the ban penalty, there are others that often go scot-free.
Now if you are looking to see the names of the most famous Roblox hackers and the story behind their reputation, then read on as we unravel every single one of them.
1. 1x1x1x1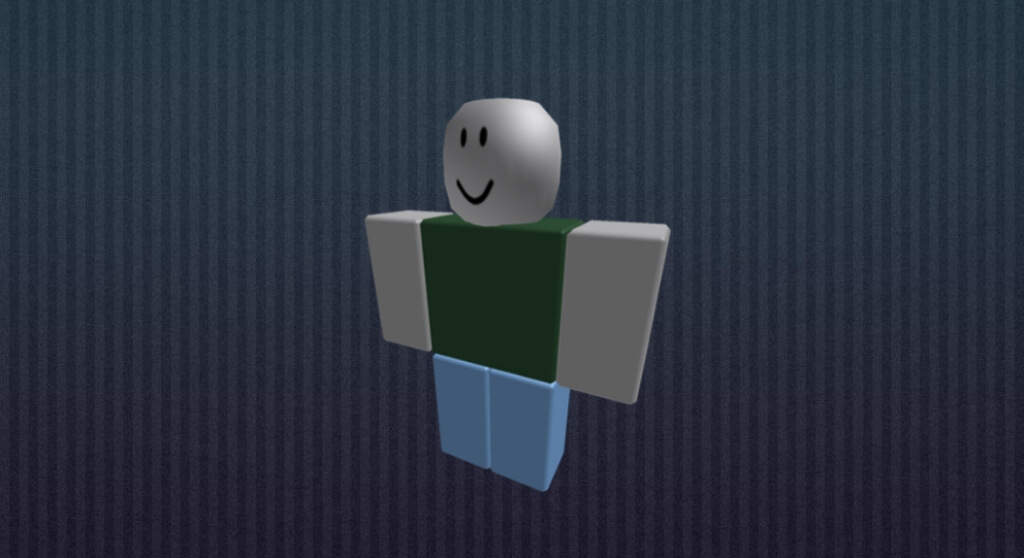 Assuming you are one of those old-timers on Roblox, then chances are you have come across or probably heard of the lore behind this character. Created in 2010 by Shedlesky as a test account to experiment with exploits, 1x1x1x1 is one of the most famous Roblox hacker allegedly known to be part of the 2012 April Fools hacks that almost ruined the Roblox economy.
For one thing, a lot of players have had their experiences with this character. The rumor of him being a hacker first started when Shedlesky made a backstory mentioning an evil 1x1x1x1 and even though it was debunked, a lot of users ran with it and they where hysteric especially in 2014 when his account resurfaced following an update for more avatar customization options.
Till date, 1x1x1x1 is regarded as one of Roblox Myth and even though his account has been terminated, he's got a real world toy built to honor his memory.
2. Blox Watch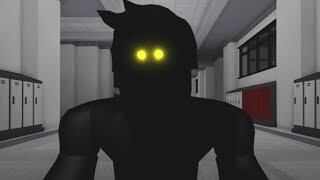 While 1x1x1x1 is used to prey on the fear of many, Blox Watch instills fear into them. They are basically a group of anonymous wannabe Roblox hackers who create accounts labelled as hacked and often spread threats of watching or hacking Roblox.
BloxWatch lore is one hell of an interesting one. Legend says when it's nighttime in-game, players are able to see a pair of either white or red eyes which is rumored to be brighter than the stars and once approached, they'd risk getting their account hacked, deleted or permanently IP-banned.
This myth help surge Blox Watch recognition as many are often advised not to go near the red eyes. Surprisingly, the Blox Watch group seems to be active till date and they have a headquarter too. However, in as much as its story has changed, it's still worth remembering.
3. Guest 666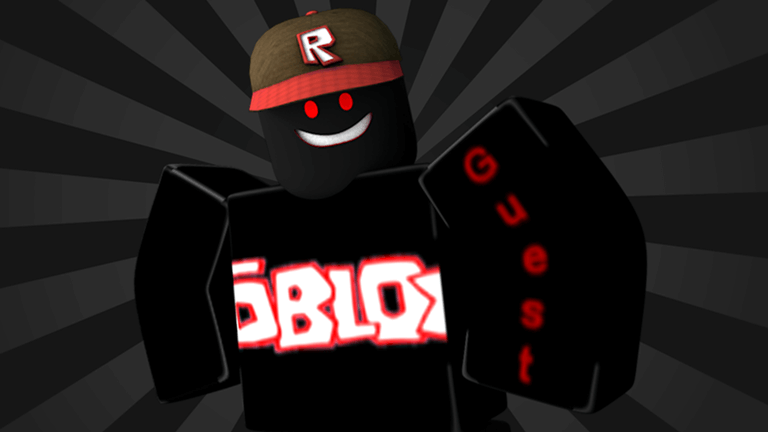 Often referred to as an old Roblox myth and creepypasta, Guest 666 to some looked the way any normal guest would but there are players who see him as an evil hacker featuring black skin and blood red eyes.
The story goes with him having an admin commands in any Roblox games they joined (even ones that doesn't have an admin built-in) and they're also notable for changing The Friendly Guest text to An Evil Guest whenever a player hovered his mouse over a guest image when viewing game servers.
Guest 666 debut date wasn't stated per se, but many Roblox players believed he's as scary as hell and this is likely due to the fact that he's got the alleged devil's number 666 at the end of his name.
4. Lolet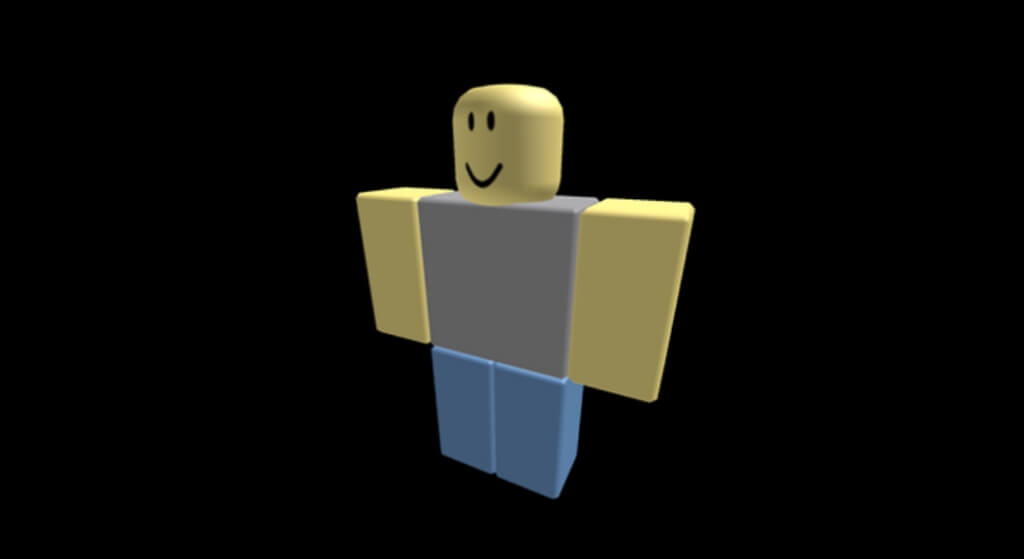 While Guest 666 is simply a myth with no reputable hacking activities, Lolet actually was caught not once but many times exploiting a plethora of games on the game creation platform.
As an old hacker and scripter, Lolet was first seen in Bloxnite hacking the game for things such as running fast, going through walls, etc.
That aside, he has been spotted hacking different games on the platform and many feared he'd be able to hack their accounts.
5. TheCOmmunity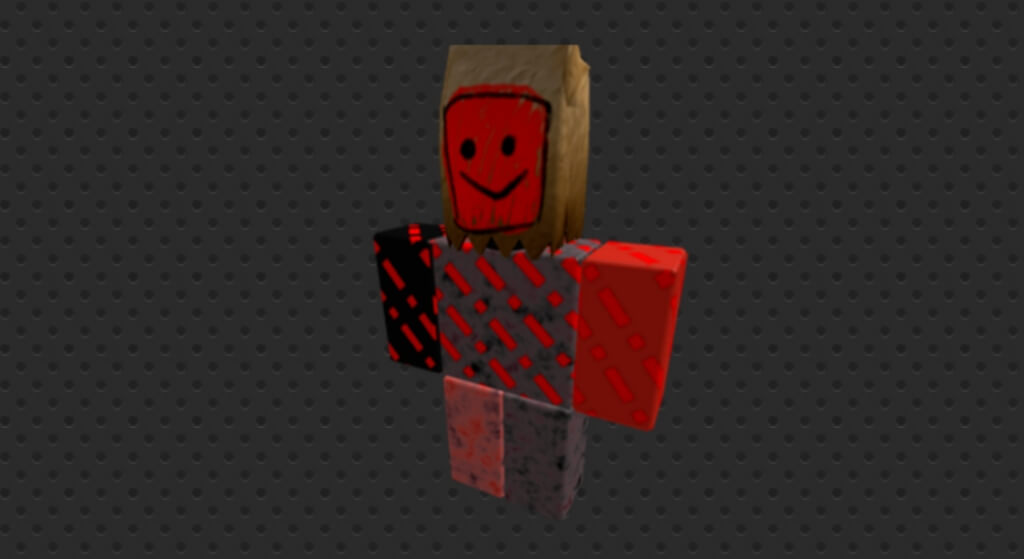 Ever seen the character who often wears the infamous DIY Biggerhead, red stripes and rusty t-shirt? Well he's dubbed the TheCOmmunity, and he's one of the famous Roblox hackers.
Known for befriending 1x1x1x1 and other hackers, TheCOmmunity supported several fake theories including the ones that claimed Greg and John and Joe where going to attack Roblox.
He's known to spread rumors with the intention to troll or make players feel scared. His account was terminated in June 2017 following this incidents and since then, he has become one of Roblox Myth.
6. 666Moordenaar666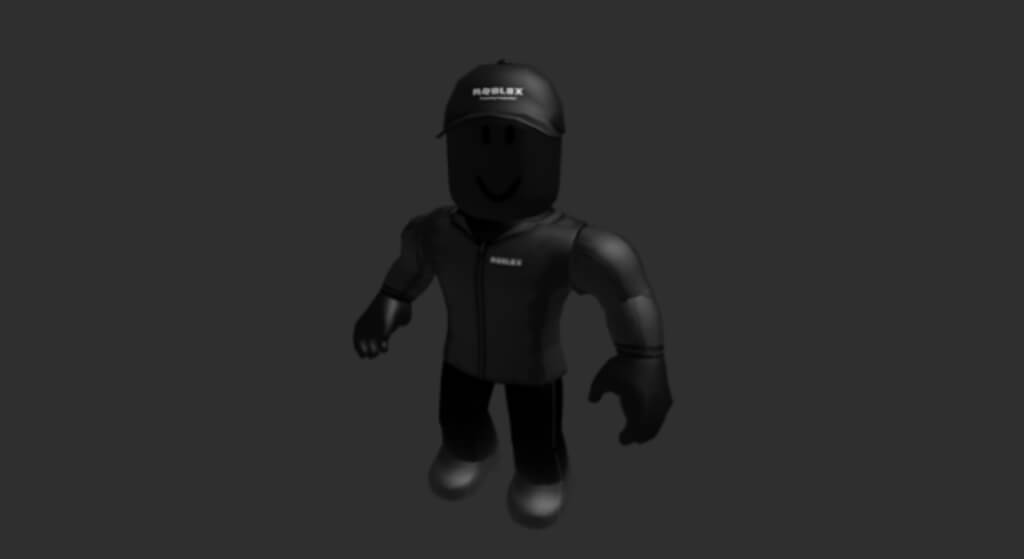 666Moordenaar666 is yet another Roblox hacker that is got many theories. He has been seen hacking different games on the platform and often accept friends who request for him.
In 2017, his account was deleted by Roblox admins and a year later, he resurfaced as Moordenaar sporting a completely new look.
Last seen in Prove it, 666Moordenaar666 had a game called 666 which featured a haunted house, skeletons, demons, fire and blood. He's a hacker to be remembered.
Other Roblox Hackers
There are a plethora of Roblox hackers who caused unrest on the platform for several year. While most of them got what they deserved, there are others who are still active on the platform. Below is an extended list of some of the popular Roblox hackers to remember.
Ellernate
DracoSwordMaster
iTrapped
Caleb244
John Doe and Jane Doe
Bun-Bun Girls
BlankKnows
1NH4PPY
SunHellyQuest666
xlibe
Dip-Dip Girls
3CdxList
babyvegetaxd
Roofly
Wrapping Up
So these are a list of all the Roblox hackers worth knowing. Their accounts fortunately have been terminated by Roblox admins so as a new member, you shouldn't be afraid of falling victim to their malicious activities.