Bedwars script galore. So if you're looking to get hacks such as kill aura, aimbot and more, then here's some of the best Roblox Bedwars Script to utilize right now.
Roblox Bedwars is one hell of an interesting 3D experience worth spending time on. Not only does it offer amazing graphics but is also free of bugs and lags.
Spawned as a team-based survival strategy game, its gameplay task players to destroy their opponent's bed and prevent them from respawning.
Also Checkout: Roblox Grand Piece Online Script
It is an interesting game per se with lots of stuff to do, but winning can be very difficult considering how competitive the overall gameplay is. This is where our bedwars script comes in to play.
So assuming you are looking to protect your bed and possibly get hacks such as aimbot, esp, kill aura, god mode and more, then here's all the currently active scripts for Roblox Bedwars.
Bedwars Script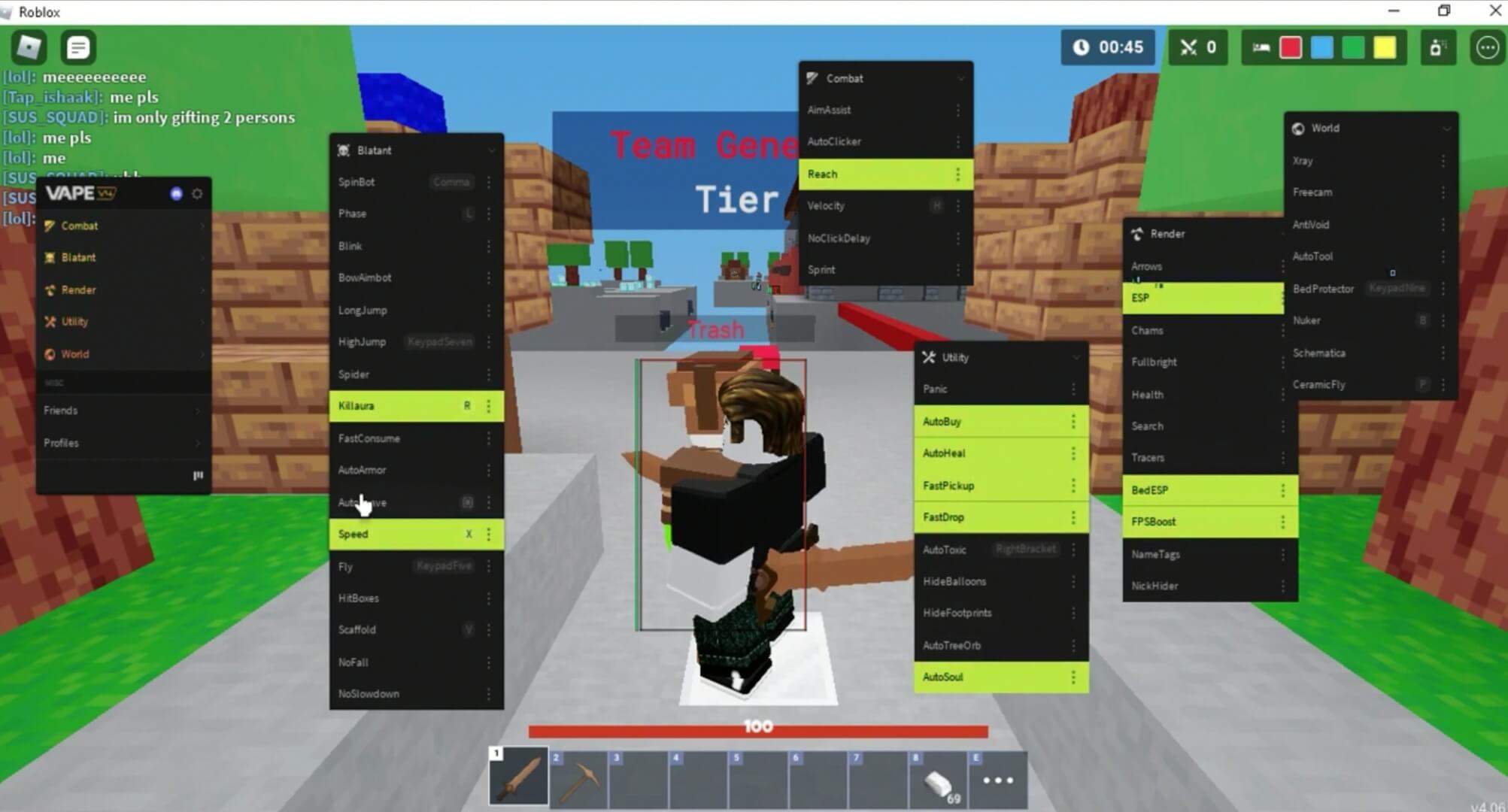 Roblox Bedwars script abound and a slew of them offer amazing features that can help you win the game in no time. Hence without further ado, below is some of the best bedwars scripts to utilize right now.
Script 1
Script 2
Script 3
loadstring(game:HttpGet("https://raw.githubusercontent.com/vodxn/sape/main/Initiate.lua"))()
Script 4
loadstring(game:HttpGet('https://raw.githubusercontent.com/joeengo/Future/main/loadstring.lua', true))()
Script 5
loadstring(game:HttpGet("https://raw.githubusercontent.com/7GrandDadPGN/VapeV4ForRoblox/main/NewMainScript.lua", true))()
How to Execute Scripts in Roblox Bedwars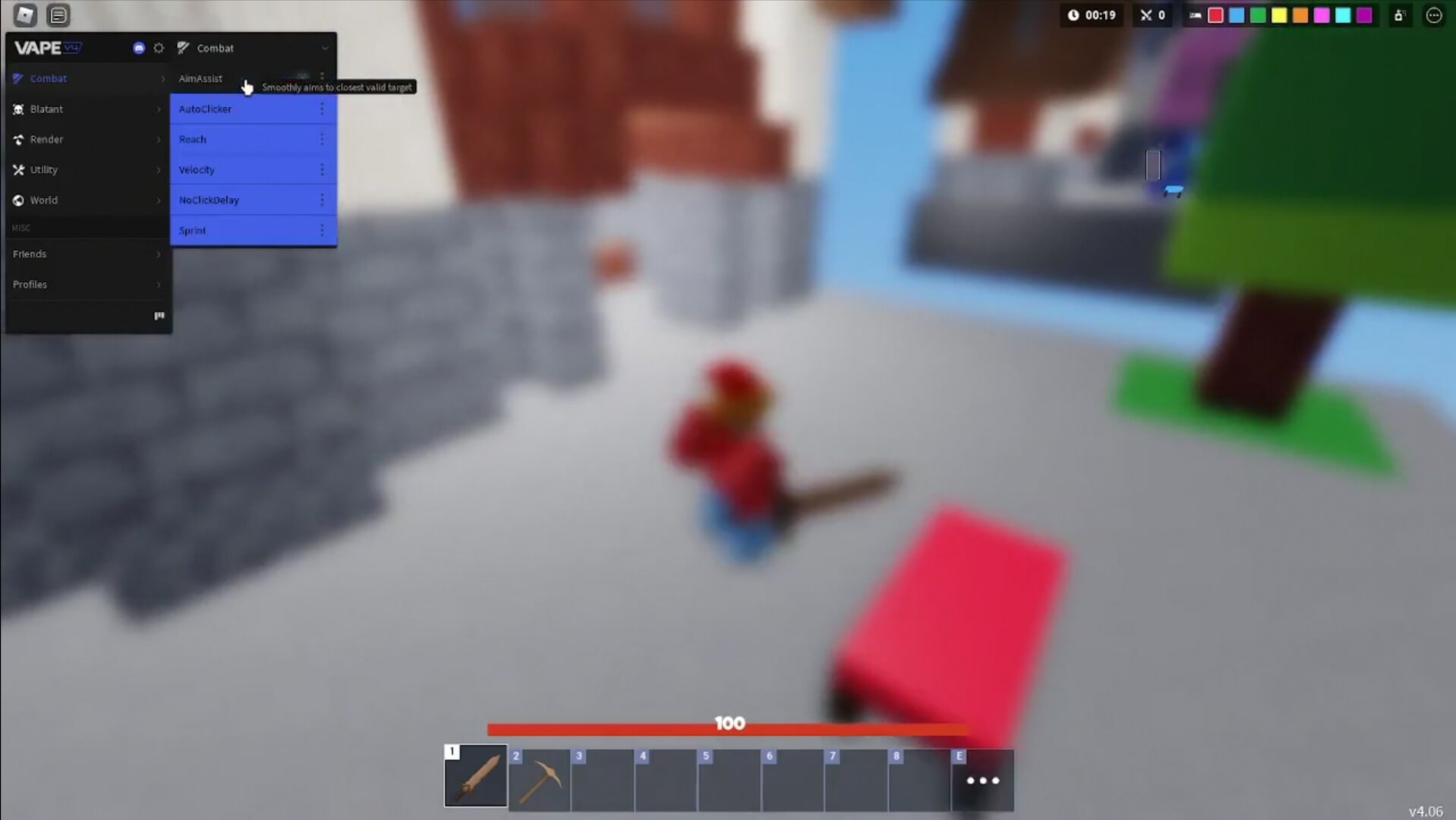 Prior to executing scripts in a game on Roblox, one will need to employ the services of a reliable Roblox exploit. From Krnl, Fluxus, Synapse X and more, there are a plethora of them.
So assuming you do not have one downloaded yet, simply jump into our previous post detailing the best Roblox script executor and/or exploit and find yourself something that works.
Once installed, simply go ahead and jump into Roblox, then fire up Bedwars as well as the downloaded exploit. Next up, copy and paste any of the scripts listed above into the box found within the executor.
Once done, click on the Inject/Execute button and the script GUI will pop-up. Now go ahead and enable the hacks you prefer.