Roblox Harry Potter games galore. So assuming you are a potterhead, we have cherry-picked below the best Harry Potter games on Roblox to play right now.
As a go-to platform for novice and veterans, Roblox is the ultimate virtual universe that let's users create, play, interact and share 3D experiences with friends. The platform let's users build just about anything they can imagine and caters more to kids than to adults.
Also Checkout: The Best Games Like Roblox
Said to be a metaverse, Roblox houses millions of user-generated 3D experiences that appeals to everyone including Potterheads. A quick search on the platform and you'd find dozens of Harry Potter inspired games, but picking one amongst many can be pretty overwhelming.
Now assuming you are a Robloxian who loves the Harry Potter series of books, especially to a fanatical degree, we have cherry-picked the best Roblox Harry Potter games to play right now.
1. Wizardry II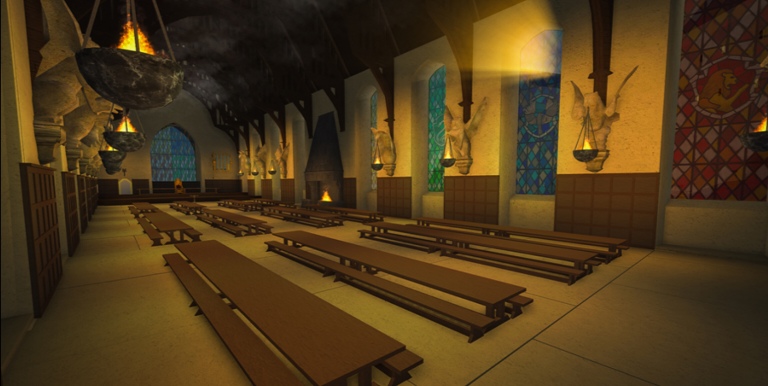 Solely based on the Harry Potter franchise, Wizardry II is a Roblox role-playing game developed by buildthomas in 2009. Its gameplay task players to explore a huge school castle filled with mysteries by taking on the role of a wizard or witch.
Similar to Harry Potter, players can use brooms to fly, make and bottle different remedies whilst learning essential magic spells and engaging in magic combat battles with other players. Since launch, it has seen over 8 million visits and still counting.
2. Vale School of Magic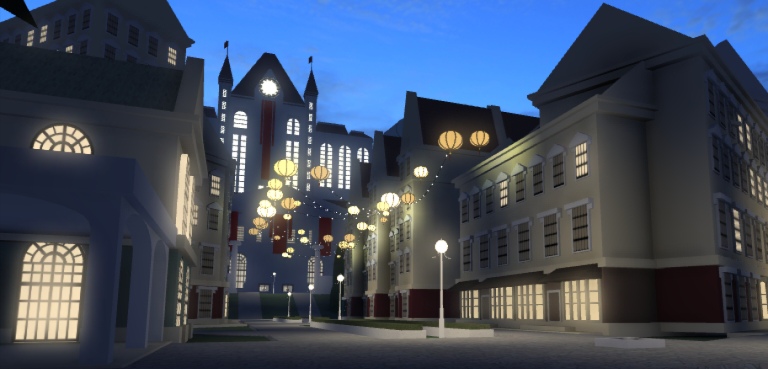 Created by the Society of Magic in 2018, Vale School of Magic is another Roblox Harry Potter game worth delving into. Its story revolves around The Australian wizards and witches who discovered an ancient city while they were in hiding.
After many years of maintenance, they opted to launch Vale, an enchanted sky school designed to teach students magic. As the player, your goal will be to explore the school, attend classes, engage in PVP and find spells whilst accumulating credits that can be used to rank up.
3. RO-Wizard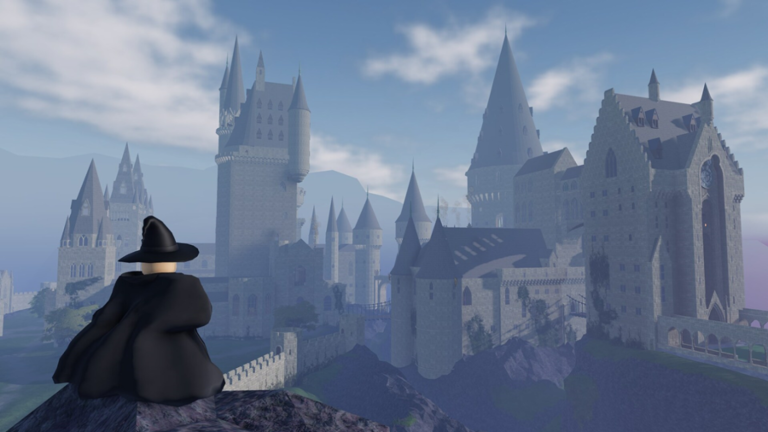 RO-Wizard by Atelier Production is an interesting Harry Potter inspired game developed for the Roblox platform. Unlike the above-mentioned, it's got some traction and is constantly in development. RO-Wizard for the uninformed is an RPG where you attend an enigmatic magical school with the objective to learn how to become a wizard.
The game starts by letting you discover new spells and you can easily create potions and use magic to battle other players whilst fending off terrifying monsters. In addition to offering a plethora of quests, there are tons of secrets built on the foundations of the school and it's your duty to discover them.
4. Wacky Wizards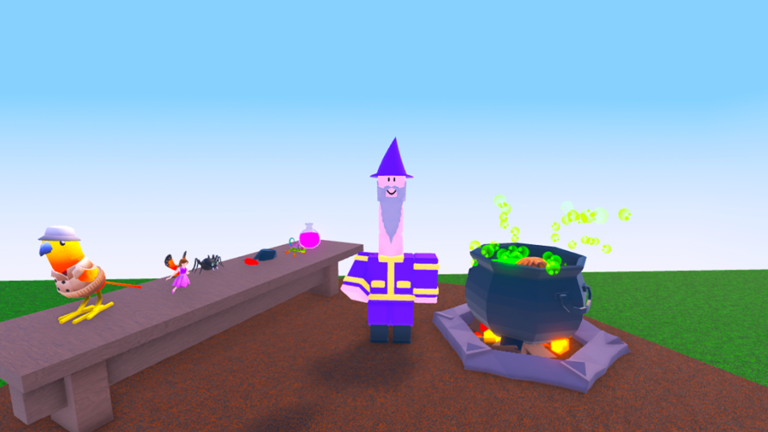 With over 3,795 concurrent players and up to 700 million visits, Wacky Wizards is arguably the most popular Roblox Harry Potter game to play right now. It was originally launched by the developers of the same name in 2021 and has since grown to become a huge success.
Its gameplay merely involves brewing various potions by mixing different components in a magic pot. Drinking the brewed potions has a variety of effects based on the kind and constituents. It's an interesting game per se and we're sure you're going to love it.
5. Wizard Life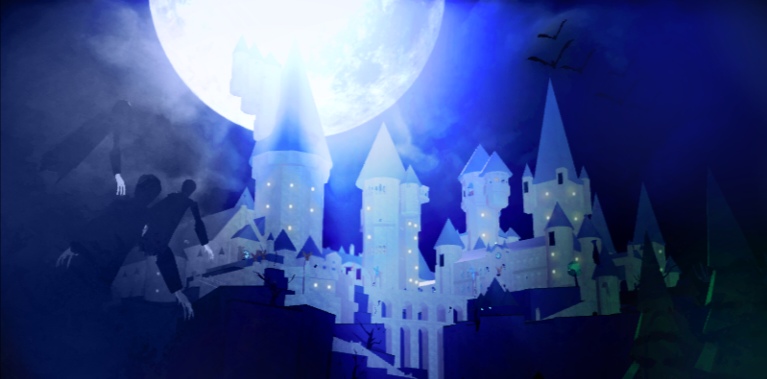 Wizard Life by Magical World is a Roblox game inspired by the Harry Potter series. It includes a few game modes including a School Roleplay mode which allows players to hang out with friends in the school map and cast spells earned from the PVP mode.
In addition to trading knowledge of locations, Wizard Life offers a plethora of spells that can help you forge your story and they includes; Expelliarmus, Sectumsempra, Lumos, Expecto Patronum, Anteoculatia, Orchideous and Tarantallegra.
6. Wizard Tycoon – 2 Player
Slapped under the Building genre on Roblox, Wizard Tycoon by TheFermiParadox is one of the most played Harry Potter inspired games on Roblox. To prove its popularity, the game sees over 3,600 active players each day and has amassed more than 500 million visits since launch.
As a Wizard Tycoon for 2 players, your objective will be to join forces with friends to become the most powerful wizards alive. Whilst on your route to magic, you can find staffs, potions and brooms that can help you defeat adversaries and cultivate allies.
7. Harry Potter Obby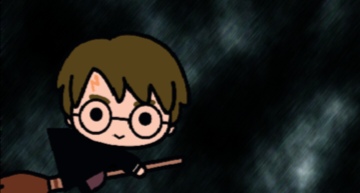 Harry Potter Obby is yet another Roblox Harry Potter inspired game worth giving a try. It is a fun RPG featuring lots of adventures and mysteries. Its gameplay follows Dumbledore, the headmaster of the wizarding school Hogwarts who's lost his wand. As the player, your goal will be to beat the obby and get the wand back.
In Harry Potter Obby, you get to learn new spells whilst battling other wizards in a bit to save Hogwarts and become the next Harry Potter. The game is less popular compared to the likes of Wacky Wizards, but you'll surely fancy all that it has got to offer.
8. World of Sorcery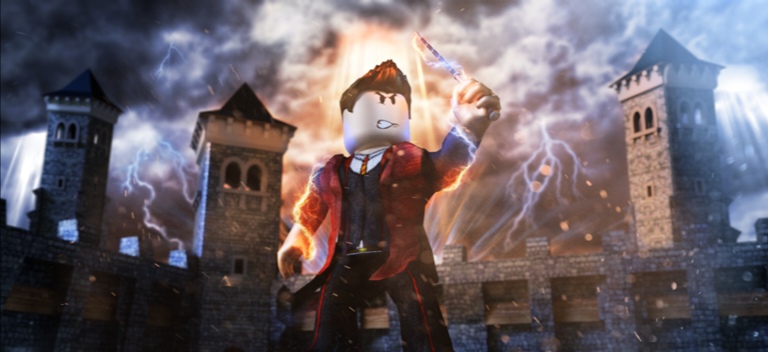 Said to be a graphically demanding game, World of Sorcery task players to explore a large, open magical school featuring perfectly connected rooms. Its gameplay task players to discover mysteries and pick up new spells whilst attending courses in a bit to level up.
In addition to gaining power, players can easily meet new people and engage in friendly competitions with classmates whilst practicing how to fly with the magic broom. World of Sorcery albeit in alpha state is quite addictive and worth giving a try.
Wrapping Up
Harry Potter needs no introduction as it is one of the most popular series ever made. As a Robloxian, experiencing its adventure in form of a video game is a dream come true. So go ahead and play any of the above listed Roblox Harry Potter games ranked in no particular order.