Looking to play as Bob in Friday Night Funkin roleplay? Then HERE is how to get the Bob badge in FNF RP.
Roblox is home to a plethora of user-generated 3D experiences with many a blatant copy of already existing titles. One such game you'd find on the platform is Friday Night Funk Roleplay, a popular rhythm game where players engage in rap battles against various opponents.
Also Checkout: How to Make Your Body Fat in Roblox
For the uninformed, FNF RP is essentially a Friday Night Funkin roleplaying game on Roblox created by the developer GrifyHQ. Its gameplay lets players roleplay as many different characters from FNF and its mods in custom made maps from the original game.
As a clone, the game plays out just like the original in the sense that players will need to hit the on-screen arrow keys in time to the background music to score points. Unlike various versions of the game, FNF RP features multiple secret player badges including that of the evil god Bob.
How to Get the Bob Badge in FNF RP
Bob is the main antagonist in Friday Night Funkin' Vs Bob mod. He's basically a poorly-drawn character that easily gets enraged each time he loses a rap battle against boyfriend. Now assuming you are looking to play as Bob, then here's how to get the Bob badge in FNF RP.
To begin with, head over to Roblox and launch Friday Night Funk Roleplay.
Once the game loads, teleport to Corn Farm directly from the lobby.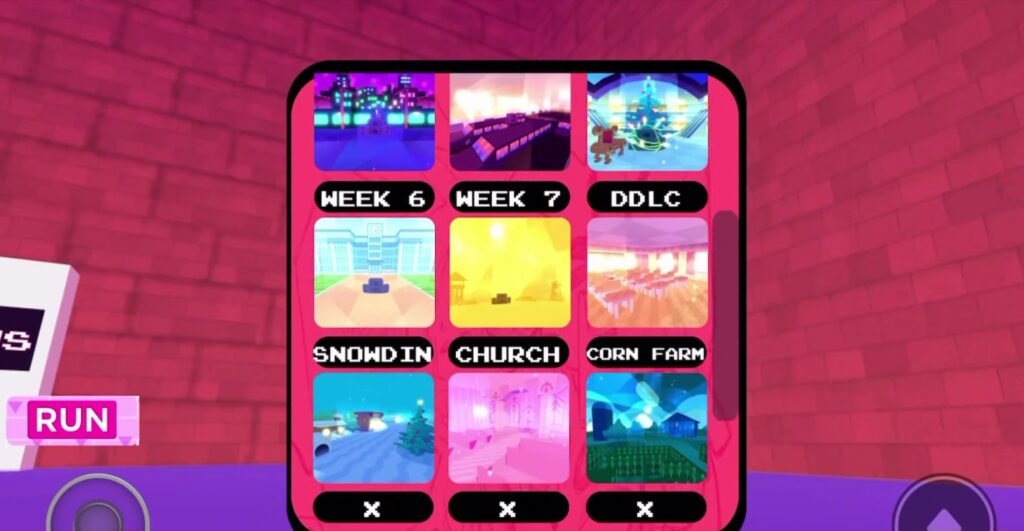 From here, trail the path to reach the open barn and you'll see a building on your right.
Ignore it and keep on walking left until you reach the far end of the farm.
From here, click to pick up the flower behind the rock on the floor and you'll be good to go.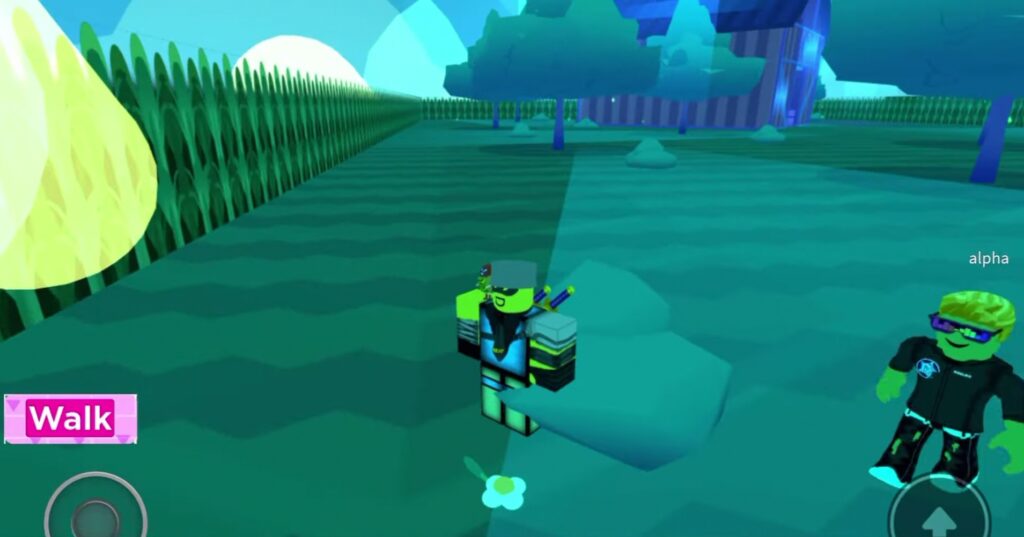 Back in the lobby, walk on the passage in front of you and then head right towards the bob badge.
In there, step on the button on the floor in front of Bob and your character will automatically transform to the evil god.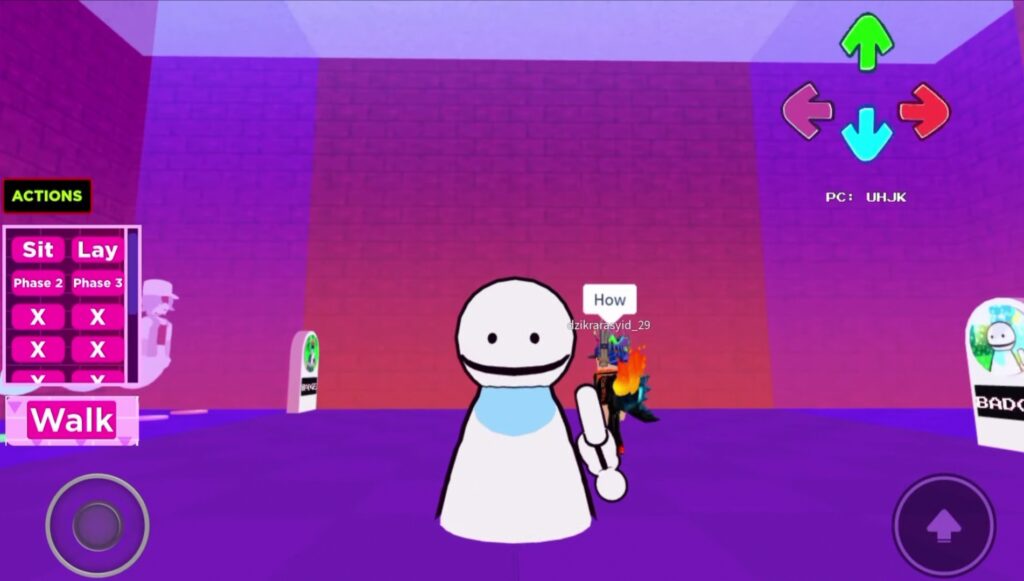 That is it. You can now play as Bob in FNF RP.