Roblox script executor galore. So if you're looking to gain unfair advantage over an opponent, then here's the best Roblox exploits and/or script executor to utilize right now.
The purpose of Roblox is quite simple. Players come together to create games, play them, interact and most importantly make friends. It is a very popular platform per se and its catalog of games is literally plethora.
Now if by any chance you have played Jailbreak, then you'd agree with me that it's quite difficult to earn money which can be used to purchase better gear, vehicles and other upgrades.
This is where cheating comes in to play. While some think it's an astute thing to do, I on the other hand think it's a legitimate exploit. For folks unaware, cheating in Roblox games is a strategy that players used to gain an unfair advantange over other players.
Also Checkout: How to Hack Roblox Accounts
They'd help you achieve target which is not supposed to be attained. Imagine adding one billion cash to jailbreak without grinding. Think of the stuff you can buy with that. However, to cheat on Roblox, you will need a working script executor and/or exploit.
What's Roblox Script Executor
At its core, Roblox Script Executor is a tool or a software specifically designed to run scripts developed in any programming language, be it Lua, PHP or JavaScript.
Whilst fully aware that there are hundreds of thousands of scripts out there, you may be looking for an executor to run them with. So without further ado, here's the best Roblox Script Executor and/or Roblox exploits to download right now.
1. Synapse X
With RC7 now obsolete, Synapse X is now the most popular Roblox script executor out there on the web. As a level 7 exploit, it can painlessly execute any .lua scripts efficiently. From fast injection to advanced UI, faster updates and more, Synapse X sure brings many features.
It also includes a slew of themes with an easy-to-use whitelist that is capable of bypassing Roblox security. Synapse X isn't free though but it's worth spending $20 on.
2. JJSploit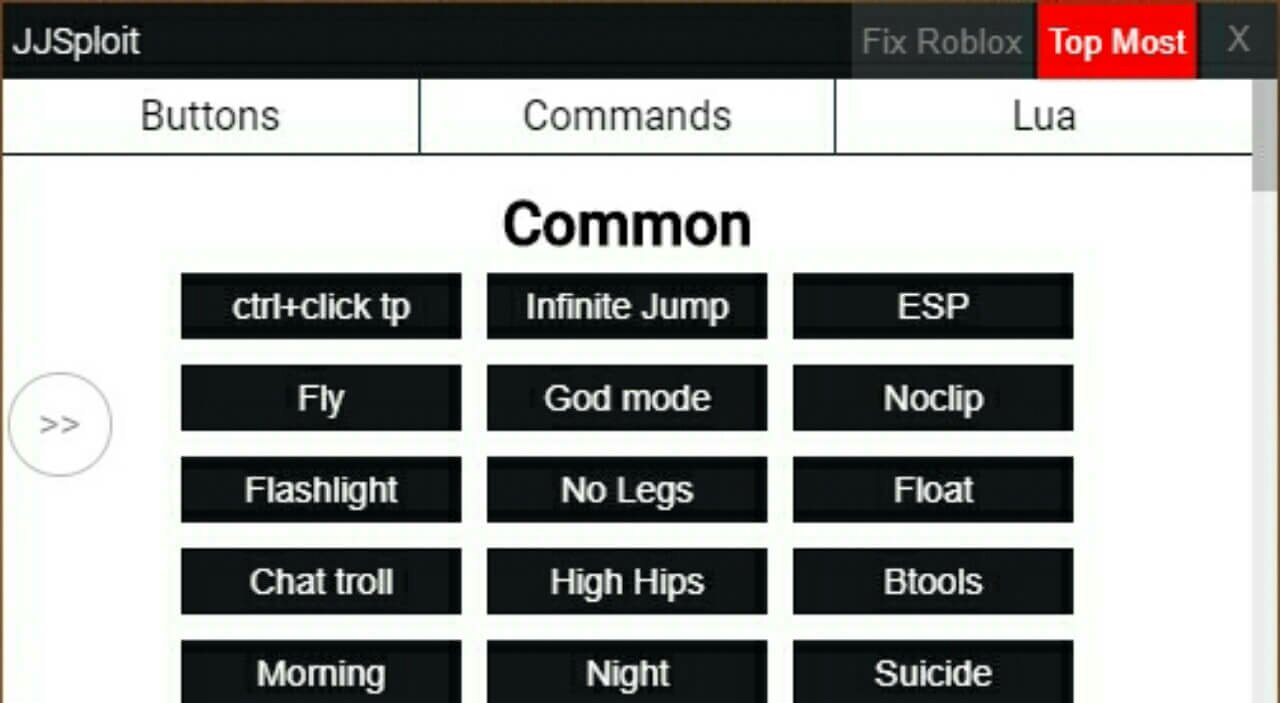 If you are short of real-life cash but badly in need of a free Roblox exploit that can let you cheat in-game, then you're better off using JJSploit. It's one of the best Roblox Script executor that supports the Lua programming language.
Aside from it's simple user interface, JJsploit features stuff such as God Mode, Fly, Speed, Infinite Jumpn Teleport, ESP and more. It is quite handy, despite the fact that it crashes a lot.
3. Krnl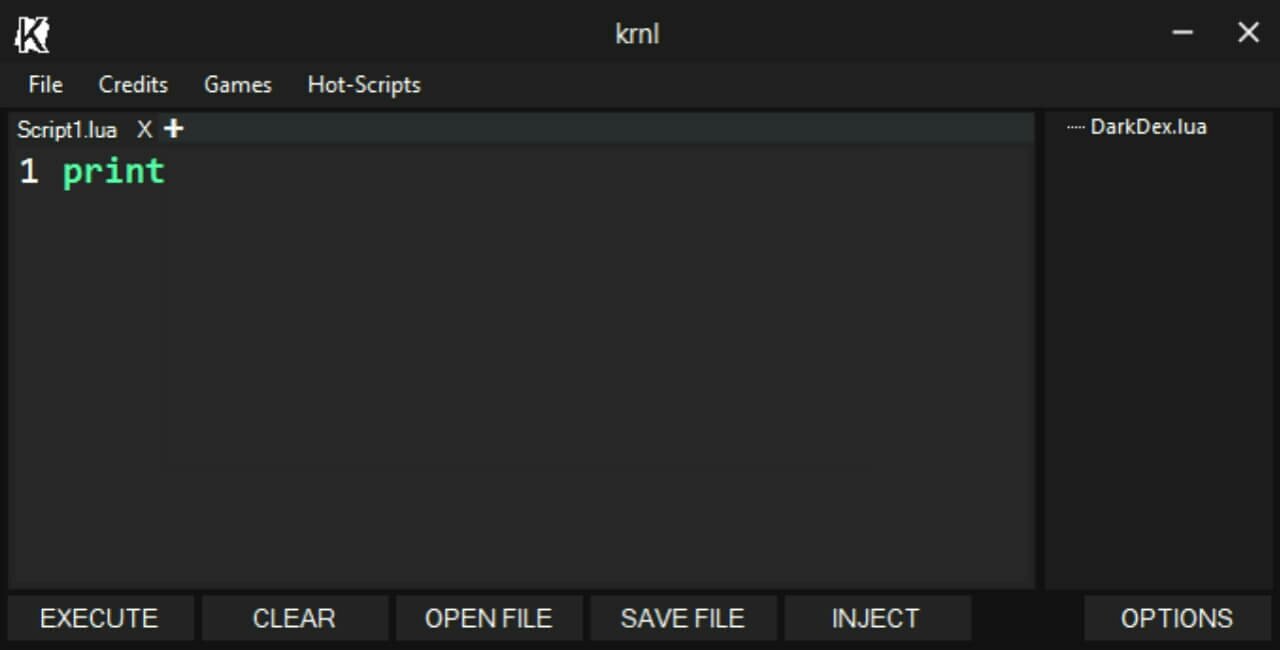 If you're looking for an alternative to JJSploit, then Krnl should be your best bet. It isn't only stable, but offers most of the features you'd find on premium roblox script executor for free. Krnl is arguably awesome and it brings full support for debug library, drawing and so much more.
Also it rarely crashes and the best part is that it can easily run super complex scripts such as Owl Hub painlessly.
4. ProtoSmasher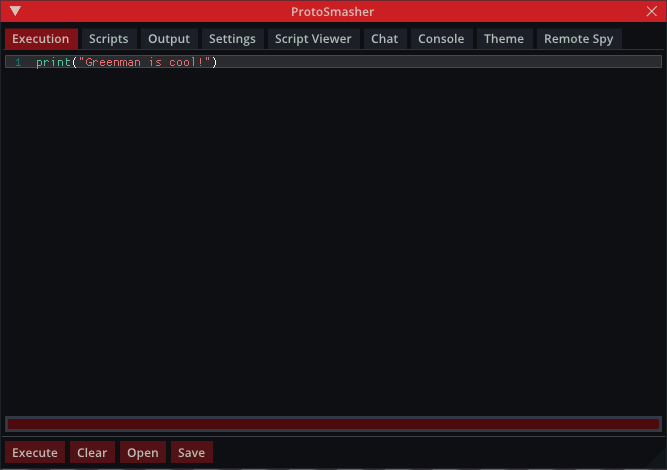 ProtoSmasher is actually a leading Roblox Script Executor. It offers a simplistic front-end and is constantly being updated with new features and patches. One of the things that make the exploit exceptional is that it uses ImGui to remain undetected.
From Aimbot to ESP and Chams, ProtoSmasher script library is quite awesome and it's stylish user interface and customization abilities is second to none.
5. Sentinel
Personally, I use Sentinel. It's one of the best Roblox exploits tailored to be suitable for all and the fact that it allows users to execute scripts in a secure "environment" makes it a worthy choice. One of the things you'd fancy whilst using the program is it's minimalistic UI.
It offers a slew of features and the set up process is quite simple. No clutter, no problem. All you need to do is to purchase the tool and you will receive an email containing a licence key to launch the software with.
6. SirHurt
SirHurt definitely doesn't hurt when you use it. It's infact a great Roblox script executor that support nearly everything you feed it provided it is a Lua file. Tainted bypass aside, SirHurt brings some pretty cool features.
It's debug library offers extra room for a wider range of scripts and then there's the scripting which features a collection of pre-made scripts for those who aren't skilled in the field of coding. It's really good.
7. Proxo
One thing about Proxo is that it offers high quality updated scripts that you can use on any game on Roblox. It's really a handy exploit that provides unique functions and its stability is second to none. From Arsenal Silent Aim to Phantom Forces Gun Mods and more, you will surely find a slew of scripts that can help make your gameplay easier.
8. Arceus X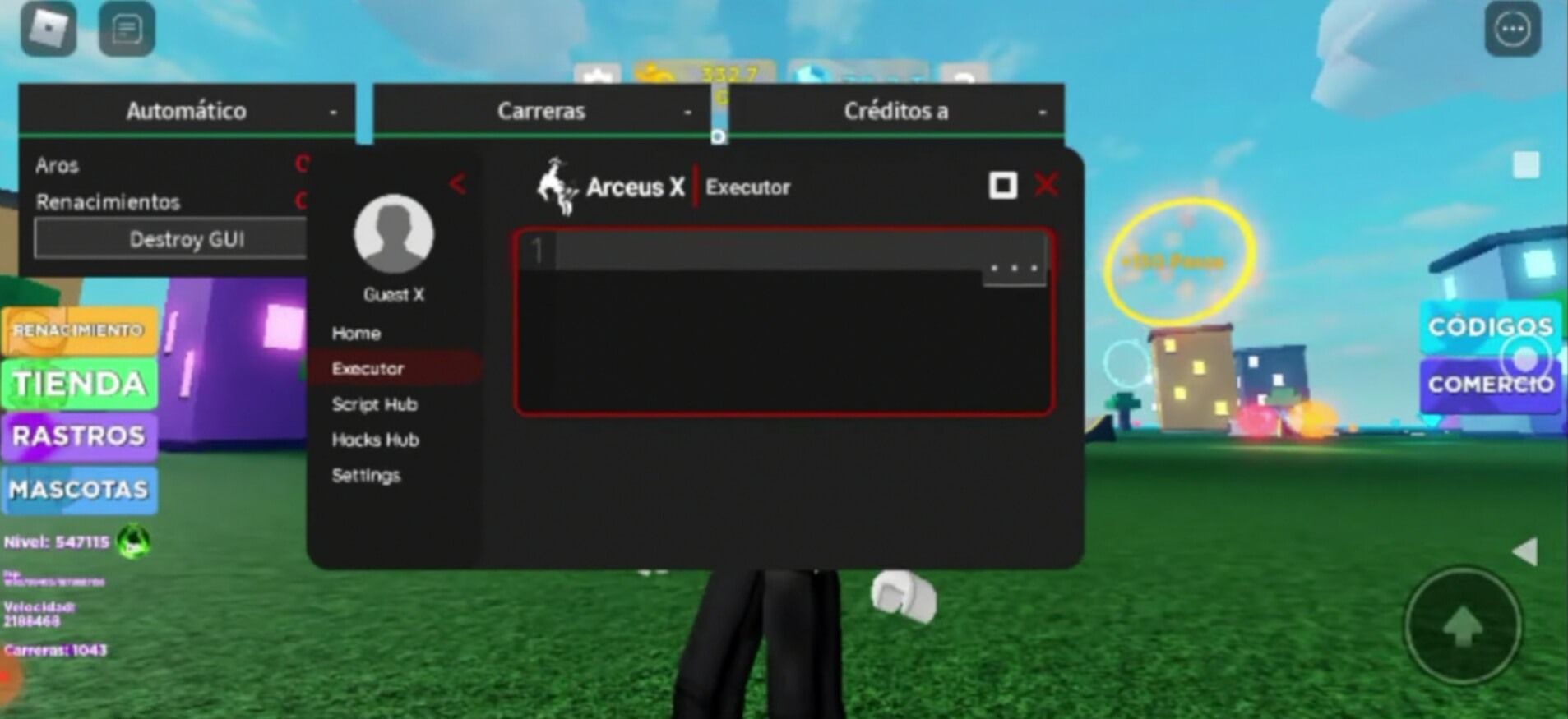 Who would've thought a Roblox script executor for Android would happen and that too for free. Arceus X is arguably the next big thing after sliced bread. It is basically a Roblox script executor for Android that allows users to execute scripts in any Roblox game. Arceus X brings a ton of features that can be accessed from its floating menu and it can even run PC scripts effortlessly.
Other Roblox Exploits
The Roblox script executor listed above are literally the best and we have used most of them. They are as expected, free of intrusive ads and can be set up easily. But if you aren't satisfied with their performance, then you can download any of the following exploits from WeAreDevs. They'd serve as an alternative but we can't guarantee their safety.
Arceus X
Calamari
Skisploit
Nonsense Diamond
Chaosity
Fluxus
Dansploit
Furk OS
ScreamSploit
Conclusion
Utilizing the above script executor can easily earn you lots of money and points in any Roblox games and that too without grinding. They'd go extra mile to make the gameplay a whole lot easier and equally let you have unfair advantage over your opponents.
However, it is important for you to know that the Roblox exploits listed above are in no particular order. So go ahead and try them out, then choose the one you find suitable.