Tired of the default Roblox Shirt Template? Then here are some cool transparent and shaded Roblox Shirt Templates in png format.
If Minecraft and Lego had a kid, it do be Roblox. The massively multiplayer "online game platform" where players create, design and play user-generated games was "solely invented" to allow users have fun. Gradually, it "grew" to become a home to millions of kids as well as adults out there.
One of Roblox major benefits is that it teaches users the basic skills in coding as well as game design. But aside from this, it offers a "slew" of customization abilities. In other to make your avatar look cool and/or unique, you'd need to choose the right shirt, hair, pant, body style, hat and more.
Also Checkout: OPRewards Codes for Free Robux
Now assuming you make a lot of shirts on Roblox and probably bored of using the same template over and over again, then here are the best Roblox shirt template to download right now. From transparent to shaded, all in png format.
Roblox Shirt Template
With love, we garnered every single Roblox shirt template that looks cool in the eyes and they can go as far as making your character look popular. So without further ado, check them out below.
Default Roblox Shirt Template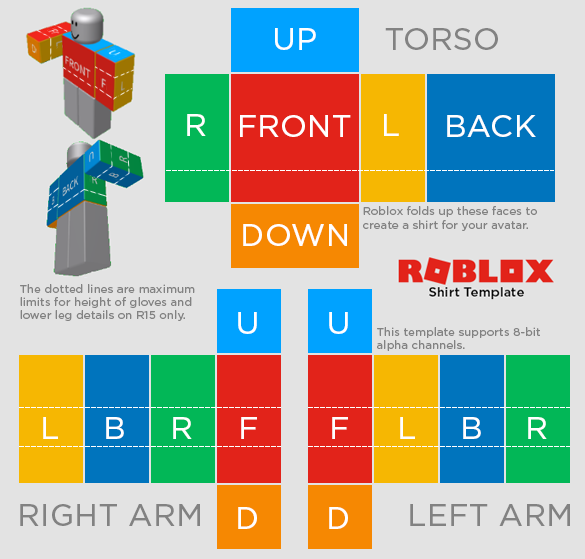 Download from here
Agent Style Roblox Shirt Template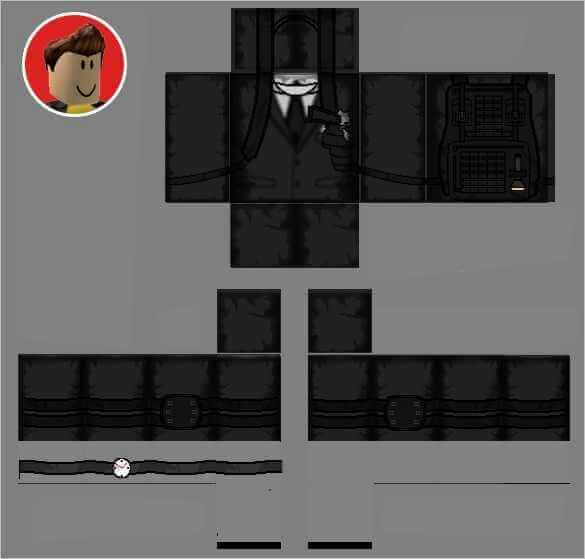 Download from here
Green Roblox Shirt Template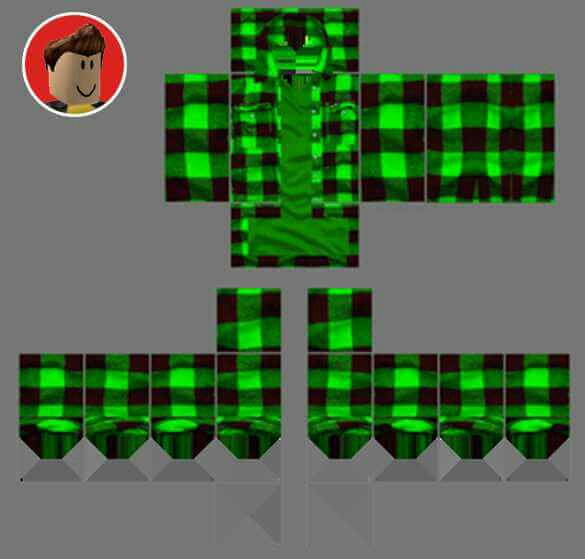 Download from here
Army Style Roblox Shirt Template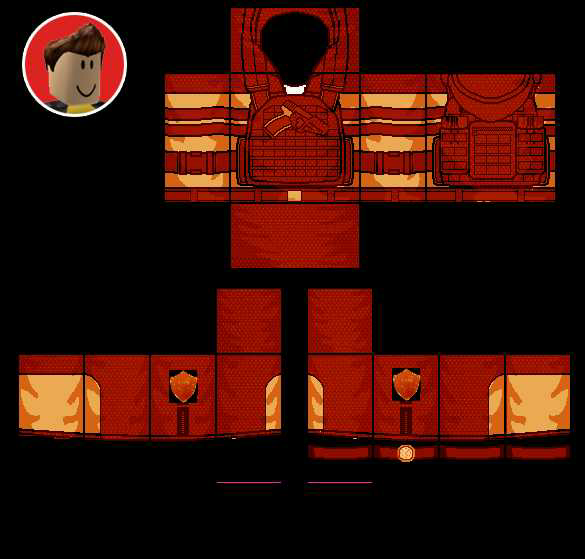 Download from here
Light Blue Roblox Shirt Template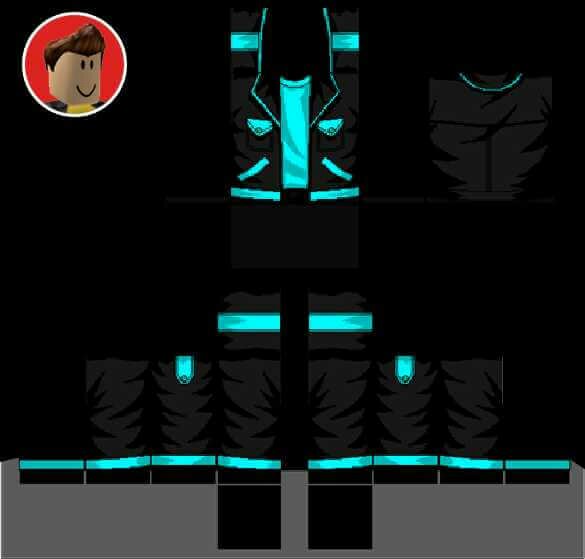 Download from here
Red Roblox Shirt Template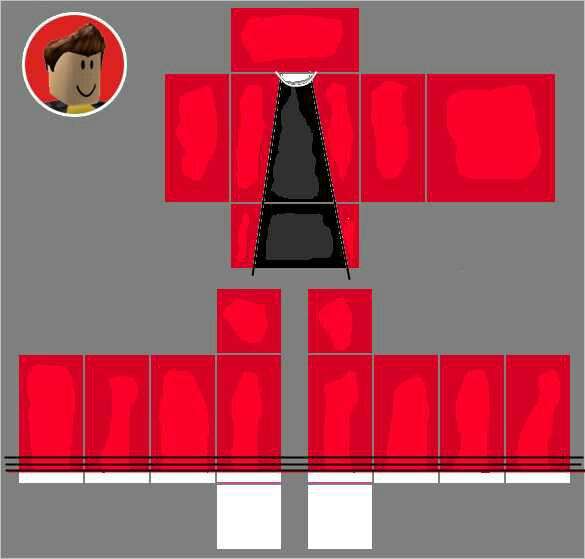 Download from here
So these are the best Roblox Shirt Templates we have gathered so far. Simply download and edit them to your preference then upload them on Roblox using the guides below.
How to Upload Roblox Shirt Template
Prior to uploading your custom shirt template, you do need to join Roblox Premium. Once this is done, simply log in to your Roblox account and head over to the Create page section.
From there, click on the My Creations tab and select Shirts from the left column.
Next up, click on Choose File in the main area of the window and then select any of the shirt template you downloaded earlier.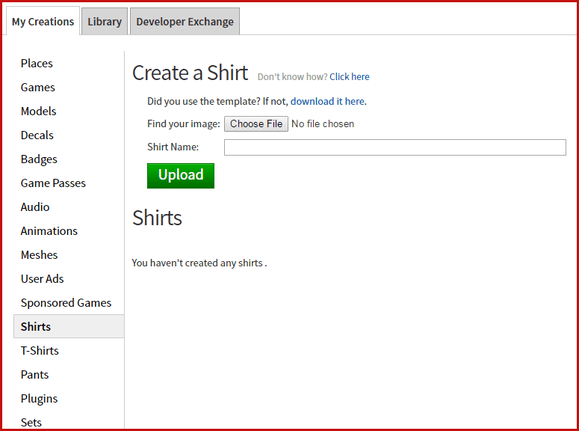 Now give it a creative name and click the Upload button. Once done, simply wait for it to get approved by Roblox team and then apply it to your avatar or auction it to other Roblox players.