When it comes to pure, brutal and animalistic suffering, Dark Souls got it. It is one of the hardest games out there and if you manage to finish it, you do receive tons of respect from your friends. Now here is the thing, games used to be easier. Then came the day when veteran players began muttering, thus leading to video game industries toning up the difficulty of their games.
Also Checkout: The Best Games You Can Play With Friends Online
Nowadays, you do hardly find a modern shoot 'em up or action adventure game without real challenge. Developers should really find a balance between difficulty and fun since they won't love to see players rage quitting their games due to it being boring. Now if you aren't prepared to die or probably want to take a break from epic game action, then here's the world's easiest game you should play.
World's Easiest Game
Unlike Candy Crush, Fruit Ninja and its like, the world's easiest game you should play is none other than a funny and online web browser quiz game that's sure to make you laugh. It's simply called the world's easyest game and instead of a human, you're meant to take charge of a queasy cat and your aim will be to make him feel pwnage and happy by answering all of the questions that comes up on the screen.
Just like cats like easy things, that's how super easy the questions in the world's easy-est game is. It is almost impossible to get the queries wrong but even if you do, you have got nine solid lives to work things out. Aside from being entertaining, the world's easiest game can go extra mile to relive your childhood.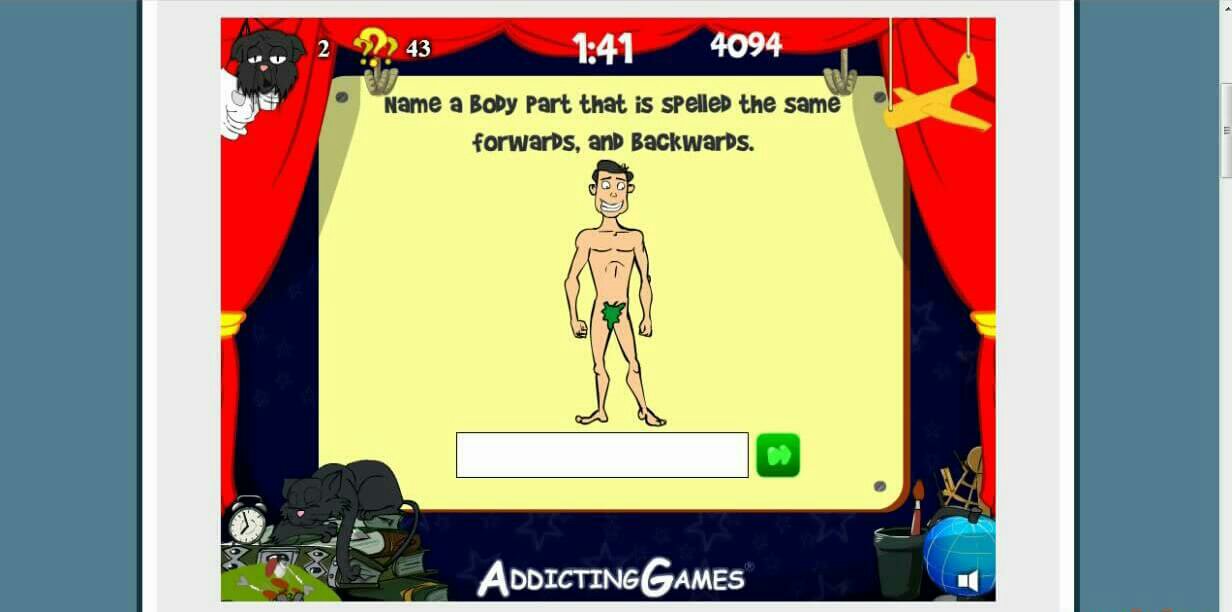 It's a game most enjoyable by kids and its upbeat and/or background music as well as colorful layout makes it gorgeous. Playing the game is as easy as a pie. There's no need to overthink some of the questions since they are pretty easy. Simply select the answer you think is correct with your mouse and watch the cat rejoice.
The world's easyest game brings a few (ok more than 200) simple questions and if you happen to fail them nine times, you do be tossed back to the beginning of the game. Speak of trial and error. Now really do not want to make that cat sad, paying close attention and carefully selecting the correct answer to each question will really determine how long you will survive.
From which country is bigger to what is your favorite color, there are a slew of questions that can catch you out if you answer rashly. So think carefully before you choose, especially if you are looking to reach the end of the quiz. You can play the world's easyest game here and do remember you have got only nine lives!.