Games with weight gain are a niche interest, and even though the options are limited, we have managed to garner some of the weight gain games worth giving a try.
Games with weight gain typically refer to video games or interactive stories that incorporate themes of characters gaining weight as part of the narrative or gameplay mechanics. It is a niche genre that caters to specific preferences within the gaming community.
Now, assuming you are looking for a list of weight gain games that specifically let you fatten your character through various means, here are some of the best games with weight gain to play right now.
1. Starbound Big Fatties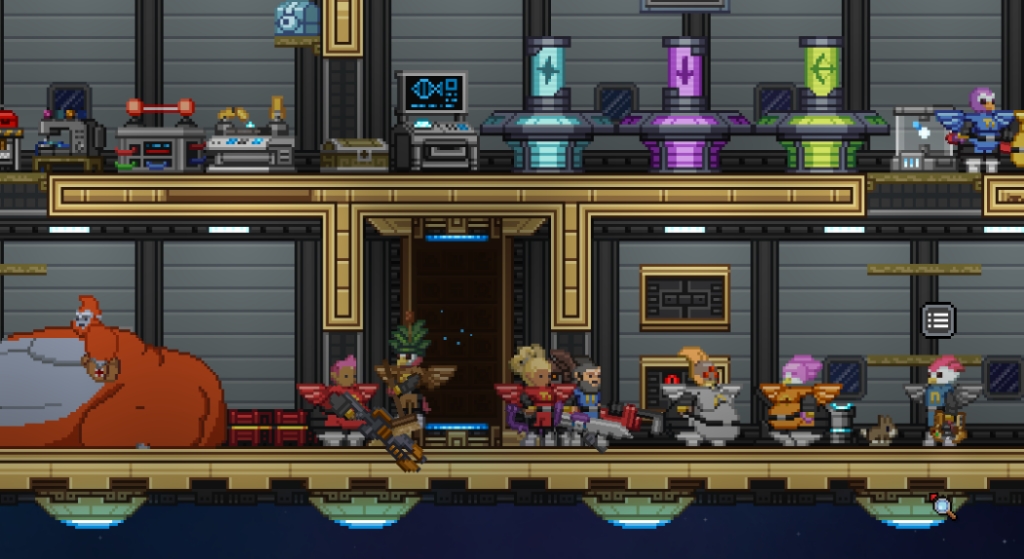 There's a sandbox game called Starbound in which you explore a pixelated universe, gathering resources, crafting items, and building structures across procedurally generated planets. The game features a plethora of quests to complete, mysteries to uncover, creatures to encounter, and also offers support for mods.
Big Fatties is simply a one-of-a-kind Starbound mod geared towards players looking to incorporate elements of weight gain the base game. The mod allows users to subject their character or NPCs to eating all types of food while watching their belly swell to the maximum.
2. Abducted!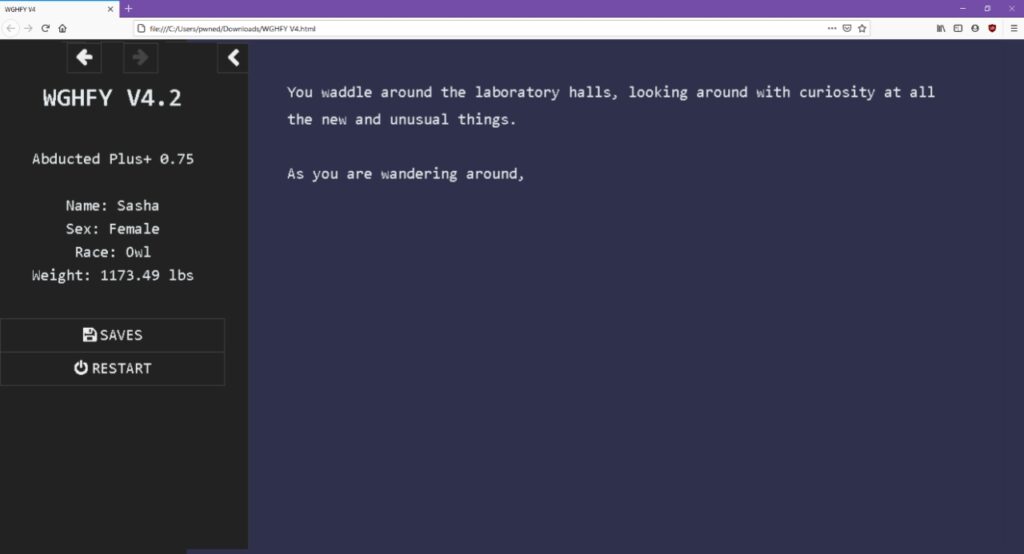 In Abducted!, you play a nameable human female character living on a worn-out Farfarout base at the very edge of the solar system. One day, an alien invasion ensued, and you were unfortunately captured during the attack and taken to a different planet.
With the aliens amazed at your ability to store excess nutrients through fat, they decide to use you as a stuffing experiment to find a fix for their insufficiently-sized stomach, which is unable to store enough food to keep them alive for long periods of time.
3. Spacethumper 2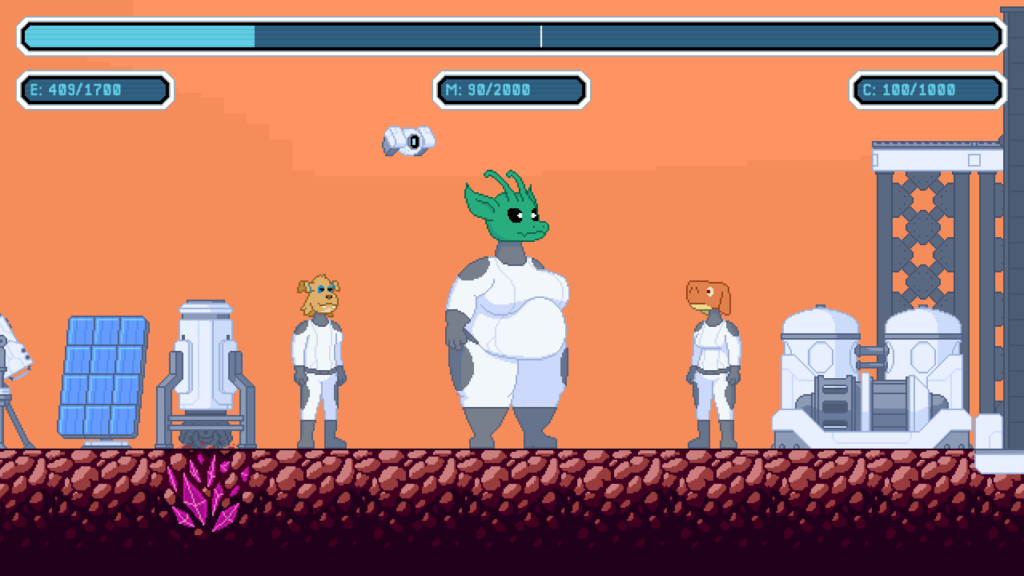 Spacethumper 2 is a sequel to the original game of the same name. Its gameplay puts you in the role of an intrepid pilot who, along with her co-pilots, finds themselves stranded on a barren rock.
As the protagonist, your mission will be to garner resources and use yourself as a mobile battery to build up your base and figure out a way off the planet.
4. The Queendom of Corpula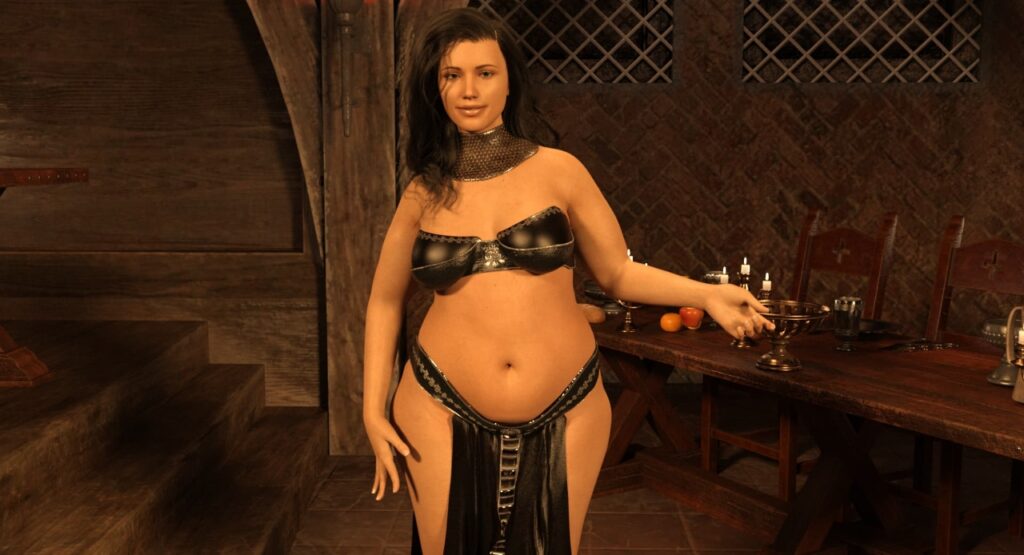 The Queendom of Corpula is one of the numerous games with weight gain in which you are depicted as the main character enlisted by a gluttonous princess to supervise her feasts.
Tasked with ensuring she doesn't overeat and gain excessive weight, you end up failing at this assignment as Annora becomes pretty pudgy by the end of the day. The game's gameplay format involves chatting, eating, and stuffing. It's pretty solid.
5. Gain of Life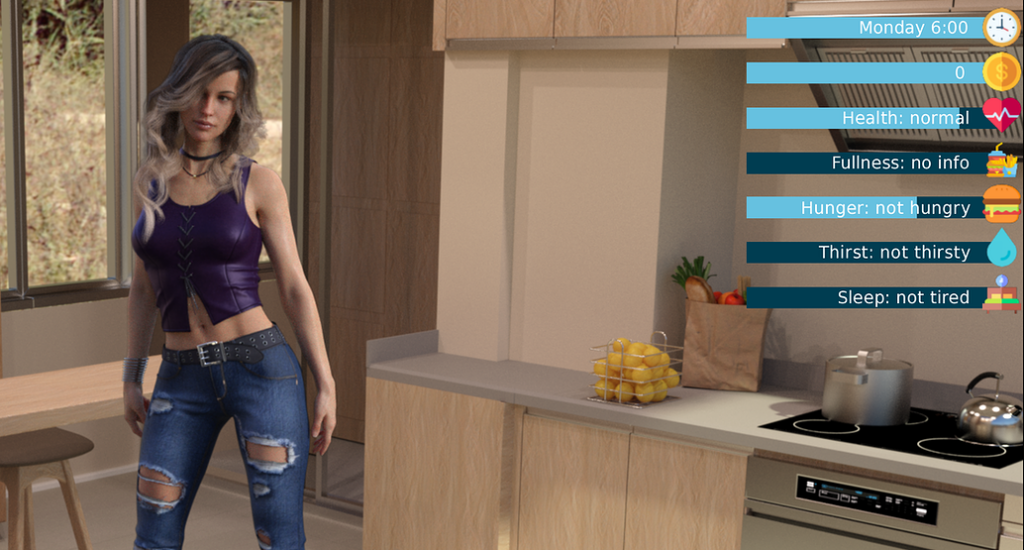 Gain of Life is literally a weight gain simulator in which you control a college student at the risk of being kicked out of school for bad behaviour.
Having decided to quit, you'll get to pick from a wide range of jobs and eat to your heart's content while ensuring you have enough money to purchase clothes once you notice an excessive weight gain.
Wrapping Up
For one thing, there are a sheer number of games that explore the theme of weight gain in different ways. The weight gain games listed above are literally some of the best, if not the most popular, games with weight gain to give a try. So go ahead and have a blast with them.