There are a plethora of games with weight gain theme. So if you are looking for an interesting experience that lets you fatten your character, here's a list of the best weight gain games to play right now.
In the vast landscape of video games, developers have explored a multitude of themes to create unique and engaging experiences for players. One intriguing genre that has gained attention is that of weight gain games, a genre of video games where characters undergo transformations in body weight as part of the gameplay.
Also Checkout: The Best Games Like Club Penguin 
From simulations to casual mobile games, this genre offers a diverse range of experiences. Now, without beating around the bush, here are the best games with weight gain themes to play right now.
Note: The weight gain games we are about to share below explore weight gain as a thematic element; hence, it is essential to approach them with a sense of humour and understanding of their fictional nature. Additionally, these games should not be viewed as promoting unhealthy behaviours but rather as creative expressions within the gaming community.
1. Chub, Chomp, Chill: Simple Virtual Fatty
Chub Chomp Chill is a casual, virtual pet-like simulation game inspired by Tomodachi Life and Tamagotchi. Its gameplay revolves around feeding and fattening your very own customizable character, interacting with it, and allowing it to freely roam and walk around the room.
2. Super Fatty RPG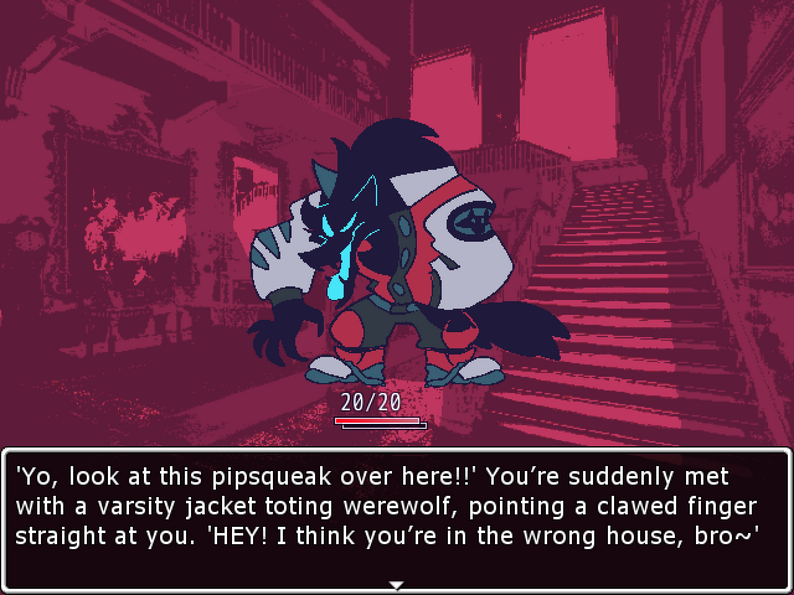 Super Fatty RPG is arguably one of the best weight gain games to play right now. Its gameplay takes place in the afterlife of Limbo, a bizarre, wacky hell full of dangers and indulgence. In the game, players are tasked with getting fat by eating just about anything that stands in their way of uncovering the dark forces battling for supremacy in Limbo.
3. Eat the Dungeon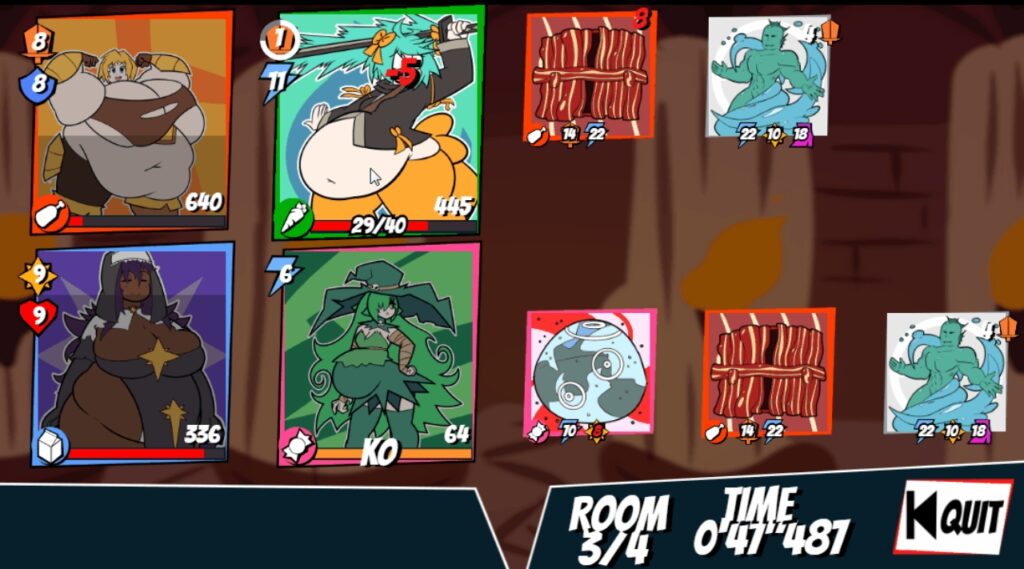 Eat the Dungeon is basically a weight gain role-playing game in which a party of adventurers are tasked with eating their way through a dangerous food-themed dungeon. Along the way, players will get stuffed and fat as they battle tonnes of monsters.
4. Crushing Force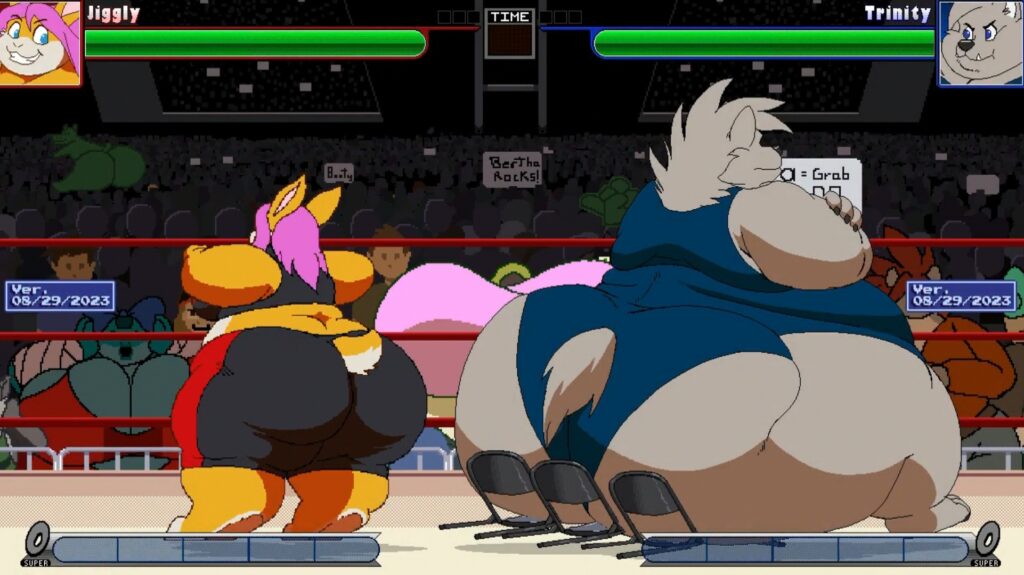 Crushing Force is a furry fighting game in the style of Marvel vs. Capcom: Clash of Super Heroes. The game offers a diverse roster of fat anthropomorphic characters with unique abilities and special moves. In Crushing Force, players will get to engage in intense battles between a variety of characters, each bringing their own flair to the fight.
5. Super Fatty Office Admin Sim
Super Fatty Office Administrator Simulator (SF0AS for short) is a simple weight-gain game in which players strive to build their way to large body fat by eating to fill the void left by an unhappy job while encouraging fellow co-workers to do the same.
6. Ōkui: Beat them up and eat them up.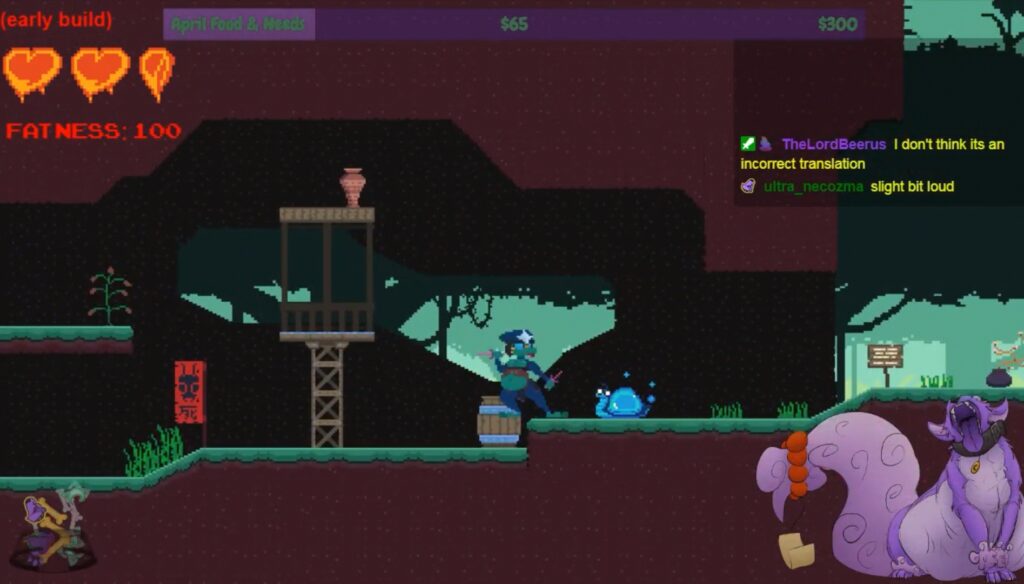 Ōkui: Beat em up and Eat em up is undoubtedly among the vast games with weight gain we recommend playing right now. It is basically a 2D action-platformer that puts players in the role of a ninja frog tasked with filling his appetite and defeating the forces of evil.
7. The Weighting Game
Featuring elements of female weight gain, stuffing, and feederism, The Weighting Game is an interesting visual novel in which players control the male feeder protagonist, who has recently started a new relationship and will get to meet several girls to feed and interact with.
8. Fattening Carreer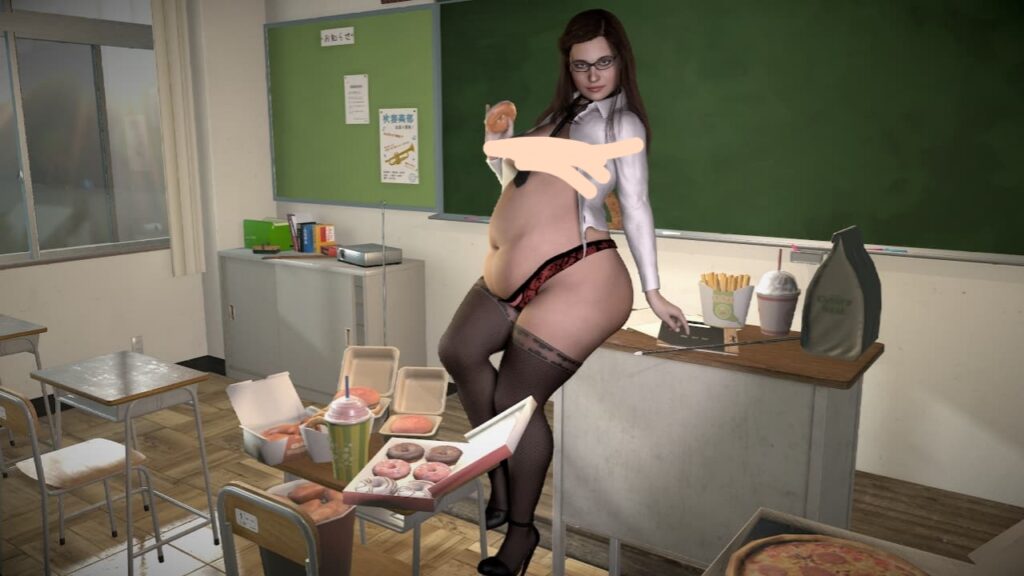 Fattening Career is a popular 3D weight gain game that puts players in the shoes of a 21-year-old man tasked with exploring a vast town with the objective of meeting beautiful women and helping them gain weight. In addition to striving to become the ultimate feeder, players can also choose to get a job.
9. Forks: A Weight Gain Visual Novel
Forks is undoubtedly one of the best games with weight gain to have a blast with. Its premise revolves around controlling the female protagonist, Alex, as she works to balance her wants, relationships, and responsibilities.
10. Waifus Eating Simulator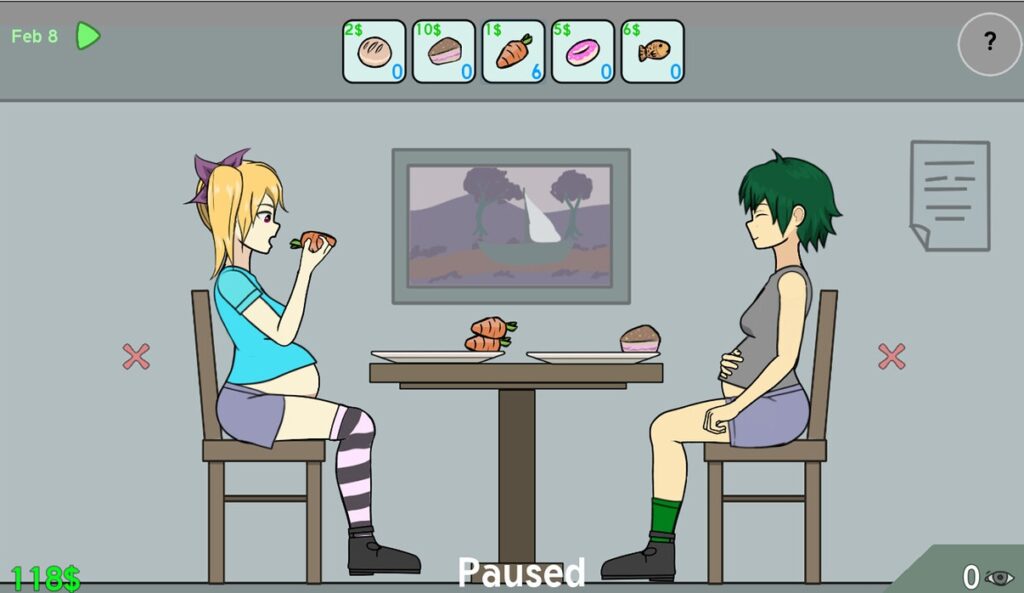 The last but not least is Waifus Eating Simulator, a simple yet addictive weight gain game in which players assume the role of a stuffer idol streamers studio producer whose objective is to cook food and feed his waifus in order to level up their capabilities and equally earn money that can be used to buy more food.
Wrapping Up
The above weight gain games have been ranked in no particular order and can be downloaded from itch.io or, most preferably, weightgaming.com. So what are you waiting for? Go ahead and fatten your character by playing any of the above weight gain games.