Since the first Fallout game was released in 1997, this post-apocalyptic franchise has become the best-selling of all time. As of 2023, more than six mainstream Fallout games, not to mention a host of spin-off titles. While the third and fourth entries in the series turned Fallout into a franchise with mass appeal, it is 2010's Fallout: New Vegas that has a special place in the hearts of millions of gamers. However, the development of this acclaimed title was anything but straightforward.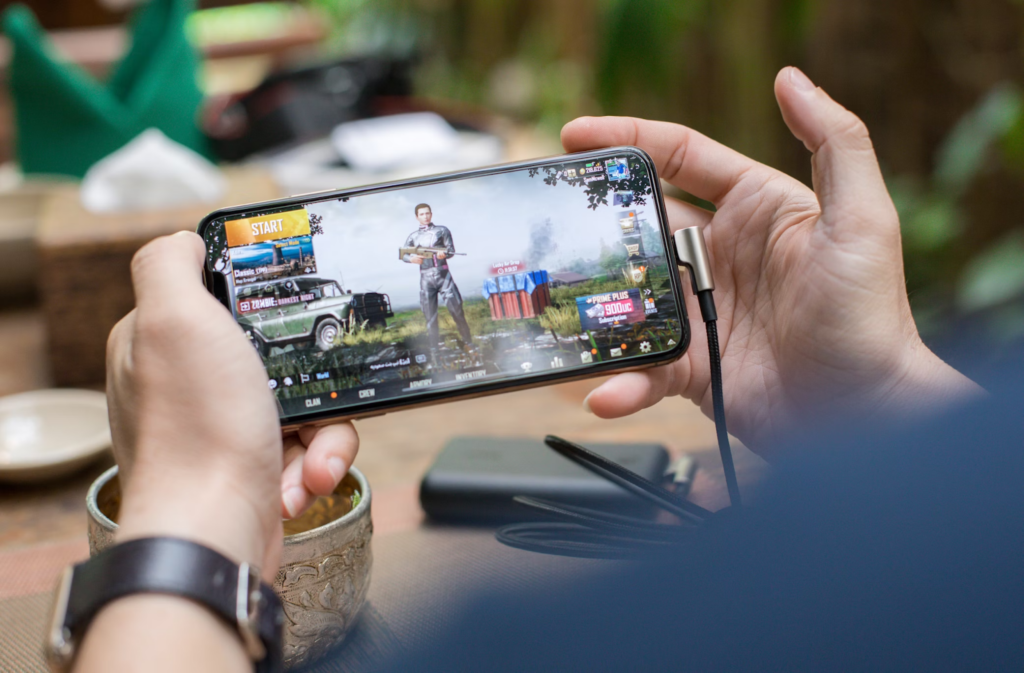 The Making of Fallout: New Vegas
While early Fallout games were developed by Interplay Entertainment, Bethesda took over the reins in 2004. Fallout 3 was met with critical acclaim upon its release, with Bethesda introducing many of the mechanics that would become a staple of the series.
Riding high on the success of Fallout 3, Bethesda got to work on developing The Elder Scrolls V: Skyrim. While Skyrim would prove to be a wise venture for Bethesda, it did present a problem for development on the follow-up to Fallout 3.
Knowing that their in-house team was too busy to handle work on New Vegas, Bethesda looked to Obsidian Entertainment for help. This developer already had close ties to the Fallout series, with several of its founding members having worked on early games.
Also Check: The Best Fallout 4 Mods
How Was Fallout: New Vegas Received?
Before the release of New Vegas, the only other spin-off title in the Fallout series was 2004's Brotherhood of Steel. Many gamers considered it a Fallout game in name only, with the spin-off doing away with the open-world gameplay of previous titles. Reception to Brother of Steel was lukewarm to say the least.
When it was first launched, Fallout: New Vegas was met with a few reservations. However, these were largely down to Bethesda's problematic game engine. Over the years, fondness for Fallout: New Engine has only increased, with many praising its rich story and fresh additions to the role-playing genre.
Players Loved Fallout's New Gambling Mechanic
Although New Vegas remained true to Fallout 3, Obsidian Entertainment did tinker with many gameplay mechanics. Combat was given a much-needed overhaul, while the companion mechanics of the series were always fine-tuned. However, it was the gambling mechanic that players really responded to.
Considering the title and setting of the game, it would have been criminal not to include virtual gambling in this celebrated spin-off. With half a dozen casinos spread out across the open world, players can try their luck with slot machines, blackjack, and roulette.
You don't have to wait for the apocalypse to enjoy an instant win or a spin of the reels. The most popular casino platforms offer lucrative welcome bonuses to first-time customers, not to mention some of the best roulette online Canada has to offer. If you want to play it safe, you can stick to low-risk wagers. Alternatively, make life more interesting by playing video slots with progressive jackpots.
Is Outsourcing Becoming the New Normal?
Although Bethesda is on a winning streak with the Fallout series, nothing really comes close to matching the uniqueness of New Vegas. With turnaround times becoming increasingly brief, don't be too surprised to see Bethesda and other major video game companies delegating work to other developers in the future.