WWE 2K20 Locker codes galore. So if you are looking to get free VC points and more, then here's a list of all the new WWE 2K20 Locker Codes for PS4 and Xbox One
In 2019, Virtual Concepts parted ways with the Japanese video game developer Yuke's and the end result is a wrestling game that is "slightly" inferior to its predecessor. Sincerely speaking, A slew of "modern" WWE fans had expectations for WWE 2K20. But rather than improve, the game debuted a complete mess.
First is the character likenesses which seems totally ignored, then there is the poor facial animations and the movement in the ring that is sadly slow. Glitches aside, WWE 2K20 visual effects is still one of the best out there and even though the match doesn't flow as they should, diehards can still put up with the bad and enjoy the good buried underneath.
Also Checkout: NBA 2K20 Locker Codes for Free VC Points and More
One of WWE 2K20 features is the locker codes. Some may see it as a ploy used by 2k devs to pretend they aren't overcharging players but truth is, it's still the perfect way to acquire VC Points and other stuff without having to pay a dime or beat an opponent in any of MyTeam's match.
Now if you're looking looking to get free VC Points and more, then here's a list of all the currently active WWE 2K20 locker codes to redeem right now.
WWE 2K20 Locker Codes
When you enter any of the below codes and it tells you it is invalid, simply update your WWE Live and then head into ROOSTER and accept all the T & Cs. Once done, begin a match and exit to the main menu. Then jump into the locker codes section and enter any of the following WWE 2K20 Locker codes.
WWECHAMBERPOP
ECWNATION
2002RA
WWECHAMBER2K20
ROYALRUMBLE2K20
So these are every single locker codes for WWE 2K20 that is currently active. Do note that we will be updating the list with new codes once they release, so bookmark this page and endeavour to visit often.
How to Redeem Locker Codes in WWE 2K20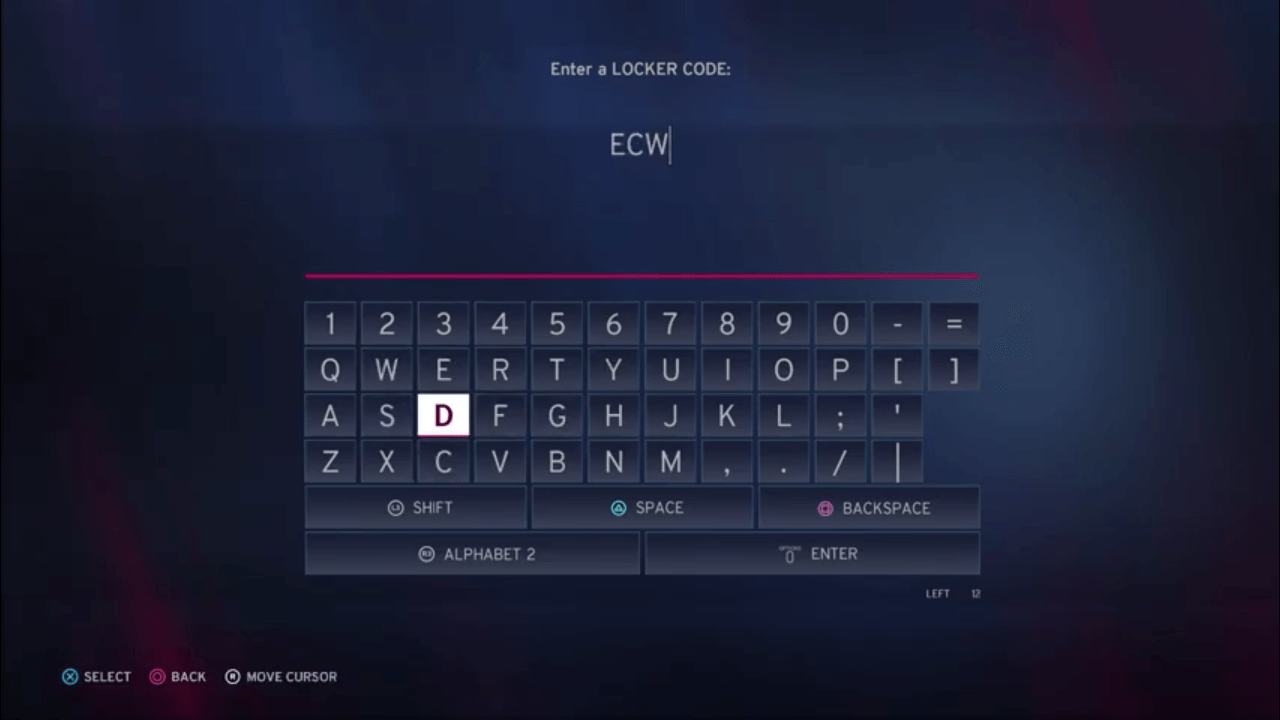 The steps to redeem Locker codes in WWE 2K20 is pretty simple and straightforward. So to get this once going, fire up the game and jump into Extras directly from the main menu.
Next up, select Locker Codes and enter any of the above listed locker codes then hit enter or redeem to get your reward.