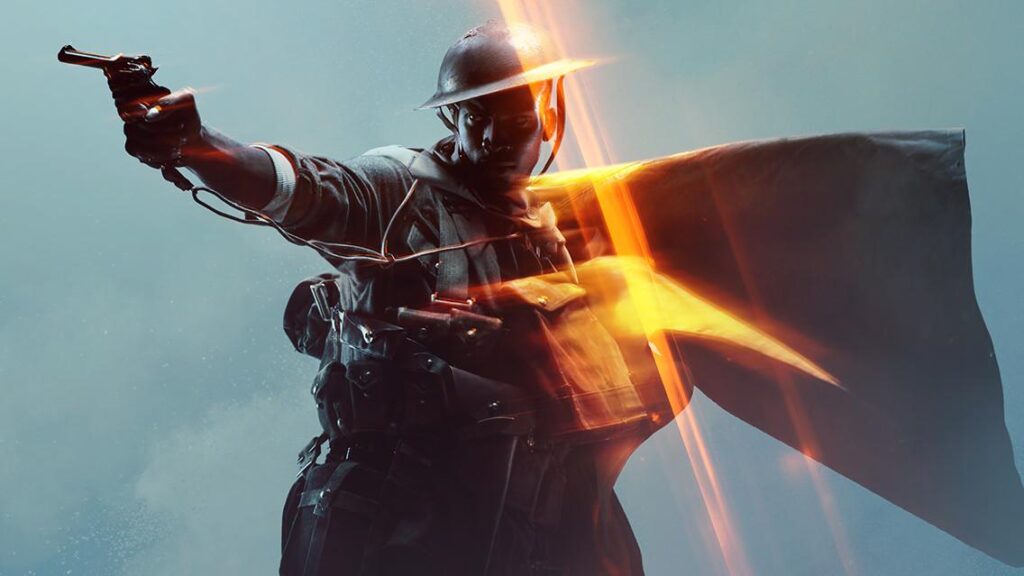 If you are a fan of Battlefield 1, you may be wondering how many other people are playing the game. If that is a yes, read on as we unravel Battlefield 1 player count.
When we bought Battlefield 2042, we thought we had hit a futuristic shooter on a cheap. A month into gameplay and we where faced with several bugs and glitches that literally ruined the overall gaming experience. Its changes to gameplay albeit modern was short of expectation and the lack of features resulted to players switching to Battlefield 1.
Said to be one of the best action games based on World War 1, Battlefied 1 similar to BattleTech can be said to be an excellent first-person shooter thanks to its state-of-the-art technology. It literally brought several missions for players to feast on, and six years after its initial release, it is still as popular as ever.
For one thing, we have seen many online multiplayer games spawn out of nowhere, with most taking off at breakneck speed with tens of millions of players actively playing, and once the hype wears off, the player count begins to decline until there aren't enough players to sustain a healthy matchmaking and online community.
Battlefield 1 is a pleasant surprise. The game stands strong despite its age and is so good in all aspects. Its amazing level design, sound, campaign, and graphics – coupled with the huge number of concurrent players puts it in the rank of video games that has stood the test of time, and you'd be wowed at its player count.
Battlefield 1 Player Count
Released in October 2016, Battlefield 1 instantly became a hit. Two years later, the game saw over 25 million players worldwide and this number has been steadily increasing since then. As of 2022, a ton of players are actively playing the game, thanks to Battlefield 2042 disasterclass.
According to SteamCharts, Battlefield 1 all-time player count sits comfortably at 53,107 active players, with a 24 hour peak of 35,105 players. The latter is surprisingly huge in comparison to what we have seen in Battlefield 2042.
The majority of players who play the game mostly come from Europe, with Germany being the most active country in terms of total player count. Rather than offline, many of Battlefield 1 players often choose to play online as this offers more variety in terms of maps and modes. The average session length is said to be around 35 minutes per player, which shows it is a lot fun.
To keep track of Battlefield 1 player count, we recommend visiting SteamCharts, a platform designed specifically to measure the trends of games on Steam in order to provide users with in-depth insights and analysis of concurrent players.
Wrapping Up
These figures demonstrate that a large number of individuals are still playing Battlefield 1. Albeit old, the classic shooter is still popular, with new players joining every month. We can anticipate its player count to increase going forward due to Battlefield 2042's failure.