If you are familiar with Fruit Ninja, a game where you're tasked to accumulate points by swaping your fingers up, down, left and right to cut any type of fruit that appears on the screen, then the mere mention of Blox Fruit (formerly known as Blox Piece) will instantly ring a bell.
However, unlike the aforementioned, Blox Fruit theme is completely different. It's unlike any game you have played on Roblox before. At its core, Blox Fruit and Blox Pieces is a game that task you to become either a master swordman or a skilled blox fruit user.
Also Checkout: Pet Simulator Codes
The goal of the game is to become the most powerful and strongest player and you can choose to fight villains and/or bosses while navigating the map for hidden treasures. Albeit simplistic, Blox Fruit is definitely addictive.
But the fun starts to fade especially when you can't afford to buy fruits from the Blox Fruits Dealers. In a bit to lessen your burden, we have compiled a list of all the currently active Blox Piece codes and/or Blox Fruits codes to redeem right now. So here they are;
Axiore – 15 Minutes of 2x EXP
STRAWHATMAINE – Gives you 15 Minutes of 2x EXP
Sub2Daigrock – Gives you 15 Minutes of 2x EXP
TantaiGaming – Gives you 15 Minutes of 2x EXP
fudd10 – Gives you B$1
NEWWORLDSOON – Gives you a Stat refund
XMAS – Gives you Stat refund
CONTROL – Gives you 15 Minutes of 2x XP
UPDATE10 – Gives you a Stat refund
So these are all the codes for Blox Pieces and/or Blox Fruits. Do endeavor to redeem them as soon as possible before they expire. Also bookmark this page and visit often for new codes.
How to Redeem Codes in Blox Fruits
The steps to redeem codes in Blox Piece and/or Blox Fruits is pretty simple and straightforward. So to get this one going, simply head over to Roblox and fire up the game.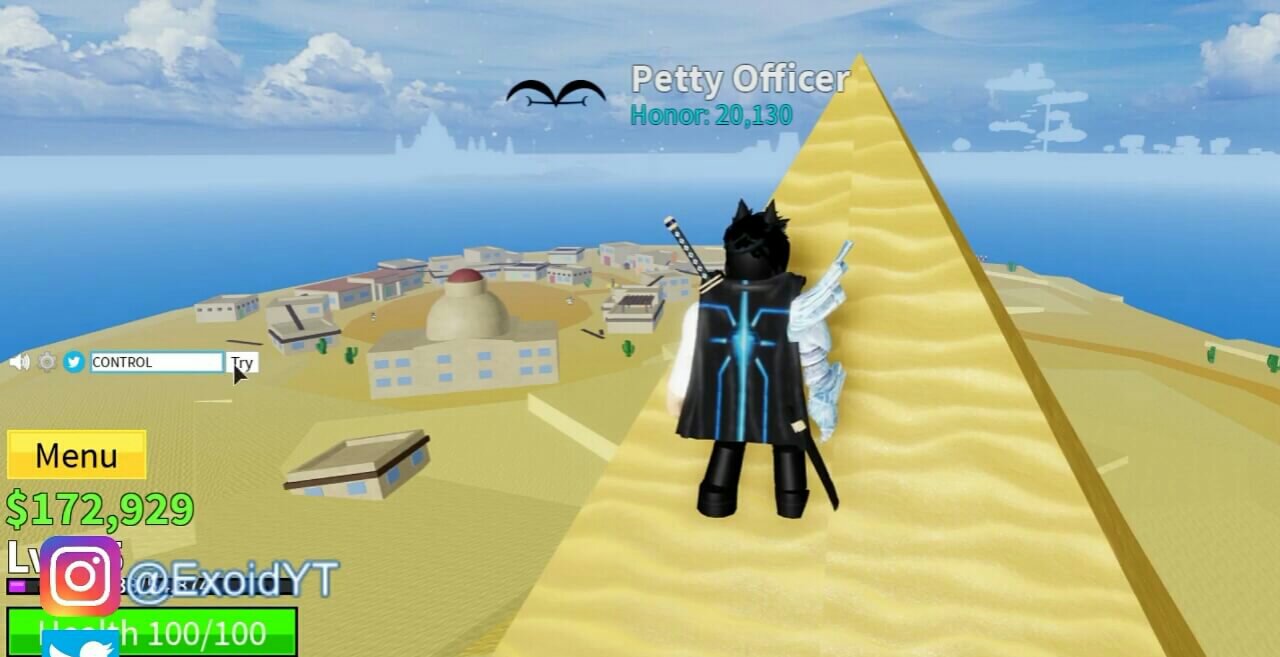 Next up, click on the "Twitter" button visible on the left side of the screen. A new window will pop-up. Now go ahead and enter any of the above listed codes. Once done, hit the "Try" button to get your reward.