Bloxburg script galore. So if you're looking for hacks such as auto farm for money, then here's one of the free and working Roblox Bloxburg script to utilize right now.
Sincerely speaking, there are a ton of user-generated 3D experiences on Roblox and assuming you fancy The Sims 4, then you are certainly going to love Bloxburg.
The game for the uninformed is simply an open-world life simulation where players are tasked to take care of their character's needs.
They can easily build and design their own house, work for money, strive to achieve skills and even explore the large city in exotic vehicles.
Also Checkout: Roblox Murder Mystery 2 Script
Available only as paid access for 25 Robux, Bloxburg has recorded over four billion visits with more than 62,000 concurrent players.
It's hugely popular per se and it's animation is one of the best out there. Now if you are looking to get Infinite money and other items that can make the gameplay easier, then here's some of the Bloxburg script to utilize right now.
Bloxburg Script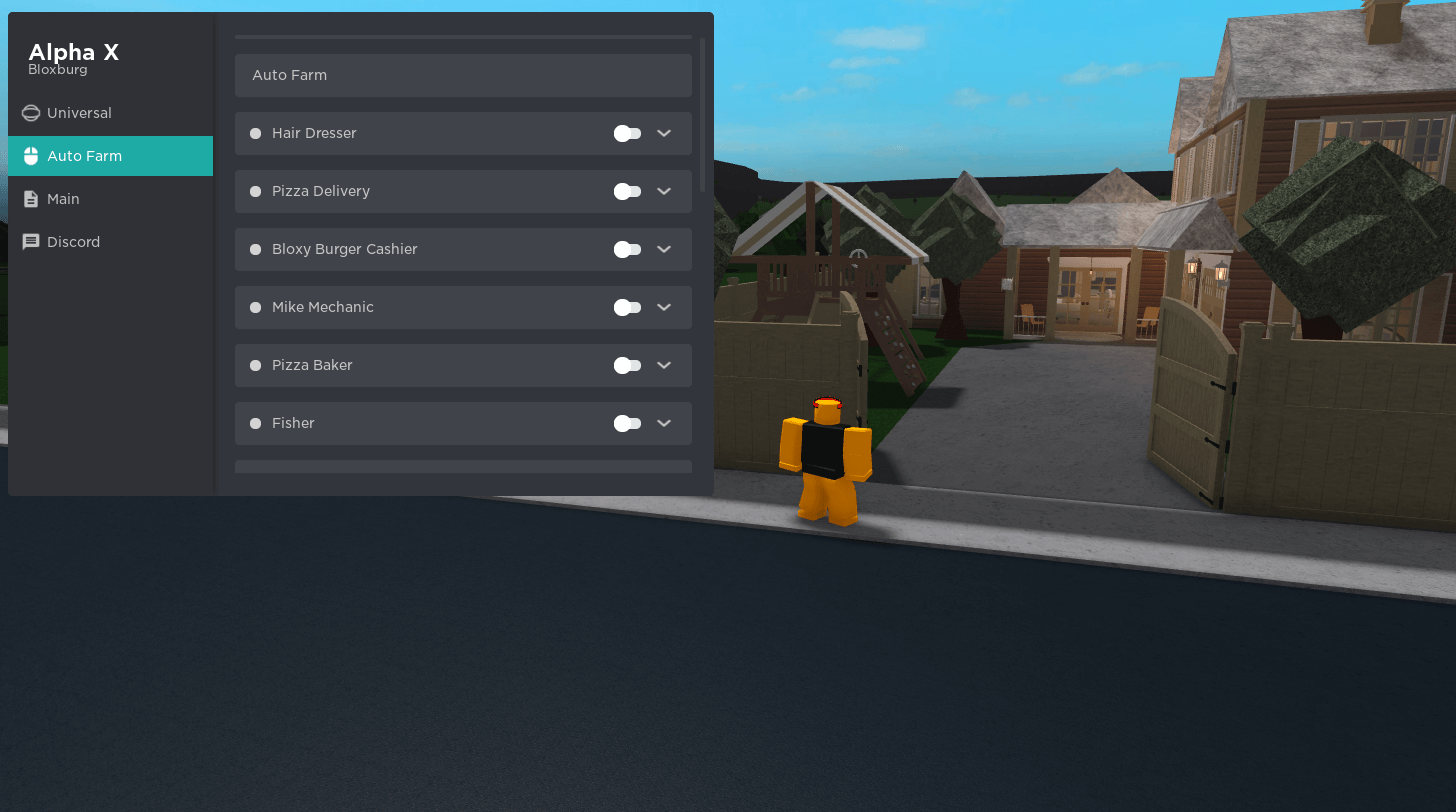 There are a dozen of paid Bloxburg scripts out there on the web and while they offer awesome features, it isn't advisable to spend real world money for an exploit script that's likely to get you banned.
As such, we have managed to find one working free Bloxburg script worth utilizing right now. It brings tons of stuff including auto farm for money, etc. So if you're already itching to get your hands on these hacks, then here you go.
Script 1
Script 2
loadstring(game:HttpGet("https://raw.githubusercontent.com/PainfulDestroyer/Roblox/main/Scar%20Hub"))()
How to Execute Bloxburg Script
Prior to executing scripts in a game on Roblox, one will need to employ the services of a reliable Roblox exploit. From JJSploit to Krnl, Fluxus, Synapse X and more, there are a plethora of them.
So assuming you do not have one downloaded yet, simply jump into our previous post detailing the best Roblox script executor and/or exploit and find yourself something that works.
Once installed, simply go ahead and jump into Roblox, then fire up Welcome to Bloxburg as well as the downloaded exploit. Next up, copy and paste the Bloxburg script listed above into the box found within the executor.
Once done, click on the Inject/Attach button followed by Execute and the script GUI will pop-up. Now go ahead and enable the hacks you prefer.