Ok here is the thing, Nintendo says its Switch console isn't here to replace the 3DS. But lets face the fact, the 8 years old gaming console is dying.
Unlike Nintendo Switch, the newly released Switch Lite is everything budget gamers will want. From being affordable to offering sharp and vibrant display. Then there's the solid battery life, iconic D-pad and that comfortable design.
Now despite the absence of motion control, TV mode support and smaller game library, the Switch lite still rocks and it's perfect for gaming on the go. But it really lacks an essential feature and that is what we're going to discuss in this article.
Nintendo America president Doug Bowser may have assured a ton of folks that it won't be ending the 3DS line of systems as long as there's demand, but the truth is, the console is gradually going extinct.
No new games, no updates, no bug fixes and if this keeps on like this, the 3DS will become obsolete before we know it. Now how can we preserve those titles? Can we play 3DS games on Switch? Let's see.
Can You Play 3DS Games on Switch?
Backwards compatibility is the only way forward no doubt, but it is sad to say that Nintendo Switch doesn't bring support for it. So to be candid, you currently can't play 3DS games on Switch.
What triggered this query may be due to the fact that both handhelds utilizes cartridges, but when you take a glimpse at the GameCards, you'd see that they differ in size.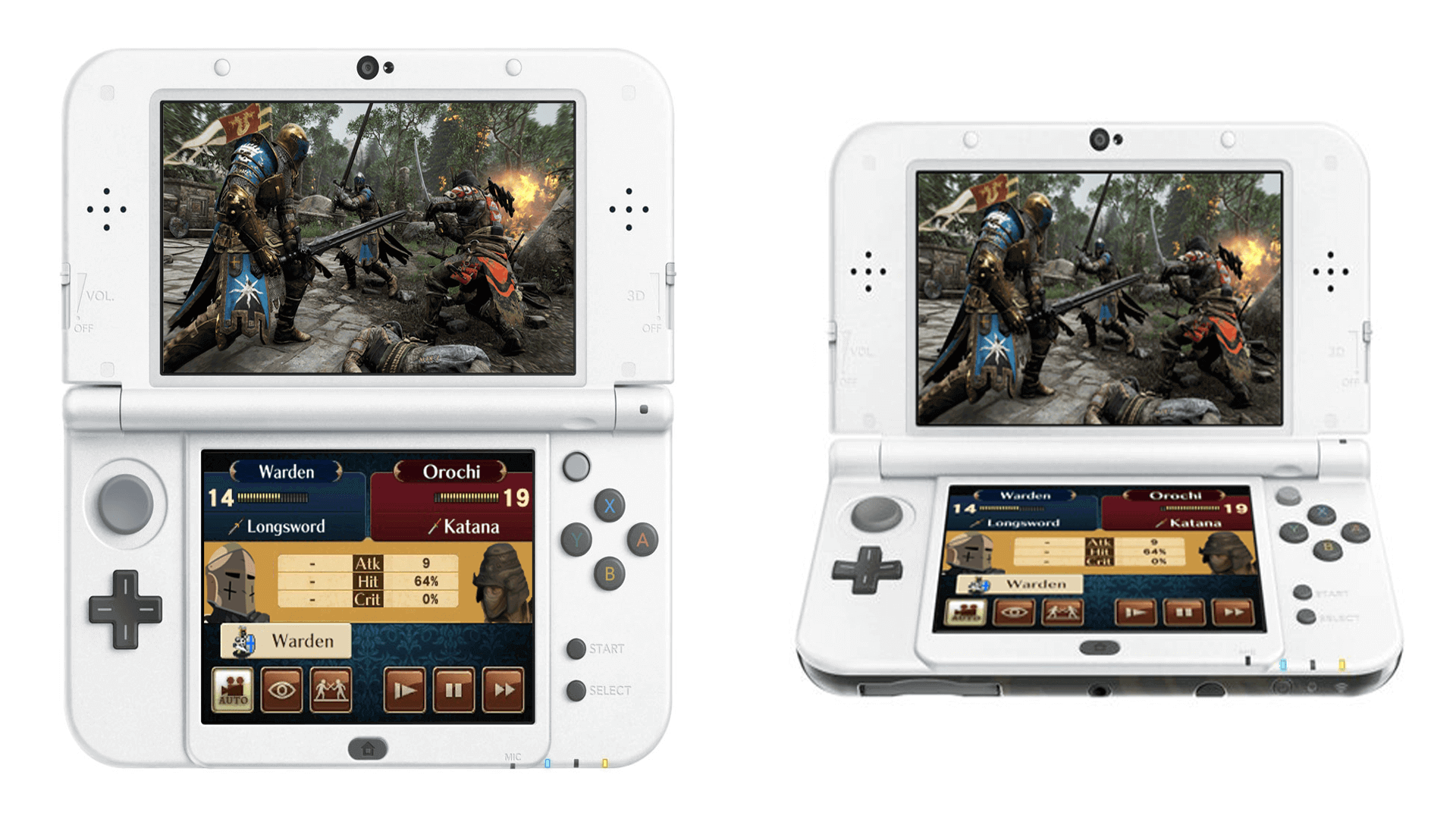 Ditching backwards compatibility is certainly one of Nintendo's attributes although they allowed Wii U to play Wii games. There's a Virtual Console that consists of games released on older Nintendo console, but it isn't available for Switch yet.
On PC, die-hard fans can painlessly use Citra emulator to play 3DS games and even though it isn't stable, it can still run homebrew and commercial games.
Why Can't We Play 3DS Games on Switch?
Unlike PS4, Xbox One and PC, porting 3DS games is a very complex task. The device itself came with two screen that works in tandem and even if you manage to port a title, the resolution will still be low. So the only way to play 3DS games on Switch is if Nintendo can remake the 3DS games from the beginning to support Switch or launch the Virtual Console for Switch.