Fortnite may not have lit the world on fire like PUBG did, but it is still one of the greatest battle royal games till date. Yesterday, I got a private email from a friend asking if fortnite is dying. Like seriously, where did that come from?.
A game played by over 250 million people, generating billions of dollars worldwide DYING? Nah, that isn't true. Inquiring what triggered such query, he showed me a broadcast a fortnite streamer by the name Tfue posted, calling the game "bad", "fucking terrible", "garbage" and probably "dying".
Tfue then went further to express his desire, saying he do start streaming other games once he find players to start a Minecraft server with. This isn't surprising, as a slew of prominent streamers on Twitch are already trying out World of Warcraft Classic.
Now here's why I think he made such statement. Bad updates! Yes, that is probably why.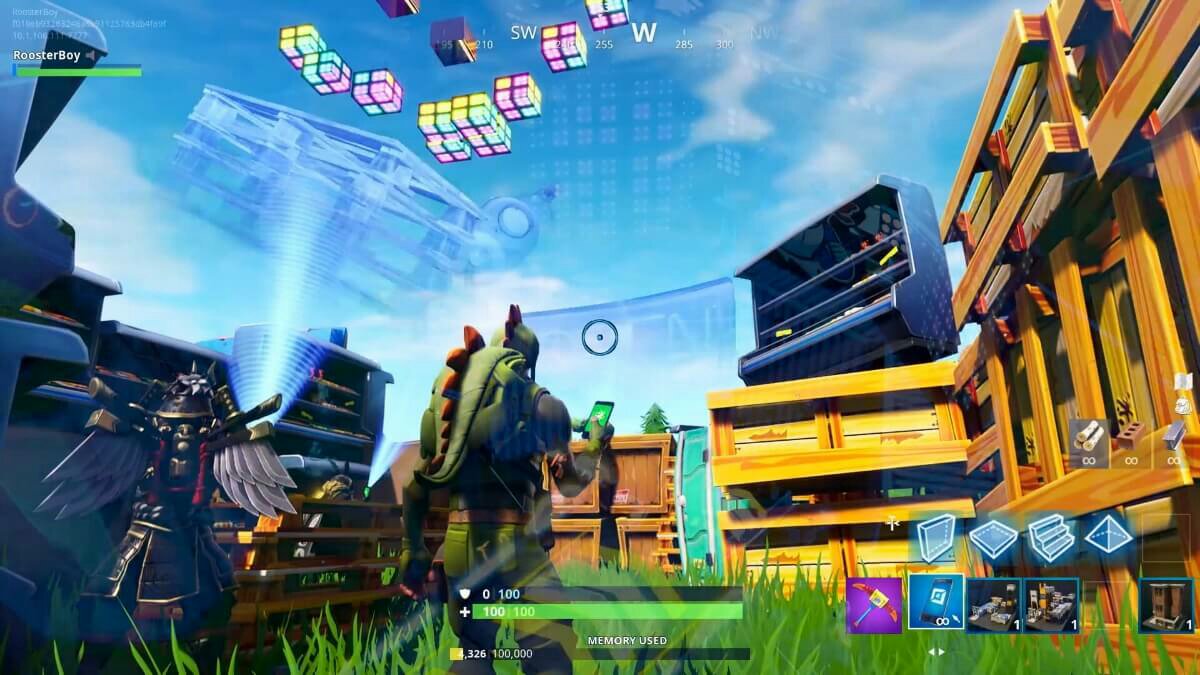 Last month, Epic released a nerf to Fortnite's Turbo Building in its v10.20 patch and equally went further to introduce a B.R.U.T.E mech. A number of community members weren't happy with the update which lead to a revert. Everything now seems normal in the season 10 of fortnite, except for a few bugs that makes the game lag here and there.
Fortnite Isn't Dying
Tfue statement may have triggered as a result of those updates, but it still doesn't mean the game is dying. The Twitch streamer along with other pros are making tons of money from their gameplay and I'd like to inform you that Tfue is still playing fortnite full time.
Now in reply to the phrase "Is Fortnite Dying", I'd literally tell you that it isn't dying. In my own perspective, the term dying is when no one plays the game anymore, when servers are empty and when the game gets forgotten.
The latter however won't happen in years to come. So go ahead and grab the survival battle royal shooter where you, along with 99 other players skydive onto an island, scavenging weapons, ammo and other supplies in a last man standing death match.