Counter Blox Script galore. So if you're looking to get hacks such as aimbot, esp and more, then here's the best Roblox Counter Blox Script to utilize right now.
If you're a huge fan of multiplayer first-person shooter action games and probably looking for something that can keep you occupied during leisure, then you are better off playing Counter Blox.
Created in 2015 by ROLVe Community, Counter Blox is arguably one of the most popular FPS games on Roblox. Since launch, It has amassed more than 800 million visits with over 4,000 active players.
Its gameplay is hugely inspired by Counter Strike: Global Offensive (CS:Go) and it basically pit two teams, Terrorists and Counter-Terrorists, against each other in different objective-based game modes.
Also Checkout: Roblox Piggy Script
Despite the lack of a matchmaking system, Counter Blox offers a plethora of weapons and at the same time makes up for it's flaws by featuring a team-balancing system that works everytime.
The game generously rewards players money for eliminating enemies and completing objectives and this can be used to buy gear, weapons and grenade at the start of each match.
It's a worthy 5v5 team-based fire fight game with a variety of maps, but if you're looking to skip the hassles of grinding and probably make the gameplay easier, then here's the best Counter Blox script to utilize right now.
Counter Blox Script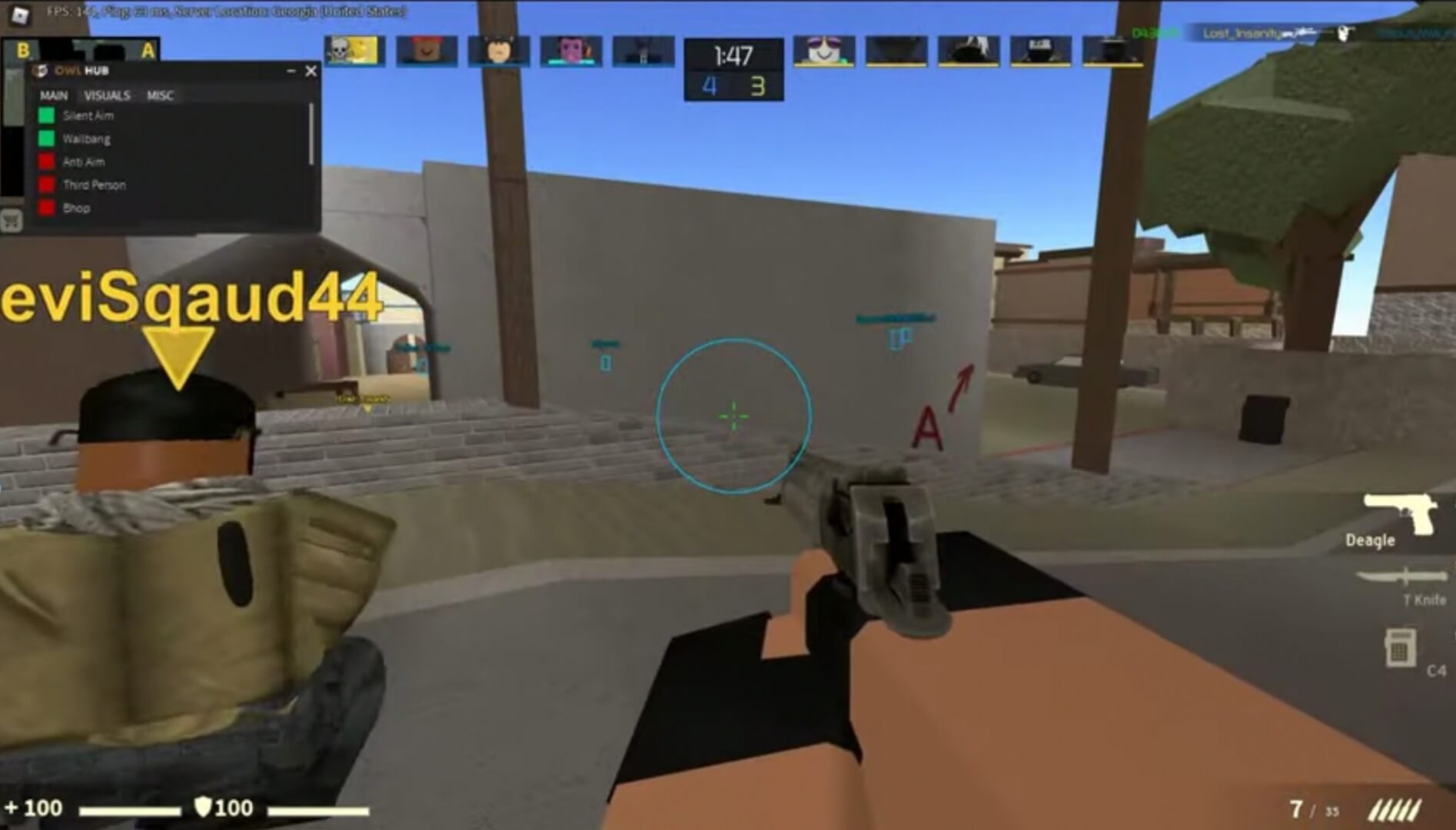 There are a bunch of Counter Blox script out there on the web, and they all come with different features that can help simplify your gameplay. From ESP to Aimlock, Wallhack, Softaim and more, most of them comes fully-loaded. So if you're already itching to get your hands on them, then here's some of the currently working Roblox counter blox script to utilize right now.
Script 1
Script 2
How to Execute Script in Counter Blox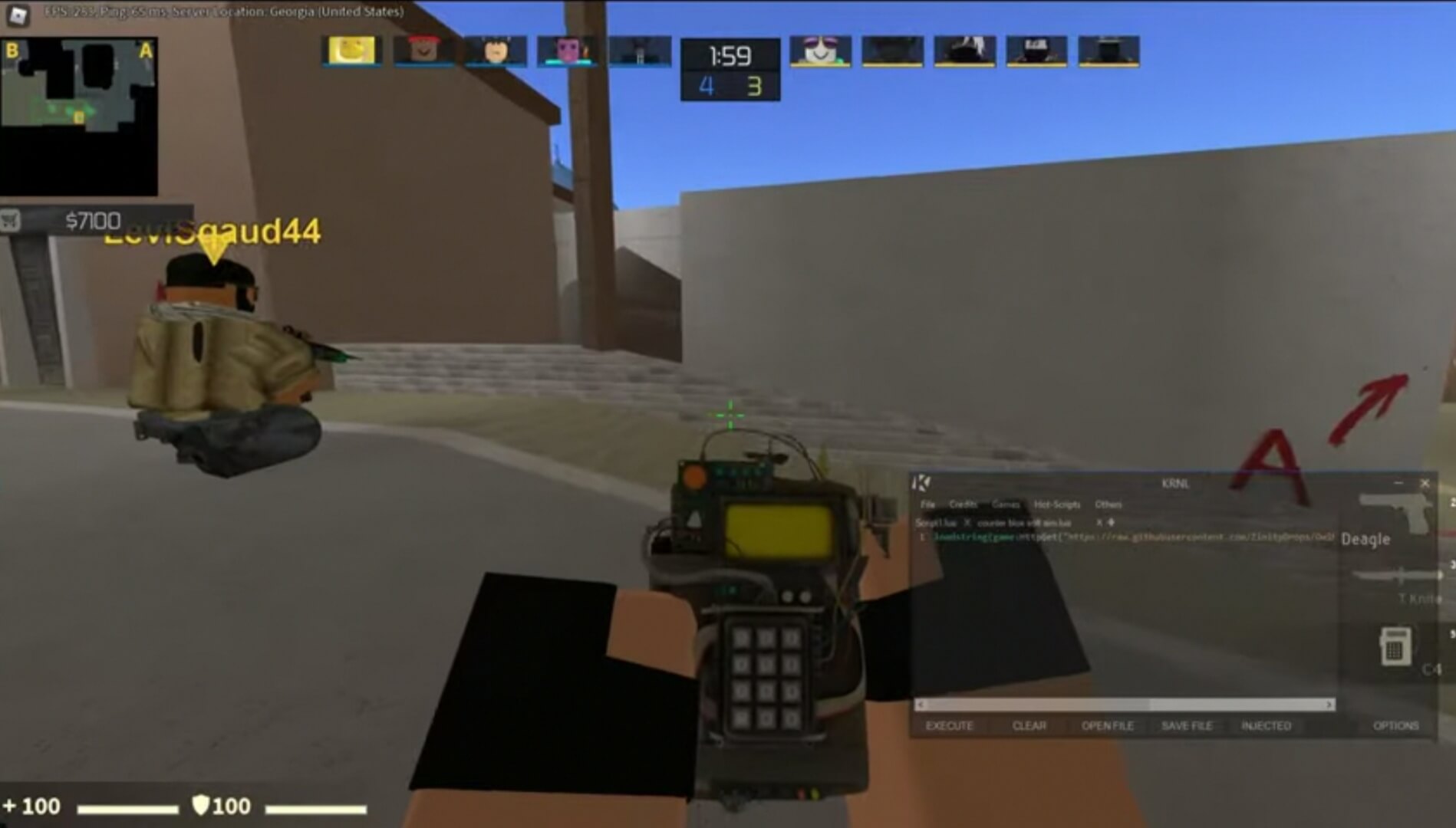 Prior to executing scripts in a game on Roblox, one will need to employ the services of a reliable Roblox exploit. From Krnl, Fluxus, Synapse X and more, there are a plethora of them.
So assuming you do not have one downloaded yet, simply jump into our previous post detailing the best Roblox script executor and/or exploit and find yourself something that works.
Once installed, simply go ahead and jump into Roblox, then fire up Counter Blox as well as the downloaded exploit. Next up, copy and paste any of the Counter Blox script listed above into the box found within the executor.
Once done, click on the Inject/Execute button and the script GUI will pop-up. Now go ahead and enable the hacks you prefer.