Electron Executor is arguably one of the best Roblox exploits out there. So if you're looking for a script executor capable of bypassing Roblox Byfron Update, here's how to download and install Electron Executor.
Electron executor is a type of software used by some players to run scripts in Roblox games. These scripts can modify a game's behaviour or provide players with an unfair advantage.
With Electron Executor, Robloxians can painlessly execute scripts featuring hacks such as aimbot, esp, kill aura, speedhack, auto farm, and more.
Also Checkout: Zeux X Roblox Executor Download
It offers a simple-to-use minimalistic user interface, a built-in user library, and a script hub community.
Similar to other Roblox exploits, Electron Executor champions stability. It can easily execute most scripts flawlessly without any crashes and makes use of LuaU prototyping as its main method of execution.
Is Electron Executor safe?
Prior to installing any Roblox script executor on your PC, it is appropriate to research whether the exploit is safe or not. Without mixing words, we can assure you that Electron Executor is outright trustworthy and safe to use.
As of now, the tool only works on Windows 10 and 11, so users looking to run it on Windows 7 or 8 may find it difficult to do so.
Electron Executor Is Free!
For one thing, Roblox exploits abound. However, it is pretty difficult to stumble upon a reliable and virus-free Roblox level 7 script executor that is completely free-to-use. This is where Electron Executor triumphs. As of writing this article, the software is totally free to download, but it may get locked behind a paywall in the future if any unfortunate event or circumstances occur.
How to download and Install Electron Executor
Said to be a community-driven Roblox exploit, Electron Executor has set itself apart from major competitors by constantly releasing essential updates featuring tonnes of features.
Even with the new Roblox Hyperion Anti-Cheat System or Byfron Update, Electron Executor can comfortably execute just about any script without getting detected. Now here's how to download and install Electron Executor.
Disable Windows Defender.
To prevent false positives while installing Electron Executor, users are required to temporarily turn off Windows antivirus or real-time protection. To do this, click on Start >> Windows Security >> Virus & Threat Protection >> Manage settings, and then click to turn off real-time protection.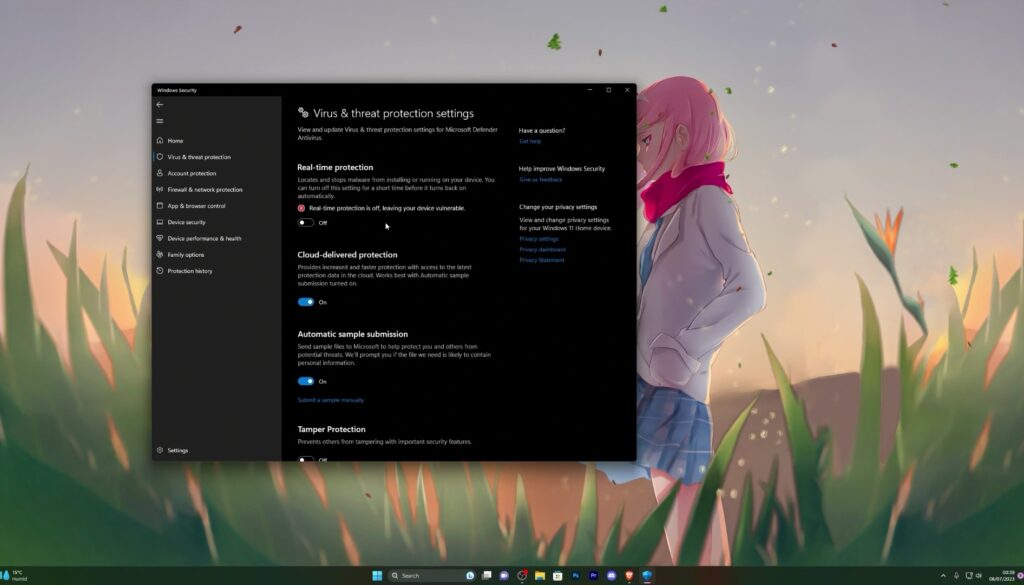 Download Electron Executor.
With Windows Defender off, the next step is to download the latest version of Electron Executor. So to get this one going, simply click on the URL below and verify the captcha to initiate the download.
https://ryos.lol/download.php
Extract the downloaded zip file.
Once the downloading process is complete, go ahead and right-click on the electron zip file, then use WinRar or 7-Zip to extract it.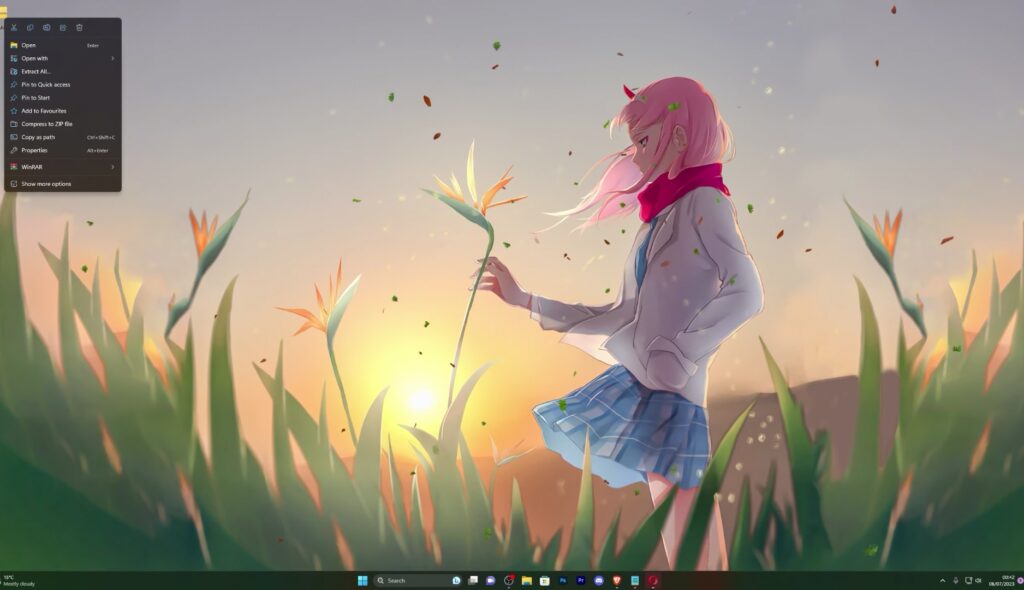 Add the Electron Executor Folder to the Windows Defender Antivirus Exclusion List.
In order to run Electron Executor safely, it's recommended to add the extracted folder to the Windows Defender antivirus exclusion list. To do this, click on Start > Settings > Update & Security > Windows Security > Virus & Threat Protection.
Now under Virus & Threat Protection Settings, select Manage Settings, and then under Exclusions, select Add or remove exclusions followed by Add an exclusion, and then select the electron executor folders.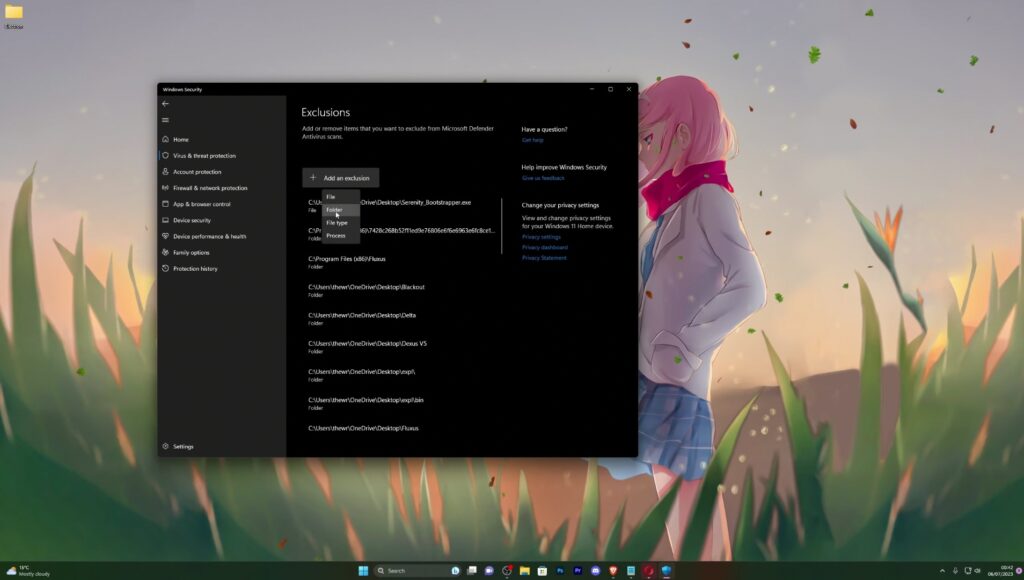 Run the Electron Executor
With that done, it is time to run Electron Executor. So to get this one going, open the extracted electron folder and double-click to launch the executable file, Electron.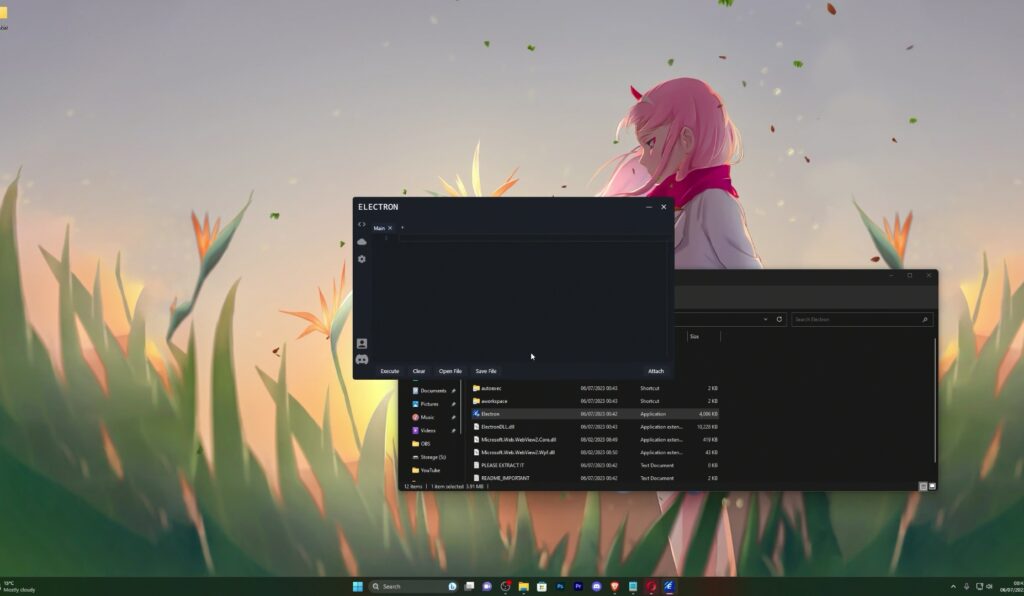 Now, open any of your favorite Roblox game alongside electron, then click the Attach button on electron executor and you should see a connected message. You can now go ahead and paste the script made specifically for the game, then click execute to run ait.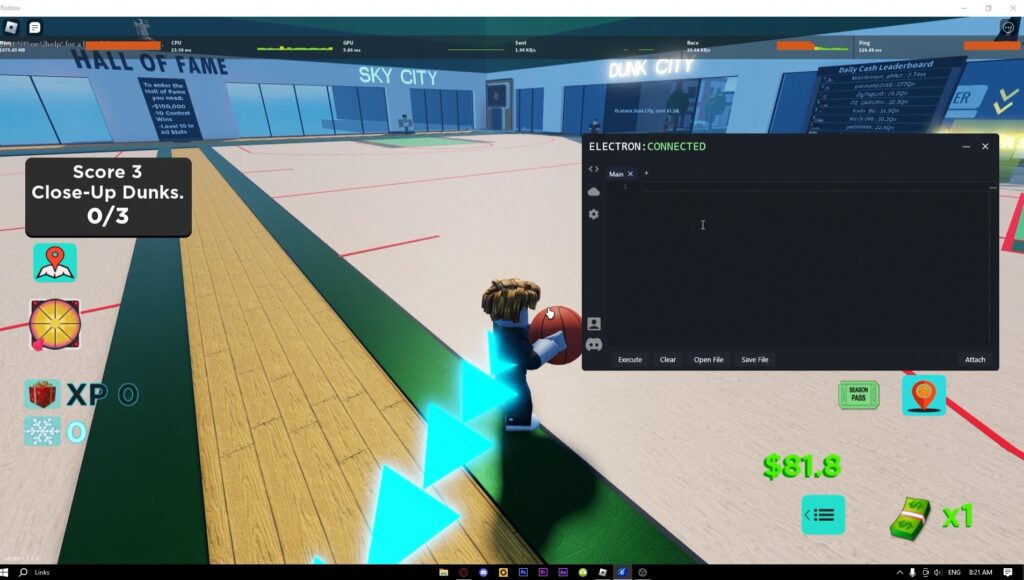 That's all.