Family Island Cheats galore. So if you are looking to get unlimited energy, gems, rubies, diamonds and more, here's the best Family Island cheats to utilise right now.
Family Island is the closest thing to Island Questaway, and it's got as much player base as the aforementioned – thanks to its charming graphics, addictive gameplay, and the sense of adventure it offers.
Often referred to as a simulation game, Family Island is basically a mobile farm game where players are tasked with helping a family survive on a deserted island.
Its gameplay involves performing tasks such as farming, fishing, and crafting in order to provide resources to bruce's family and improve the island's infrastructure.
Also Checkout: Dragon City Cheat Tools
In addition to its social aspect where players can connect with friends and visit their islands whilst exchanging resources and gifts, Family Island features a huge island to explore and you'll be able to discover new areas and secrets whilst doing so.
Now assuming you are looking to complete various quests and missions without having to pay attention to the amount of resources garnered, then you're better off utilizing the Family Island cheats below.
Family Island Cheats
Cheating is, of course, a good thing, especially for a repetitive and time-demanding game like Family Island. Now if you're looking to get unlimited energy, gems, rubies, keys and more without spending real money, here's the best Family Island cheats to make use of right now.
How to Cheat in Family Island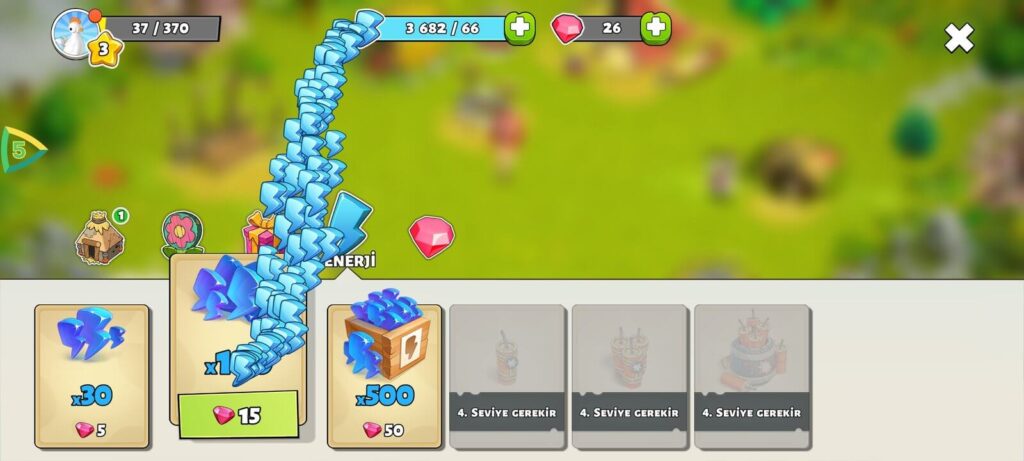 It is rare to come across a working Family Island cheat. On the web, you are likely to see some players modifying the amount of gems they have using GameGuardian, but in as much as the value increases, you still won't be able to make purchases.
Family Island in every sense of the word is a server-based game and all player data are encrypted and hence cannot be tinkered. Now if you have tried the numerous Family Island hack tools and/or generators out there on the internet with no success, then we recommend using the Family Island cheat we're about to reveal below.
For this guide, we'll be using a modified version of Family Island which features a hack that let's you purchase just about anything without your diamond decreasing. So without beating around the bush, here's how to cheat in Family Island.
To begin with, head over to Android/obb and rename the folder com.MelsoftGames.FamilyIslandFarm to anything you prefer.
Next up, tap and hold to uninstall the Play Store version of Family Island APK.
With that done, download Family Island Mod APK from here and click to install.
You will be prompted to enable Installation from Unknown Sources. Simply go to Settings, select "Security" or "Privacy," and look for the "Unknown Sources" option and tap to enable it.
With that done, go back and complete the installation of Family Island Modded APK.
Once done, open your file manager and jump into Android/obb and restore com.MelsoftGames.FamilyIslandFarm to its original name.
Now go ahead and tap to open the Modded Family Island APK you installed earlier and you'll be good to go.
Enjoy!