Fortnite XP glitch galore. So if you're looking to get tons of experience that can be used to rank up your battle pass, then here's all the active Fortnite creative XP Glitch Map code to utilize right now.
Following the integration of Creative Accolade device, XP glitch have become quite common in Fortnite Chapter 3 Season 2. These glitches which can be accessed using a unique map code allows players to perform certain actions to trigger the XP system which rewards players a decent number of XP that can be used to level up their Battle Pass.
Also Checkout: The Best Fortnite Skin Generator and Randomizer
For one thing, there are a plethora of Fortnite XP glitch on YouTube but most of them don't seem to work. Hence in a bit to make things easier, we decided to curate a list of all the new and currently working XP glitch in Fortnite and a video guide on how to trigger them.
Fortnite Creative XP Glitch Map Code
As you'd know, Fortnite XP glitch galore and the active ones can painlessly give you up to 500,00 XP without losing a sweat. Now without further ado, below's all the working Fortnite XP glitch map code plus a video guide on how to trigger them.
1) 9400-5264-0867
2) 2962-6255-5925
3) 8567-7531-7071
4) 5905-8014-6730
5) 9728-8831-0877
How to Use the Above Fortnite Creative XP Glitch Map Code
To begin with, launch Fortnite and dive into the Discovery game selection screen from the Lobby.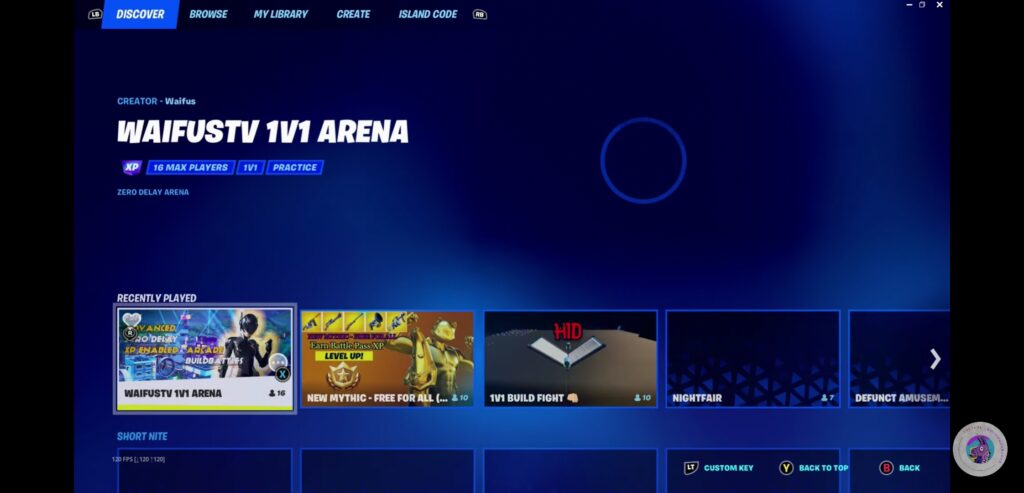 From here, click on the Island Code tab and type in any of the above Fortnite creative glitch map code.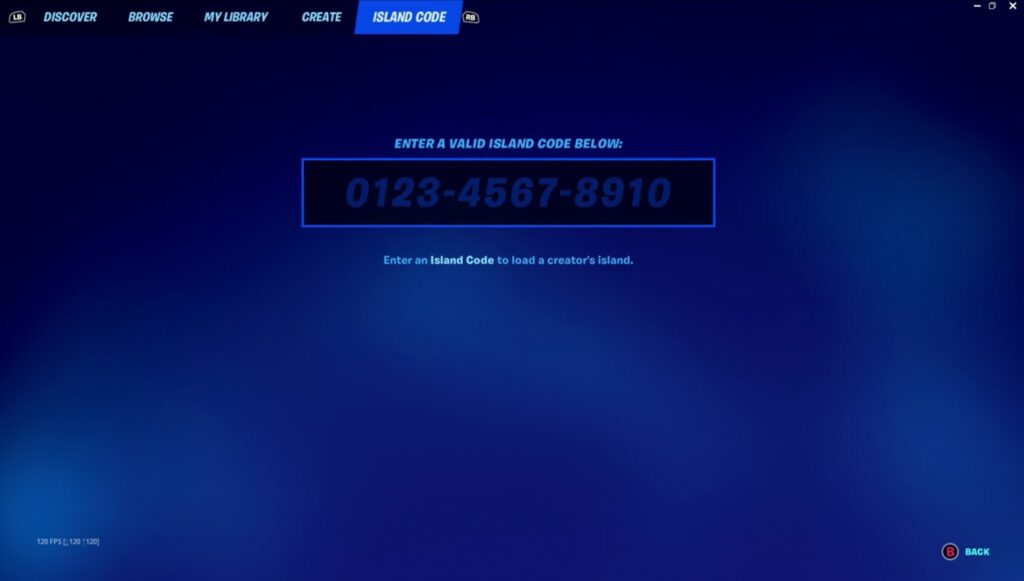 This will automatically display the Island. Go ahead and click the Play button to confirm the map.
Now from the lobby, ensure you're on Private Game and hit Play to load the Island.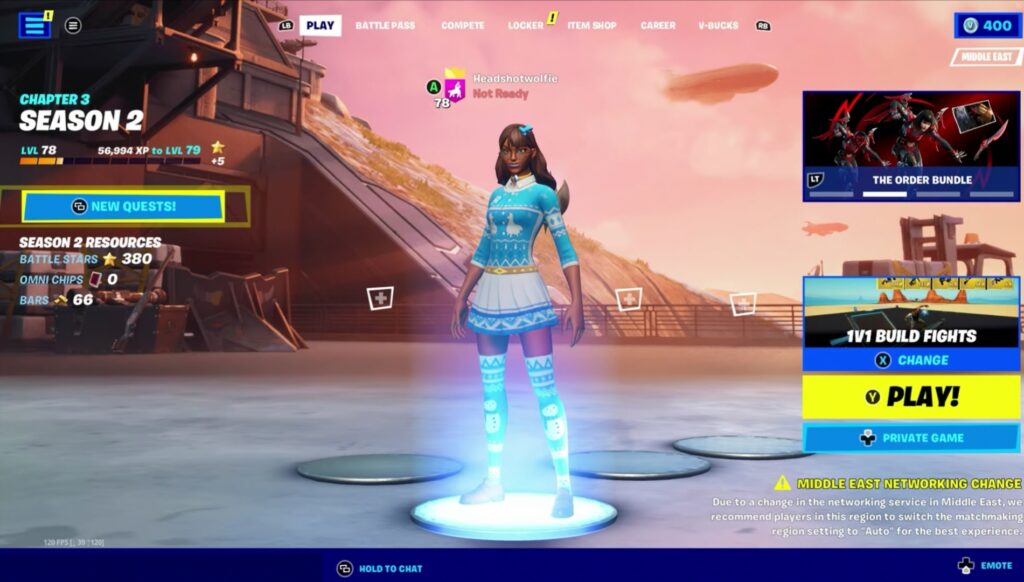 Once this is done, simply access Fortnite Menu and click on Start Game to get things running.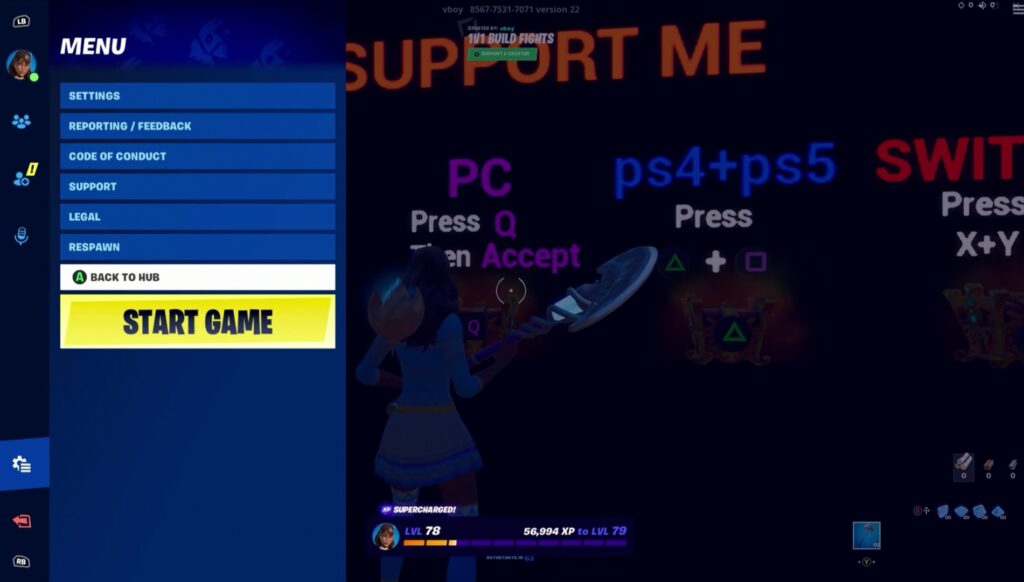 Wrapping Up
So this is arguably the best Fortnite XP glitch that can give you thousands of experience without grinding. They work as of writing this article and we will try as much as possible to update the map codes every now and then.