In Fallout 4, there is an alternate start mod called "Start Me Up" that allows players to wake up as a new character with different background story, thus skipping the hassles involved in being the parent of Shaun. GTA RP is similar to that mod, and it is the latest Twitch trend everyone is talking about.
For what it is worth, the roleplay mod for GTA V allows players to take on an entirely "different role". So instead of spawning as a normal character of the story, you can literally play as a cop, a criminal or a clerk man. But before you go gaga roleplaying on GTA 5, you do need to download a mod and then join a server.
For the best part, FiveM is one of the widely used mod generally accepted by most servers. Its installation guide is pretty straightforward as all you're required to do is to disbable your antivirus prior to downloading the mod. Once installed, do ensure to whitelist it. Now it's time to join some of the best GTA RP servers.
1. NoPixel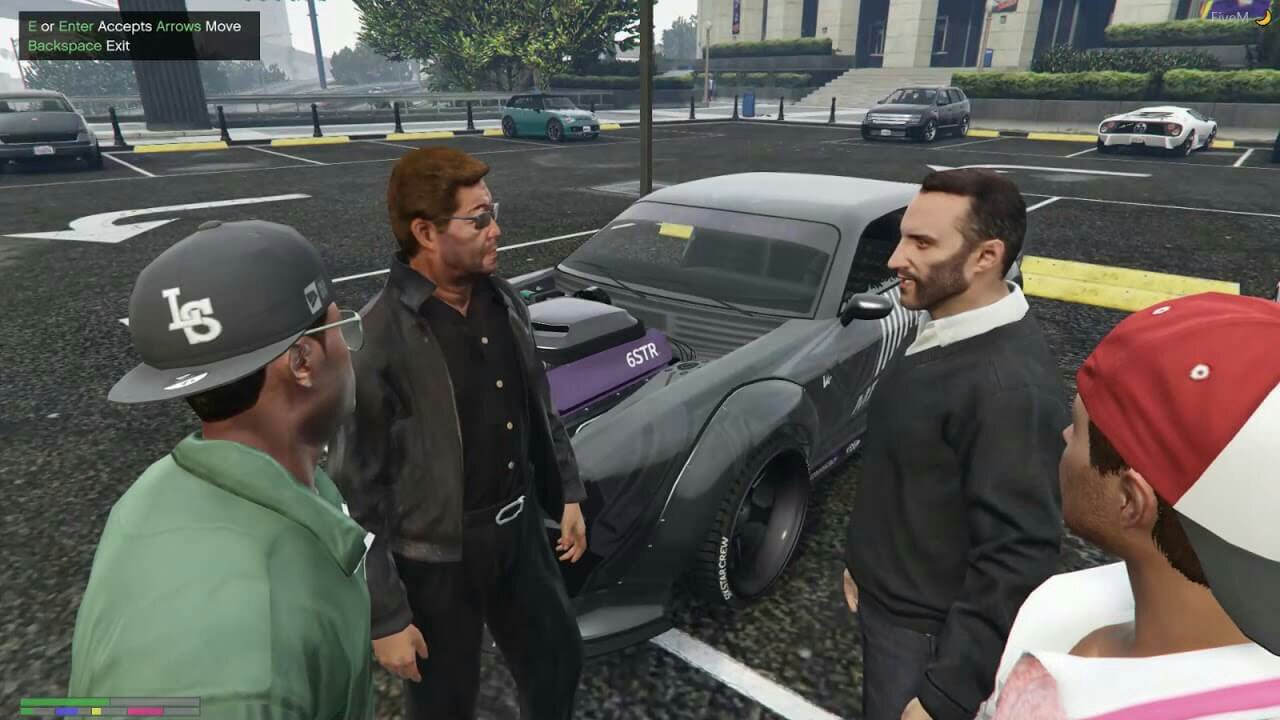 Ever wondered which server Nottics, Pssychotic and Faizz91 are using to play GTA V roleplay? It is NoPixel. An exclusive GTA 5 RP server used by a plethora number of prominent Twitch streamers. In other to join the server, you do need to fill out an application form whilst hoping it gets approved.
Also Read: GTA RP NoPixel Server: What is It and How to Apply
NoPixel currently supports 32 players, meaning that the said number of players can painlessy roleplay in GTA V simultaneously. Those who are late will have to wait until someone exit the game. Try to donate though, it do help in getting your application reviewed faster.
2. Eclipse RP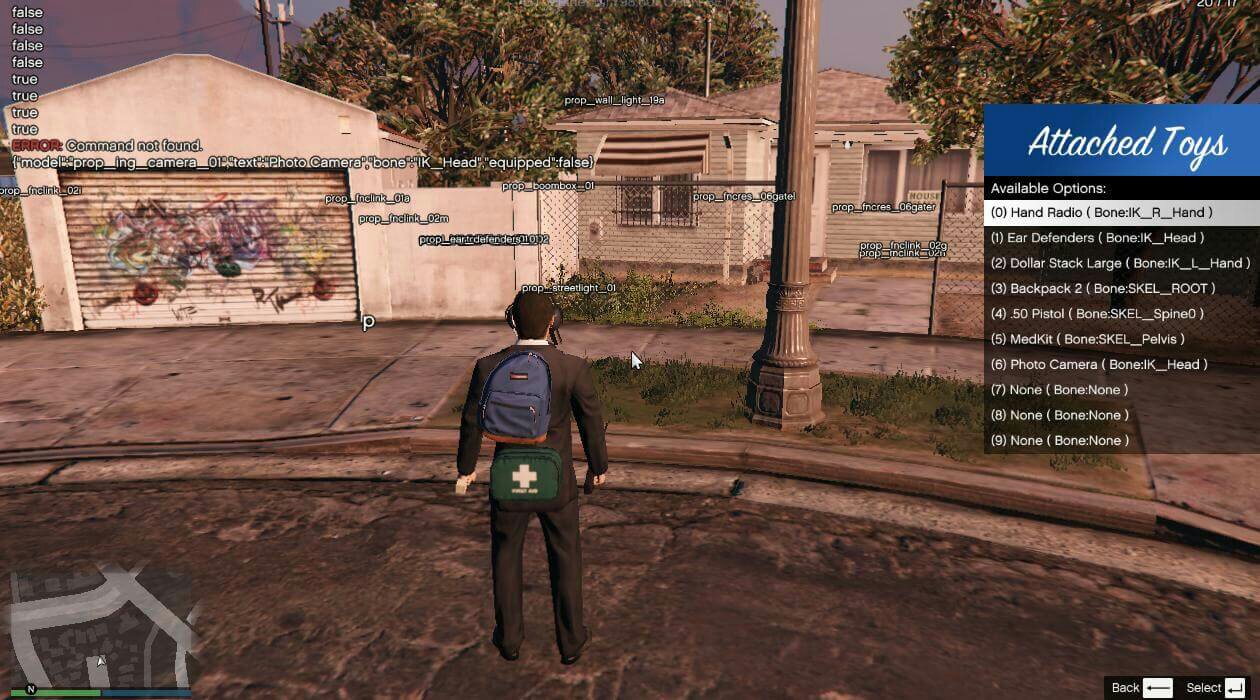 Eclipse Roleplay prides itself as the most advanced GTA V RP server with voice chat. Its existence is solely based on giving players as well as viewers a whole new experience that differs completely from the game's storyline. Unlike NoPixel, Eclipse RP can host over 200 players at once. It's actually the best way to take the role of any custom character, spawning either as a gang leader, a police man or a work fisherman.
3. The Family RP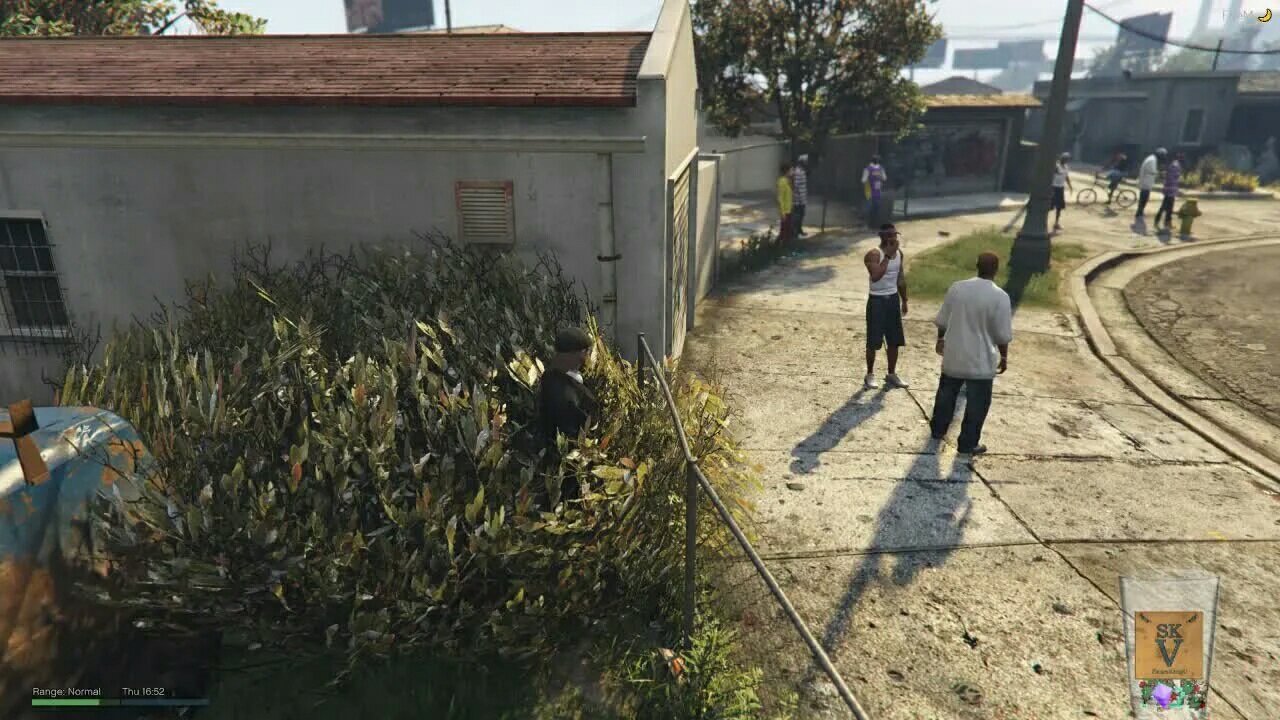 The Family RP is one of the oldest GTA V RP server. It was there even before NoPixel was founded and I do literally tell you that it is reliable. The Family RP server is solely focused on high quality realistic roleplay and even when a ton of folks acclaims NoPixel for its action RP, The Family takes the badge when it comes to story and crime RP. It's definitely worth using.
4. GTA World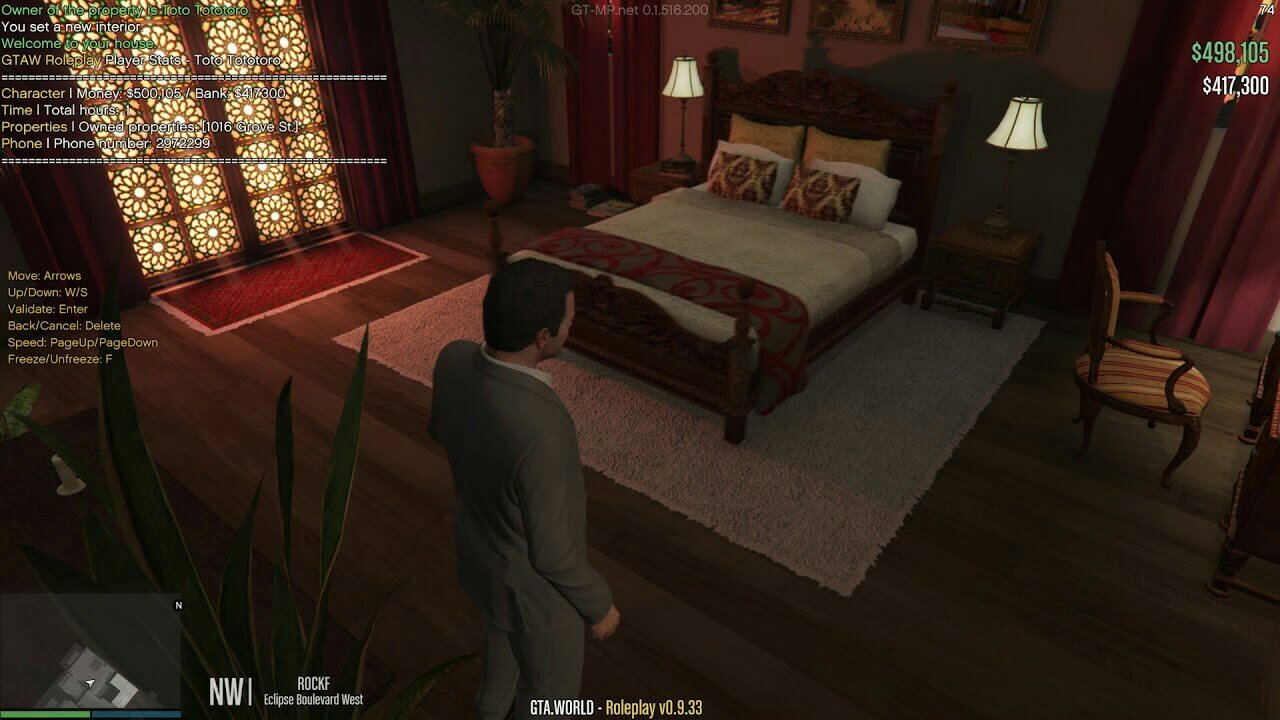 Lastly, we have GTA World. It is a text-based GTA V RP server that strives to provide an immersing experience. Featuring an XM radio, GTA World is heavy in terms of serious roleplay. It allows users to join an already-made faction or they can opt to create their own. For one thing, I fancy how rich the server is, and it's ability to host a ton of players makes it a must-try. So go ahead and sign in, you do become an investor, a dancer, a criminal and/or anything you want to be.
Wrapping Up
There are a colossal number of GTA V RP server, but most of them aren't to be trusted. The one's listed above are being utilized by many folks including prominent Twitch streamers. They're highly reliable and offers features that can help en-rich your gameplay experience.